Every one of you might have heard about the Rubik's cube game in your childhood and many of you might have played it too as well. If you want to relive your childhood days then download MagicPuzzlePro appPIN, a stunning app that lets you play a number of 3-d puzzle games on your Android smartphone. You can enjoy playing over 25 games ranging from beginner to master levels. Let's review this app briefly.
Download MagicPuzzlePro For Free
MagicPuzzlePro: An Introduction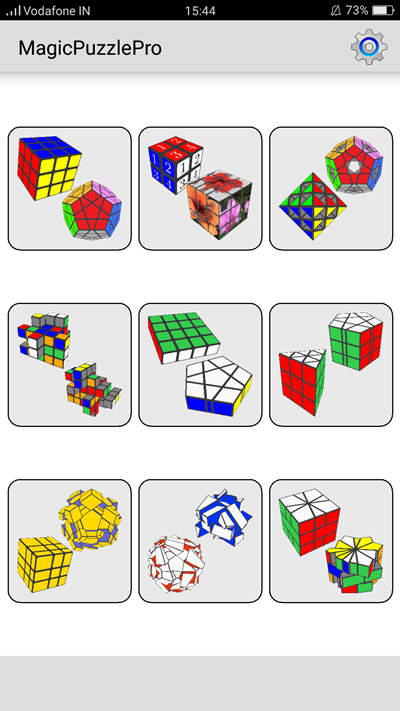 MagicPuzzlePro is an interesting 3-D twisty puzzle app that can turn out to be a real brain turner. You can enjoy playing the puzzle games on this app with 25+ shapes. As the app is packed with a number of 3-d puzzle games, it works to enhance your spatial reasoning and spatial visualization abilities. Moreover, the creative thinking skills can also be enhanced playing these games on the app. Its intuitive user interface will help you to navigate through the app with ease.
The Playing Guide
All you have to do is download and install the MagicPuzzlePro app on your smartphone and start playing various types of puzzle games on your Android smartphone. Here are few steps through which you can easily navigate through the game.
To control the puzzle, touch and drag on it.
To rotate the puzzle, you should touch and drag outside it.
The puzzle can be zoomed in/out by using two fingers.
You should not forget to add your nickname that will be displayed on the leader board.
Few Interesting Puzzles you can Solve
MagicPuzzlePro contains a number of puzzles. You can choose from different puzzles ranging from easy level to the master level. Some of the best puzzles you can enjoy solving on this app are –
If you are a Sudoko game lover here is free game that you can play
Dragon Cube
Dragon Cube has 6 different types of puzzles. Each of the puzzles is unique in its own way. You can solve any of the dragon cubes and you have to do it in minimum steps to stand at the top of the leader board.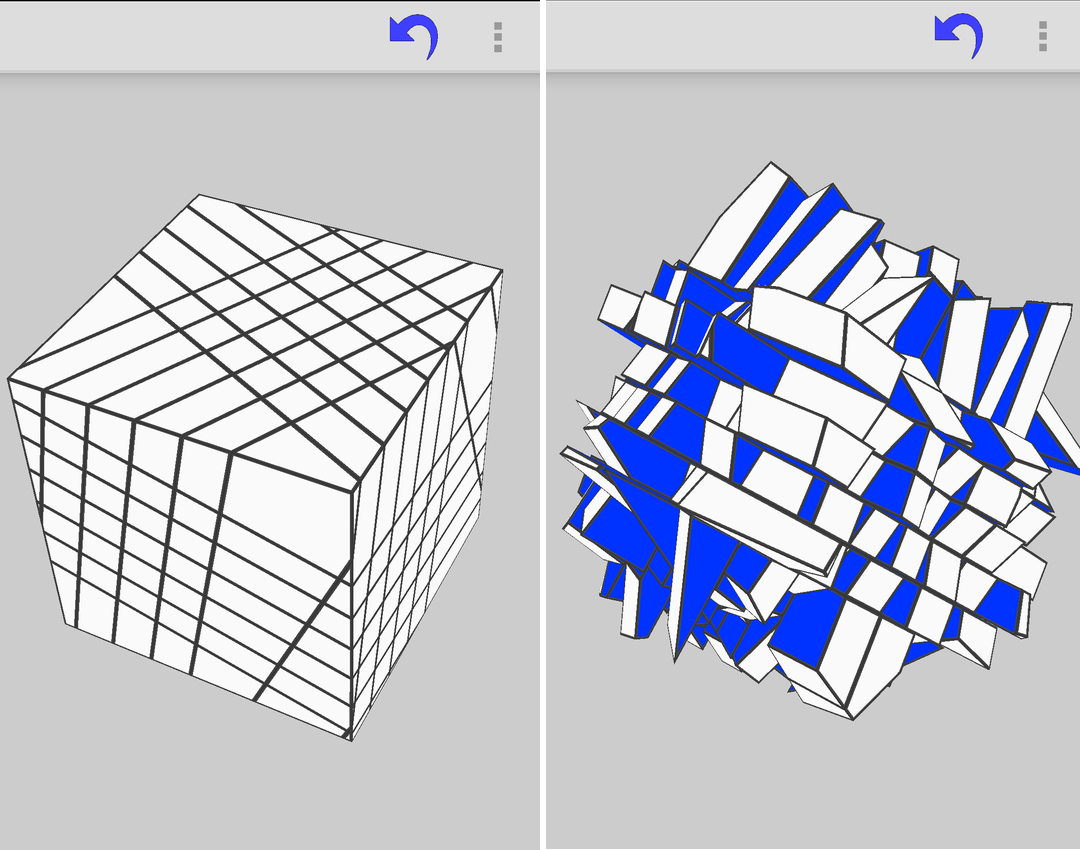 Dragon Dodecahedron
You can enjoy solving 4 different types of puzzles when you move to Dragon Dodecahedron game. You will love to play it over the 3-D environment. These puzzles are the hardest of all available in the MagicPuzzlePro app.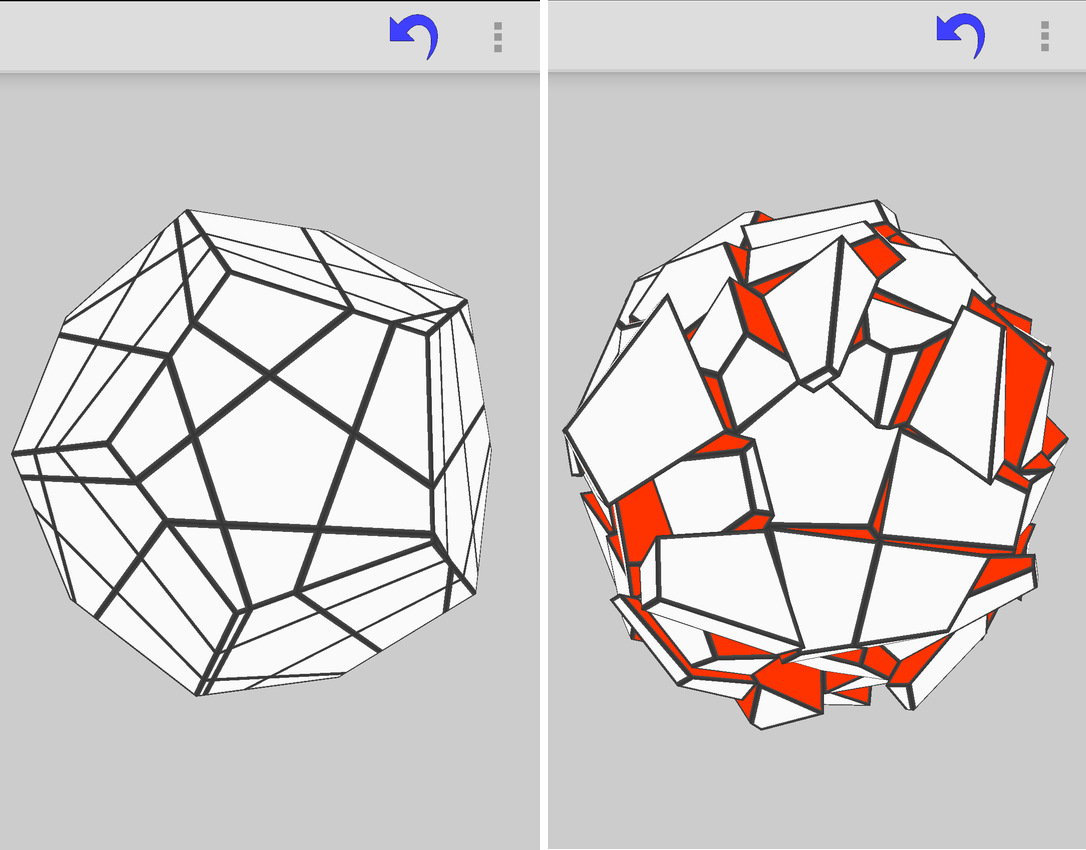 Square-1
Under the Septum option, there are 4 types of Syqare-1 puzzles and you will love to solve each of them. The best thing about all the puzzle games is that you can easily make the color adjustments.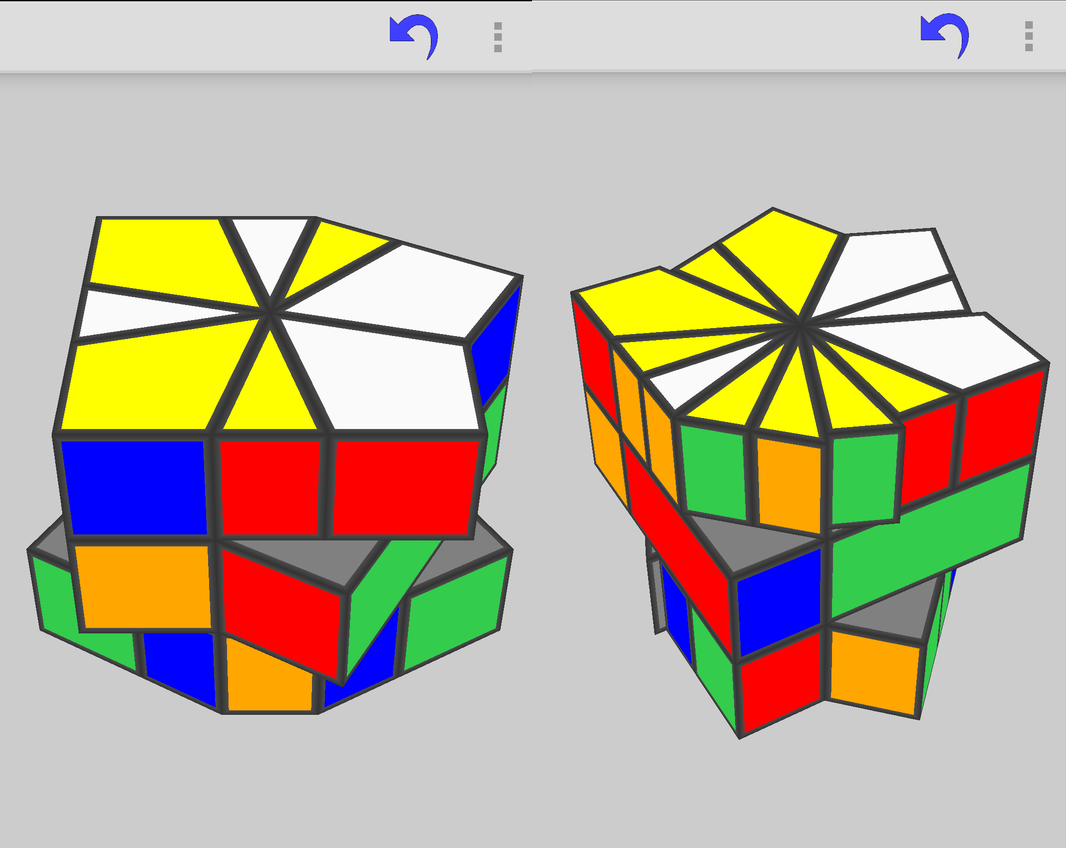 Unique Picture Cube
Another interesting feature of MagicPuzzlePro game is the Unique Picture Cube. You can add your own images on the faces of the cube by simply pressing the 'Picture' icon on the top. One can easily set the custom pictures according to the choices and make solving the puzzle interesting for the players.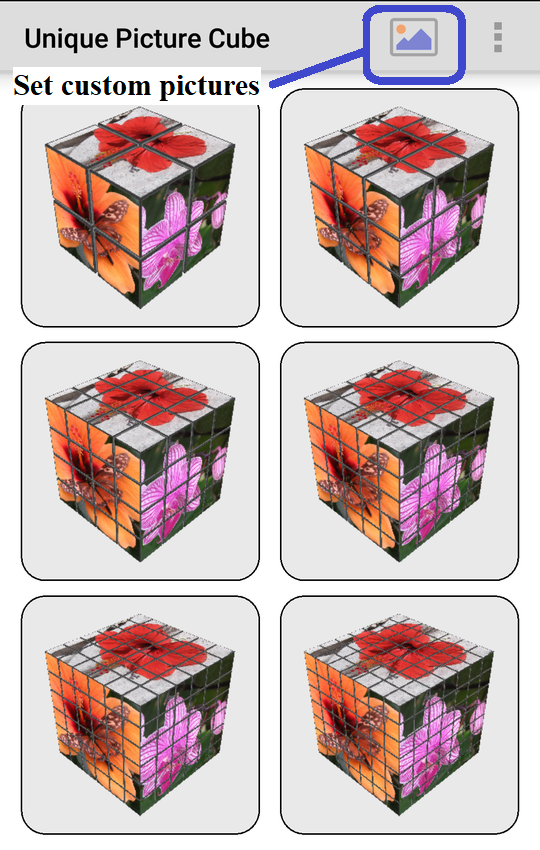 Another interesting puzzle is the Unique Movie cube ( a unique feature of this game) that has different movies playing all over the cube. It is really difficult to arrange. Even the top players take too much time to complete it.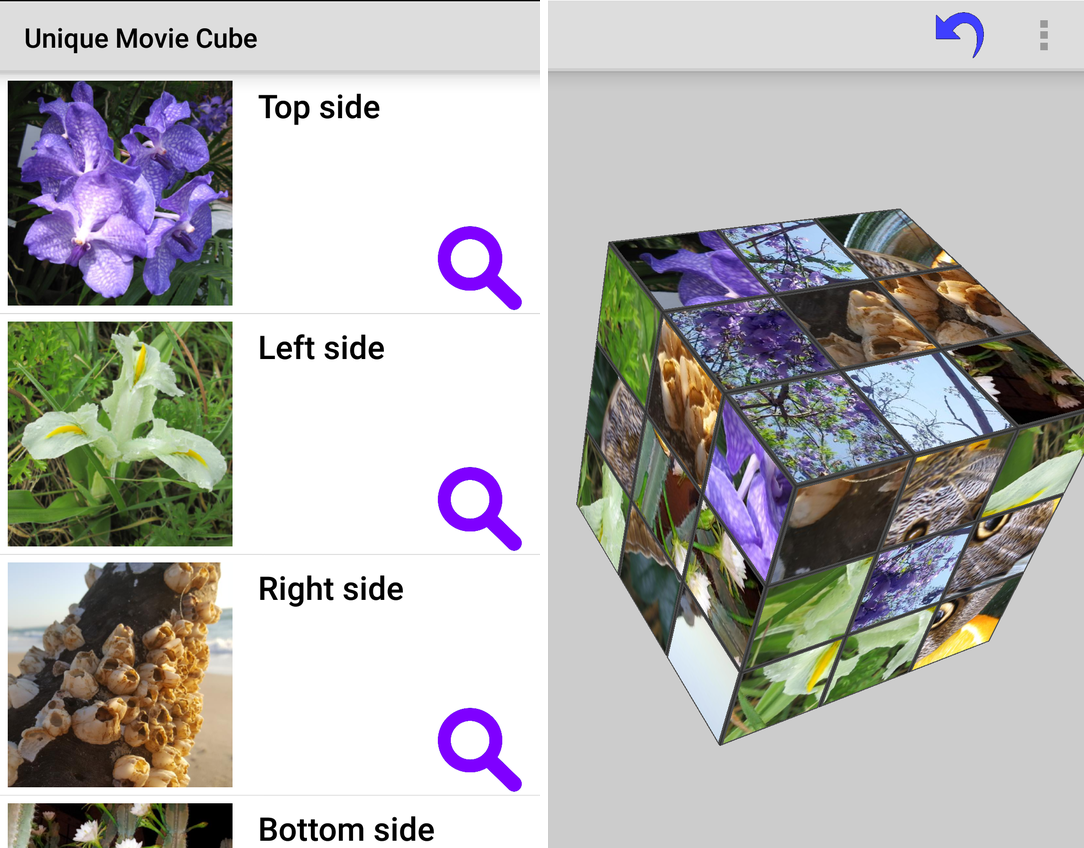 Preferences
A user can easily manage different preferences and choose from 'Show or Hide Timer', control 'Animation Speed', and can also control the pace of 'Gestures'.
General Settings
From here, you can download different apps owned by MagicDreamPro team and can even check out the videos published on its YouTube channel and browse through the news about this game. A user can even pay a little amount to remove the ads from the app.
Pricing
MagicPuzzlePro is available on Google PlayStore for free. But, you can make several in-app purchases to get extra benefits in the game. These purchases might cost you from $0.82 to $1.51.
Pros
It's free.
Adaptive and intuitive interface.
A player can enhance his/her creative thinking.
Have a number of puzzles from easy to master level.
Cons
It has just few puzzles for the beginners.
The Bottom Line
MagicPuzzlePro is one of the best puzzle games you will ever come across on the internet. It has a number of puzzles based on 25+ shapes ranging from beginner to master levels. Moreover, all the puzzles can be played over the 3-D plane on your smartphone. What else you can expect from an app like this. Download it now and relive your childhood memories.