We all use pdf files in our daily life whether for home or business and we all need to access pdf files at some point of the week. Some of the pdf readers available are quite complicated and heavy to use which make its users switch to the alternative pdf reader tool, and if you are looking for same, then you have landed on the right page as in this post we are going to review CovePDF.
CovePDF is developed with minimalistic design in mind so that it could focus on the fast processing of files. Now let's explore it in more details in the sections below.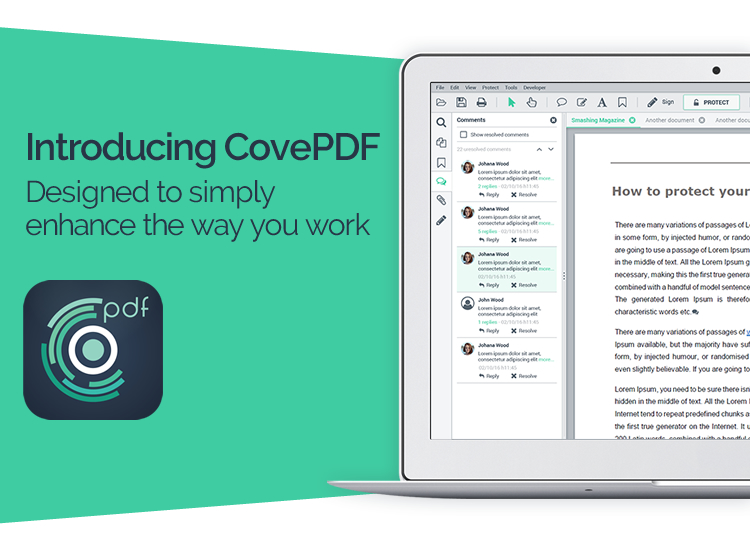 Exploring CovePDF
CovePDF follows modern technology and is also oriented towards new improvement as it is running on Electron, which is most suitable for developing cross platforms apps. According to the company, CovePDF is first PDF reader which provides an easy and free way to keep PDF files password protected.
CovePDF Main Features
1) Password Protection for limiting Access to PDFs: It ensures that only authenticated users can access PDF files, i.e. a user that knows the password can only access the file. Users can even add passwords for opening attachments.
2) Password Protection for Some Features: Beside the entire file protection, users can also add password access to features like:
i) Editing of the PDF file.
ii) Inserting of comments and filling of forms.
iii) Signing the file.
iv) Insertion, deletion, and rotation of pages within the documents.
3) Digital Signature Support: CovePDF provides full support for digitally signing PDF documents and at the same time enables the following:
i) Users can add the digital signature to the file through it, and they can use third party certificate to do so, or they can create a new certificate to sign and verify the document.
ii) Users can easily mark, approve or customize the certificate used in the signing of documents.
iii) Cross verification of signed documents can also be done with the help of CovePDF.
4) Other CovePDF features include: Annotations, highlighting text, adding comments and other text markup tools to bring ease in reviewing process of files.
In-depth preview of CovePDF
You all are familiar with the interface of some of the popular PDF readers tools like Adobe, Foxit etc. and now let us introduce you to the interface of CovePDF… have a look to get the idea of what this PDF reader is all about.
1) Here is a snap of CovePDF as you can see it looks simple and mainly focuses on the PDF file.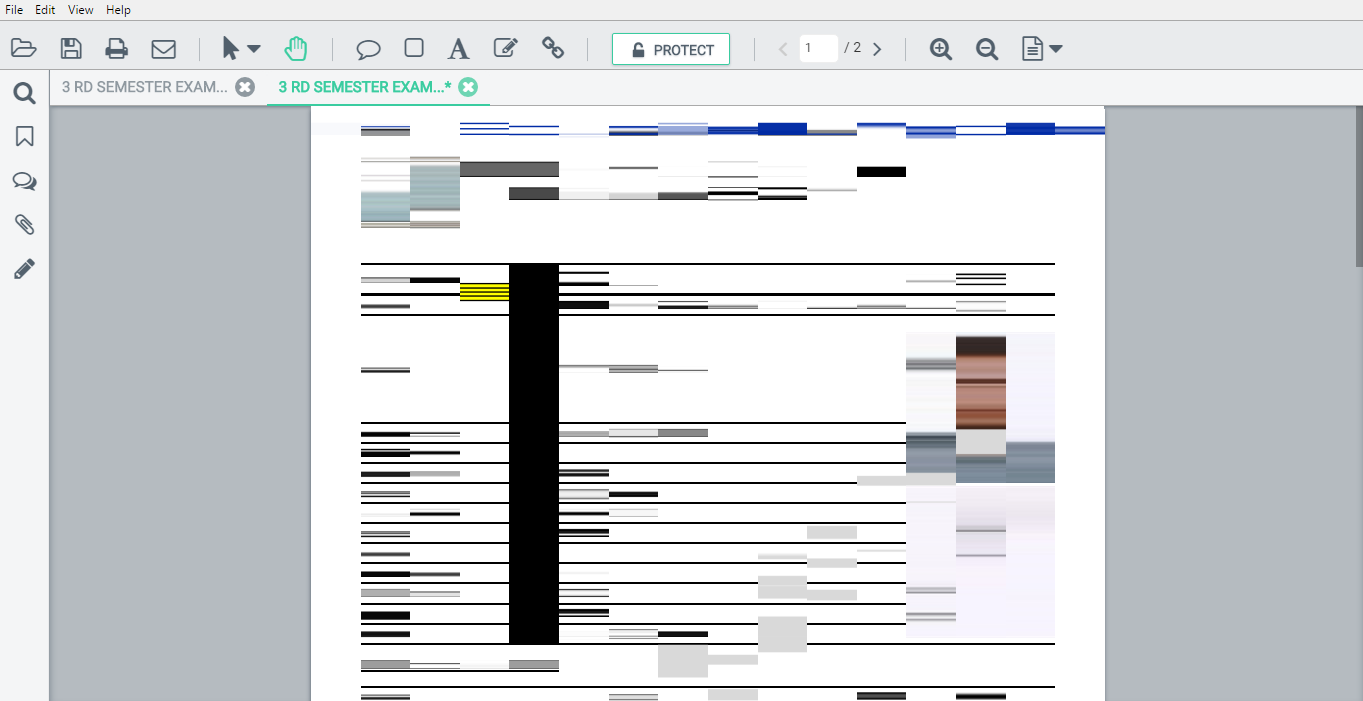 2) In this snapshot we are writing a comment.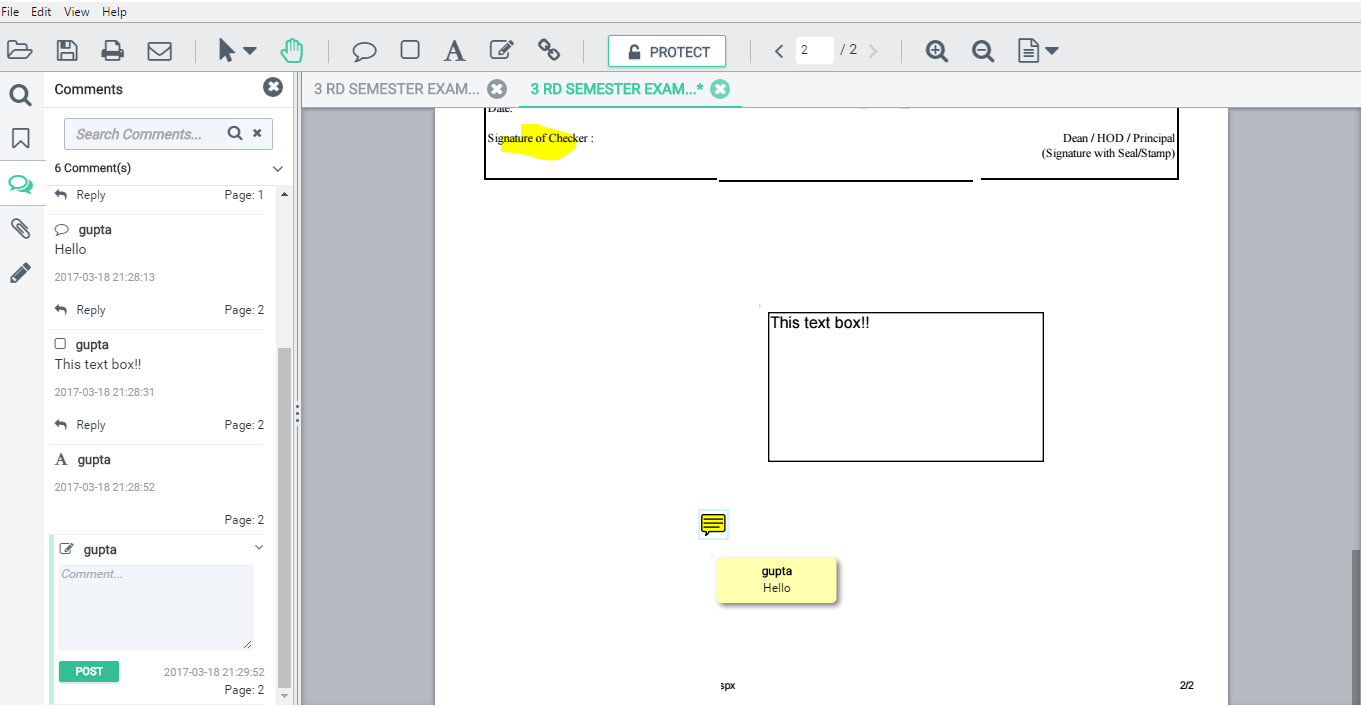 3) Here is how adding an attachment within the file looks like.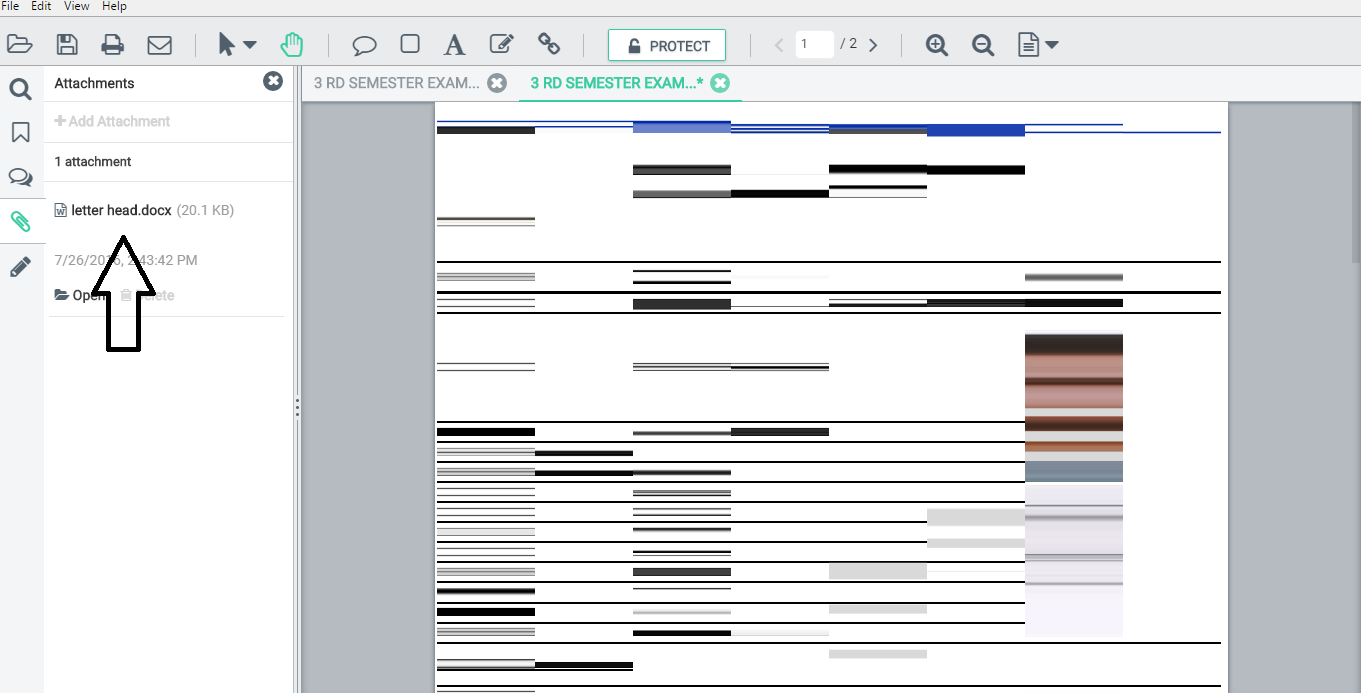 4) Here is how adding a digital signature to our file looks like.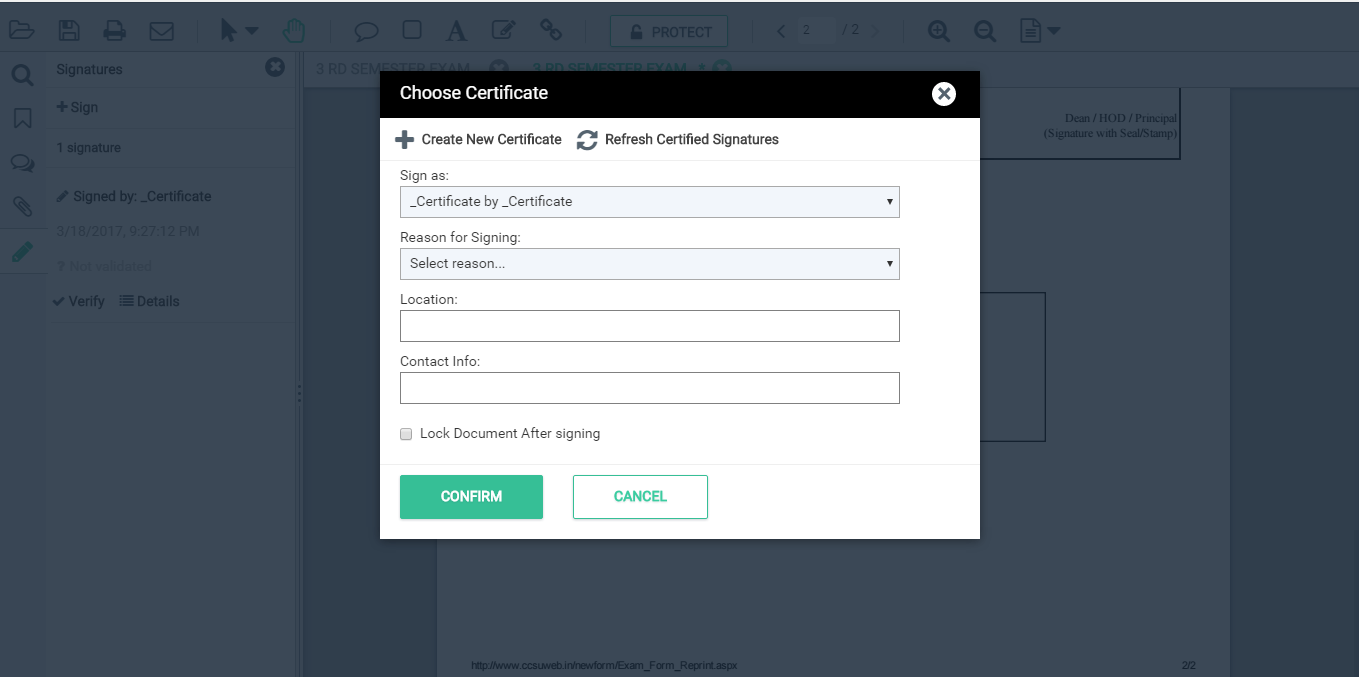 5) But before you add a signature, you need to add a certificate if you have none.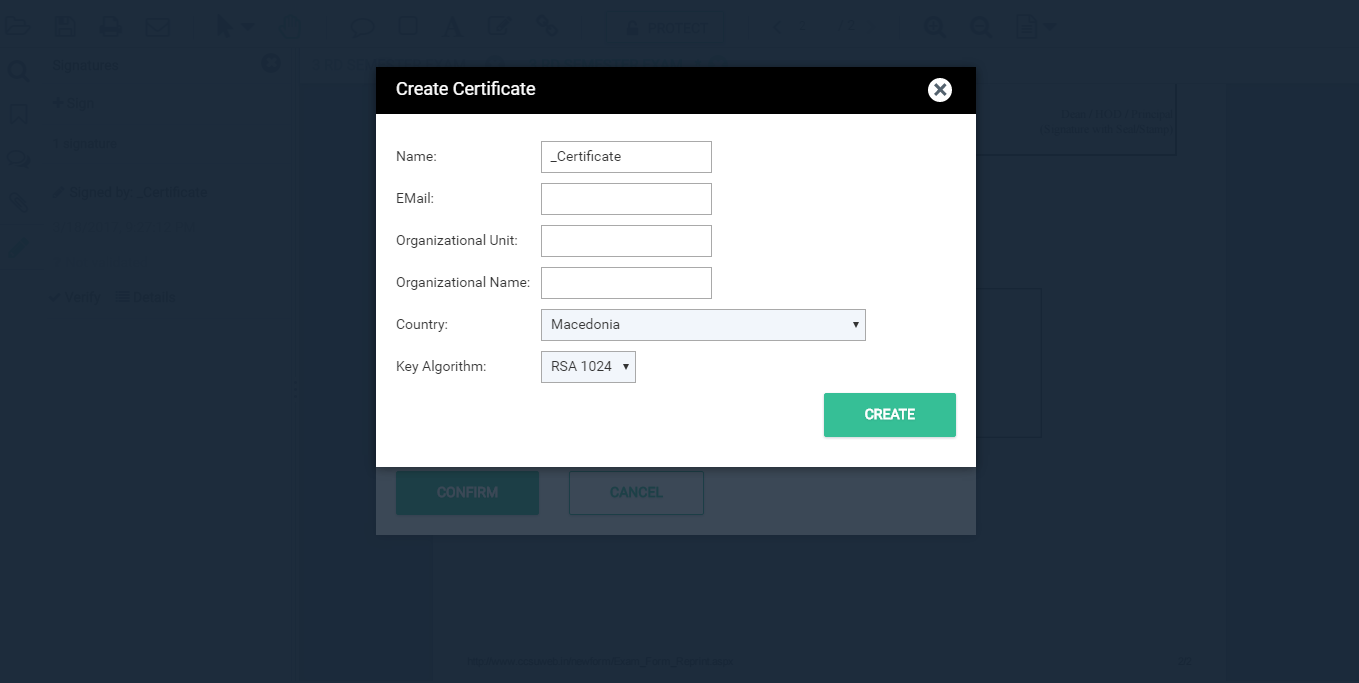 My Words and Views
Now let me share my thoughts on this PDF reader tool through some summed up pros and cons. Read all the points below carefully and decide whether CovePDF is the PDF reader for you.
Pros:
1) CovePDF is a lightweight PDF reader tool which is easy to use. Unlike other PDF reader tools, CovePDF doesn't affect the processing speed of the system, and it is quite responsive. For example, it quickly zooms in and zooms out the file without wasting much time.
2) CovePDF is the first free PDF reader, which provides users with the option to password protect the access of PDF files. Adding password to read/edit features is also a unique and helpful feature.
3) It runs on the latest Electron technology, which makes it future ready.
Cons:
CovePDF is a PDF reader tool, not an editor tool which is the only con which I noticed but adding annotations and other text markup features (text box, adding text, etc.) are overcoming this drawback.
The company is announcing a PDF editor under the umbrella of CovePDF and it leaves us with anticipatory excitement to see what kind of PDF editor it will turn out to be.
I hope you have read all the above-mentioned pros and cons and really got the idea behind CovePDF. From our side, this PDF reader tool is recommended to all of our readers, whether you are a college student or a CEO – CovePDF is proved to be of use to all of you!
To learn more about CovePDF and download it for free, visit the official website www.covepdf.com