Libraries are versatile institutions that offer a wealth of resources and services beyond traditional book lending. Many people are unaware of the huge variety of community support, practical products, and digital resources offered by local libraries, and the vital link they provide to their communities. Here are some surprising ways to use your local library:
Resource Access and Technology:
Libraries offer a variety of resources to their communities, many of which are of vital importance for job seekers, students, language learners, and those with low incomes. Many libraries now offer access to technology resources, including computers and internet access. You can often find free Wi-Fi, printers, and copy machines, and even 3D printers. Some libraries offer coding classes and tech workshops.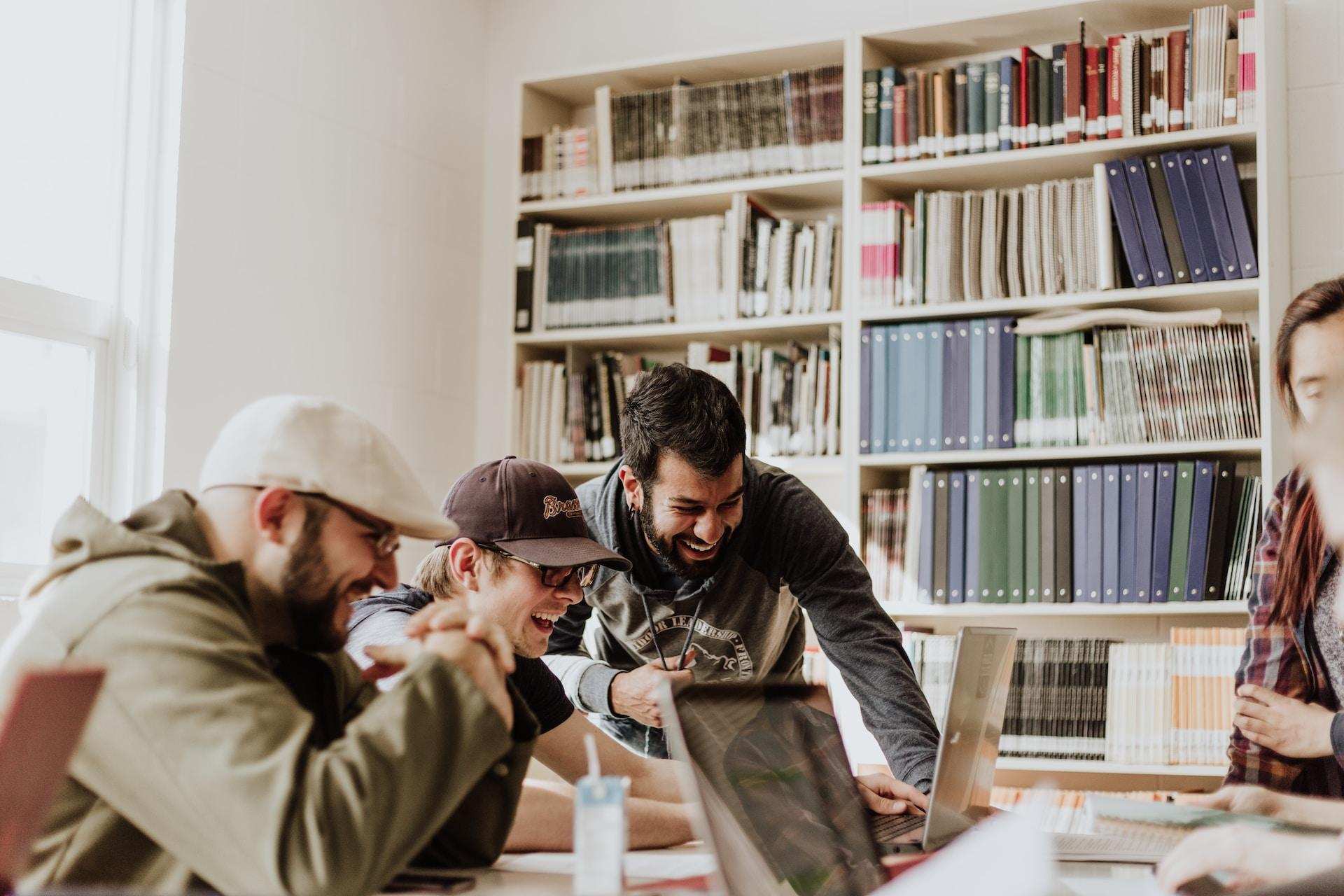 Beyond physical books, libraries also offer a wide selection of e-books and audiobooks that you can borrow and read on your e-reader or mobile device. This allows more people to read each book and promotes inclusivity for people who can't read traditional books. Other technological resources often offered by libraries include digital services such as memberships to language learning platforms and apps, memberships to educational sites, and educational streaming movie services. Enterprise search features, such as Elasticsearch, allow you to find and access these digital features easily.
Creative and Educational Opportunities
Libraries are huge supporters of the arts in their communities. They do this by offering space and equipment for people to use, as well as by sponsoring and organizing creative events, providing display space, and hosting visiting artists and authors. Libraries often feature local art exhibitions, making them a great place to explore the arts and support local artists.
To further support creative people in their community, some libraries have dedicated maker spaces where you can experiment with creative projects, from woodworking and sewing to electronics and robotics. Many also host writing groups, author readings, and writing workshops to support local writers and literature enthusiasts.
Libraries sometimes offer cooking classes and provide access to cookbooks, magazines, and other culinary resources. In many libraries, patrons can borrow board games and puzzles to enjoy with family and friends, making it a great place for social activities. Surprisingly, some libraries even lend musical instruments like guitars, keyboards, and even sheet music.
Local and Community Engagement
One of the vital services that local libraries provide is community connection and engagement. Libraries do this by offering adult education classes, genealogy research materials and groups, language classes, summer reading programs, movie nights, and more. In addition, libraries often have meeting rooms available for community groups, making them ideal places to hold meetings, workshops, or club gatherings.
For example, libraries frequently maintain archives of local historical documents, newspapers, and genealogical records. This can be a treasure trove for historians and those researching their family tree. They often organize and host genealogical meetings and have classes for those interested in starting to research their own history.
Some libraries host family events like summer reading programs and movie nights, offering a chance to watch classic or indie films for free. Toddler and preschool reading hours are a staple of local libraries. Libraries may also offer adult education classes on a variety of topics, from financial literacy to meditation and yoga. Many of these classes are hosted by librarians interested in the topics, local educators seeking to serve their community, or volunteers who organize classes and reserve community rooms on their own.
Libraries can also serve as hubs for information on local services, events, and community organizations. Library bulletin boards are often filled with information on local events and community happenings, and libraries are great places to meet people, attend book clubs, or engage in group discussions on various topics. As a social center for the community, few organizations have had better success historically than libraries.
Practical Services
Libraries are also excellent places to get practical help and services. Libraries, as locally funded government organizations, are able to provide the services and supplies that are most needed in their local community in a way that larger national organizations can't do.
For example, many libraries offer assistance with job searching, resume building, and career development. They might have workshops, job boards, and resources for test prep (e.g., GRE, SAT). Local libraries often provide free or low-cost GED classes for their communities.
Libraries often provide resources for learning new languages. You can borrow language books, DVDs, and even access online language-learning platforms for free. In some areas, local language classes are offered, hosted by the library or local educators, to help immigrants learn the language of their new country.
In some communities, libraries are beginning to offer physical products for people to borrow, in addition to books and movies. These libraries have items like tools available for checkout, which can be incredibly useful for DIY home improvement projects. Seed libraries are popular in some rural community libraries, which allow you to "borrow" seeds for your garden, plant them, and then return new seeds from the plants you've grown.
Finally, items for healthier lifestyles and a healthier planet are being promoted in some areas. Fitness help is available in some libraries in the form of resources on health topics, including access to health books, magazines, and even fitness equipment like pedometers. Some states are bringing together their state parks and their libraries by creating park passes that can be checked out like books, allowing low-income families more access to public lands in their local area. In other places, libraries promote sustainability by offering resources on eco-friendly living, recycling programs, and information on local environmental initiatives.
Conclusion
No matter why you use (or don't use) your local library, it's likely that they offer surprising services, classes, and materials that you aren't aware of. Talk to your local librarian to find out what you're missing out on, or visit your library's website to learn more.