If you want to know how well you're doing on the IT support front, pay attention to such metrics as average ticket resolution time. Faster resolution times imply you're doing something right; slow or declining times indicate you have a problem that needs to be addressed, and sooner rather than later.
Five Tips for Faster Ticket Resolution Time
Faster ticket resolution time isn't something you should aim for – it's something you absolutely, positively must achieve in order to run a successful business with satisfied and loyal customers. Your ticket resolution speed has an impact on everything else, including customer satisfaction, retention, and revenue.
In fact, Forrester Research shows that 44 percent of consumers will abandon an online transaction if their questions and concerns aren't quickly addressed. Not only can slow ticket resolution speeds frustrate existing customers and users, but it can prevent you from onboarding new ones.
The importance of addressing this area of your IT support can't be overstated. Not sure where to begin? Here are a few of our favorite tips.
Before doing anything else, you must have an objective and measurable understanding of what your current ticket resolution time is. We call this your Mean Ticket Resolution Time, or MTTR.

That's the average time it takes a ticket to be resolved after it's opened. By identifying your current MTTR, you may take tangible steps toward speeding things up. You can also set targets for measurable improvement. 
Customers are not opposed to solving their own problems. In fact, there's a certain internal desire that makes them want to fix problems themselves.

The question is: Are you providing your users with the information they need to fix simple issues without having to create a ticket?
Today's customers want convenience and speed. By creating an online knowledge base that contains the correct information and content, you can empower customers new and old to solve their own issues.
As ProProfs explains, "This eventually brings down support tickets to a large extent, giving your support agents a sigh of relief. While customers do not have to contact your support staff now and then, agents get ample time to attend to pressing customer issues."
The result is happier customers, happier IT support staff, fewer tickets, and faster MTTR for the tickets that do come through the help desk.
If you don't already have IT help desk software, this should be the number-one item on your to-do list this week. Adding help desk software into your mix of tools will dramatically improve ticket resolution speed (and every other metric related to support tickets and customer service).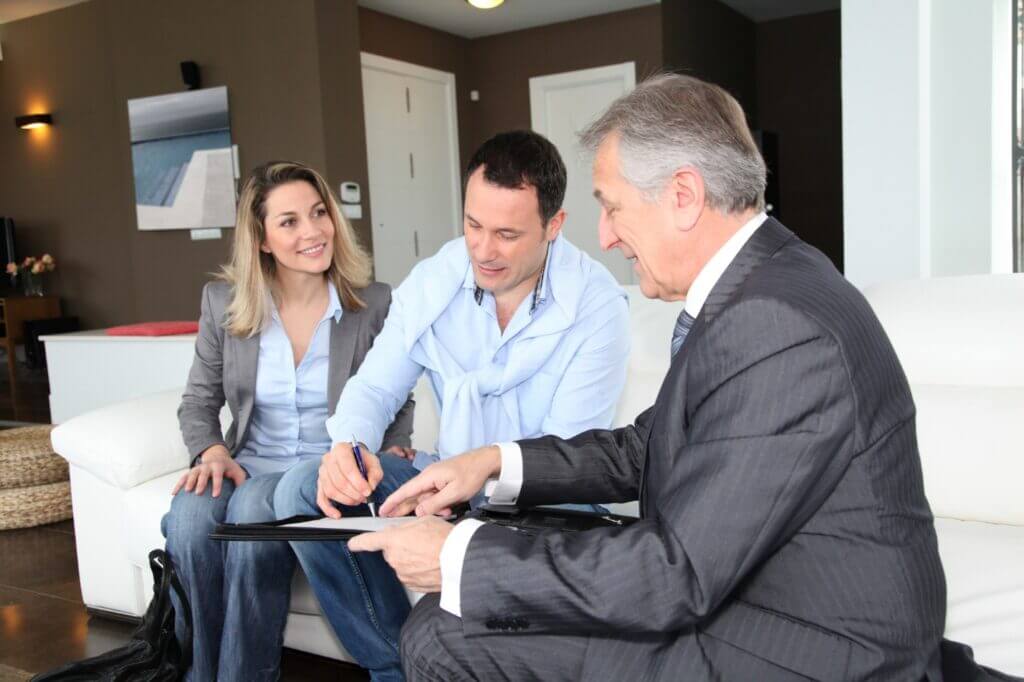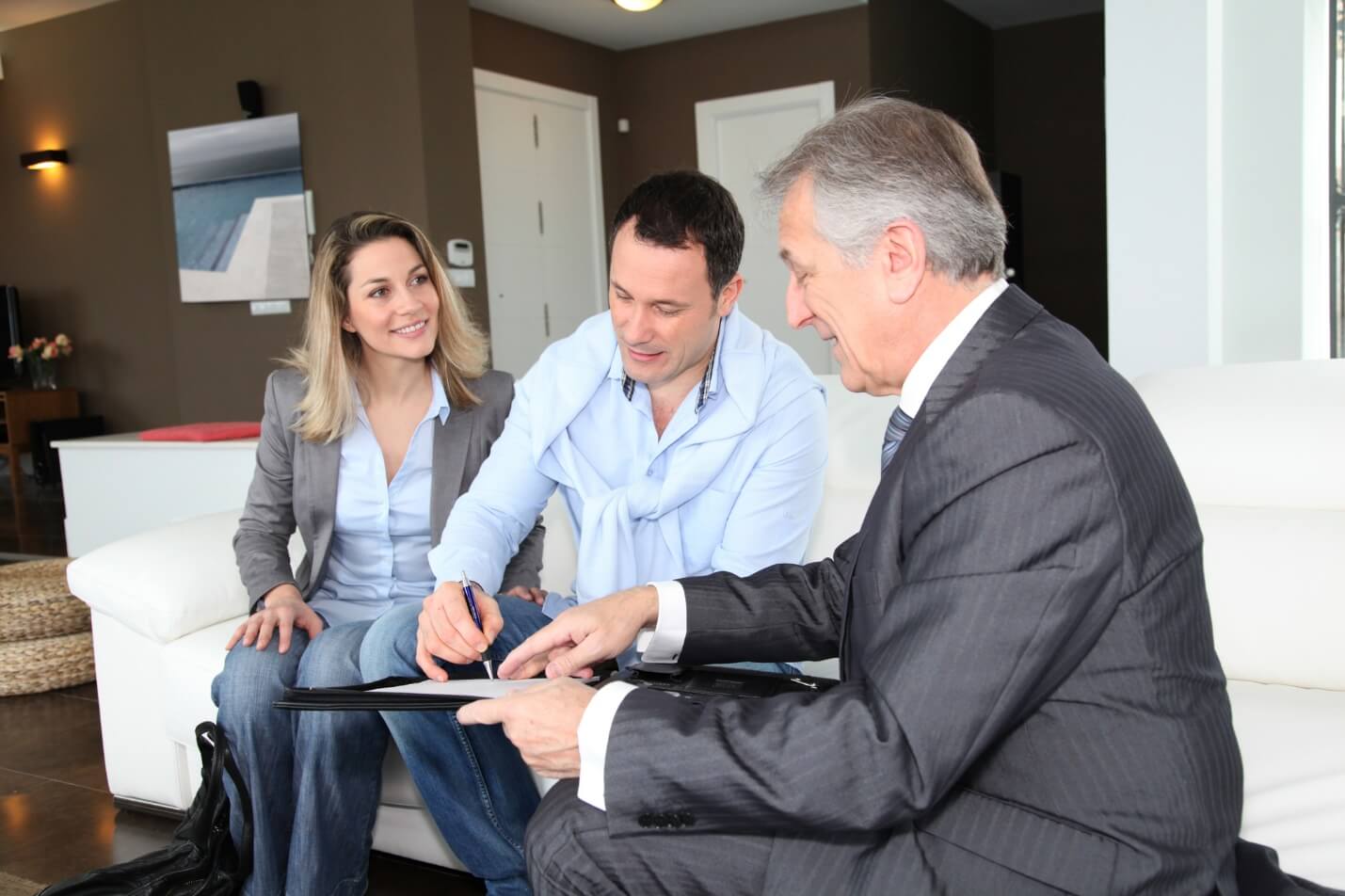 The beauty of an IT help desk is that it automates many of the individual tasks that eat up time and energy when they become support tickets. From processing tickets and routing them to the appropriate person to allowing for collaboration and tracking of results, an IT help desk possesses the potential to speed up resolution time by 10, 20, and even 50 percent or more.
Chatbots can save you a lot of time by preventing the same repetitive and minor issues from creeping into your help desk and clogging up your support staff. With chatbots, you can create smart systems that intuitively filter issues and provide automated responses to correct a problem before it takes up valuable time.

The best part about AI chatbots is that they can use machine learning (ML) to grow smarter over time. The more questions they answer, the more value they'll add over the long run. 
Even though it may look like a single agent is providing support from the customer's perspective, you shouldn't be afraid of collaboration behind the scenes. This is another area where help desk software comes into play. It enables you to collaborate with private notes and call upon various teams to speed up ticket resolution.

Take Control Over Your Support Tickets
It's time to take control over your support tickets and improve this area of your business. In doing so, you'll end up with more satisfied and loyal customers (not to mention better revenue and a healthier workplace where your customers feel valued and engaged – not exhausted and overworked).