PDF files are known as Portable Document Format and they are often utilized in professional meetings. The PDF presentation files can hold Images, Texts, Hyper links, and more. Millions of professionals bundle the content, tutorials, e-books, presentations in a Portable Document Format file.
A simple Google search can produce great number of results on Portable Document Format software's for Windows 10. Finding an ideal PDF viewer is a difficult task as there are hundreds of solutions are available at disposal.
Majority of the users do not seek for a PDF editor and viewers are often neglected by the developers. Today, we are going to take a look at free ways to view a PDF file in a few clicks. We are going to list down freeware for Windows 10 PC and they open a new PDF file in an instant.
Best PDF Reader Programs For Windows (2019 Edition)
Keep in mind that the mentioned Portable Document Format programs support Windows XP, Windows Vista, Windows 7, Windows 8-edition, and Windows 10. I am aware of what the title is suggesting, but supporting an old edition of operating system does not bottle neck the performance on a newer edition OS.
1. Reader or Edge Browser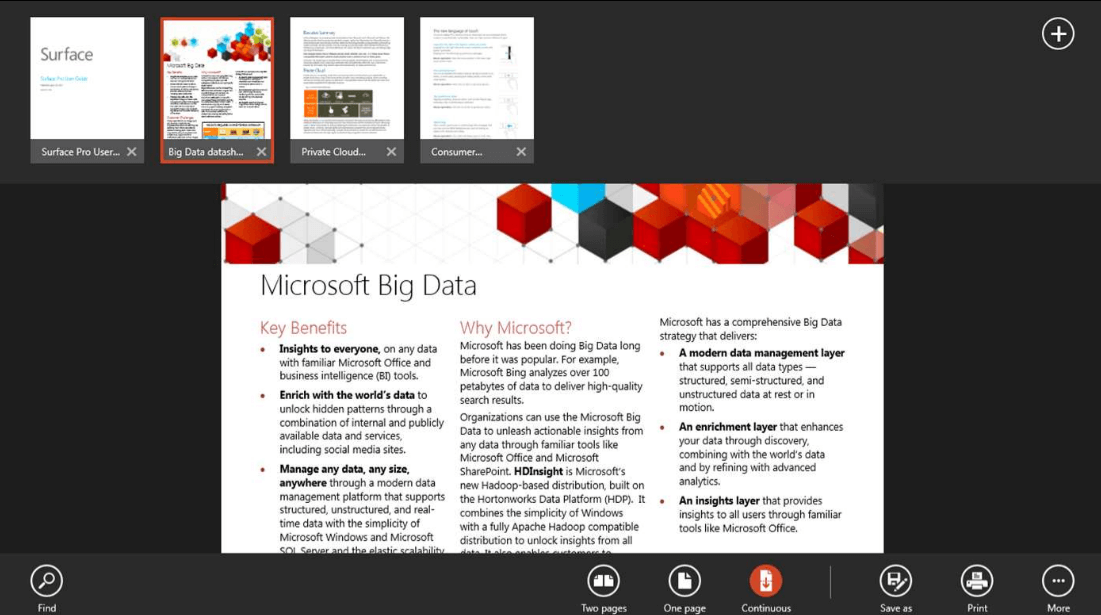 Microsoft developed a program called Reader (integrated to Edge Browser.) The official program offers viewing experience for formats such as PDF, XPS, TIFF, and other files. Considering it a free program available for the avid professionals, it makes an excellent alternative for quick PDF users. Edge supports PDF viewing capabilities as well because Reader features are transferred to Edge Browser.
Download Reader
2. Chrome & Mozilla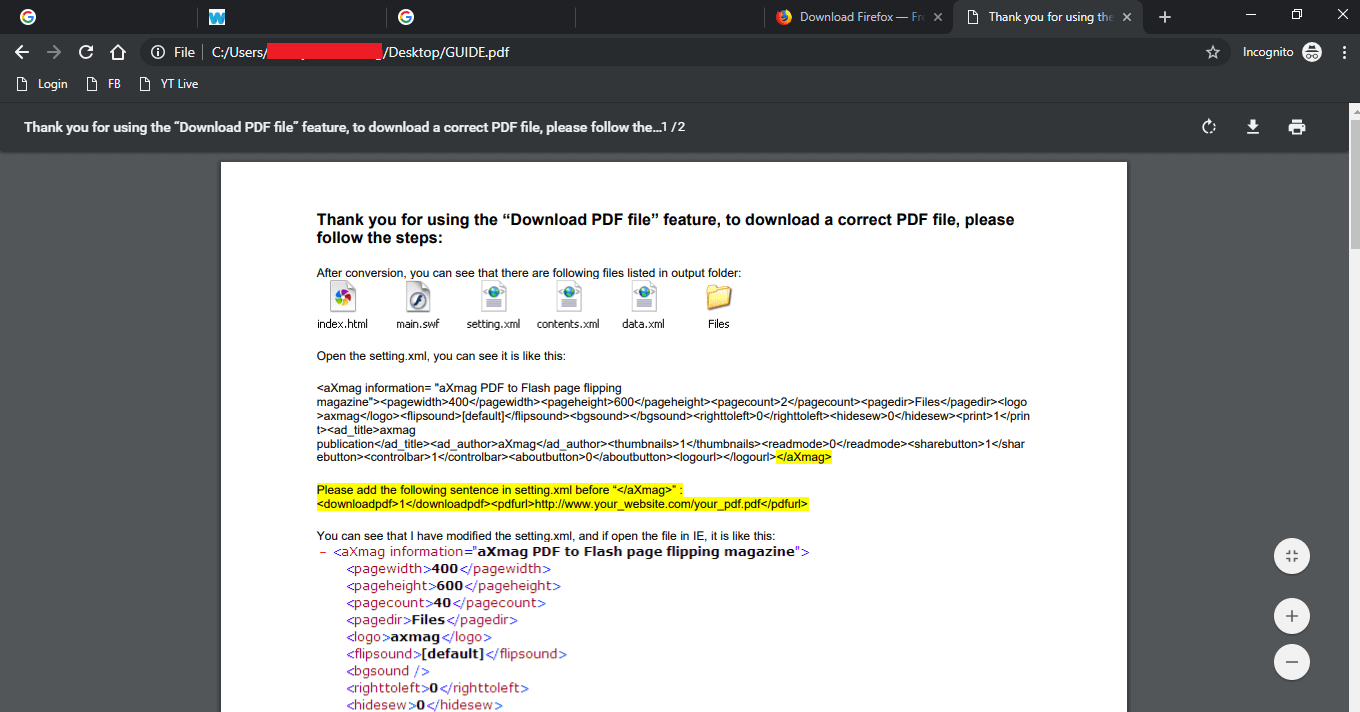 Our team spent a lot of years in front of a high-end computer. Browsers have evolved over the years and it applies to the viewing capabilities as well. Browsers like MS Edge, Google's Chrome, Mozilla's Firefox, and others capable enough to offer PDF files viewing. Browsers are pre-installed on new operating system nowadays, and they make an excellent option for quick users.
Download Chrome |Mozilla with Tracking Protection
3. SumatraPDF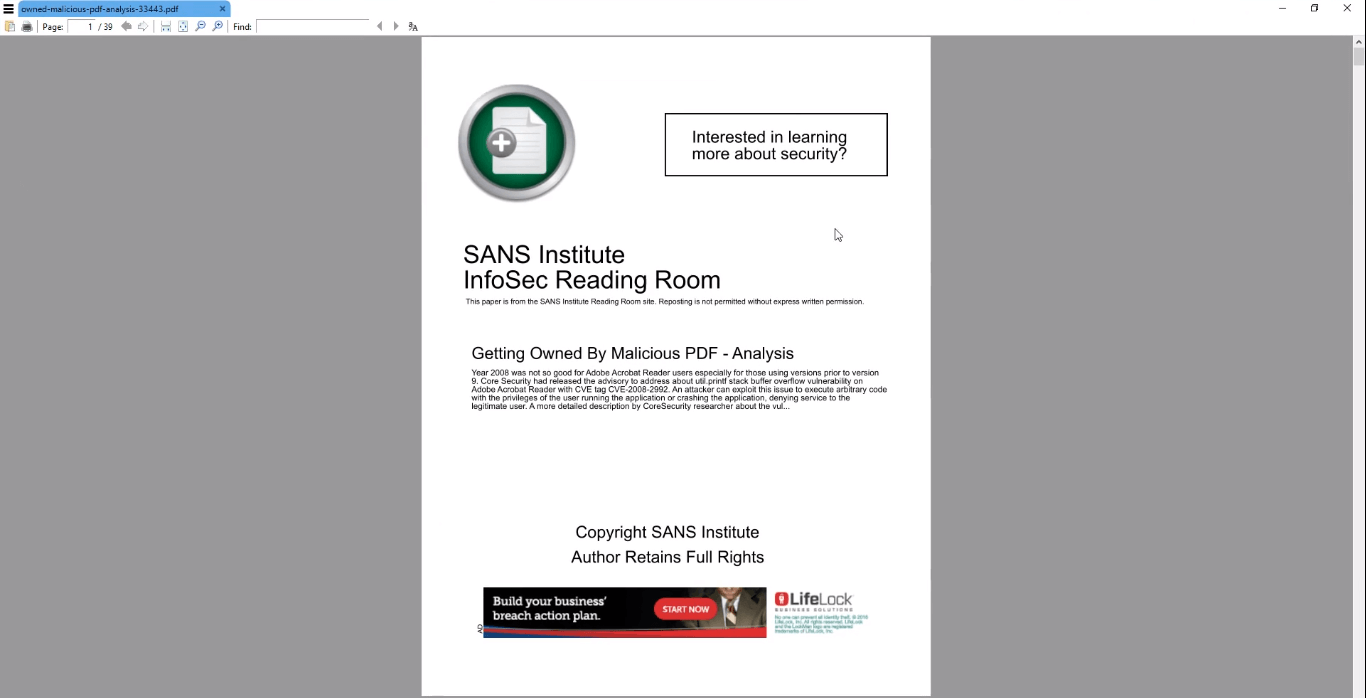 SumatraPDF is a light-weight solution for freeware community. This app is a open-source project created for the masses, so they don't have to spend hundreds of dollars on premium version. The official developers work on the project from time-to-time, so the product can keep up to the modern requirements. SumatraPDF is not restricted to Portable Document Format viewing capabilities because it supports file formats such as EPUB, MOBI, XPS, CHM, FB2, and DjVu. The 64-bit edition does not exceed above 5 MB in file size making it light-weight option for low-end machines.
DownloadSumatraPDF 
4. Nitro Reader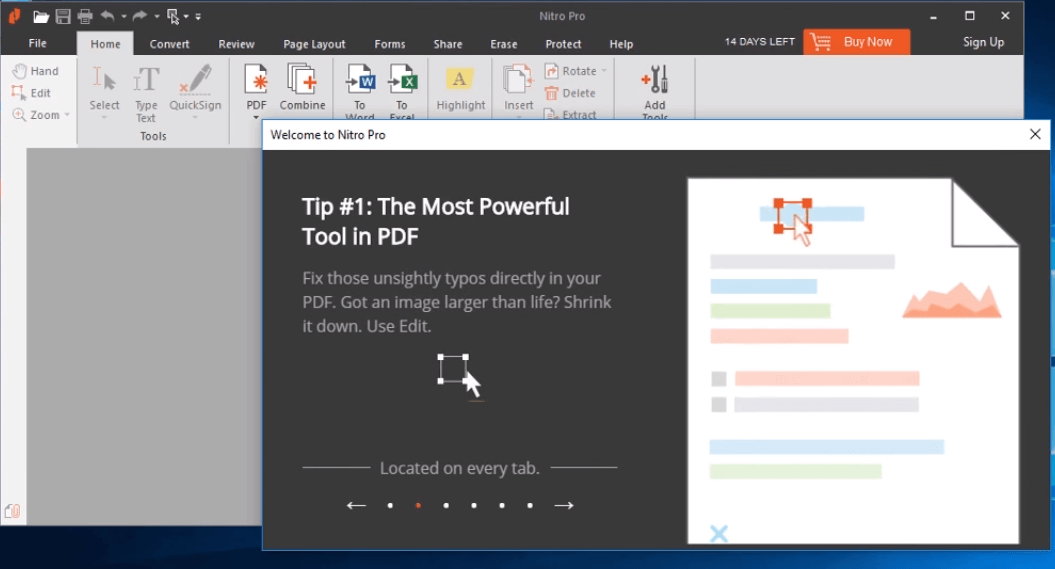 Nitro Reader considered as a bloatfree program for Windows PC. The PDF program is capable enough to challenge the big-time players in the market. The Portable Document Format viewer comes with a digital certificate feature, which allows the users to view the documents securely. No one can open the document until or unless, they have a digital certificate issued by the administrator of the Portable Document Format file. It is a no-nonsense PDF reader that comes with advertisements, bloatware, features that no one uses, and more. It is a light-weight program that comes for free of premium services.
Download Nitro Reader
5. Slim PDF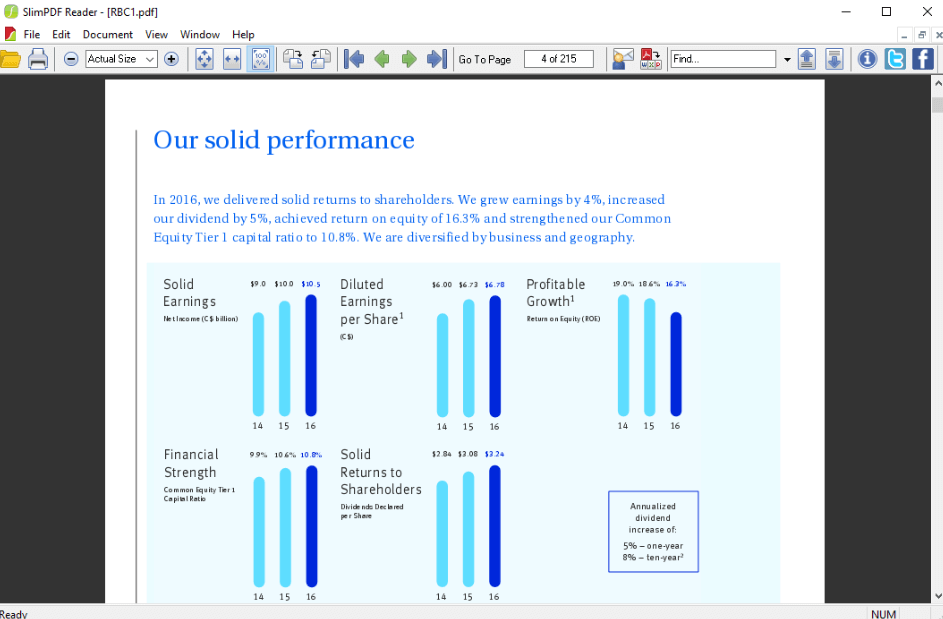 As the name suggests, SlimPDF is a light-weight Portable Document Format viewer with 1.3 MB set-up file. SlimPDF is a light-weight program, but it doesn't have a lot of advanced viewing options. If you are someone looking for a solution that doesn't consume hardware resources, then this one is an excellent alternative. Let us assume that a Portable Document Format file size is above 100 MB, and then the program doesn't struggle to load or view it. SlimPDF is a not a commercial product, and there is no pricing scenario in this case.
Download SlimPDF
Conclusion: Foxit reader
I wanted to end the article with another alternative, and this time we have Foxit reader for the free Windows 10 users. I did not list the program in the main mentions because it isn't a light-weight product. However, Foxit reader is a power solution that thousands of people are utilizing today. You get features like reading Portable Document Format files, ConnectedPDF Document Management System, Foxit PhantomPDF, comparatively lighter, and more.
Download Foxit reader