Blended learning is a proven training technique that is proven to improve comprehension and retention of training topics.
For the readers that don't know what blended learning is, here's a simple definition:
Blended learning is the practice of blending self-paced training with instructor-led training sessions.
As you can imagine, this training technique has great potential to address the different learning habits and styles of learners, while also ensuring they get guidance and a personalised training experience from an instructor.
While blended training, thanks to all the benefits it offers, had started gaining a lot of traction in employee training scenarios, a new challenge emerged when the COVID-19 pandemic hit.
As social distancing became a necessity for safety, conducting traditional classroom-style instructor led sessions was no longer possible.
Thankfully, a lot of training was already taking place on the cloud before the pandemic hit. This trend led to the development of elearning tools that are now helping learners, instructors, and training administrators to adapt to the new normal.
In the case of instructor led training, video conferencing tools have enabled organisations to deliver a blended learning experience virtually.
However, simply having the right tools in your possession is not enough. 
Here are a few tips that you can use to help your organisation make the switch to virtual blended learning with ease:
Leverage Technology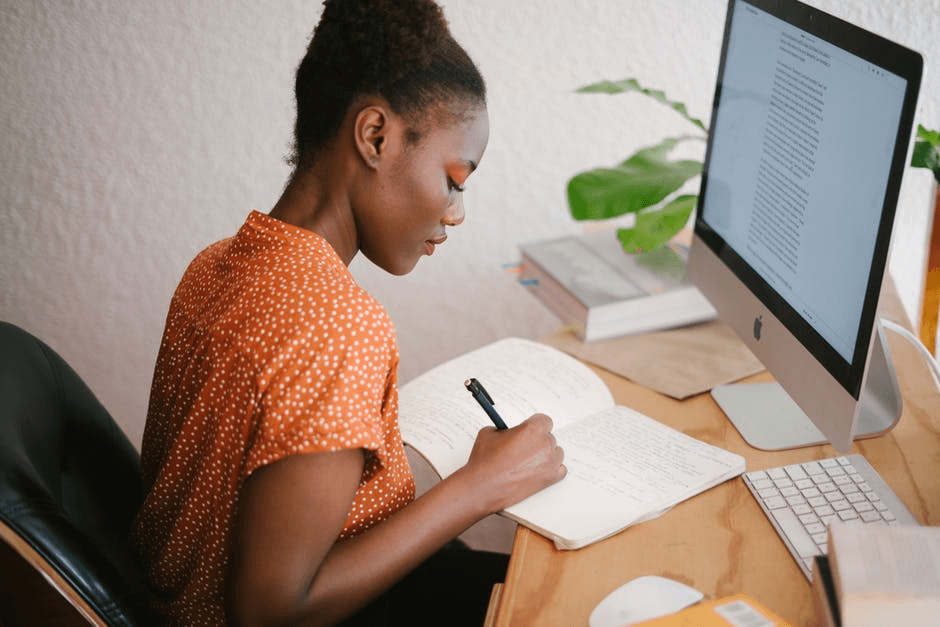 As mentioned earlier, there are several elearning tools in the market that make it possible for organisations to deliver training virtually.
From content authoring tools that allow the production of professional grade elearning content without prior experience to learning management systems that offer features that make the training experience more immersive, when you search for elearning tools, prepare to find yourself spoiled for choice.
With that said, choosing the right tools is critical to the success of your virtual training efforts.
This is because the tools you choose, will form a significant part of the training experience of your employees. 
For instance, Mindflash LMS features the ability to completely customise the user interface according to the technical capabilities and preferences of your learning administrators and learners.
Train Your Trainers
Just like you and your employees, your instructors are not used to online training scenarios.
Delivering virtual instructor led training poses a whole different set of challenges than traditional classroom style training. 
Since the learning and instructors are not physically present in the same space, expecting some sort of disconnect and enhanced possibilities of miscommunication is smart.
To make sure you can keep problems at a minimum, you will have to ensure your trainers are prepared to impart knowledge through a camera.
This may include technical training and may also involve training your trainers in techniques that allow them to engage learners in a virtual medium.
Rethink Your Self-Paced Training Material
Just like your instructors need to rethink their method and techniques for instruction, you should also ensure that your self-paced training material is primed for online delivery.
Depending on your organisation's learning needs, this can mean anything from developing training content that is geared for delivery on mobile devices or breaking up your long form training content into bite sized microlearning lessons.
To make this part easier, it is advisable to use a content authoring tool. The tools are designed to help inexperienced learning administrators create high quality and engaging training content.
Conclusion
By using the right technology, and taking the time to prepare the learning experience you are providing for online delivery, you can make the transition to online blended training very smooth for your organisation.