Many businesses and real-sector enterprises strive to move their business processes to the blockchain. Today we will talk about one of the platforms enabling the connection between real-sector companies with blockchain technology – Chainlink.
What is chainlink? This project established a buzz in the crypto community when the Chainlink coin price exceeded $52.
This groundbreaking platform makes it possible to link smart contracts to real sector enterprises, enabling safe and efficient data transfers. The decentralized oracle is at the Chainlink project core, which makes it possible to enter the external data.
LINK crypto is an internal Chainlink cryptocurrency engineered based on the Ethereum blockchain. The currency is used to facilitate information transfers between real-sector businesses and blockchain through executing smart contracts.
What provides an efficient platform's functioning? Here are some crucial network components:
data providers;
developers of smart contracts;
security auditors.
Is it Worth Buying LINK Crypto?
Many experts believe that LINK is the most undervalued crypto asset with all the chances to boost in the future. Let's see what the forecasts are for the Chainlink coin.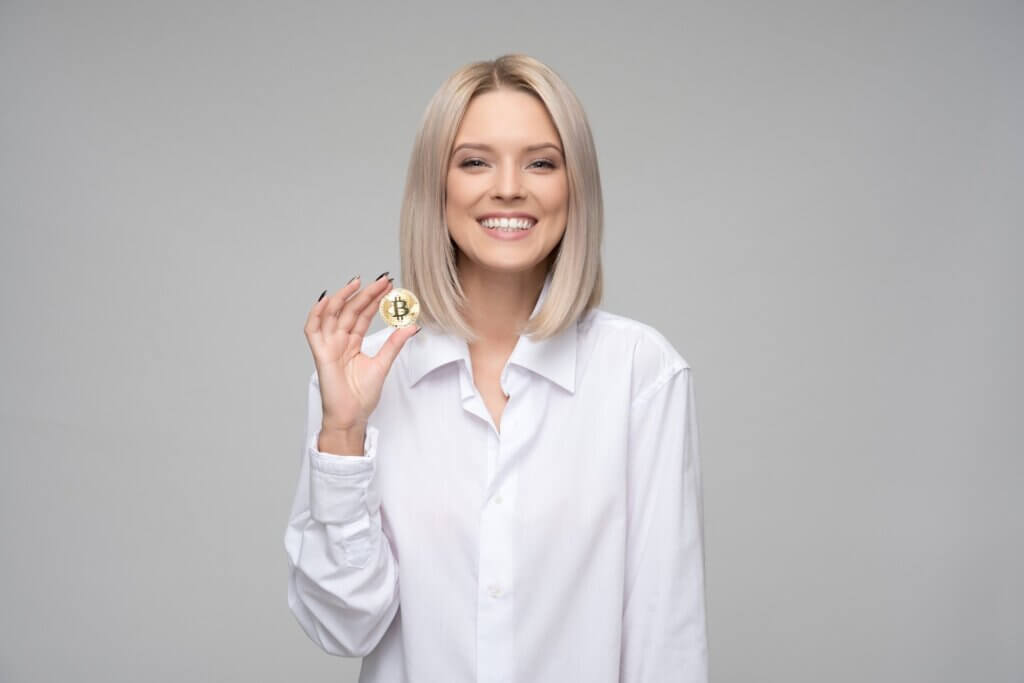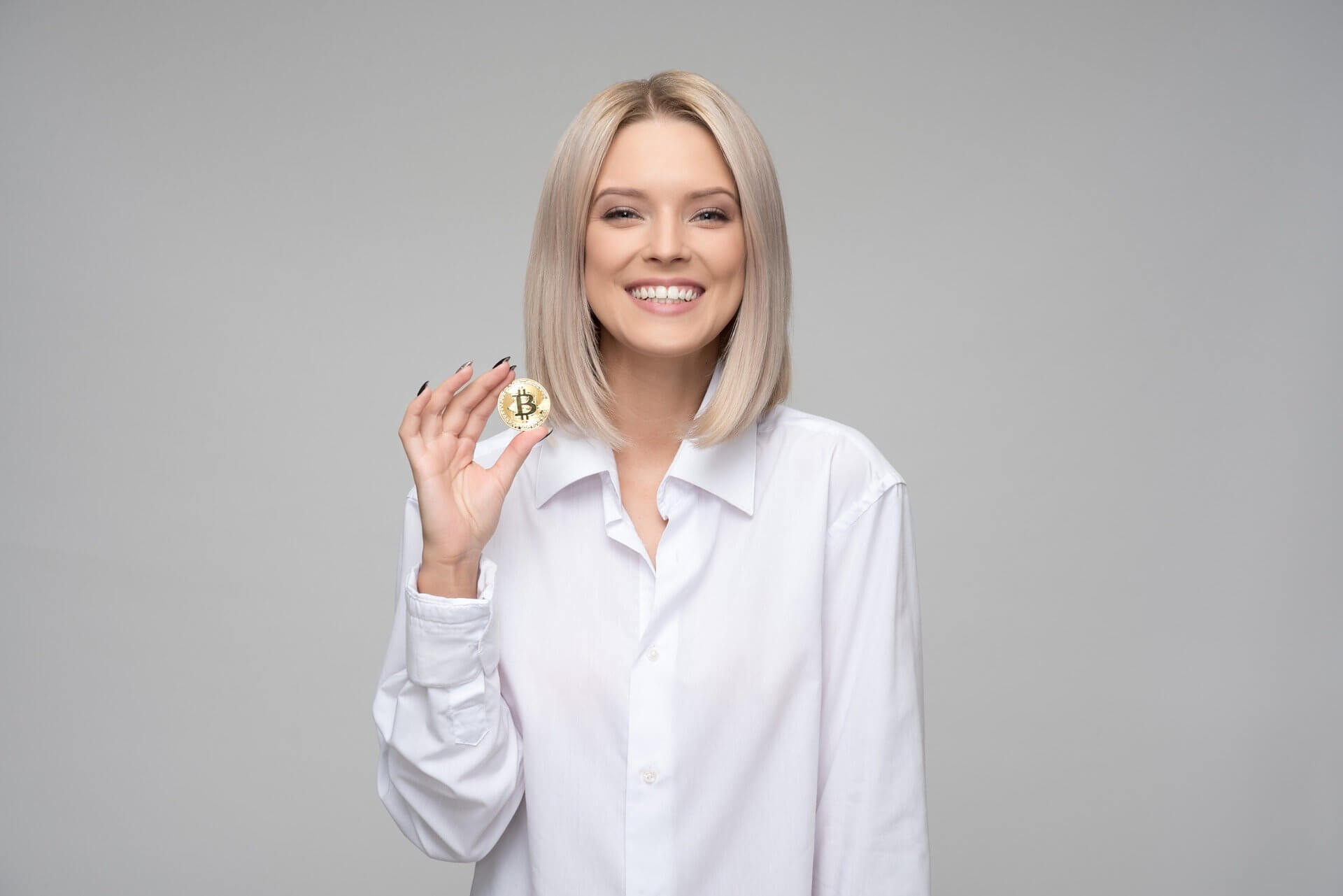 Analyzing the previous Chainlink crypto fluctuations, experts suppose the price would grow to around $13,32 by 2022.
In long-term prospects, the asset's price will range between $80,61 and $100,86 by 2028. The forecast for this asset is quite optimistic, so it is worth considering buying it at today's rate of $7,16.
Where Can I Buy Chainlink Crypto?
The LINK crypto is available on all large and credible exchanges such as WhiteBIT, Binance, Coinbase, etc. We recommend picking one of these centralized platforms, for they provide the best security level for their users along with an extensive list of trading pairs available. Centralized exchanges allow buying LINK crypto with fiat currencies directly with your bank card.