On a computer, you can play not only games designed for a PC but also those for Android. Sometimes your phone cannot load the game, but your PC can do it. Thus, the laptop gives the second life for Android.
Just because you can not play phone games on your computer, you need to do several actions that will help you do this:
Step 1. Download the emulator
Step 2. Register
Step 3. Find and download the game
It is worth remembering that choosing the right emulator is crucial. Then I will give you some tips, and you can understand what is better to choose. But first, you need to know that emulators may have spyware applications or they may be with viruses. You also need to carefully give the emulator rights so there would be no problems later.
Step 1. Download Emulator
Finding and downloading an emulator is one of the most important things you should do. Of course, it depends on what experience you get. Choose proven services that will provide you with the maximum enjoyment of the game.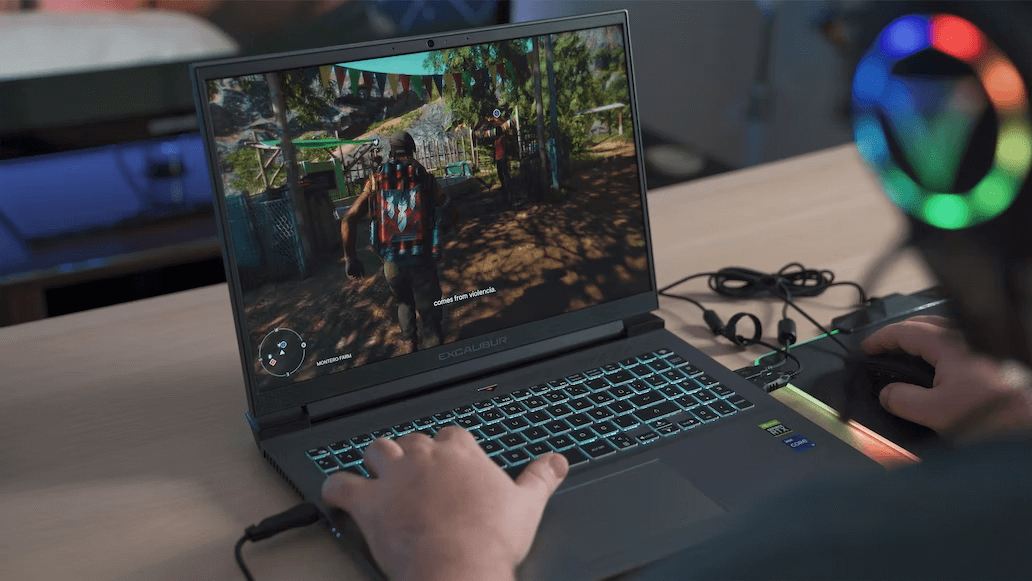 Also, you can install spyware or a malicious virus in the emulator, so you should carefully watch what you download. It may also happen that your laptop or computer cannot provide performance for the game. If this situation occurs, try another emulator.
It is worth noting that if you play through the emulator, you will not get any significant advantage, so you should not load the computer just for an imaginary advantage. However, if you know all these nuances before you start playing, then your experience will be positive.
Step 2. Register
To download and play Android games on a computer, you must register for a Google account, or you can log in if you already have an account. You do not need to register separately in the emulator, but some emulators may still require registration. With the help of the emulator, you log into your account like on a smartphone, and the App Store functionality will be the same. After you have logged in or registered with your Google account, you must proceed to the next step.
Step 3. Find and Download the Game
This is the last step you must go through to play Android games on the computer. In the search system, you need to find the game you want to play. You must also set the path to install the game on your computer. After you download the game, you can play it. The Functionality will be the same as on the phone. It will also depend on whether you will use the keyboard or the game will use the mouse.