Being ahead of the curve is essential in the quickly changing world of cryptocurrencies. The demand for efficient crypto marketing and consultancy services has never been higher as blockchain technology continues to transform industries and financial institutions. 
With a special emphasis on TokenMinds, a rising star in the field of cryptocurrency marketing, this article delves deeply into the world of cryptocurrency agencies. 
The Crypto Agency Landscape
Let's take a broader look at the crypto agency landscape. The cryptocurrency industry has grown significantly over the past decades. As its impact, many organizations and service providers in this industry are also rising. These businesses usually provide assistance in blockchain development, marketing, and even public relations (PR).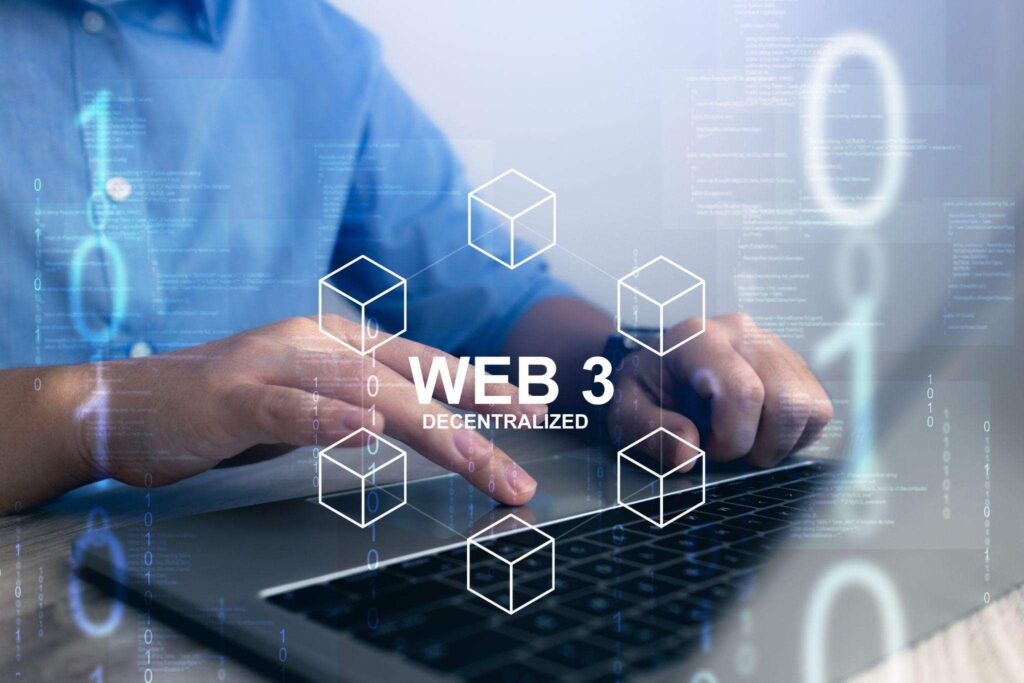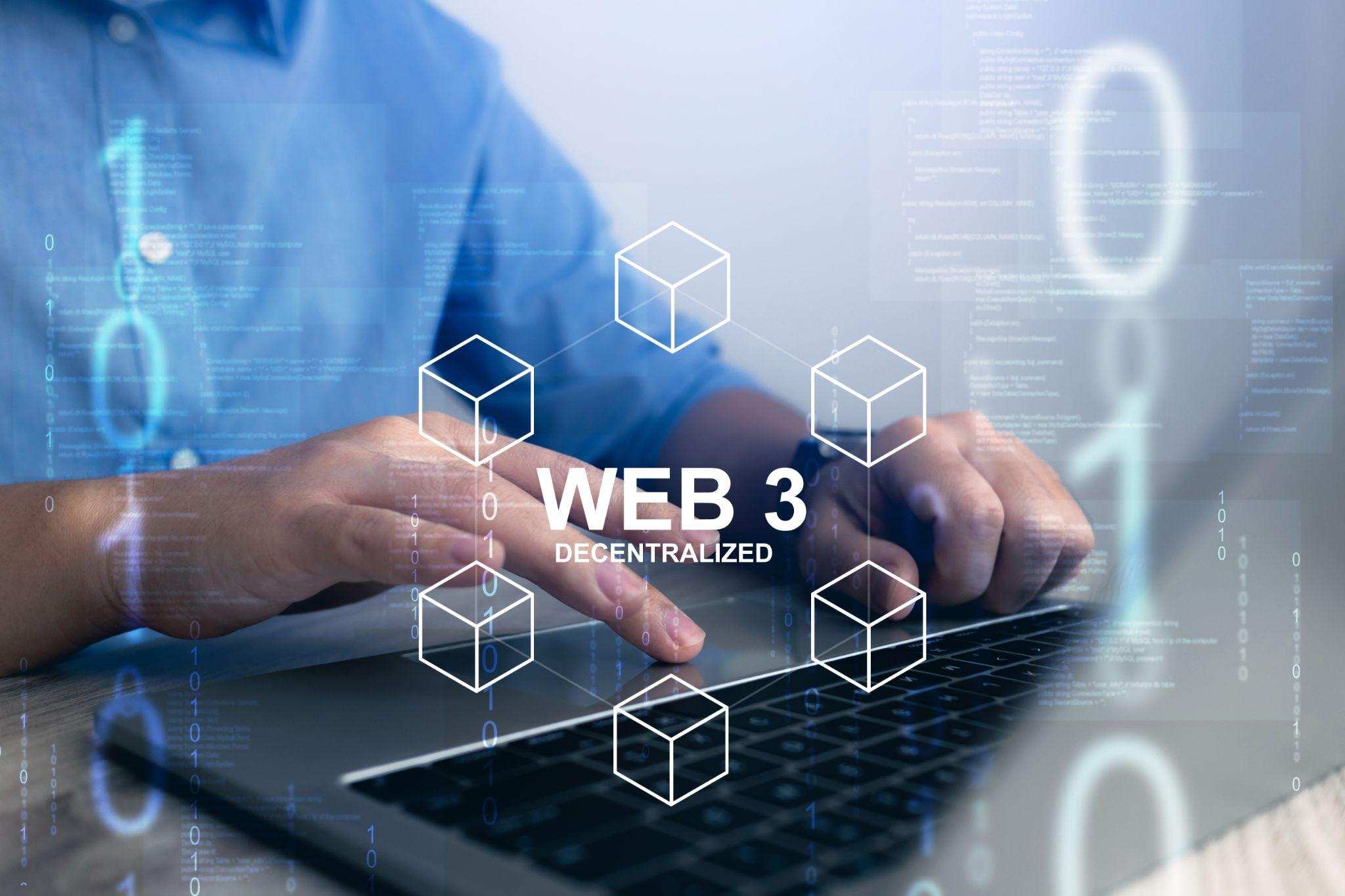 Here's a list of some Crypto agencies available today:
ICODA

Dapixel

CryptoPR

TokenMinds

Coinpresso

Lunar Strategy
Whether it's creating marketing campaigns, managing communities, or crafting PR messages, these agencies are dedicated to driving success and recognition in the dynamic world of cryptocurrencies.
TokenMinds: Pioneering Crypto Marketing
What sets TokenMinds apart from the rest? Let's explore it  through these TokenMinds reviews.
Strategic Marketing Expertise: TokenMinds specializes in crafting marketing strategies tailored to the unique needs of blockchain and crypto projects. Their team of experts possesses a deep understanding of the crypto space, enabling them to create effective marketing campaigns that drive engagement, foster community growth, and enhance brand recognition.
PR Messaging That Resonates: One of TokenMinds' remarkable strengths lies in their ability to craft public relations messaging that resonates with the crypto community. They understand that the language and tone of communication are crucial in this space, and they excel at ensuring their clients' messages are clear, trustworthy, and engaging.
In-Depth Knowledge of Crypto Trends: The cryptocurrency landscape is ever-changing, with new trends and technologies emerging regularly. TokenMinds stays at the forefront of these developments, ensuring that their clients remain relevant and competitive. This commitment to staying updated is reflected in their PR strategies.
Global Reach: TokenMinds has a global presence, allowing them to connect crypto projects with a diverse range of audiences, investors, and partners. Their international network and multilingual capabilities make them an invaluable asset for crypto startups seeking to expand their reach.
Community Building: Building and nurturing a strong community is an essential aspect of success in the crypto world. TokenMinds excels in fostering active and engaged communities around blockchain projects. They employ a variety of strategies, including social media, forums, and influencer partnerships, to achieve this.
Case Study: TokenMinds' Success Stories
To provide a concrete illustration of TokenMinds' capabilities, let's take a look at a few success stories:
Aave: TokenMinds played a pivotal role in Aave's marketing strategy, contributing to the project's impressive growth and prominence in the DeFi sector. Their strategic guidance and PR messaging helped Aave secure its position as a leading decentralized finance protocol.
Chainlink: Another notable success story is Chainlink, a decentralized oracle network. TokenMinds' efforts in community building and PR played a substantial role in elevating Chainlink's profile, leading to widespread adoption and partnerships with major companies.
Elrond: TokenMinds assisted Elrond, a high-performance blockchain platform, in reaching a global audience. Their expertise in marketing and PR helped Elrond secure strategic partnerships and attract significant attention in the blockchain space.
What You Should Consider Before Choosing a Web3 Agency
Selecting the right Web3 agency is a crucial decision for any project or business looking to leverage blockchain technology and decentralized applications. To make an informed choice, consider the following key factors before choosing a Web3 agency:
Expertise and Experience
Assess the agency's track record and experience in Web3 development. Look for successful projects they've undertaken. Ensure the agency has expertise in the specific blockchain platforms and technologies relevant to your project, whether it's Ethereum, Binance Smart Chain, Polkadot, etc.
Services Offered
Evaluate the range of services the agency provides. This may include smart contract development, NFT integration, decentralized application (dApp) development, and blockchain consulting. Confirm whether they offer end-to-end services, from ideation to deployment and ongoing maintenance.
Portfolio and Case Studies
Review the agency's portfolio and case studies. Do their past projects align with your project's goals and requirements? Look for examples of work they've done that showcase their capabilities and innovation.
Closing Thoughts
As the cryptocurrency industry continues to evolve, effective marketing and public relations are more critical than ever. TokenMinds has proven itself as a formidable player in this space, offering strategic marketing and PR services that drive success for blockchain and crypto projects.
If you're in the crypto space and seeking to elevate your project to new heights, TokenMinds may be the key to your success. Their expertise in understanding crypto trends, crafting PR messaging, and building thriving communities can make a substantial difference in your project's journey.