The online sports betting industry has become stronger and more popular in recent years. People all over the world enjoy premium betting at their online bookmakers. We can thank that primarily to the advancement of technology that has allowed us a wide selection of games that we can play wherever we are and on any device. Considering such a large number of users, online bookmakers also have a huge database of our personal data. Therefore, the question arises: can we be completely sure that all our data will remain safe on the site where we bet? In the following text, we will try to answer this question and give you some tips on how to play with secure payment methods for online betting.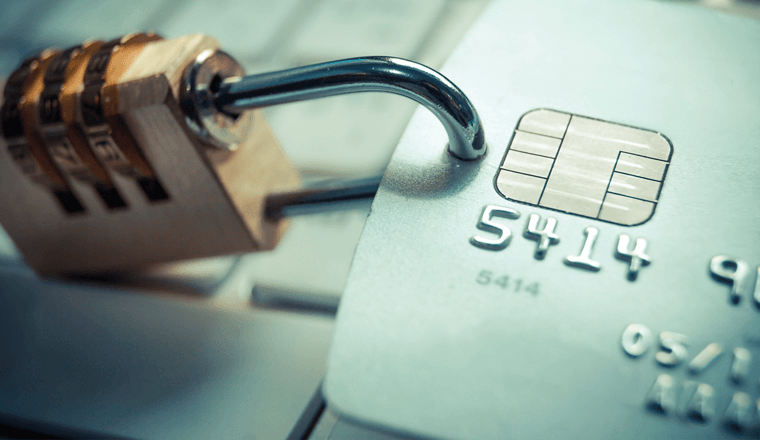 Always Bet At A Licenced Bookmaker
The easiest way to check if an online bookmaker is safe is to check if it is licensed. This information is usually located at the bottom of the home page of the site. If this information is not highlighted, then you can contact the support team. There are several different licenses that appear most often among online bookmakers – they are MGA (Malta Gambling Authority), UKGC (United Kingdom Gambling Commission), Curacao, and others. It absolutely does not matter which of these or similar licenses your site has, the only thing that matters is that it has at least one. There are examples where some bookmakers have two or even three different licenses.
Moreover, it is important to know that in order for an online bookmaker to receive such a license, it must pass a series of tests that confirm that it is a highly secure casino. Therefore, our recommendation is that before creating an account, you must check whether the site is licensed and by whom.
Use A Secured Payment Method
Today, players have a lot of new payment types at their disposal at online bookmakers. Of course, not all of them are the same, and that's exactly why it's important to know how to choose the safest one. You can see all the available payment methods on the sportsbook website, so it's worth doing a little research before creating an account.
The safest ways are certainly those that stand out among the others in popularity. For example, Visa, Mastercard, Paysafecard, Bank Transfer, PayPal, Neteller, Skrill, Trustly, and others. This does not mean that all other payment methods are insecure, but please note that you can come across them. If he chooses a licensed site, he will find that almost all payment methods are completely secure.
Make Sure Your Online Bookmaker Have SSL Encryption
This is another effective way to determine very simply whether you are betting with a safe online bookmaker. SSL encryption, or "Secure Sockets Layer," is a security program that most modern websites have today. This program is actually responsible for the complete security of your personal data by a third party during your stay at the online betting site.
Moreover, you can also check this information on the website of the online bookmaker, or simply contact the support team. There is a lot of detailed information about this system on the internet, so you can read a lot more about it if you want.
Read Terms And Conditions
Every online betting site must have certain terms and conditions related to transactions and player safety, among other things. Why is it important to read a boring text about some rules in detail? There are actually several reasons. We will list the two that we think are the most important for users.
First, you will find out some useful information such as the minimum deposit, deposit and withdrawal limits, and the like. That way, you will know at the beginning of your adventure what the minimum deposit is for, for example, activating the welcome bonus. What is more important is that while reading all the rules, you may come across something that the online bookmaker deliberately wants to hide from you. We believe that very few players actually read these rules in detail, so be the one who stands out and the one who will spot a site's potential snag in time.
Conclusion
As you probably already know, the online sports betting industry is a huge machine with many active players around the world. We are aware that the progress of technology has brought us many positive aspects of betting, but at the same time some negative ones. Before, we didn't have to take care of the security of our data because we simply didn't expose it anywhere. I guess that is the price that has to be paid in order to have this kind of betting experience today.
Of course, not everything is so gray, and nowadays it doesn't take much knowledge to bet safely. All you need to do is follow the steps we have outlined in the text above. The first place should always be the bookmaker's license, but you must also pay attention to other details. If you do this before each new registration, you can be sure that all your data will remain safe and that you can enjoy it without worry.