Watch out PayPal; there's a new kid on the block hoping to mop up some of the profits from payment apps, digital wallets, and secure online payments. Revolut has been around for a few years now, a dark horse. However, it has now launched a feature that it hopes will bring Revolut into the limelight and see it competing with the big names of fintech. The challenger banking service has launched a new feature that will allow shoppers to select Revolut Pay as an option at the checkout when shopping online.
Shaking up financial services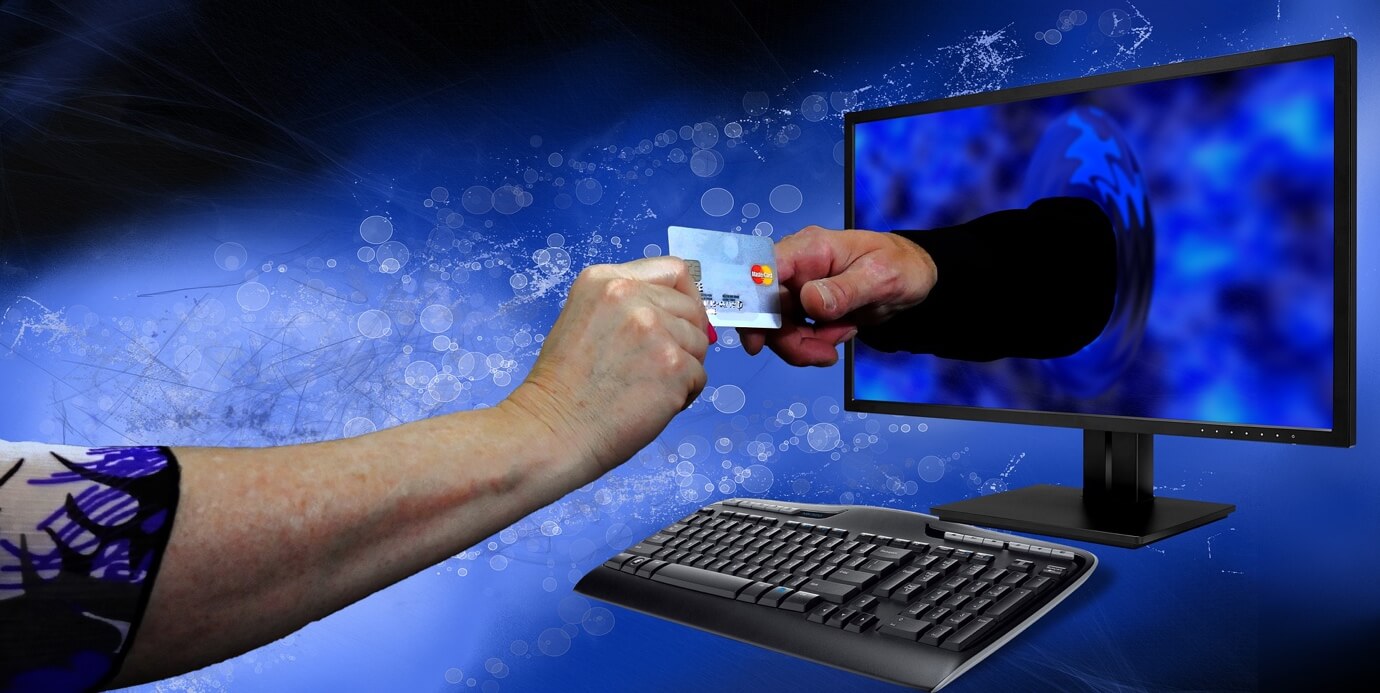 Revolut has been shaking up the financial services industry since its launch. It is a digital app that offers banking services to tech-savvy users. It has been particularly popular with younger people because it provides services that are especially interesting to Gen Z and Millennials. These customers have already been able to benefit from innovations such as:
Pre-paid debit cards that can be used in over 120 countries
Easy money transfers between 29 currencies
A cryptocurrency exchange that allows users to convert Bitcoin, Litecoin, and Ethereum
Vaulted areas of the app for budgeting and saving money
Built-in mobile phone and overseas medical insurance
The latest fintech innovation will offer Revolut customers a one-click payment option for fast and frictionless checkout. This service will be available on several retailers, including Shopify, Prestashop, WH Smith, and Funky Pigeon. In addition, Revolut says that it will also be available for use within the airline industry shortly.
Revolut has been around a while
Revolut was founded in 2015 and launched into the USA market in 2020. It has its sites aimed high. Despite not being a bank, Revolut offers its customers banking facilities, including Visa / Mastercard services. This means that wherever you can use these, you can pay using Revolut. However, the new feature aims to cut out steps in the chain and help reduce abandonment of check out.
PayPal has been around longer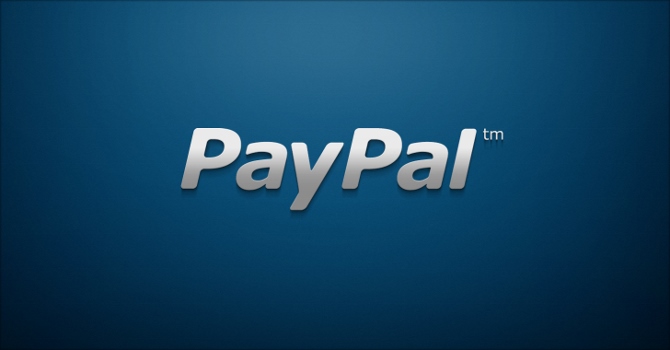 PayPal used to be the financial service challenging the established banking establishments. Having been around for the best part of twenty-five years, it is now an elder statesman of the fintech industry. It used to be a peer-to-peer payment platform but pay with PayPal has become an expected option at online checkouts across all industry sectors. You can find this option at most large online stores, whether buying clothes or groceries. People have become accustomed to paying using PayPal in all areas, including booking airline flights or holiday accommodation. PayPal has also teamed up with the online casino industry. Many of the leading casino operators on the PA online Casino list, like Borgata and FanDuel, have PayPal as an option. It might be some way off before we see Revolut Pay as an option, but their founder, Nikolay Storonsky, has big ambitions.
He has said that the feature will give "merchants a competitive advantage in a rapidly growing e-commerce market." He added that Revolut Pay would make online shopping "more convenient and secure for customers."
How will it work?
The checkout feature is currently only available for EEA and UK merchants with payments validated using Face ID, fingerprint unlock, or passcode. In addition, there is also an incentive for customers to use this online payment method as they can earn cashback on purchases conducted using Revolut Pay.
This is not just a service for Revolut customers; it is a payment gateway in its own right. Existing customers will be able to use the feature using their Revolut account balance or by using their saved cards. Non-Revolut customers can also complete their purchase using saved Mastercard or Visa cards using Revolut Pay.
More services being added all the time
This is the latest innovation by the fintech company as it continues to expand its services. In July, it launched its card payment terminal, Revolut Reader. It has also been piloting a buy now pay later feature in Ireland this year. At the moment, there are no confirmed deadlines for when any of these new services will be available to US customers and merchants.