Holding a great design, revealing and adaptable, Theme Planet is an upcoming world of mercantile activities. It delivers a mixed bag of premium website themes and templates at a low-end price. It will be including HTML5 templates which are built to be backward compatible using the most current W3C web design standards, modifying the way a site is displayed, without modifying the underlying software. Theme Planet also includes a wide range of themes for system software and companies like WordPress, Magento, and Shopify etc.

Graphic Design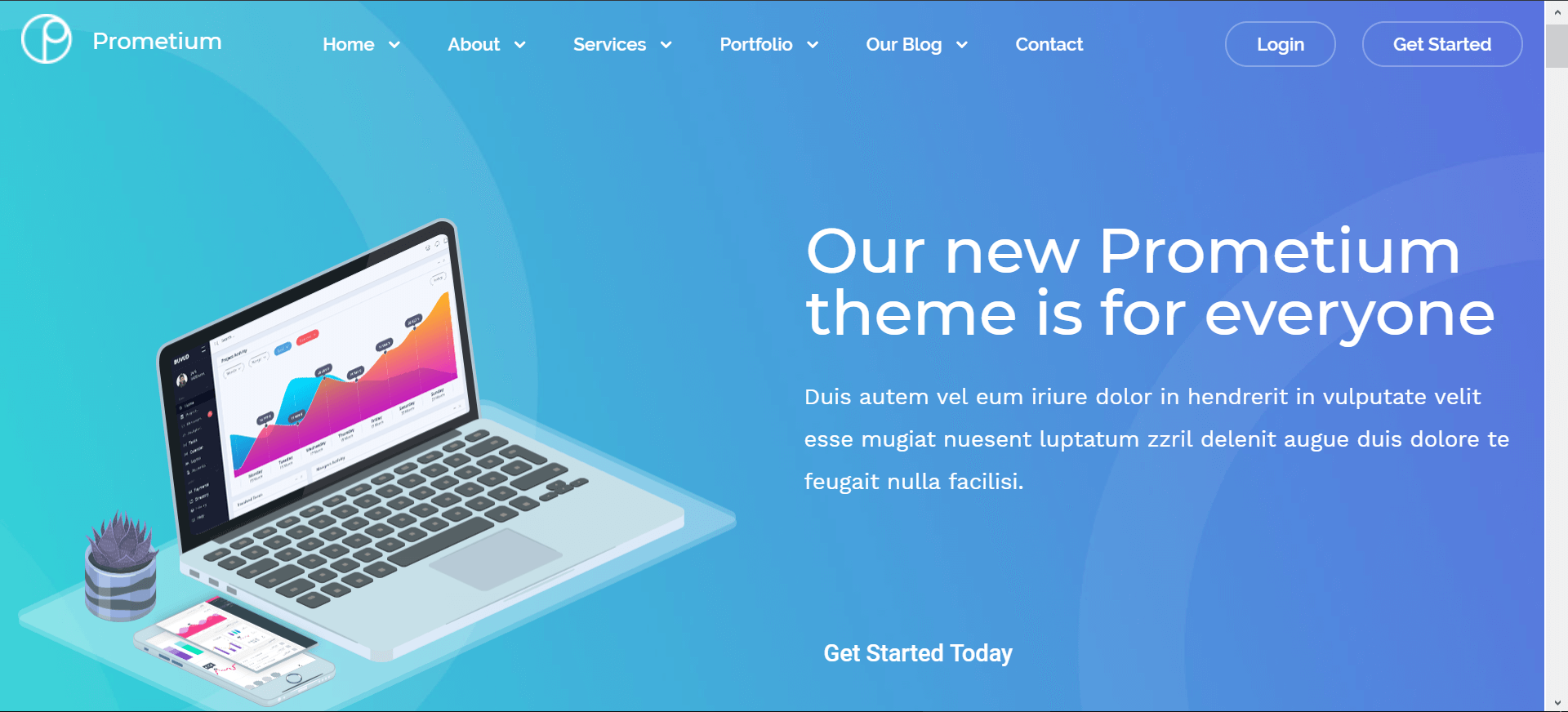 The design is appealing with a winning gradient of purple and dark jungle blue which creates a soft and warm surrounding for the reader. The creators have given a good time in creating this site and polished it until it turns out to be perfect! It is easy to navigate the site.Design is very consistent throughout in all the pages -neat and easy to read. It livens up the page. There's no messing around and the products are presented in a sober way as far as possible.

Sites Intent
The intent of this website is quite clear that it mainly focuses on themes and templates, which makes work, a lot easier for the user at an affordable price. First-time visitors can easily guess what the site is trying to accomplish. The products are quite attractive, and a giveaway of three FREE themes with unlimited website use adds up!
Key Features
Fast Loading: The website is fast loading; even the small time gaps make differences, site doesn't take much of your time to load completely which makes it more impressive. This will help it to reach higher rankings in a search engine.
We used Prometium theme to speed test with Pingdom and within 1 sec the entire website loaded and picture attached below.

URL : https://tools.pingdom.com/#!/dtdiC5/http://previewtheme.com/prometium/
Responsive Design: The layout of website automatically adapts itself according to screen dimensions. This makes it easy for a user who is visiting the website from a mobile phone or any other such device. Hence the same site works across all the devices and do not need a platform specific version to be developed.
SEO: Most of the traffic comes to a website through a search engines. The heading of Theme Planet completely describes the company so that when somebody enters terms like "theme" or "template" in a search engine, the website has a chance of being in the results.
Domain Name: The website has a relevant and easy to remember domain name i.e. themeplanet.com, because the most important keyword is embedded in it which creates a big impact on search engine results.
Benefits & Pitfalls:
Although benefits are much more than the pitfalls of this website as it is a new emerging one.
Like mentioned above, Theme Planet has numerous features, the sober design will attract more people, it will help them grow. Design and fast loading of the website will boost the reputation and build a strong relationship with their market.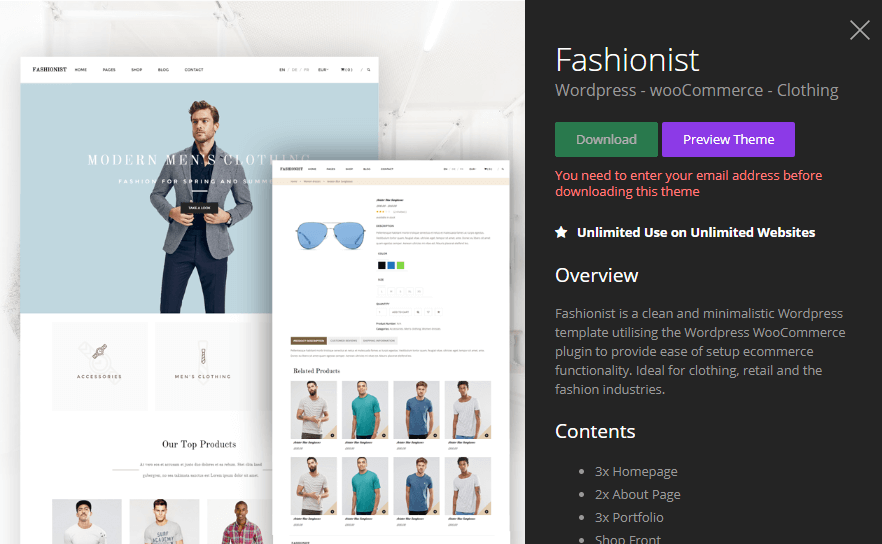 As for giveaway of three FREE themes with unlimited usage adds up, there are few deals as for now but more numbers are expected real soon which is going to help the traffic to engage in this website.
The page is included which showcases bodywork of Theme Planet encourages more clients to try them out. There's a hope of more samples and works to be added which will have a wide range collection and clients could choose themes and templates with several options.
Other notable features
Free pricing table shortcode
Free client testimonials cards shortcodes
Summing Up
Basic things like layout, order and symmetry have been properly kept in mind while designing. Hyperlinks to two of their own firms are working. In short, the visual representation is moreover attractive, with good color schemes and proper alignment. Price is quite affordable and themes are worth it. The content is brief and appropriate for the purpose they're serving and completely free of errors. You can contact to them on their Facebook page, they reply within an hour! Also on Instagram and twitter to receive daily feeds about what's up next!
Font bundles and Design bundles are its parent companies which provide a wide range of amazing fonts of all the types. Theme Planet is a UK based company which delivers all types of themes, be it a simple one or something classy, as per requirement of the user, and luckily, they won't disappoint you. To people who can't wait for their websites to get developed, this is for you!