Faxing has become easy nowadays. You can use your laptop or computer with Windows 10 to manage faxes. A fax machine can be expensive and difficult to handle. If you are looking for an affordable and reliable way to send faxes, we have created a list of some of the best fax tools for Windows 10. You can conveniently manage your sensitive documents with these tools.
CocoFax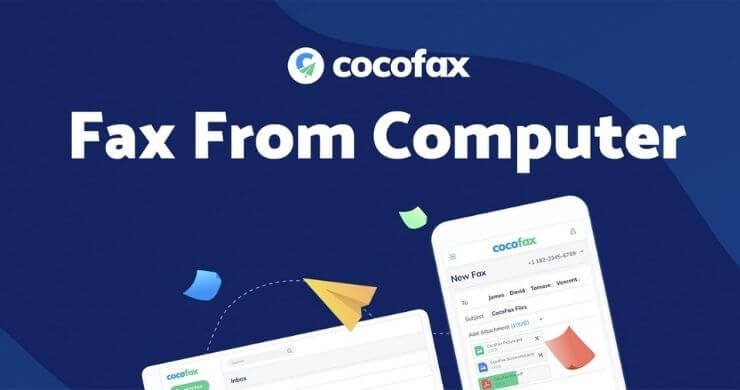 CocoFax is the first choice of anyone looking for a reliable and fast online fax solution. You can send and receive unlimited faxes from anyone in the world. It offers a free fax number that can be used for a limited time to send/receive faxes. If you want to keep this number, you can choose to upgrade your plan.
It has a web app. So, you can log in to your CocoFax account through any web browser and get your high-end machine ready. It also offers email to fax service for your Windows PC. You can make use of this service to send and receive faxes from the email dashboard of your Windows 10 system. You get a delivery report with every fax you send along with email notifications when you receive one.
RingCentral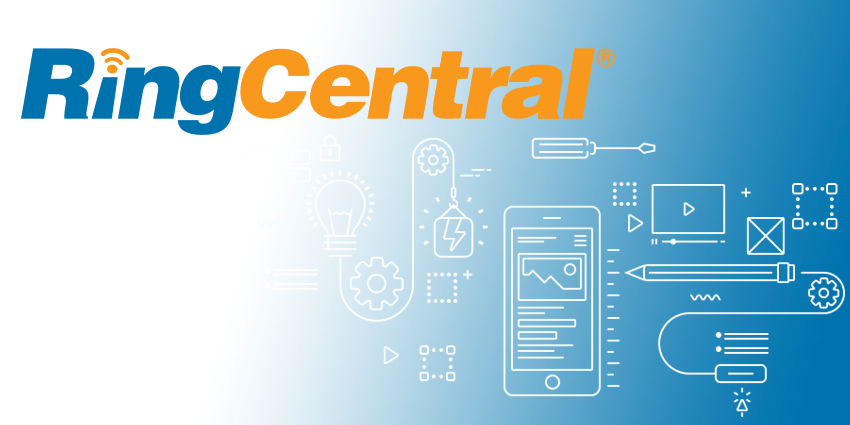 It is one of the best fax software currently available across the internet with a lot of stunning features. It sends all types of file formats to any fax machine globally. It also alerts users on their email or mobile about the incoming documents. Its basic plan includes a local fax number, cloud integration, sending/receiving faxes via a web browser, email or mobile, and web/phone support.
You can also port your fax number with ease with a low additional fee. Apart from all this, you can enable your signatures and share faxes with multiple recipients. You even get an option to schedule faxes at a later time. website : https://www.ringcentral.com/
VentaFax
It can be used via a fax modem or an Internet telephone service provider. Its multi-line edition supports more than 25 computers while the network edition is usually installed on a server, supporting all computers connected to the server network. The business version comes with some quality features such as controlling recording time, bulk fax delivery, converting faxes to PDFs, managing the unlimited voice recording, and automatically forwarding them to email.
The basic features include sending, scheduling, and prioritizing faxes, and creating a custom cover page. It lacks smartphone integration or an online version to send faxes locally via the internet. If you want to discard your fax machines, VentaFax is good software. website : http://www.ventafax.com/
eFax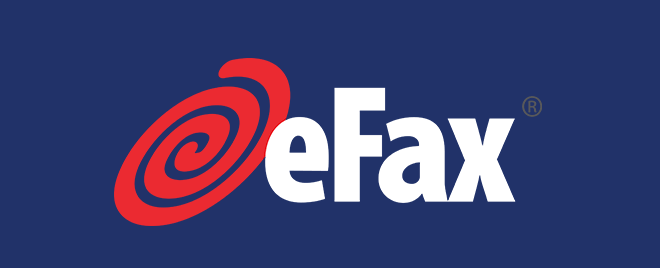 The versatility and user-friendliness of the interface are what make it one of the best fax software at the moment. It comes with plus and pro plans. You are provided access to fax via mobile devices or an online portal. The best part is that you can send faxes as email attachments, so users just need to photograph the document and send it via fax as an image.
eFax comes with more exciting features like bulk file sharing to multiple recipients, a digital signature tool, and unlimited storage capacity. Its customer service is quite responsive while most of the help can be taken via FAQs and tutorials. A live chat option is also available. website : https://www.efax.com/
MyFax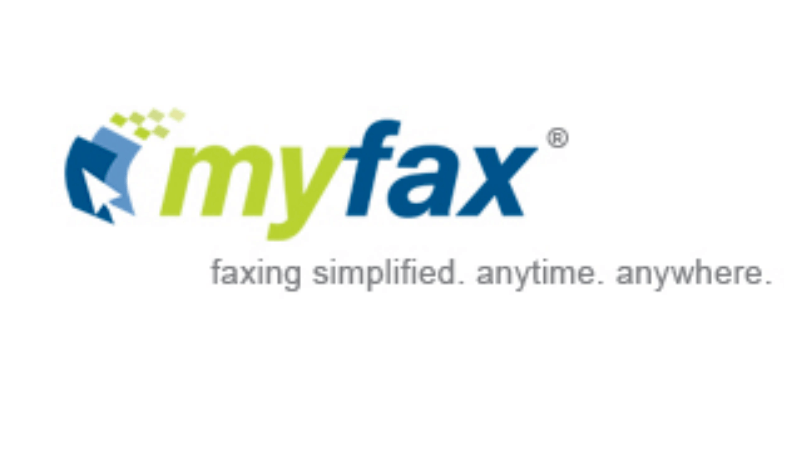 MyFax is a feature-rich software enabling users to send faxes both locally and internationally. It comes with unlimited storage capacity, Microsoft Outlook Integration, and electronic signatures. It works as a cross-platform fax app, available via email, phone, and a web-based site. You can convert the incoming faxes to PDF or .tiff format to access the documents with ease, regardless of their initial format.
MyFax has got excellent customer support that can be contacted via email or telephone. The customer care representatives respond within an hour. A detailed FAQ section is there for your assistance along with a live chat. This software is highly recommended for newbies and professionals although the monthly quota on fax pages might be a limiting factor. website : https://www.myfax.com/
The Bottom Line
If you are looking to send/receive faxes via your Windows 10 PC/laptop, these are some of the best available software for Windows 10 devices. You can replace your traditional fax machine with these software tools and get a lot of stunning features.