Major brands around the world including Amazon send push notifications that have proven to drive sales. You can make the most of it by adding push notification for your business, and it will increase leads, then it will ultimately lead to a sale down the line. You should not miss out on the opportunity until it is too late and your competition already made an impression on the potential users.
What is PushPro?
As you already know that there are so many solutions out there that are selling push notification services. There might be many, but you cannot miss out PushPro because they are the no. 1 Push Notification Marketing tool.
If you want to experience the best available in the market, then you should try this service that is designed to increase leads & sales. Allow me to give you complete information on what it can do and how you can use it.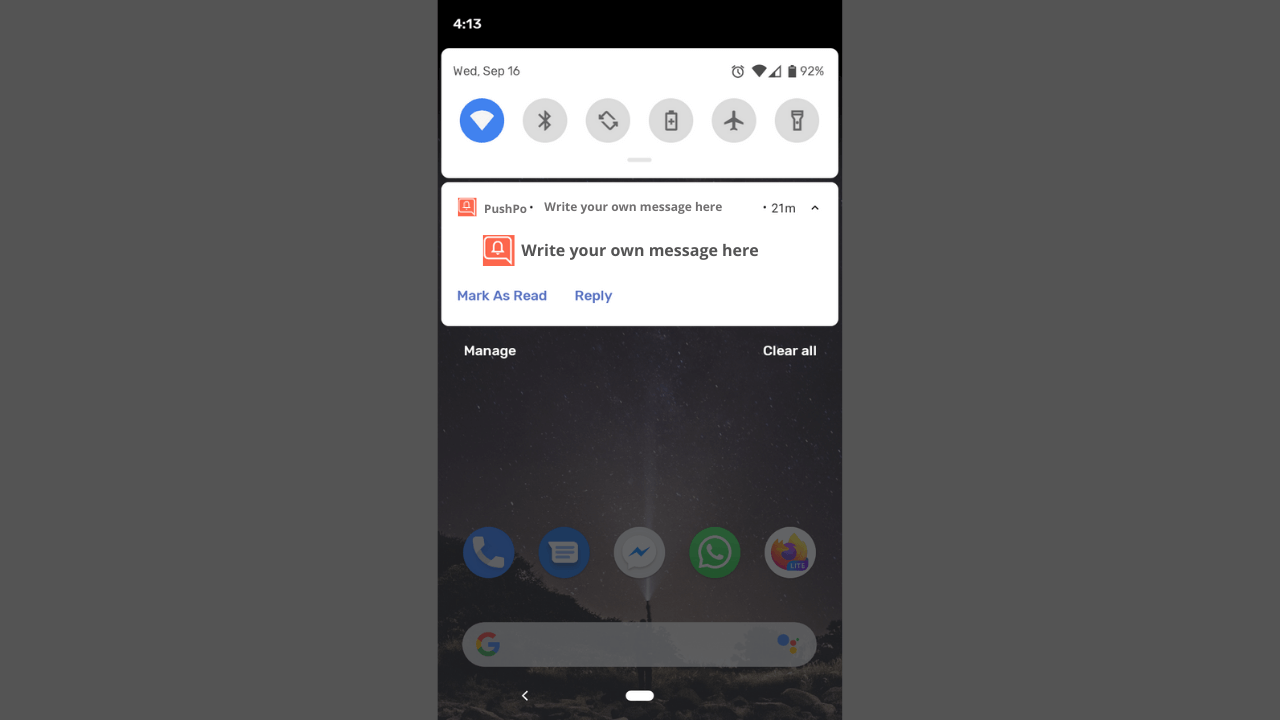 With PushPro you have the opportunity to start a free trial in order to try out every feature. You can choose whether you want to subscribe for the Basic or for the Business plan.
1. Push Notifications on Smartphones
Millions of potential customers are using phones daily. The smartphones cover $1000 billion markets globally, and that's how many people are using it right now. The experts have suggested that the smartphone demand will increase by up to $1325 billion by the end of 2025. With PushPro you can reach your website visitors straight from your website on their mobile phone.
There are two important things that you need to know about it, so you can make the most of it.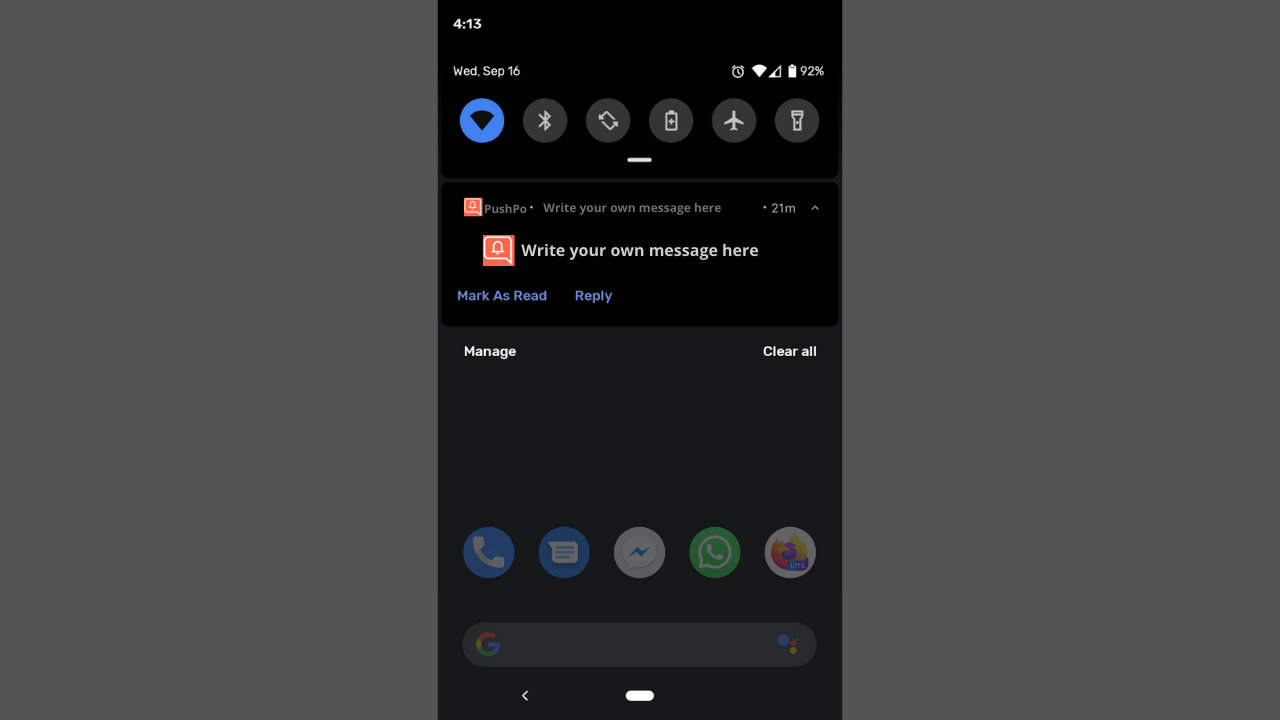 a) You can add your brand logo on the top with the brand name and add a quick message to it.
b) Below, you can add the product logo and write a description of the product.
2. CMS & eCommerce Platform Support
Every eCommerce site should have a push notification alert system enabled because that's how we were able to learn about the latest sale and discounted products. Millions of websites out there are running on a Content Management System and we are happy to inform you that PushPro is available for popular CMS platforms.
PushPro works flawlessly with popular Content Management Systems like WordPress, WooCommerce, TYPO3, Big Commerce, and Magneto. You might have noticed that it supports all major eCommerce CMS solutions because PushPro is designed for selling & promoting products & services.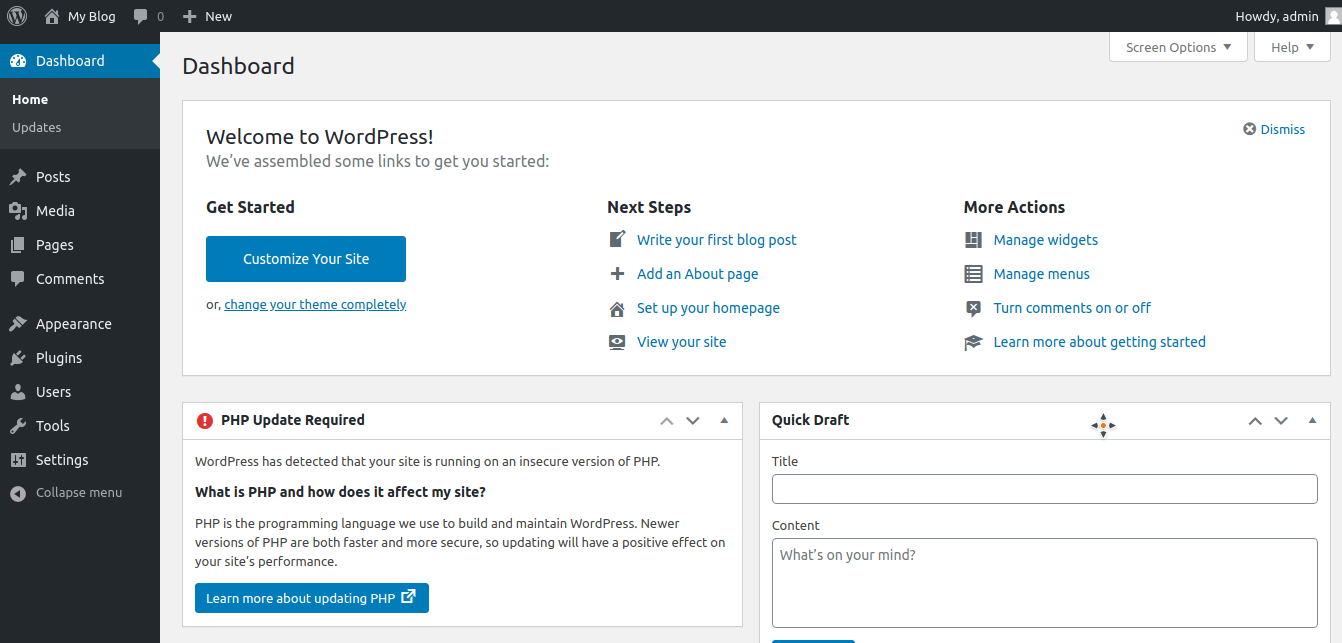 Coming to the installation process, there is no coding required and you have to install one plugin or add-on, and the rest of the process is taken care of by the PushPro inbuilt tools.
3. Full Audience Segmentation
The sentence "Full Audience Segmentation" makes things seem complicated, but allow me to make it simple for you. You can create campaigns keeping geo-location, region, language, behavior, and likes & dislikes.
You can create personalized campaigns that will reach to customers or potential customers, who are more likely to click on the notification for more. The campaign will witness higher Click-Through-Rate compared to the previous segments, and increase chances of sales.
4. Analytics
Fortunately, you don't have to depend on third-party solutions for statistical data. PushPro has an inbuilt advanced analytical tool that will record every point of the campaign and give you insights about the customers, readers, clients, and other behavior.
Next time, you can prepare the campaign for the audience to increase the chances of sales. Analytics makes a huge difference in selling games and that's what major companies do to improve brand value and sustain the business model in the region.
5. Pricing
You get tons of features in the package, but business people focus on the budget as well. Of course, the general budget is a concern, and features available in each package make the difference in the final decision-making process.
You have three packages available,
A) Basic ($100 per year)
B) Business ($500 per year)
C) Enterprise (Contact for price)
As you can see above, you can check out the number of features & functions available in the package. You have the option to make the payment on a monthly basis, which is a good option for those, who want to test the quality and performance.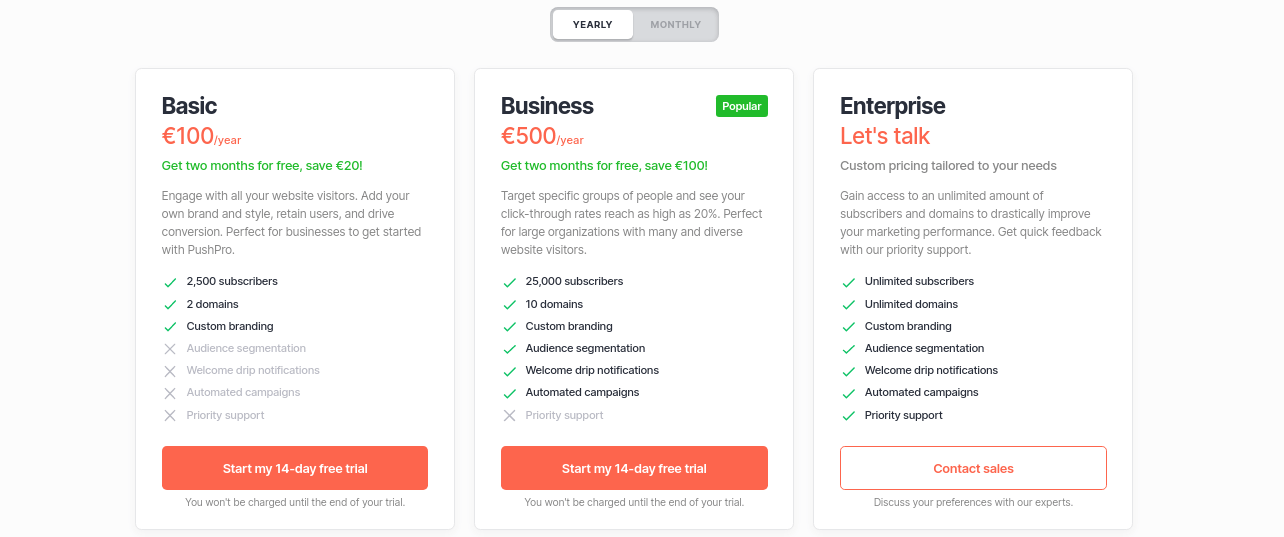 Bottom Line
There is a 14-day free trial version that allows you to find out the possibilities and features. We consider that a great tool to check out the true potential of the service, and you should be able to see excellent results within the time. Let us know what you think about PushPro in the comment section below.