A laptop bag is a must have, i.e, if you own a laptop. It is nothing less than a classical accessory, providing safety to your laptop and serving the visual advantages too. Investing in a laptop is a huge investment, and you want to make sure that you protect it. And a good, custom laptop bag, can bring that assurance and protection along with it. 
Buying a laptop bag, does not come with guidelines. It might seem like a very easy task (and it definitely is), but keeping some factors in consideration can help you buy the best one.
Factors to Consider when Buying a Laptop Bag 
So when you go about looking for the best laptop bag for yourself, considering the following might help. 
It is all about the Size:
This is obvious but remember, that when you ponder upon the size, the laptop should "fit" inside the bag. There are many bags that do not come with a tag of which brand or model they would be best for. Thus, there is always a chance of choosing the wrong bag. The best way to avoid doing so, is to measure your laptop before you head out to get a bag for it.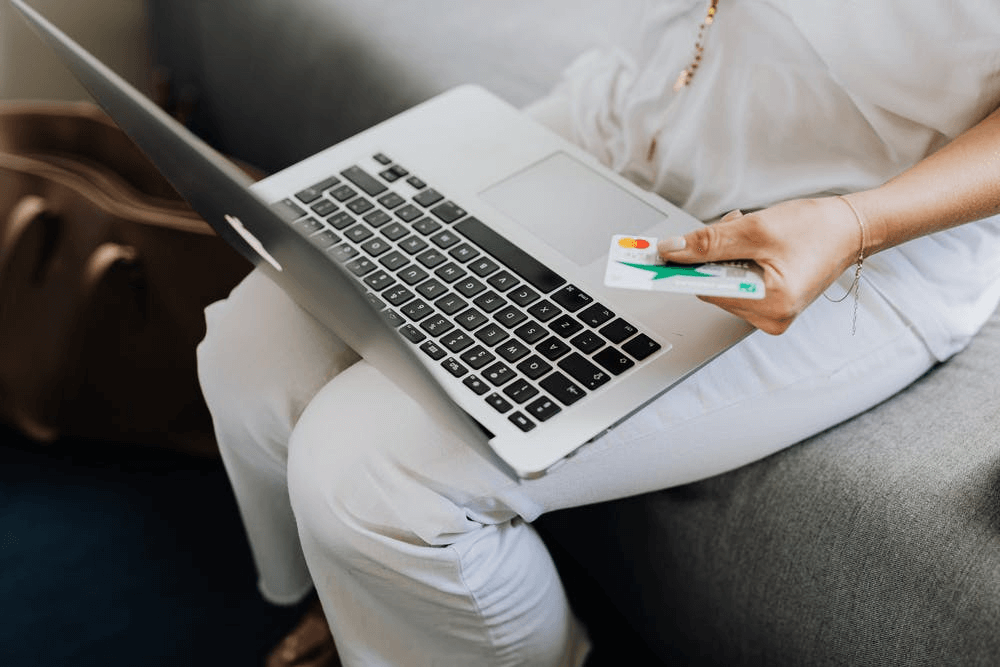 This is one of the most important questions to ask yourself, before you buy a laptop bag. Are you in need of extra storage? Many people do not carry everything inside their laptop bag but many do. Thus, considering the number of extra pockets or compartments, it can be a good deal for you. For example, do you want storage for extra notebooks, USB and batteries etc? If so, how much space is required? Buy accordingly. 
Features for Quality Assurance:
It is crucial to look into the quality of the bag you are buying. And the best way to do so, is to dig into some basic features. 
The fabric must be durable. A lightweight fabric is the best option to choose for as it shields your laptop amazingly well. 

The zip's quality is important to look into as well. The laptop must be locked inside safely. 

Extra padding bags are also available, along with adjustable straps, adding comfort for you. 

Waterproof lining ensures that your laptop will be protected in all types of weather. 
You can also read : Top 9 Open-Source Tools That Simplify Web Development
Remember, when you carry a laptop bag, everyone around you, is going to see it. You want to make sure that it atleast looks visually acceptable. A poor quality bag somewhat leaves an impression on your personality as well. You want to make sure that the bag looks visually appealing and reflects your style too. Choose wisely between the casual and the professional, "briefcase" type laptop bags. Custom laptop bags are also available now, making it easier for people to extend their style statement. 
Lastly, it is good to look into the warranty of the bag you are choosing. There are many great companies that are offering warranty on their laptop bags as well. You can easily return it, if you find any fault with it.
CONCLUSION
There are various things that one can consider before buying a laptop bag. Choosing a bag that is comfortable, durable, stylish and long-lasting, all in one, is possible. It just requires a little insight to ensure that you are making the right pick. Also, make sure that your laptop "fits" inside, pretty well.