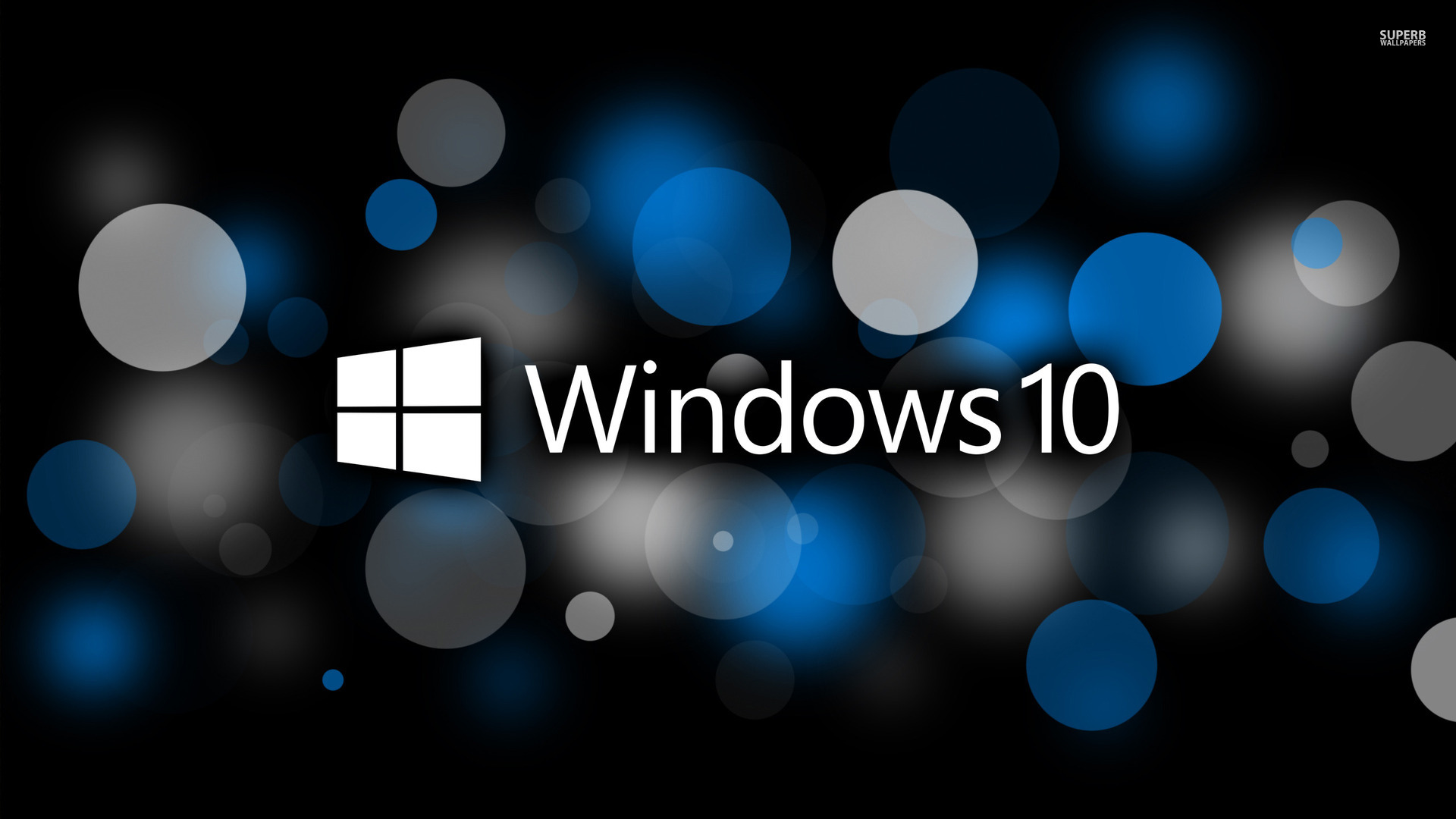 Microsoft greatest creation which is used my millions of people around the world is Windows. The latest release Windows 10 and it's version are right now trending all over the world. The new version has several features and options, which leaves the predecessors to seem outdated.
I'm sure that several of you, who are reading this are now wondering, how to fix the problems which come with the Windows 10. Yes, there are problems which cause the Windows not to function properly.
These very problems can be fixed with few steps, but sometimes without the right direction, you end up paying few $$ to the expert in the town, which is unnecessary. You can do it yourself without messing any other option or cause more issues to your PC/Laptop.
Now that we have landed to the point, where you are having issues with your Windows 10, we will show you the right direction to solve a new problem with the Win10.
Fix Screen Flashing Issue in Windows 10
As of now, flickering is a common issue, and we are facing it for a while now. It usually happens, when you have upgraded your version to PRO. However, there are also few users who are experiencing it without any update.
We are going to teach you how you can resolve this issue without any hassle.
After Upgrade
When you upgrade to another version of Windows, it also installs new features, which might be compatible with your drivers. Your drivers might not be enough to run the Win10 PRO. It does not matter, if your drivers are new or old, it usually happens.
Here is the way to confirm it
Step 1: Now hold Ctrl + Shift + ESC to open the Task Manager.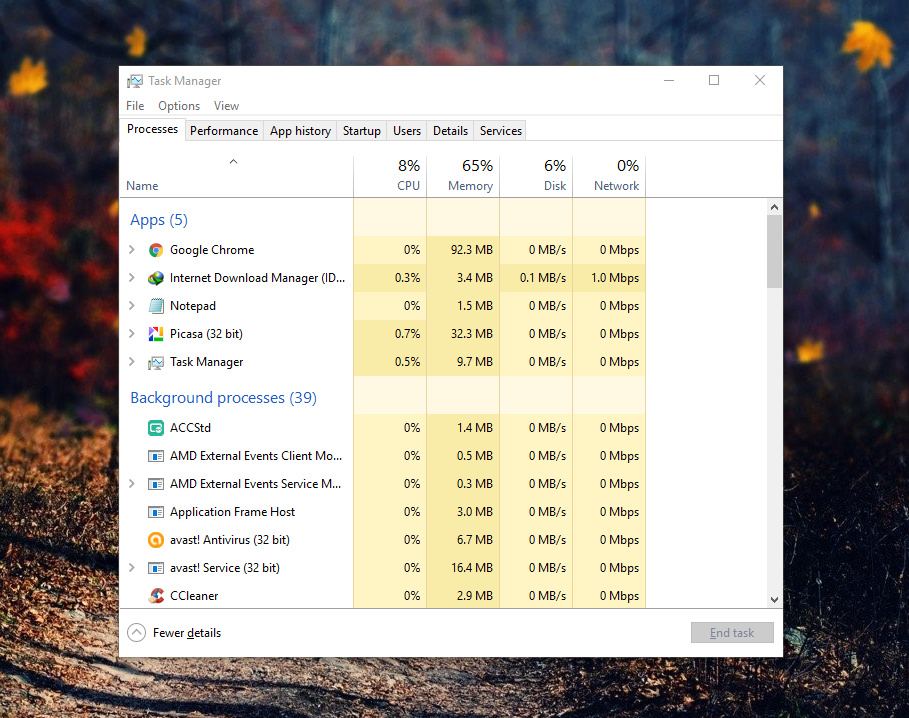 Step 2: Check if the whole screen along with the Task Manager is flickering.
Step 3: if the whole screen is flashing then the problem is with the Graphic Driver.
Step 4: If you have installed a new version of the driver then Downgrade it, or You have to upgrade it but updating.
Go to search bar and type "Device Manager".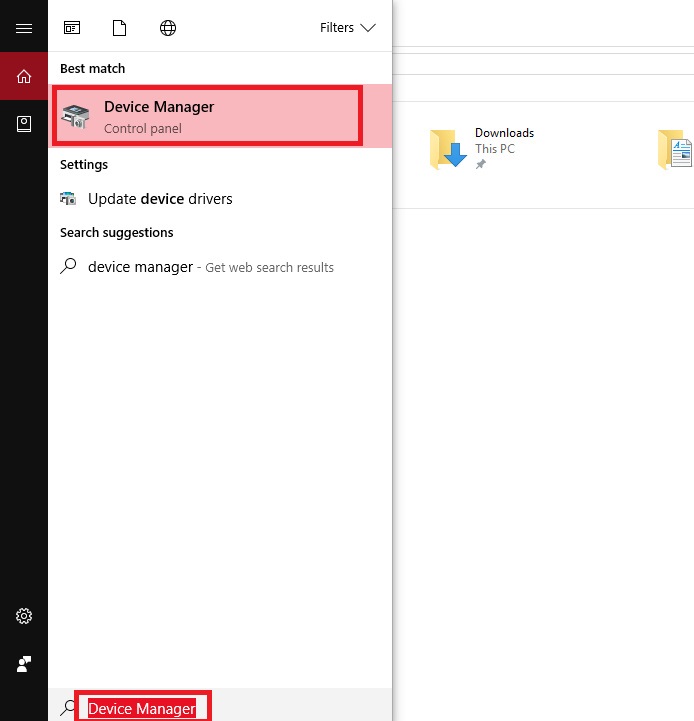 Then a tab pop-ups and you have to select "Display Adapter."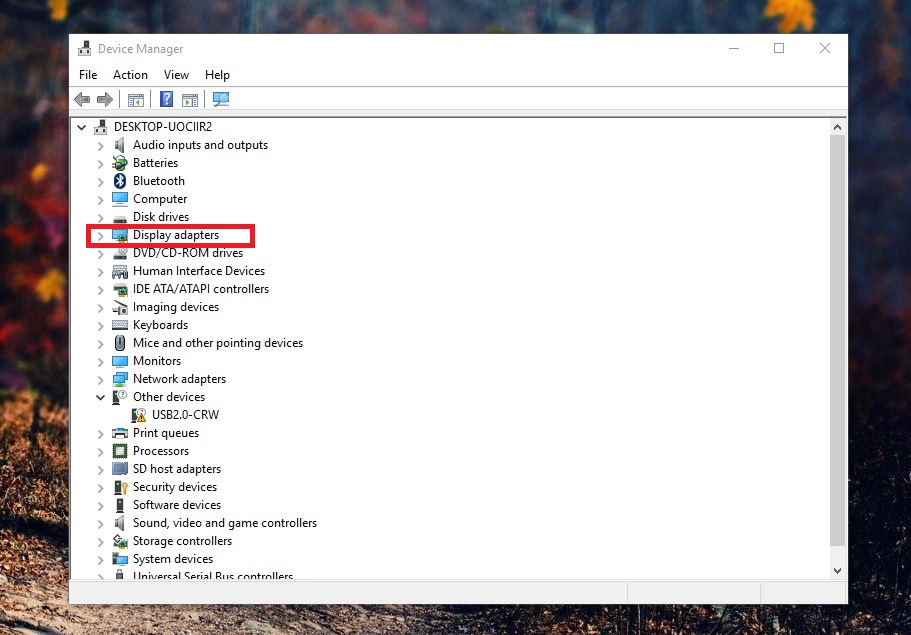 You have to open it and Right Click to update the driver.
You have two choices, either you can let Windows do the search for you or you can download it from the vendor website. In my case, it's AMD.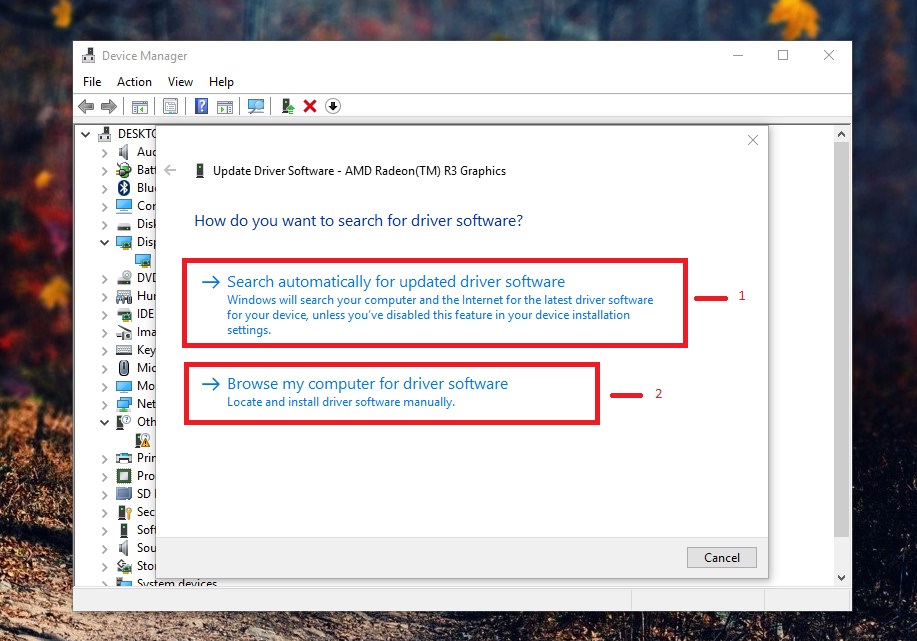 Or
Sometimes, the problem is caused by a driver alone. It happens more than just one way around. So your problem is not resolved? There is one more way around to figure out, which is creating the problem.
Step 1: Go back to the previous step one, and we have mentioned that the whole screen is flashing then the issue is with the Graphic Driver but if the display is flashing, but the Task Manager tab isn't then an application is causing the problems.
Step 2: Most of the programs from today are running in the background, which creates problems for you while using the PC. Go to Window 10 search bar and type "MSconfig" then click on the "System Configuration".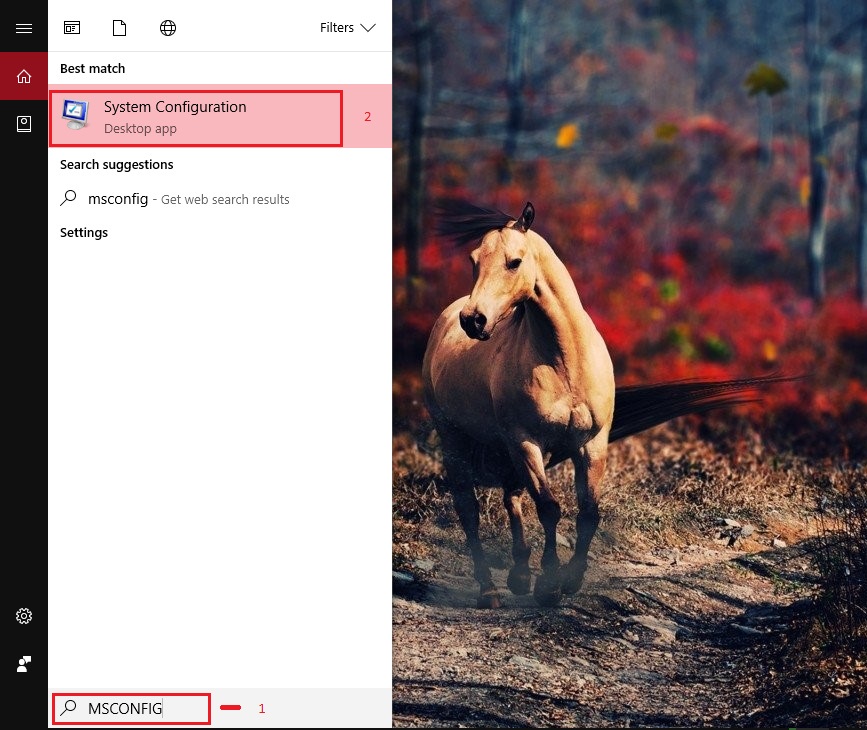 Step 3: Then click once on the Services Tab, follow the image below.
Step 4: Click on the "Services Tab" as you can see from the image below.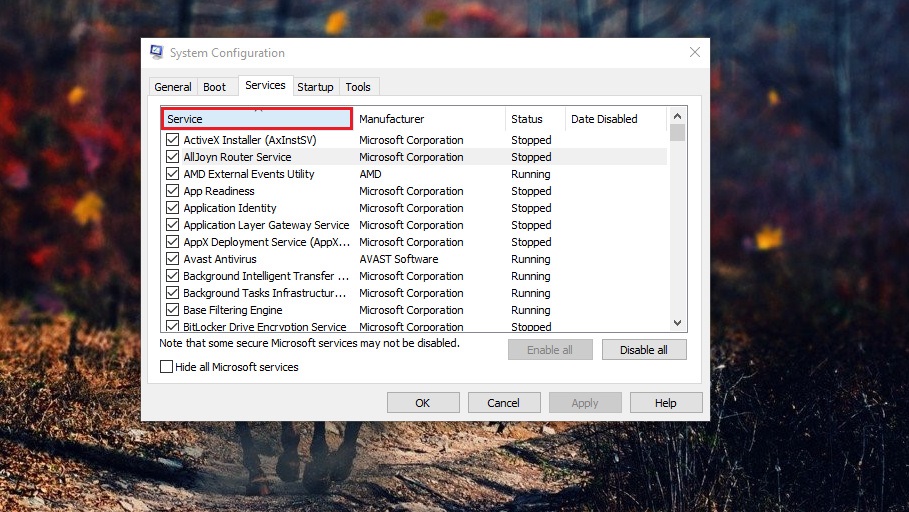 Step 5: Now start looking for these services, and look for "Windows Error Reporting Services" and untick it.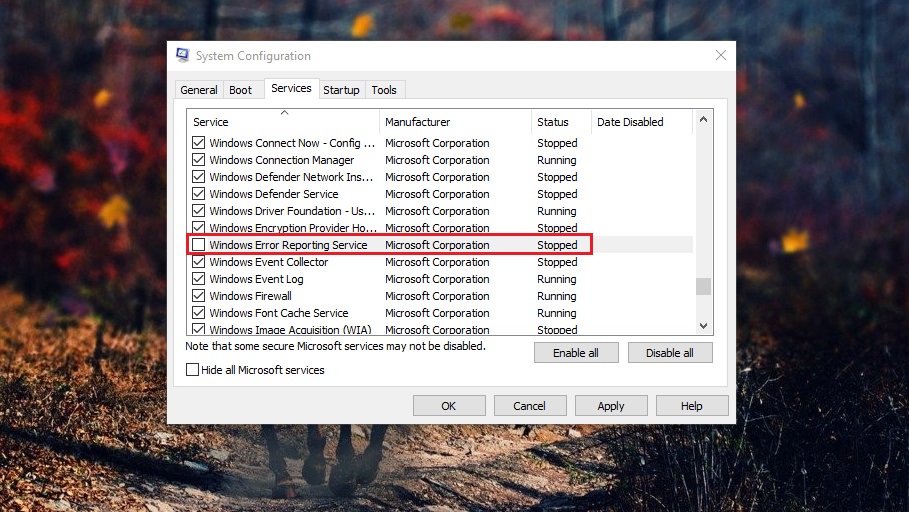 Step 6: Then search for another one "Problem Reports and Control Panel Solutions" untick the option.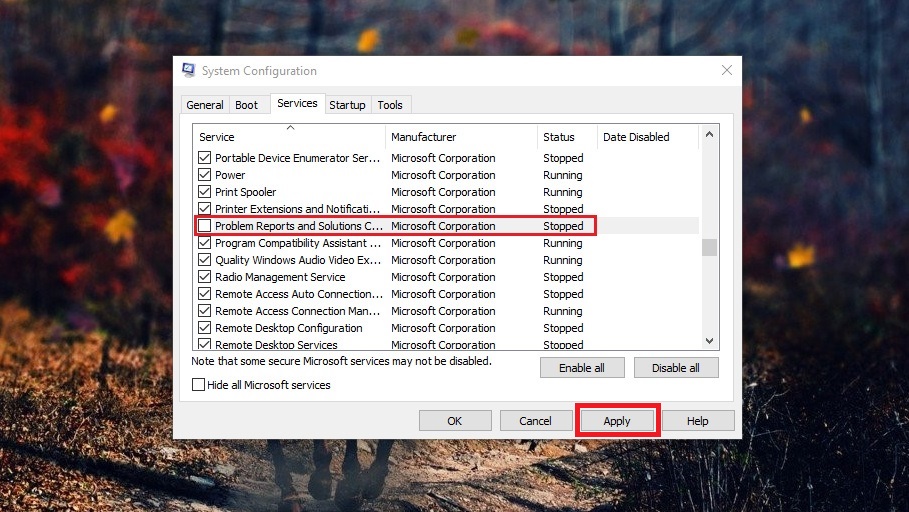 Step 7: Click "Apply."

The further step is to turn off your Laptop or PC for a while and reboot it one more time. If the problem persists then we would like to ask you to look for an expert advice because it could be the problem with the hardware.
In rare cases, few encounter such issues, and the issues seem more like a software issue, but mostly they are a hardware failure. So we would encourage you to seek expert assistance if none of the above techniques does work out for you.
Conclusion
We are confident that the above methods will work out for you as this is one of the most common issue. If the job is not done then seek the help of a expert to avoid further damage and increase the cost of repair. If your Laptop is under warranty then you can replace it as well. Let us know your thoughts in the comments below.