2020 has been a great year for video games, especially for mobile titles that you can play on PC. We have seen that a few notable titles such as Among Us, BTS Universe Story, and King's Raid are met with much praise from casual and avid gamers alike. Since the year is not yet over, expect more excellent titles to be released sooner or later. Let us look at some of those upcoming games that will soon be available on Games.LOL.
League of Legends: Wild Rift
League of Legends, one of the most-played MOBAs in the last ten years, will finally have a mobile version in the form of League of Legends: Wild Rift. Over its decade-long tenure, this widely popular MOBA has garnered a loyal and rampant fanbase. Plus, it's widely known to be a staple esports video game title that people from different regions worldwide continue to watch to this day.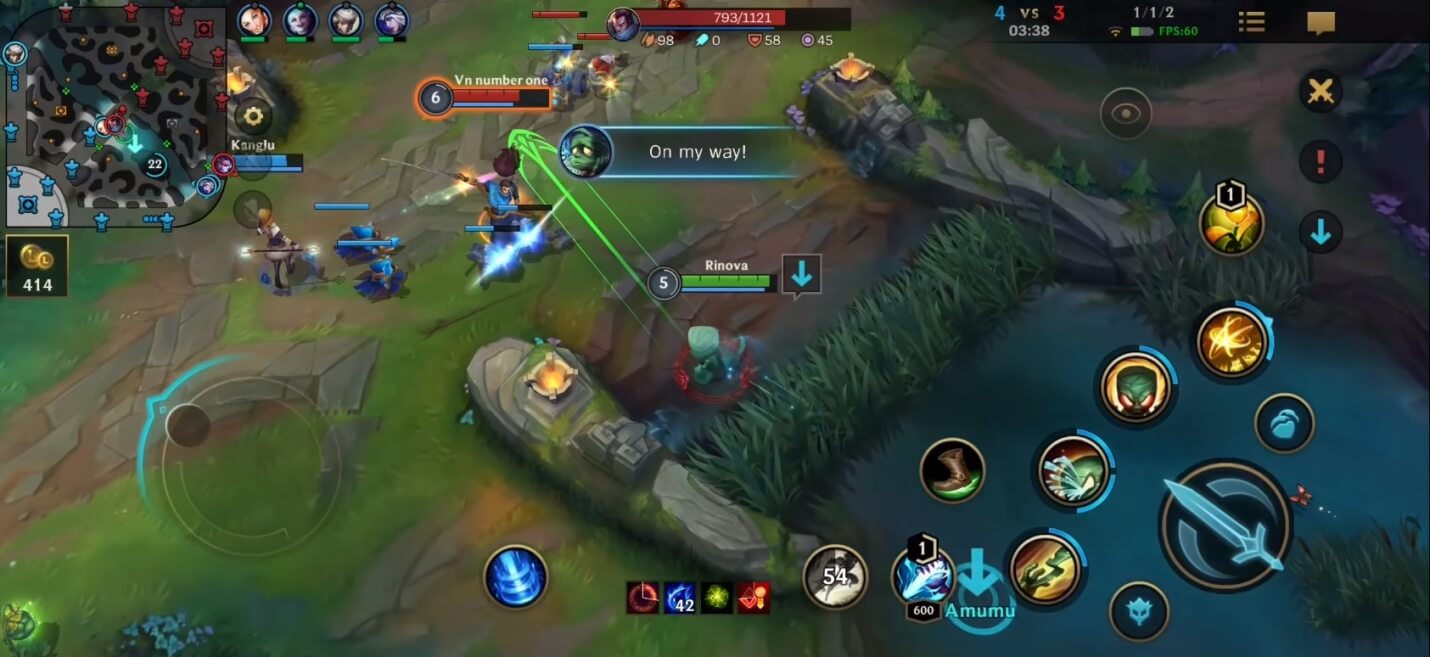 Riot Games have been developing LoL Wild Rift for over a couple of years. Moreover, they expect the game to be a runaway hit since it has a substantial gaming community eagerly waiting for its release since its first trailer last May 2020. Furthermore, Riot has released early Alpha access to Brazil and Filipino players last June 2020, and a closed beta version of the game in September 2020 for Southeast Asia.
Experience League of Legends: Wild Rift on a bigger screen with Games.lol.
Genshin Impact
Chinese developer MiHoYo has recently released their free-to-play RPG Genshin Impact last September 2020. The same game studio that brought the popular Honkai Impact takes a swing at the RPG genre with this latest title. Furthermore, Genshin Impact mixes action RPG with gacha elements, along with an immersively immense open world and a surprisingly deep story for players to explore.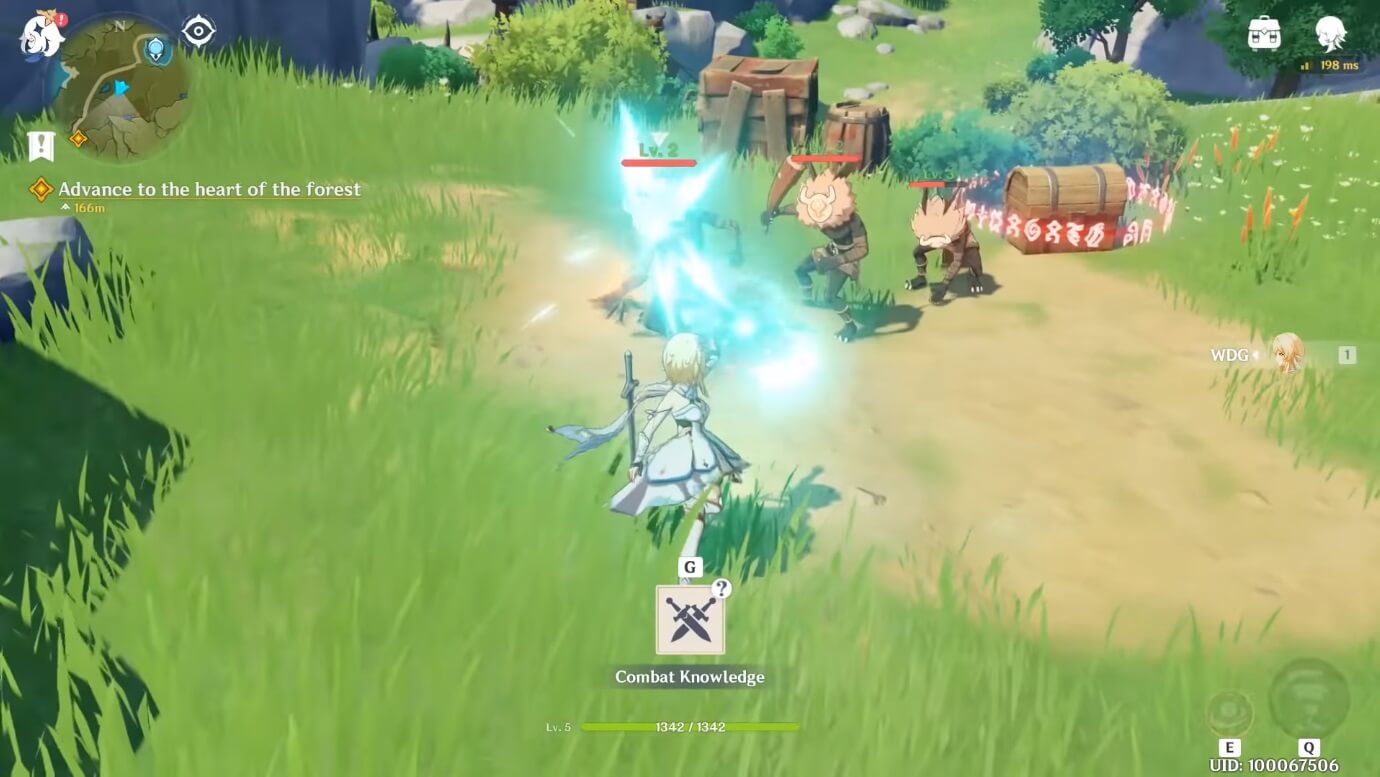 Recent reports show that Genshin Impact is one of the most successful Chinese video game launches worldwide, where it made $60 million on mobile sales in just a week after its release. Other reports also show that approximately 58% of the game's revenue came abroad, mainly Japan and the US.
Most people find Genshin Impact similar to another beloved game, Legend of Zelda: Breath of the Wild. They find Genshin Impact's art direction and some gameplay elements seem to take inspiration from Zelda. Nevertheless, players take these comparisons as a compliment as they considered Genshin Impact a sleeper free-to-play title that provides players with lush and amazing graphics and gameplay. Not to mention, the game has well-developed storylines and top notch voice-acting.
Genshin Impact is now free to play on your PC with Games.lol.
Diablo Immortal
Blizzard Entertainment's long-standing RPG title, Diablo, will also have another game called Diablo Immortal set to be released by the end of 2020. Reports indicate that Blizzard has been working with NetEase to bring the isometric demon-slaying title to screens. Furthermore, reports stated that both companies are working on new gameplay and story elements to make the game fresh for new and veteran players.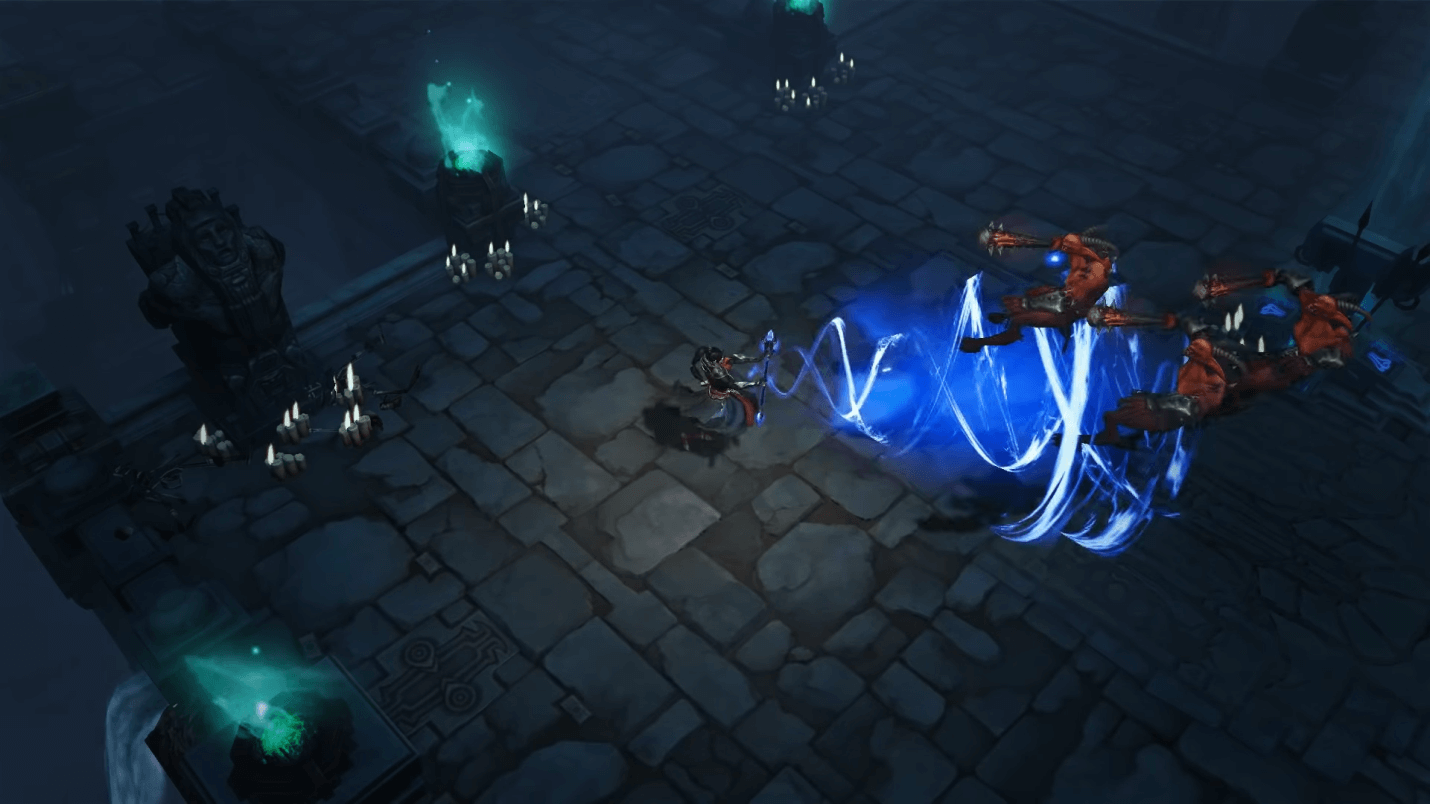 Diablo Immortal takes place between the events of Diablo II and Diablo III. Like the older titles, this new game lets you choose from six different classes: the Barbarian, Wizard, Necromancer, Demonslayer, Paladin, and Monk. Each class possesses unique abilities that you can use to vanquish the evil forces you will encounter. Moreover, this game is also slated to have multiplayer capability similar to its predecessors.
Watch out for Diablo Immortal, soon to be released in Games.lol.
Seven Knights 2
Finally, Netmarble's long-awaited title, Seven Knights 2, is also slated for a late 2020 release. Recently, Netmarble announced that the sequel to the popular action RPG title began its pre-registration last October 7, 2020. Moreover, the developers also released a teaser on the official website that shows gamer favorites Aileen, Rudy, and Rachel showcasing new attacks and highly detailed animations for the Seven Knights 2.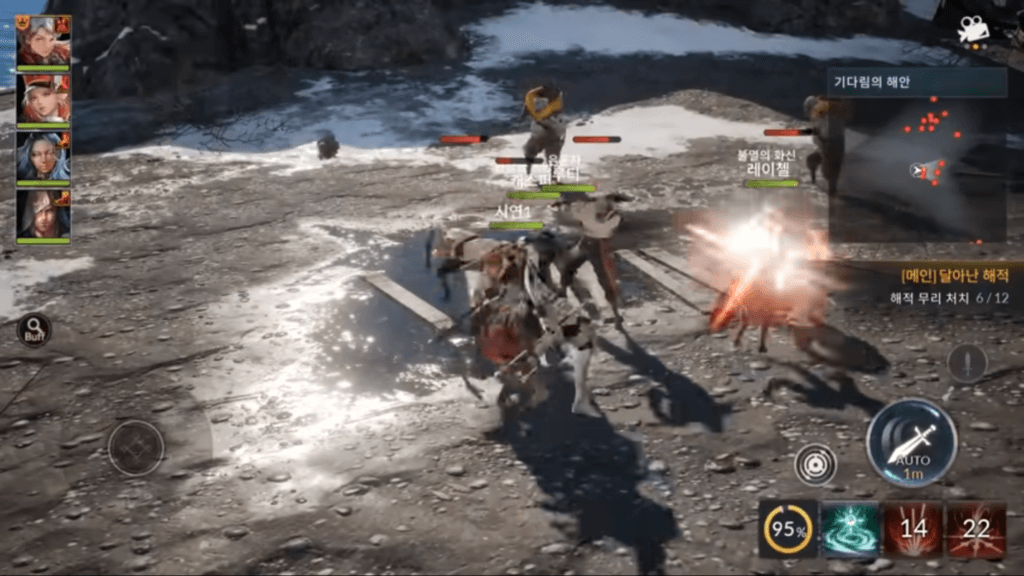 The Seven Knights game has been a popular RPG that came from Korea back in 2014. It is one of the most downloaded Korean RPG titles, with 60 million downloads to date. Seven Knights 2 will use the new Unreal 4 Engine to full effect, which equates to more pristine-looking graphics and awesome cutscenes on top of exciting gameplay animations. Long-time Seven Knights players are in for a treat as they will get to see their favorite characters come to life thanks to the new game engine the developers have used for the upcoming game.
And there you have it. These are the four best new games to look forward to before 2020 ends. Don't miss a few of these exciting new titles on Games.LOL by the end of 2020 or early 2021.
Author's Bio
Jonathan J Kingston is a video game enthusiast, gamer, and a veteran video game news writer for Games.lol. He spends his free time hunting for free game sites and testing their reliability.