More and more people are choosing to trade in their own time. A game that used to be just for Wall Street professionals has become available in everyone's pockets at all times. Over the past decade, trading apps have become the norm. There are now so many financial tools and apps for both desktop and mobile that it's hard to keep up.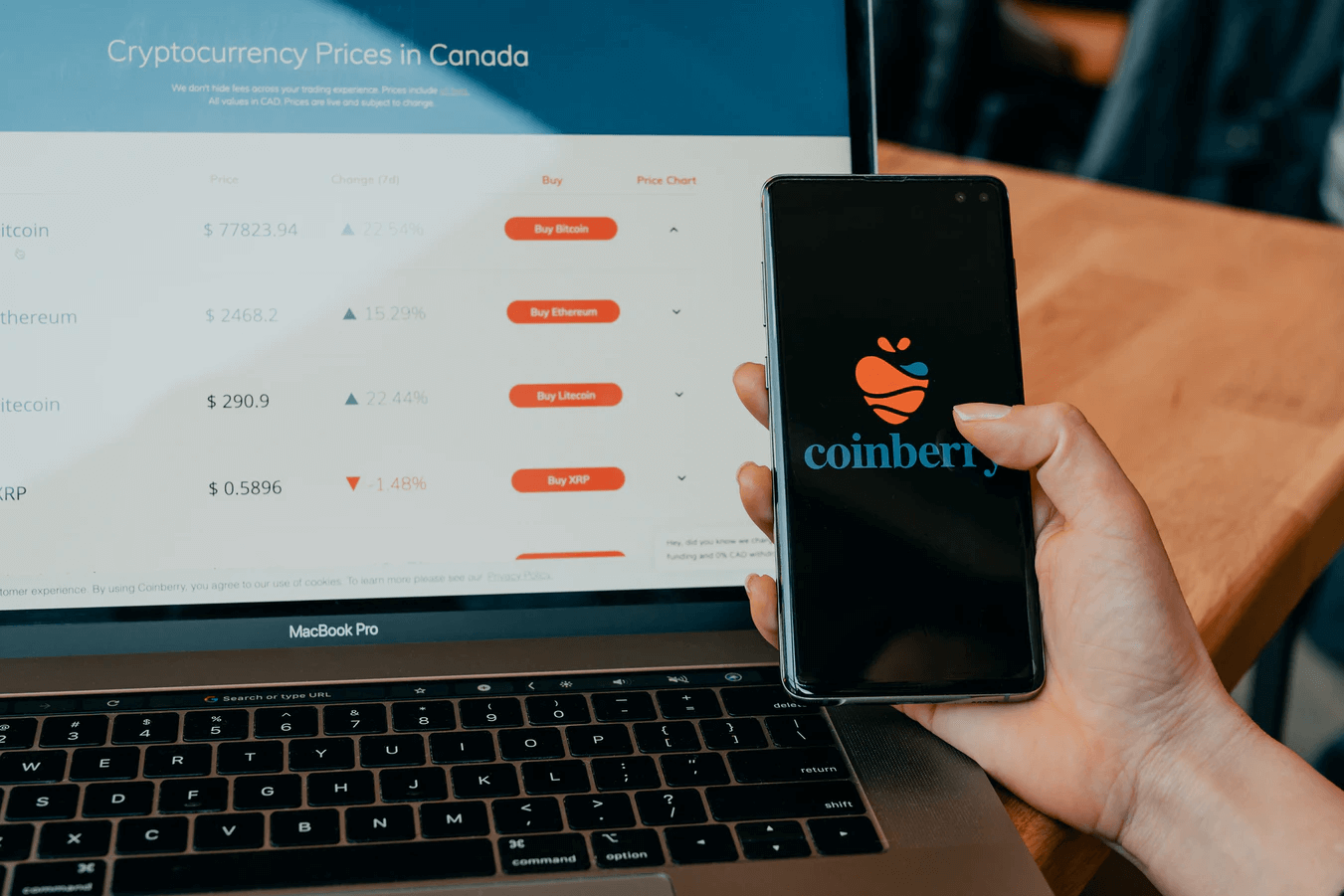 When it comes to forex, the options are endless. So, it can be a little confusing to decide which platform is best for you. In this article, you'll find expert tips and knowledge required to help you choose the right forex trading app for you.
What is Forex Trading?
First, a brief explanation of what you will be doing in the world of forex trading. To put it simply, forex trading is buying one currency with another to try and make a profit. Within these apps, you will buy & sell currency in pairs. So, you may choose to trade GBP/USD, meaning you'd sell GBP for an equal value in USD.
Why? Well, the hope is that you have studied the dollar and any news surrounding it, meaning you think it is going to go up in value against the pound. By selling the pound for the dollar, then the dollar increasing in value, you have made a profit. It does take some studying to understand how forex works and what controls or manipulates various currency values.
Trading Platforms
That is the simple explanation of forex, then. But, with several forex trading apps available, how do you know which one is right for you? There are a few things to be looking out for when searching for your perfect broker and app, all of which are discussed below…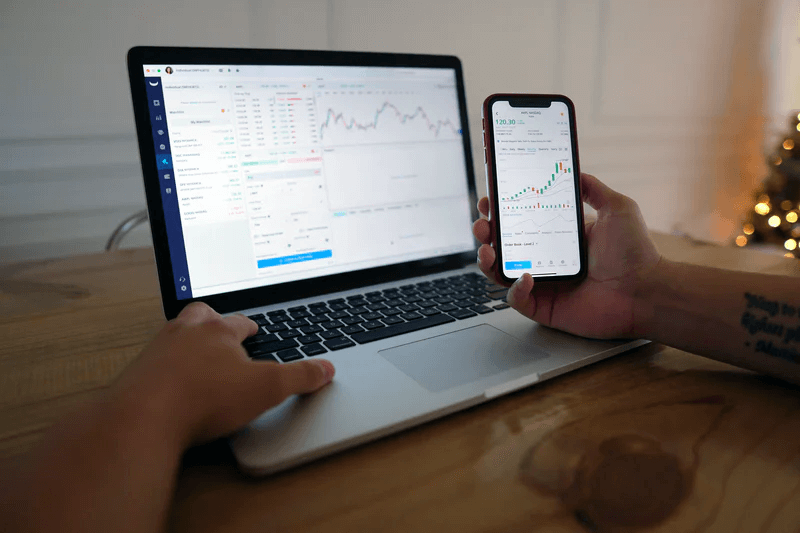 Available Currencies
The first thing you want to check when looking at various platforms is what options they have in terms of instruments. This means what they offer for you to be able to trade. Do they have all the currencies you are interested in? Do they also offer CFDs, stocks, or other options? It depends on what you are looking to trade. In theory, a better app will provide you with more instruments, giving you more flexibility with your trading style and ideas.
Types of Order
When dealing with forex, there are different ways to make trades. You want an app that offers as many of these as possible, as they can help you build an effective trading style and maximise profits. The most common type of order is a market order. All apps will offer this, as it simply means to immediately buy a currency at the current best available price.
There are other techniques, though. Limit and stop orders, for example, don't execute right away. Instead, they are held, waiting until the currency reaches a specific desired price – or even a better price. A stop-loss will sell your currency at your chosen lowest price, preventing losses. These are used regularly by pro traders, but beginner or basic apps may not offer these techniques.
Fees and Costs
All of these features come at a price. There are basically no forex apps that are completely free. Instead, you will often be charged a commission based on your profit or the margins between your buy and sell orders. Various platforms calculate these commission fees differently, but almost all of them charge this way.
Other platforms may charge for unlocking extra features. For example, a "basic" account may only include market orders, whereas a subscription-based "pro" account may charge a monthly fee to unlock all features and currencies. Comparing your trading desires vs different apps fees will help you settle on the right app for you.
Beginners or Demo Accounts
Getting into any kind of trading can be daunting. Forex is no different. There's a lot to learn and many mistakes to be made as you learn. Luckily, lots of platforms offer you the chance to "play" with a demo account. Using one of these demo accounts can help you learn the basics of forex trading as well as how to use the app effectively.
Educational Tools
Aside from demo accounts, many platforms actually help educate you as you trade. Usually, the apps that offer these sorts of features will help guide you through your first time on the app, explaining the jargon and what each screen does. Lots of companies also have educational resources either built-in or on their websites. These resources will help you learn forex trading in greater detail, giving you more confidence in your trades.
Financial Regulation
Of course, one of the key things you need to check is that these apps are financially regulated in your country. This means apps that are approved for use by the government and that any money you place on their platform is protected. Without this, you are simply sending someone money in the hope of getting it back! Always check for accreditation and financial regulation.
Customer Service
One of the best things about having these apps in your pocket is that you can use them 24/7. Whenever you feel like making a trade or examining the market, you can open the app and have a look. Because of this, the very best apps have great in-app customer service features. These chats and phone lines help you in times of worry or stress regarding your money, making you feel safer trusting this broker with your money.
Good Reviews
Finally, as with everything else these days, it's always best to read online reviews of various platforms you are interested in. Most people will write honest and accurate reviews, explaining their experiences with the app whether good or bad. Check on review sites and financial forums. This can help make your final decision about which app to go for.
This should help you decide which forex app is right for you and why. Remember to check for accreditation and reputation before depositing any money into any platform. After all, this is your own money you are trading with, so you must always make sure that it is protected. After this, all the other options are up to you.