The short message service (or SMS) has been around for close to three decades, and it's one of the most common ways to communicate with your loved ones. Did you know you can also use SMS to talk to customers and grow your business? These days, almost everyone has a mobile device, and thus reaching out via SMS will not be a hustle. In this article, you're going to learn what SMS marketing is, how it works, and why it's an effective strategy to get customers.
SMS Marketing Definition
SMS marketing is a technique or strategy by which businesses and organizations communicate with customers through text messages. If you run a business, you can use SMS marketing to thank your customers, ask for feedback, send out coupons and promotions and remind them of an upcoming event or appointment. You can also use this form of marketing to send order or consignment confirmations, holiday wishes, and other things.
SMS marketing can occur through a one-on-one text conversation with clients or an automated message that triggers a customer to do something. It can also be a bulk SMS sent to customers who consented to receive texts from your business. For automated and bulk messages, it's best to work with an SMS messaging platform so that you don't take too much time sending out your messages.
How SMS Marketing Works
If you want to run SMS campaigns, you first need to choose a good SMS platform and request customers to grant their permission. Getting consent ensures that your messages are not unsolicited or intrusive. Plus, it's a requirement in the SMS marketing laws and practices. You can get customers to give you consent by requesting them to opt-in to receiving text updates from your business.
It's good practice to inform the customer about the type of messages you plan to send them. For example, if you manage a school, you can request parents to opt-in to receive reminders about upcoming school activities. You can use a platform like www.appointible.com to send bulk messages and reminders.
Once you grow your list of subscribers, proceed to create your SMS campaigns. The best campaigns are short, direct, and create value for customers. Don't forget to introduce yourself in the messages. You can do so by signing off with your name inside the text or using a sender ID. Customers are more likely to accept and read your SMS if they know who sent it.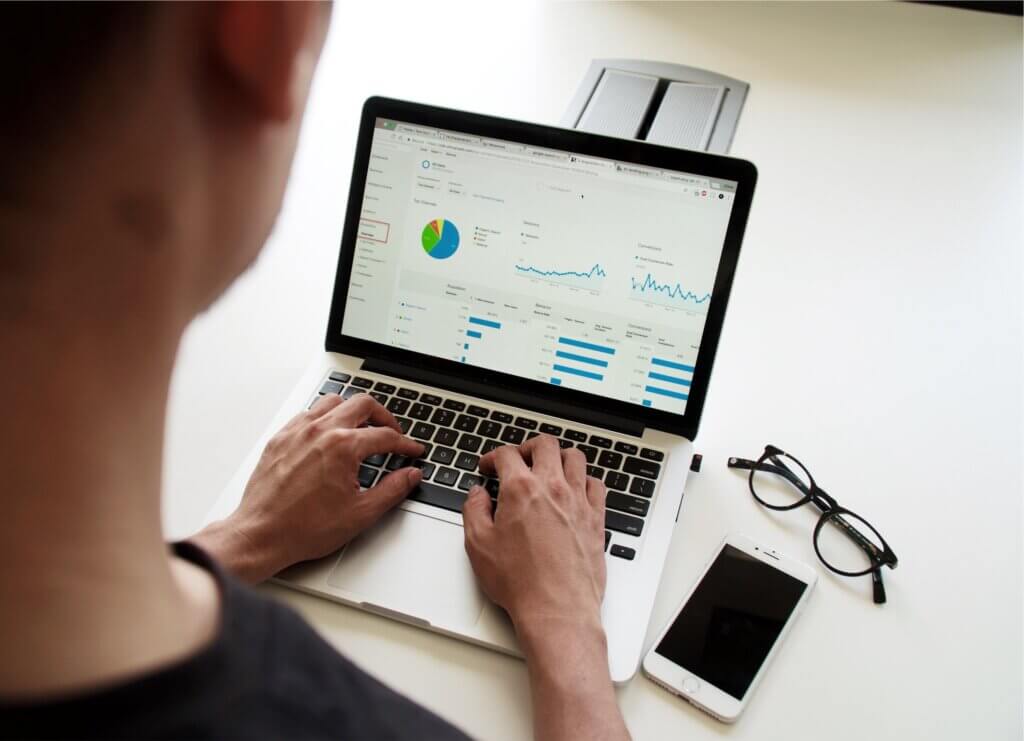 Why SMS Marketing?
SMS marketing is a great way to reach out to customers, especially if you have a tight budget. Here are a few other reasons why SMS marketing is an effective strategy:
Text messages have a high read rate. Most people read their texts within minutes of receiving them. The chances of a customer not receiving or reading your SMS messages are low.
It's a Great Customer Retention Strategy
SMS campaigns can allow you to create personal relationships with your customers. This form of marketing not only allows you to engage with customers. It also enables them to engage with you whenever they need you.
SMS campaigns can only be intrusive if the customer didn't opt-in to receive them or if you send too many messages. In most cases, though, the customer will not mind receiving text updates about your business.
Final Remarks
SMS marketing is a technique where a business reaches out or communicates with its customers through text messages. You can use this form of marketing to remind customers about appointments, ask for feedback, send discounts and promotions, and so on. SMS marketing is cost-effective, non-intrusive, and great for creating a personal relationship with customers. This marketing technique is instant because most people read their messages as soon as they receive them.