Online media consumers have increased over the years, which has inspired a lot of companies to launch a media website. You got YouTube, which is the #1 video sharing platform in the world. You can watch videos on the platform, but it doesn't allow the users to save the content in local storage because it would hurt the business. We don't disagree with Google-owned company because that's their policy. However, the entire world doesn't have a high-speed internet connection, and they cannot watch videos without a buffer. In such cases, you need a video downloader that can save videos from hundreds of websites and save them in the local storage.
What is VideoDuke?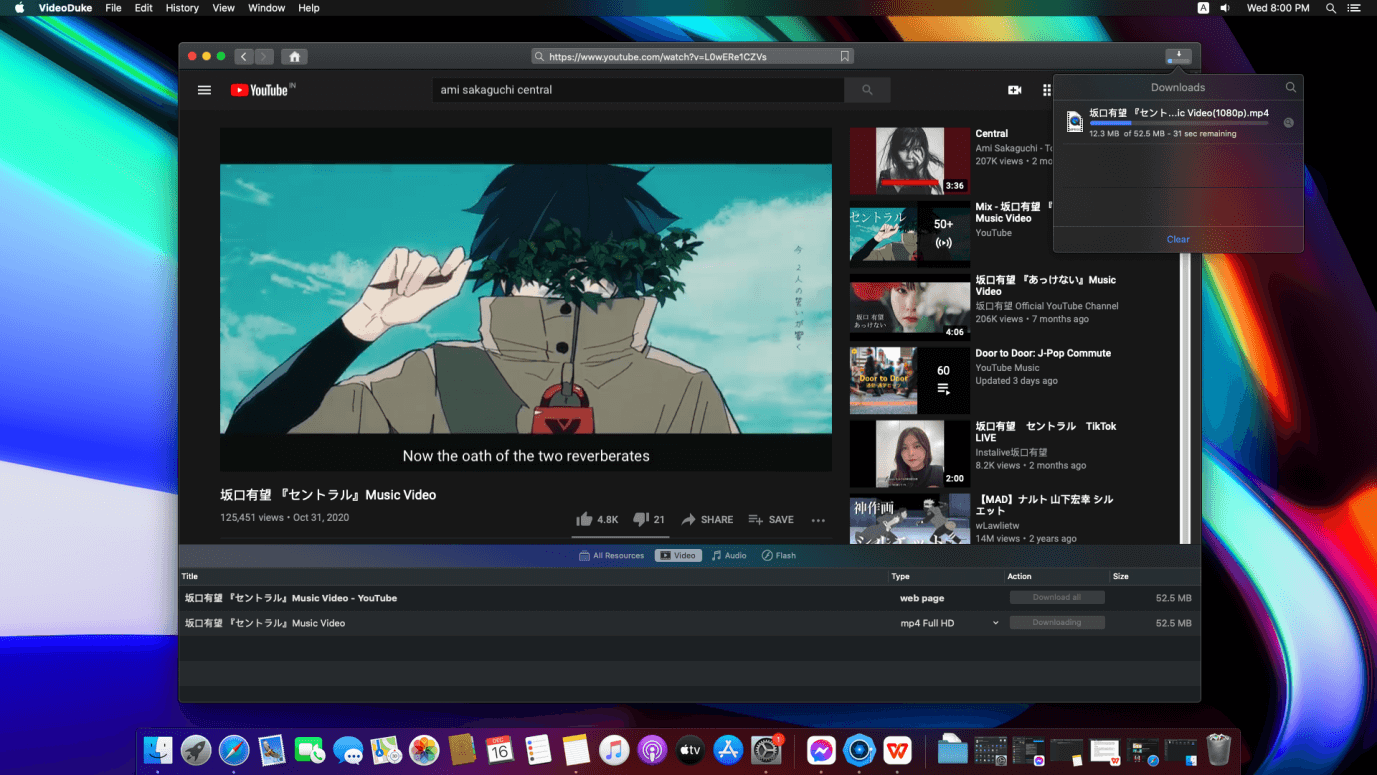 VideoDuke is a macOS program that allows the users to save videos from 1000 websites. Yes, you can download media content from many popular sites of good quality. Readers may not know how to use it and what kind of features it brings to the table. We are going to look at features, options, and how you can use them to download media content on a macOS machine.
UI & Design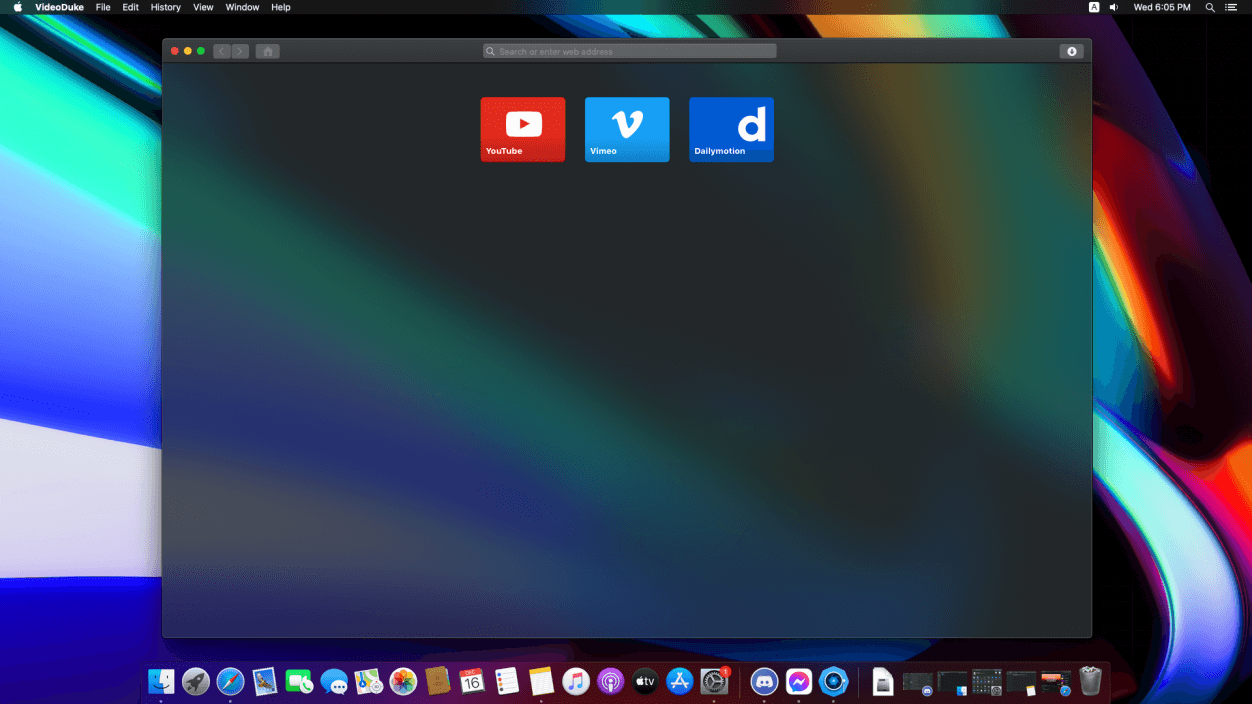 We cannot fathom the fact that VideoDuke is easy to use, and it takes less than a few minutes to understand the entire process. The developers worked hard on the UI because it is not easy to have a downloader that can do multiple things and make it easy-to-understand. We have to take a moment to appreciate the design and how well it works on older macOS machines.
1000+ Websites
The developers worked on the software, so they could provide options that no one can beat. Customers can download media content from over 1000+ popular websites across the globe. There are different types of sites in the world, and all of them offer media content. Allow us to list down a few sites like YouTube, Dailymotion, Facebook, Twitter, Instagram Reddit, Metacafe, and other sources. You can save videos from social media sites, and that's why it is called Facebook video downloader mac.
Download High Quality Videos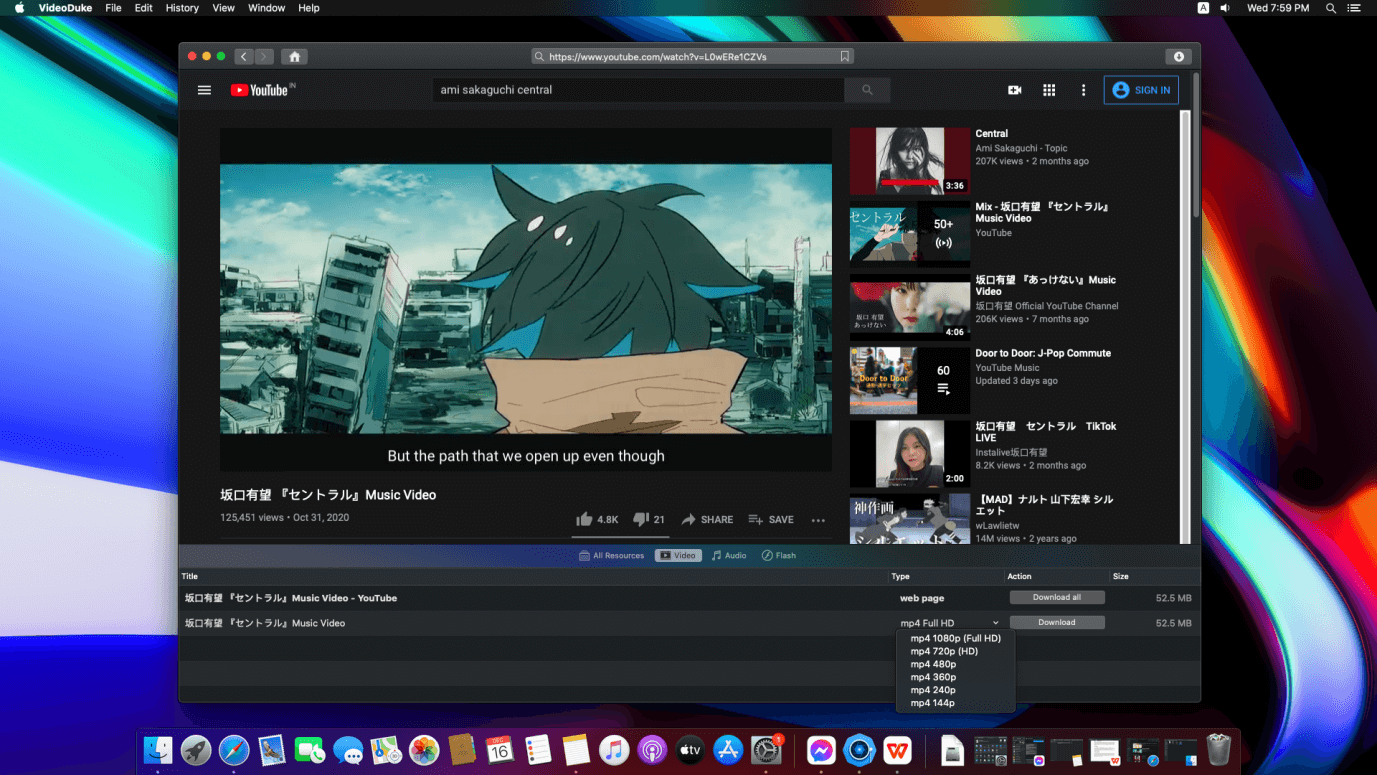 Quality is an important aspect for macOS consumers, and we cannot argue that many similar products don't deliver it. VideoDuke it utilizing a conversion method to provide video files, but they have perfected the art of quality. Readers have the option to select the video quality and save it in the local storage. We fired up YouTube and saved a music video in 1080p quality because that's the highest available. You got multiple resolution options like 360p, 480p, 720p, 1080p, and whatever is available on the host video. The video quality options depend on the host, and if they have 4k video then you can save it in that resolution.
Download High Quality Audio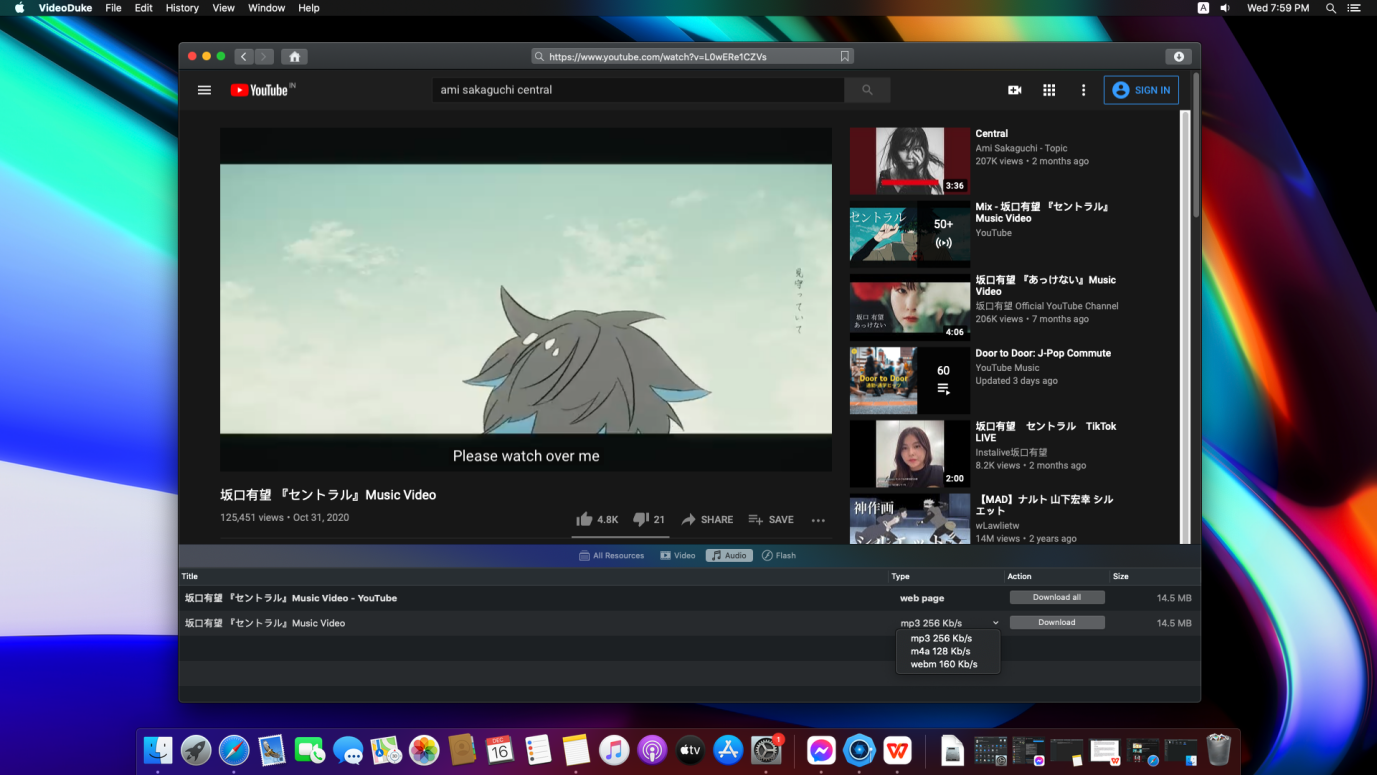 Millions of music lovers listen to music in the audio format while working out, jogging, going to the office, and walking. We listen to music a lot, and that's where VideoDuke shines because you can download video audio-only. Yes, you don't have to save the entire video and play it in the background for no reason. You can save the video in audio-only like the MP3 format and listen to it later on. We experimented on YouTube videos, and you can save the audio file in 256kbps, 128kbps, and 160kbps (WebM) sample rate.
Video & Audio Compatibility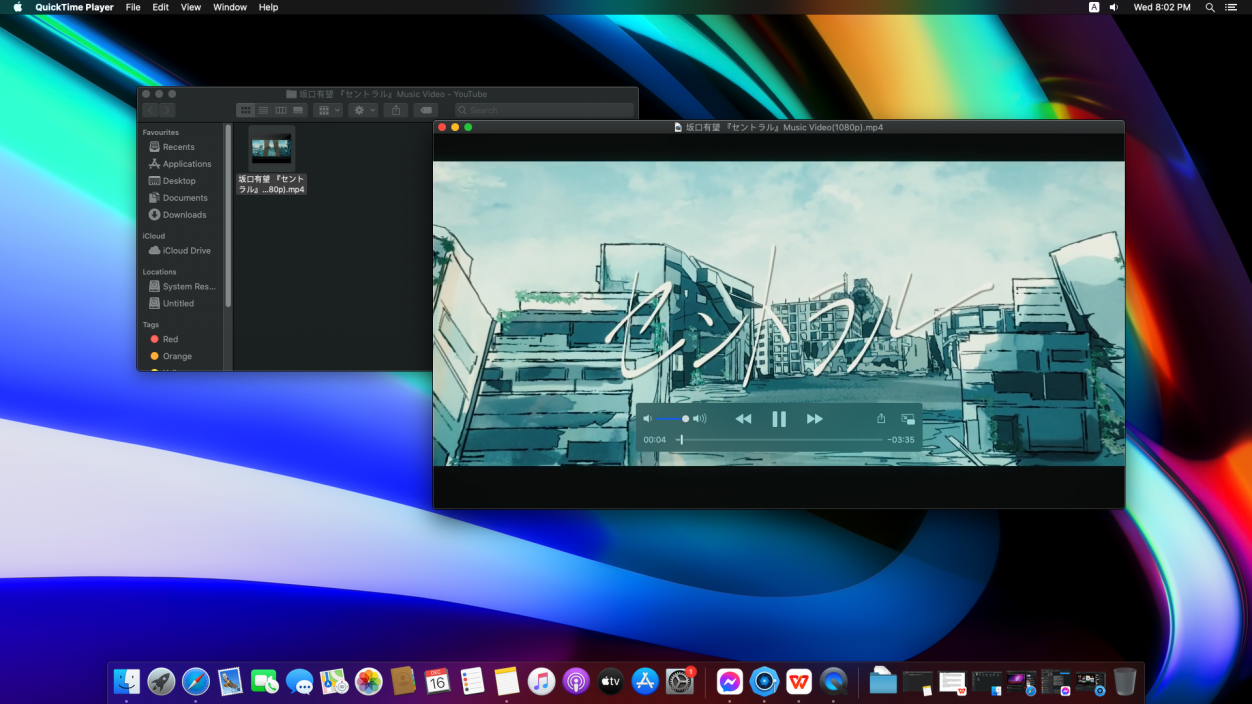 VideoDuke is designed to convert the audio and video in lossless quality, and they work flawlessly on Quick Time Player and other open-source apps like VLC Media Player. You don't have to worry about incompatibility because the conversion format is universal like MP4, MP3, etc. You can move the saved media files on Windows, Android, and other machines. All media files will work on older hardware and software, so you don't have to worry about incompatibility.
https://www.youtube.com/watch?v=y066BzAyL3A
Bottom Line
Readers can download the trial version from the official website and try the program three times for free. Yes, you can download three videos, which is a limit, but it is a good option to try the service. You don't have to input credit card credentials or create a free account whatsoever. Let us know what do you think about VideoDuke in the comment section below.