You can take any multi-national company in the world. These companies change a few key candidates on the board who are responsible for enforcing the path to the future. The current CEO of AMD, Lisa Su, saved the microprocessor manufacturing company from bankruptcy. Yes, your business can improve with assistance from FD or CFO. Your company needs a progressive and reliable CFO or FD who can make high-quality decisions to turn the company into a giant.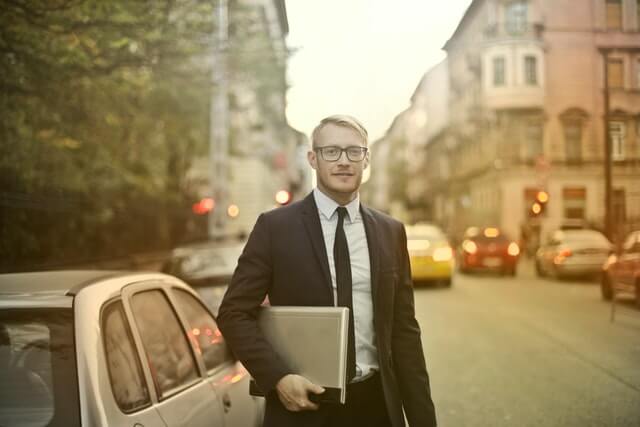 FD Capital is a UK-based recruitment company, and they have one goal to introduce a reliable, intelligent, and capable Chief Financial Officer and Financial Director for the business.
Many small businesses face challenges when hiring a capable authority on the board of directors. FD Capital dedicated analyses the candidates based on their previous track record and challenges to shortlist them in the book. As a business owner, you can recruit a capable financial offer for the team and ensure the future of the business. Let us look at what makes FD capital a worthy consideration for you.
Financial Officer Positions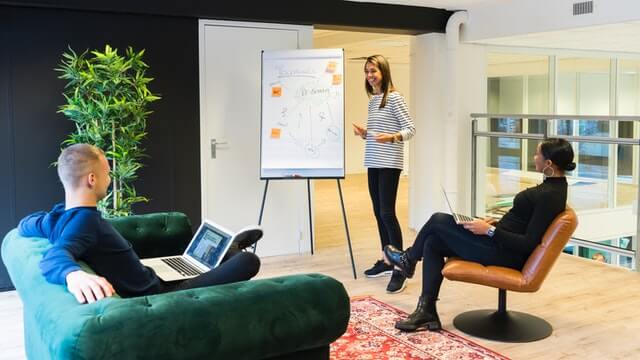 The term "Financial Officer" makes the concept easier to understand, but there are different types of industries in the world. Every company needs a financial officer familiar with the product, service, and customers/clientele. You cannot hire an engineering company FD for a pharmaceutical company. There is no doubt that the FD will keep up with the organization's demands and may come up with a compelling strategy. But, the FD needs to have experience in the industry.
a. Portfolio FD
b. SaaS Finance FD
c. Turnaround FD
d. E-Commerce FD
e. Private Equity FD
f. Fintech CFO
g. ERP CFO
The list keeps going on, and check out the FD Capital website for more information.
Hire Full-Time and Part-Time Financial Directors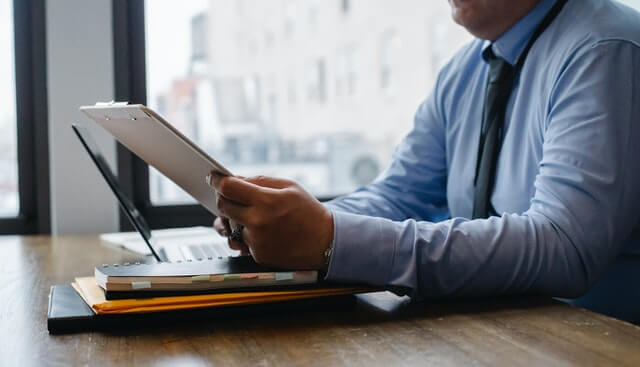 Many businesses don't need full-time financial directors or have someone for a second opinion. You can hire a financial director or CFO for the firm on a full-time or part-time basis. They are high-spirited people who bring utmost love to the business and create a well-rounded strategy. A part-time FD will make a great addition to the board and save revenue.
Locations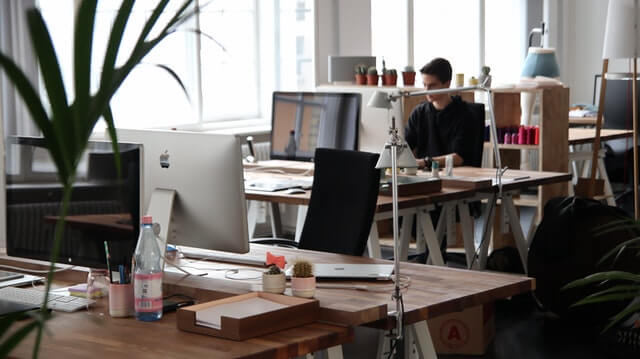 FD Capital is a UK-based company, and the nature of its service are limited to specific locations only. I have listed the number of locations the company has covered so far.
1. London
2. Oxford
3. Birmingham
4. Manchester
5. Leed
6. Bristol
7. Wolverhampton
8. Chester
9. Edinburgh
10. Shropshire
11. South East
12. Telford
13. Milton Keynes
14. Nottingham
15. Derby
16. Brighton
17. Cheltenham
18. Sheffield
19. Reading
20. Glasgow
21. Cambridge
22. Cardiff
23. Bournemouth
24. Southampton
25. Peterborough
26. Norwich
27. Liverpool
28. Guildford
29. Wales
30. Channel Islands
FD Capital covers thirty locations, and you can find a financial director for the business within the region. You can ask the FD to join the team remotely, but that's your choice.
Quality Recruitment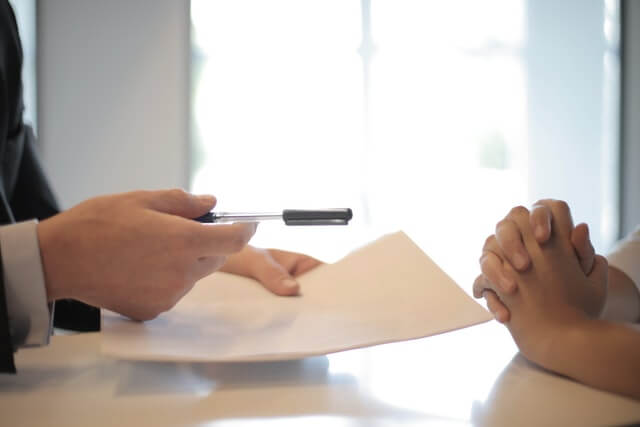 A CFO or FD position plays a crucial role in the company's success. No one should take the board members of the company for granted. A startup founder invites new people on the team who can turn around the business history. FD Capital understands your requirements and expectations.
The potential candidates have prior experience in the industry and have proof of backup claims.
a. Unique skills and knowledge.
b. Industry experience.
c. Growth and progressive mindset.
d. Previous track record with proof.
The recruitment team has strict criteria, and the candidates have to go through them. It's an applaud-able achievement when the candidates are shortlisted for the FD Capital CFO and FD positions. All candidates go through several tests, including previous track record. FD Capital ensures that you are bringing in a warrior on the team.
Bottom Line
FD Capital has strong connections in the industry, and most of the networks are ICAEW (Institute of Chartered Accountants in England and Wales) qualified accountants. You are not hiring random candidates coming from unknown backgrounds. Every CFO and FD candidate has qualifications, work track record, and achievements. Let us know what you expect from a CFO and FD in the comment section below.