Today, most business enterprises are suffering when it comes to client retention, and not many of them know the reasons why. More often than not, poor customer satisfaction is often the cause. While there are dozens of ways to improve customer experience, the means and resources to do this are going untouched. It goes without saying, that to see your business take root and thrive, you want to ensure that you've retained happy clients. But then again, this doesn't always come easy.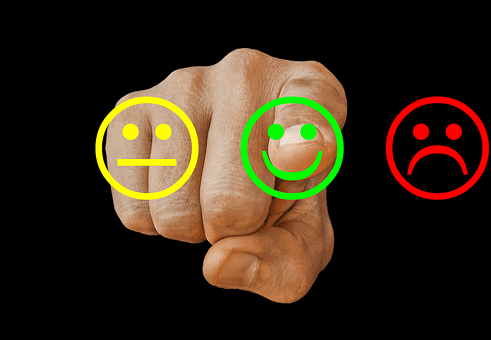 The good news is that; true, it's a task that may seem overwhelming most of the time, but with the right approach and attitude, you can achieve this and much more. Now, while it's clearly evident that you need to offer the best products and services that are competitively priced, the success of your business lies with the experience your clients get when they receive your services.
To delve deeper into the topic, below are some reasons why customer satisfaction matters to your business.
Retention of loyal and valuable clients
Today, you no longer compete with businesses across the street alone. It's a digital space where you have to prove your worth far beyond your borders. It's highly likely that there are so many online stores dealing with your type of products and offering the same services you offer. The difference, however, exists in service quality and delivery. If you think that cutting prices and offering discounts alone will help boost customer satisfaction, you're outrightly mistaken!
It's imperative to direct enough effort and investment in providing exceptional customer service, which, in turn, will help build trust and good rapport. This is because come to think of it, the cost of finding loyal clients is way too expensive than that of maintaining them. Over time, customer satisfaction will provide you with the needed incentives to retain valued and loyal clients.
Improves your problem-solving skills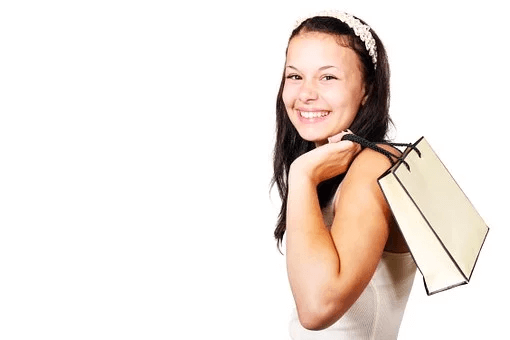 At some point in your business operations, you're bound to come across unsatisfied and disgruntled clients who with or without your doing, can seem agitated by your services. With time and while practicing customer satisfaction, you'll have gained enough skills to handle complaints professionally. Failure to this, such clients could spread a bad word and ultimately tarnish your reputation.
A business that offers quality customer service can handle client complaints in a way that leaves the customers feeling valued and appreciated. Who knows, it may be the same customer who may help boost your sales by spreading the good word about you.
And more often than not, your communication skills and tools will play a huge role in improving customer experience. Did you know that a simple SMS can work magic in calming a disgruntled client? It's part of making your customers feel like they are on your VIP list. Business SMSs work even better when the content sent is relevant, short, and clear, which you can achieve using a free online SMS length calculator to your advantage. The tool helps scale down the size of the texts you send, which also improves the quality of the content. Business messaging tools can take a lot of weight off of your shoulder, especially if you send a countless number of SMSs a month.
Staying ahead of your competition
As it turns out, competition is tough out there. Your business rivals are spending sleepless nights trying to figure out ways to improve their services and product delivery, boost sales, and being the best. Some will cut prices, offer discounts, and other freebies. Whatever the case, one thing needs to remain clear, product prices don't matter to consumers. Hey, do you know how much the recent banana portrait duct-taped to a wall fetched? A whopping $120k!
Let's not get to the delivery aspect point of it, but you get the picture, right? Your clients are only interested in quality offerings, great customer service, and appreciation. Be consistent in doing exactly this and you'll see a difference in your revenues. Tell you what, as much as bad service will not be tolerated by your clients, your competitors will appreciate it with open arms!
Boosting brand visibility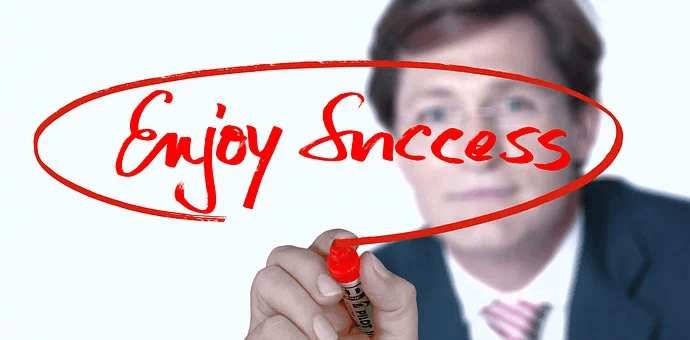 Today, word of mouth spreads faster than wildfire. We are in the internet age and as much as it helps with your marketing campaigns, it can break or make your business. But this will only happen when you can no longer satisfy your clients' needs and offer quality service. By committing your efforts to the clients you already have, you'll be opening the doors of opportunities, some of which could even be more beneficial than paid advertising! A simple comment with a positive light on social media platforms can make a huge impact on your conversion rates as well as your reputation. Speaking of which, if you don't own any social media account, it's time you thought of opening one.
Finally, by ensuring that you've invested enough on customer satisfaction whether financially, with your time, or through self-improvement books, you'll have what it takes to identify areas that may need to be improved before it's too late. So if it means putting an end to the corners you've been cutting in customer satisfaction… So be it. At the end of the day, your customers will be the backbone of your success, and you don't want this to change any day soon, or do you?