Houzeo is a trusted platform that lets homeowners sell their homes without agents. Yes, the platform allows sellers to list down their properties on multiple listings through this platform. The platform is getting more and more popular as it cuts down the percentage of commission that you have to pay to the agents. The Houzeo.com Review will help you understand more about this platform.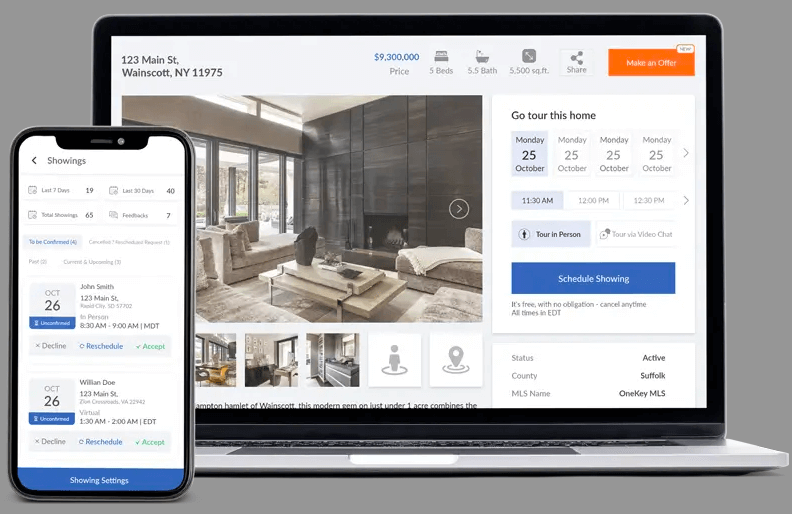 Houzeo.com: Overview
Houzeo is a one-stop platform for those who wish to sell or buy properties. The website helps both buyers and sellers to open their listings. They can compare the pricing of the properties and can make the best deal out of all the listings from one single place.
The platform helps sellers list down their homes for sale and it will be listed within a day. The listed property will be open to all means your property will get sold out faster. Likewise, you can search for new homes and properties over the same platform and can find out the best home of your dream.
What makes this platform so much reliable is it is there for all and it doesn't ask you for any commission like agents. When you buy or sell your home through an agent, you will have to pay a commission.
It's a Flat Fee MLS service that lists on the Multiple Listing Service. The MLS is a service typically operated and managed by Realtors. It works as a Marketplace for home buyers and sellers. Buyers can explore the available listings, can filter out their searches, and can make the best deal out of the listings.
Houzeo is an entry-only service that lists your home by charging pre-set amounts. You can have the right to sell out your properties as an active FSBO. You can also enjoy all the other services of a real estate agent when you use this platform. The services you will avail of on the platform are highly dependent upon the package you choose to use their services.
How do you list your Home on Houzeo?
Register for a new account on Houzeo.com.
Add photos and other required information about the property you are listing. The more information you put, the more attractive your listing is.
Choose a listing package that you want to avail yourself of.
Complete the listing and agreement of your property.
Why Should You Choose Houzeo.com?
According to a recent study, over 90% of Americans used the web to search for homes in the previous year. This shows how you can get benefits from such platforms. Let's find out why should you use Houzeo over other platforms.
Intuitive user-interface
Houzeo serves as an intuitive user interface that lets you explore everything and list down new properties over the phone. Yes, with the Houzeo mobile app you can explore the listings, compare multiple listings and get all the useful information about the properties right from your mobile phone. For more information about how you can get started with this platform, check out this video now!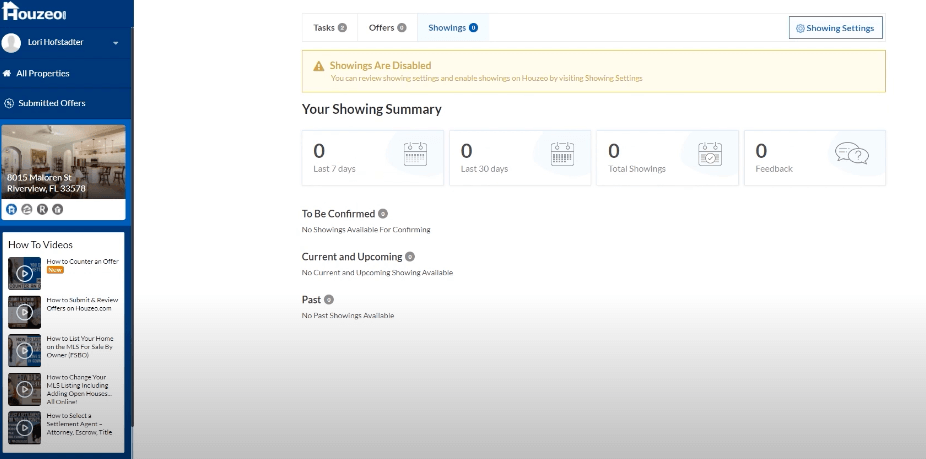 Better Compatibility
Houzeo app is designed for all. One can easily get the details of the properties and listings right from the mobile phone from remote locations. The Houzeo app is available for both Android and iOS mobile platforms through their mobile apps. You can download the official Houzeo app from respective app stores.
Quick Listing
The platform confirms your listing within 24 hours. You can't list down a new property right away, once you add a new listing, the listing will be sent for a review. After confirming everything, your listing will be published. Unlike other platforms which take weeks of time for a new listing, this platform confirms your listing within 24 hours.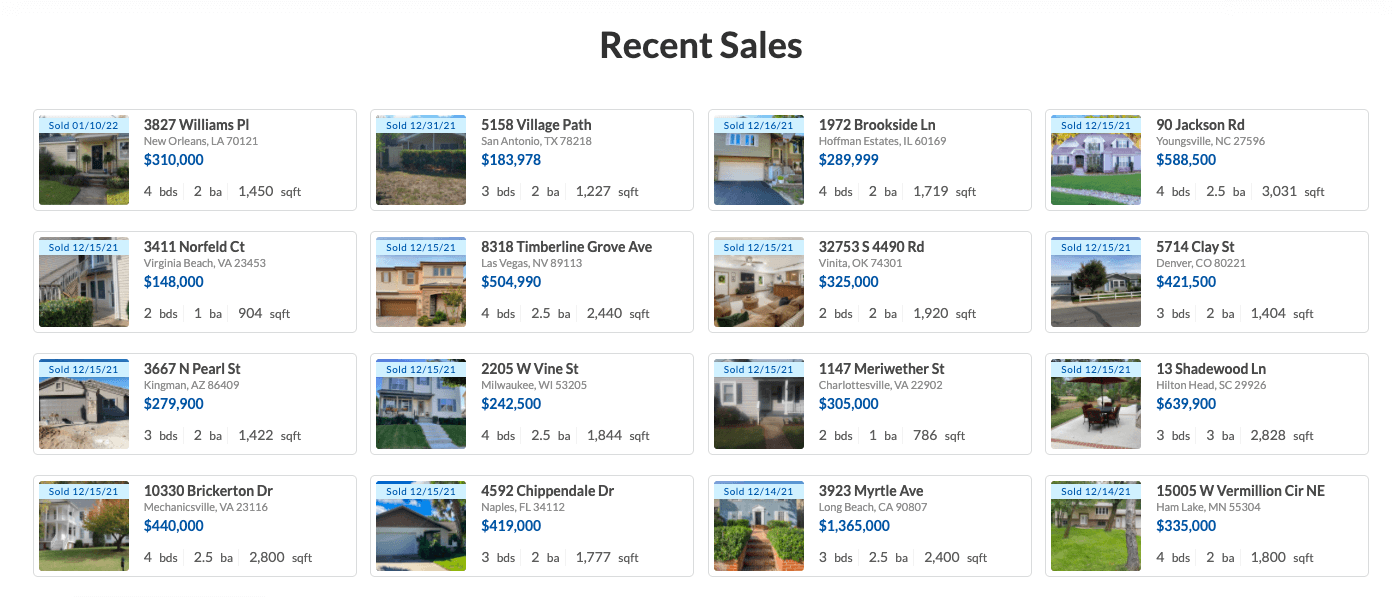 Easy Agreements
The listing agreement documents on the Houzeo platform are less than 10 pages. These agreement documents are auto-populated to save your time. If you want to read out the agreement documents, then you can do so online right from the app.
Save 50% on Commission
The main reason why you should use Houzeo is to save up to 50% on commission. With a Flat Fee MLS listing, you get the same exposure as any real estate agent listing, but you pay no listing agent commission. Unlike real estate agents, the Houzeo app is designed with the latest tools and algorithms that let you find out a good buyer or seller to seal the deals quickly. You will be charged nominally which saves you up to 50%.
Customer Care Service
The company offers robust customer care service to answer your questions and resolve the queries you face while using the platform. You can reach out to the team anytime you want. You can also use their query form where you can enter your personal details along with the query, the team will respond to it within 24 hours.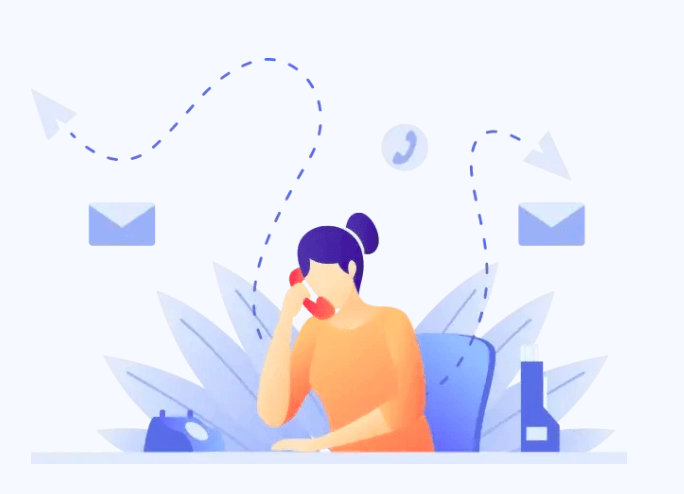 Take away!
Houzeo is one of the best for sale by owner websites. It lets you explore listings, compare pricing and get all the information from a mobile phone. There are only a few real-estate companies that offer such services to the public. The platform doesn't require special knowledge, anyone can use it to sell or buy a new home. Install the Houzeo app and buy your dream home today!