There are many things to consider when setting up your online tech business. However, before you can operate any business in the country, you will need to do proper incorporation. Registering an online tech business is the same as forming any other type of small business. The first thing you will need to consider is knowing what type of business to form.
There are three options for online tech companies. You can choose to register a Corporation, a Limited Liability Company (LLC), or a Limited Partnership (LP) for your business. Most people prefer to hire agents to help register their company to avoid the entire complicated process and so that they can focus on other business matters.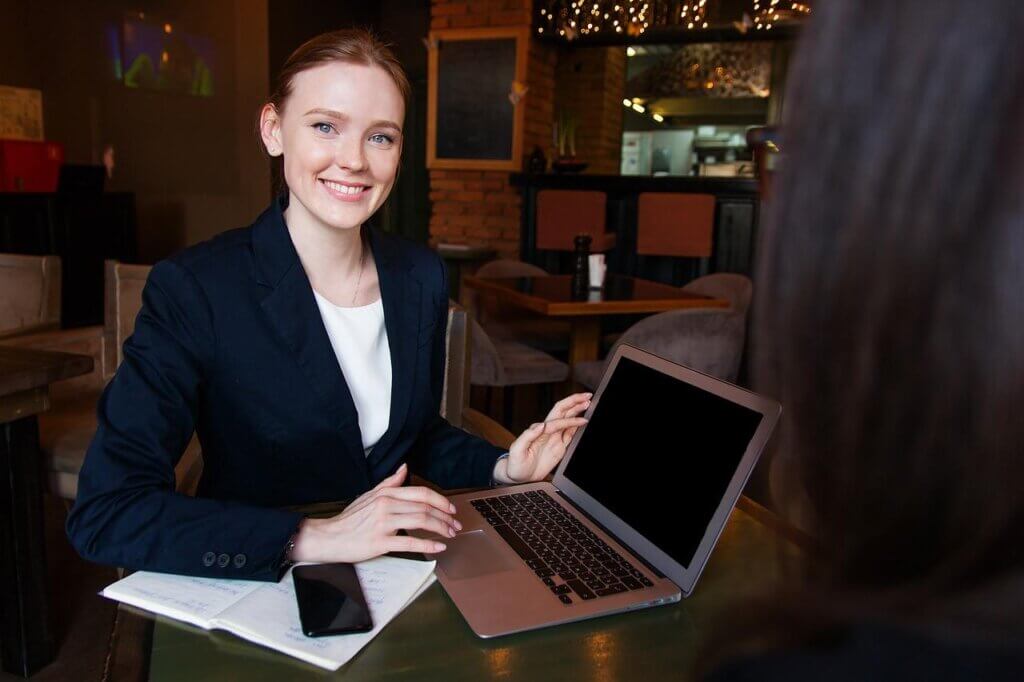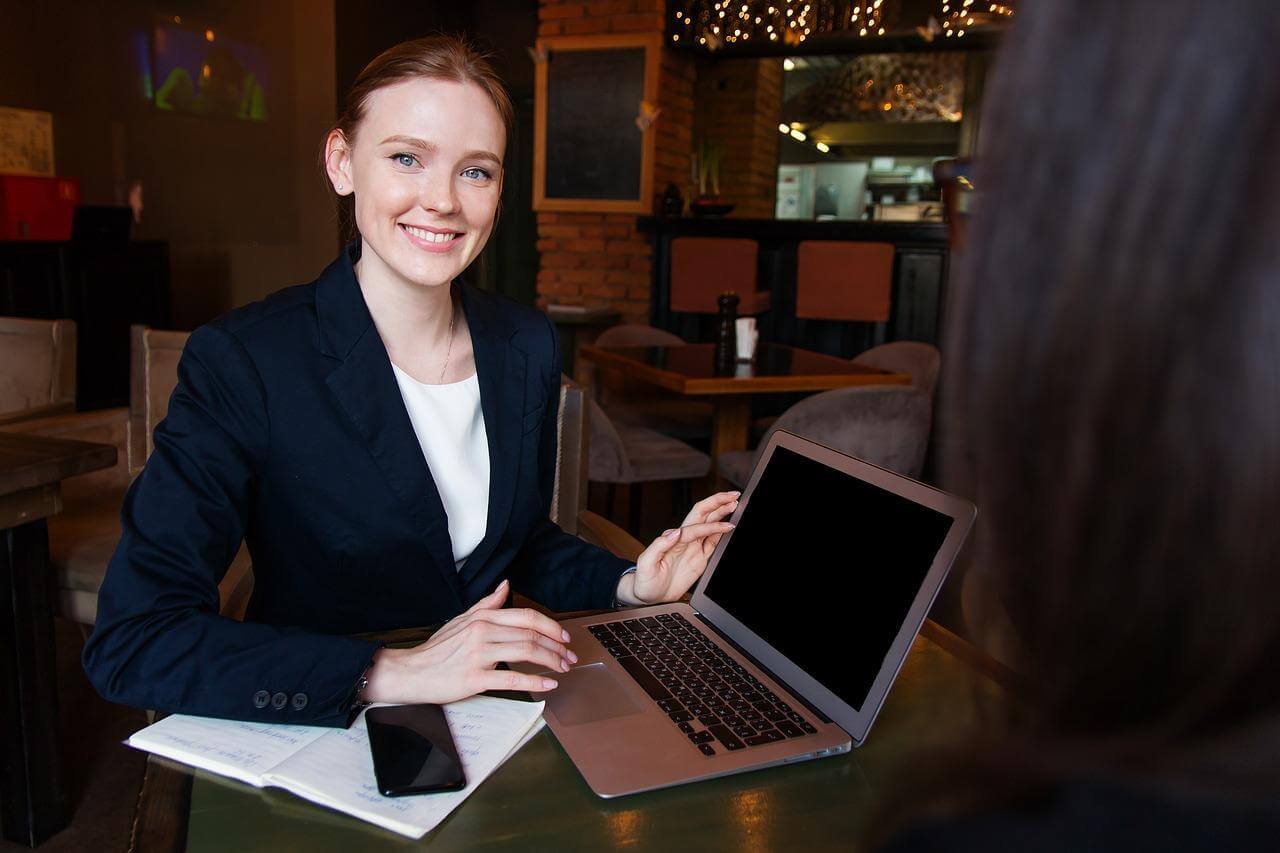 Here are the reasons why we think you should hire an agent to help form your online tech business.
Easy Access To Incorporation Documents
If you want a stress free way to get legal documents to register your business, a registered agent will make this process faster. You can always get these documents on the same day from these agents because they have them readily available. This is especially true if you want to commence your registration fast and still have time for your business meetings.
Your registered agent provides these documents immediately. In fact, services like Northwest Registered Agent even have an online portal where you can access every piece of paperwork they receive on your behalf. Northwest also provides a variety of other services for online businesses, so if you're curious, we recommend that you read this to get a more in-depth review.
Privacy
Another benefit you get from using a registered agent is privacy. You can use the agent's address for your business. This will be publicly displayed on the State's website and also on other public records. This is especially useful if you are running an online business with no physical address. All correspondence from the government will be sent to the registered agent's office on your behalf.
Where You Don't Have Set Business Hours
One thing about online businesses is they have a flexible work schedule. If your business also makes you move around a lot, you will need a registered agent service provider with a permanent office that would help you get your documents easily. One of the requirements of registered agents is that they have fixed opening hours. You can use this to your benefit and this way you won't miss your communications.
Your Records In One Location
Businesses feel more comfortable having a registered agent handle all their compliance matters with government authorities. You should have all your records and documents in one location where you can always access them should the need arise. When you use a registered agent, you can track all your notices and reports in their custody.
Registering Your Business In Different States As a Foreign Entity
If you also need to register your tech business across states where you do not reside, you will need the services of a registered agent in each of those states. The requirements for registration usually vary, and a registered agent will let you know the requirements for foreign qualification.