Bitcoin has become a sensation these days. Everyone around has been talking about this cryptocurrency which is actually decentralized. Governments of most of the countries around the world have not accepted this currency, but still, people are investing heavily on Bitcoins. With the rise of Bitcoin, several cryptocurrencies have been launched in the market.
Of course, cryptocurrencies have seen skepticism, especially from the people who have absolutely no backing. However, most of the critics just see single factor that can impact somethings value – sentiment. A cryptocurrency will always have the value as long as people want to use it. Some people consider it an investment while some are interested in making money through transactions. There are tons of amazing fun things that you can do with cryptocurrency. Here is the list:
Online Crypto Casinos
The meteoric rise of cryptocurrencies has given rise to online crypto casino. Crypto casinos are the regular casinos that provide players with a wide selection of casino games, giving them the opportunity to win while having fun. The payments methods are flexible, but players are encouraged to make the deposits with cryptocurrency such as Bitcoin, Ethereum, Dogecoin and many others.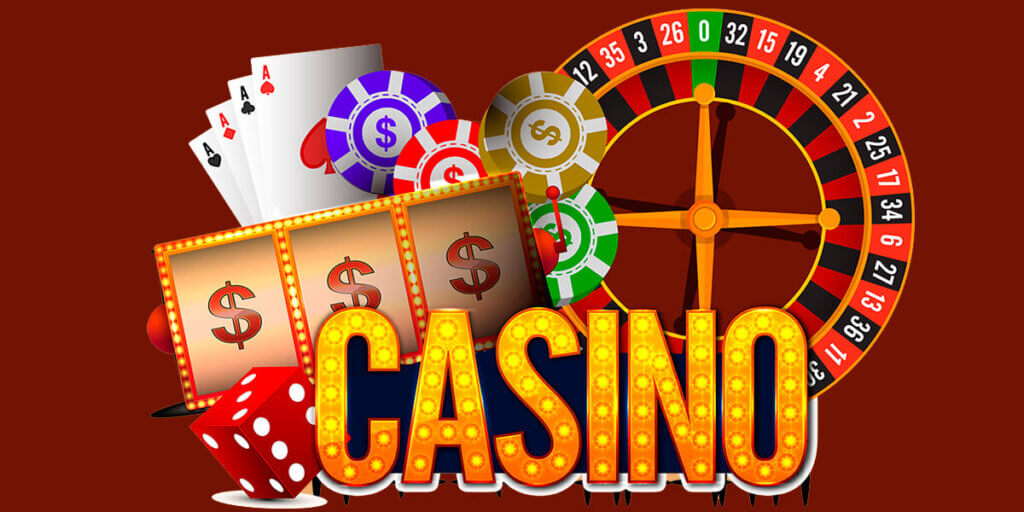 Last several years have seen rise in number of players joining the crypto casinos and playing games utilizing cryptocurrency as deposits. Crypto value fluctuates often, but most of the times it rises, meaning you can earn more money than you would at regular casinos. Moreover, crypto transactions are completely anonymous. This means that your bank will never get to know that you are gambling, and you can avoid any restrictions that might have been imposed (such as lower credit score.
Yield Farming
Trading cryptocurrencies for profits requires a lot of time, experience, and skills, and many cryptocurrency owners are holding their coins for long term gains. There are ways to earn a steady interest on your crypto investment through crypto staking and DeFi lending. Investors can engage in crypto yield farming and earn high interest rates.
Invest Crypto in Early-Stage Startups
The popularity and growth of digital token-based fundraising has allowed anyone having an internet connection to become investor in an early-stage startup, while at the same time providing much needed seed capital to the startup. ICOs and IPOs are the form of fundraising that helps startups to raise the capital by selling newly launched digital tokens to the early backers of project in the exchange of established cryptocurrencies. Cryptocurrency-based fundraising has helped early-stage startups raise enough capital for their growth.
Travel the World and Beyond
Cryptocurrency can now be spent while you travel. There are established travel agents such as Destinia and CheapAir accept Bitcoin as a method to book flights, hotels, and car rentals. They can book accommodations using cryptocurrency. CryptoCribs is another place from where you can book accommodation using cryptocurrency
Bitcoin ATM market is also growing rapidly and is meant for the travelers. Travelers can now convert their Bitcoins to local currency in most of the major cities of this globe. A California-based company has launched a commercial space flight and many future astronauts have paid their tickets worth $250,000 through Bitcoin.
Buy a Lambo
Wondering to buy a car? How about buying Lamborghini using cryptocurrency? De Louvois, the Bitcoin luxury marketplace enables the cryptocurrency owners to buy sports cars including Lamborghini using Bitcoins. This marketplace even offers luxury goods such as fine wines, art, and real estate for those who are crypto rich.
The Bottom Line
So, these were some of the coolest things that you can do with cryptocurrency. Buying a sports car or travelling the world by just holding cryptocurrency looks like a great idea. Isn't it? There are things that you can buy using cryptocurrency. So, if you have mined enough, it's the time to spend now.