Secure Sockets Layer (SSL) is essential to secure servers in any online transactions between a user and web server. Before you try any SSL plugin, you must ensure that it has complete range of features and functionalities to maintain a high security data coming on your website.
Also, having an SSL plugin is critical for success of your website. Even search engines like Google trust sites with SSL more. If you are looking for SSL plugins for your website, then here is the list of some of the best SSL plugins for your WordPress site.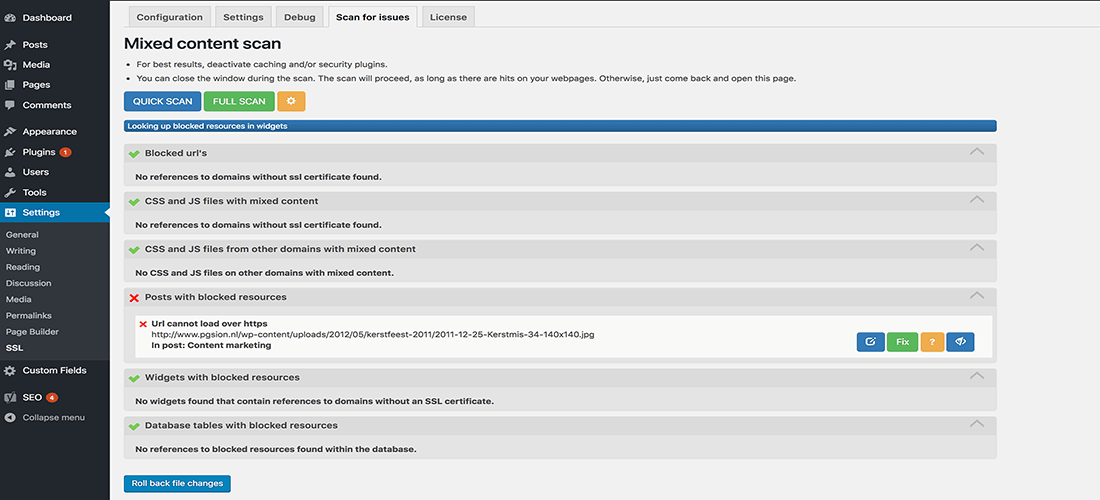 You need an SSL certificate before your can setup this awesome plugin. You can easily get them from SSL providers. The best thing is that it can be activated with just a single click. Before you activate it, backup your files. The plugin is lightweight and easy to use. You will have more time to do other things rather than getting tangled up in setting the SSL.
The free version will provide you all the assets you need to secure your website. However, you can buy premium to support the developers. Of course, it comes with additional functionalities that would be useful to you. The premium version will enable you to put HTTP strict transport security. This will help you configure site for HSTS preload list. It also notified you when your certificate is about to expire. It comes with advanced security header and more features.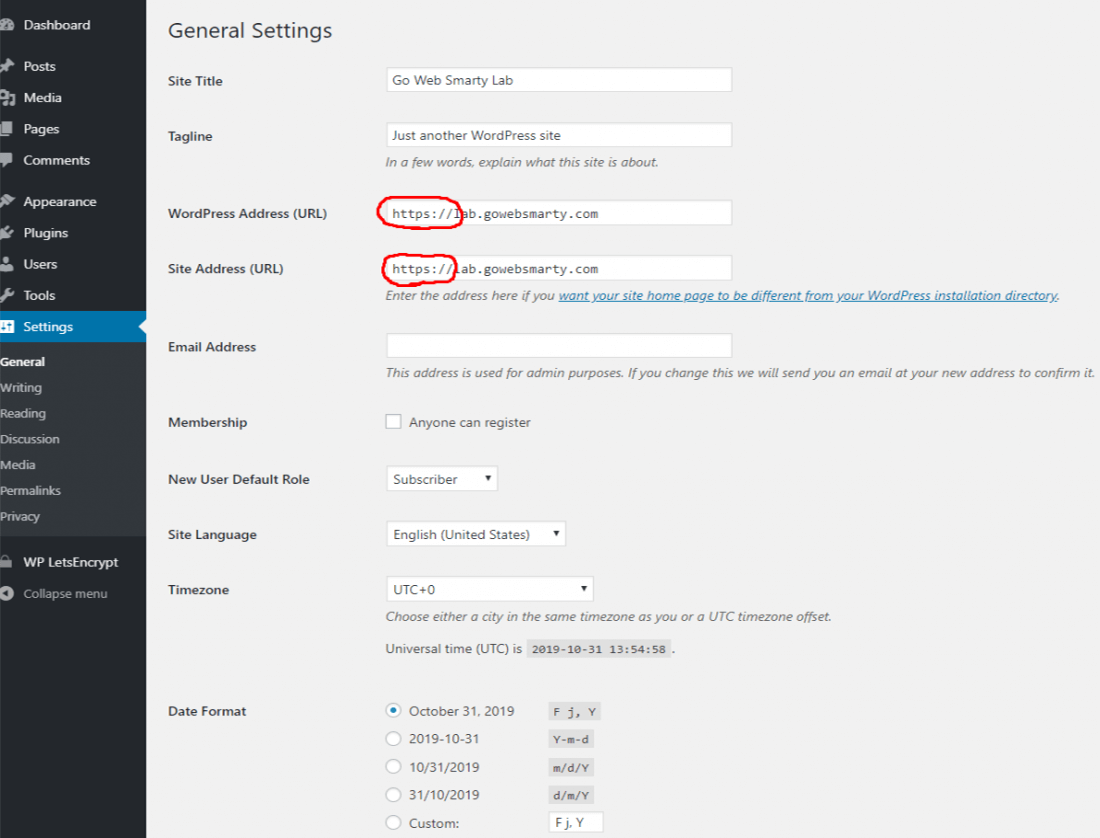 One of the greatest things about this plugin is that it generates SSL certificate and verifies your HTTP domain instantly. The installation is hassle-free. Moreover, you can generate the certificate files wich can be installed on your server to your apache or nginx if you are running WordPress on specialized VPS/Dedicated server without a cPanel. The developers of this plugin can help you in this if you have opted for premium version.
The free version has many perks while the pro version has advanced features. Once your SSL certificate is about to expire, the plugin automatically renews it in 90 days. It also has an automated DNS verification and support for wildcard SSL. Securing your website increases its Google ranking and makes it visible to potential leads.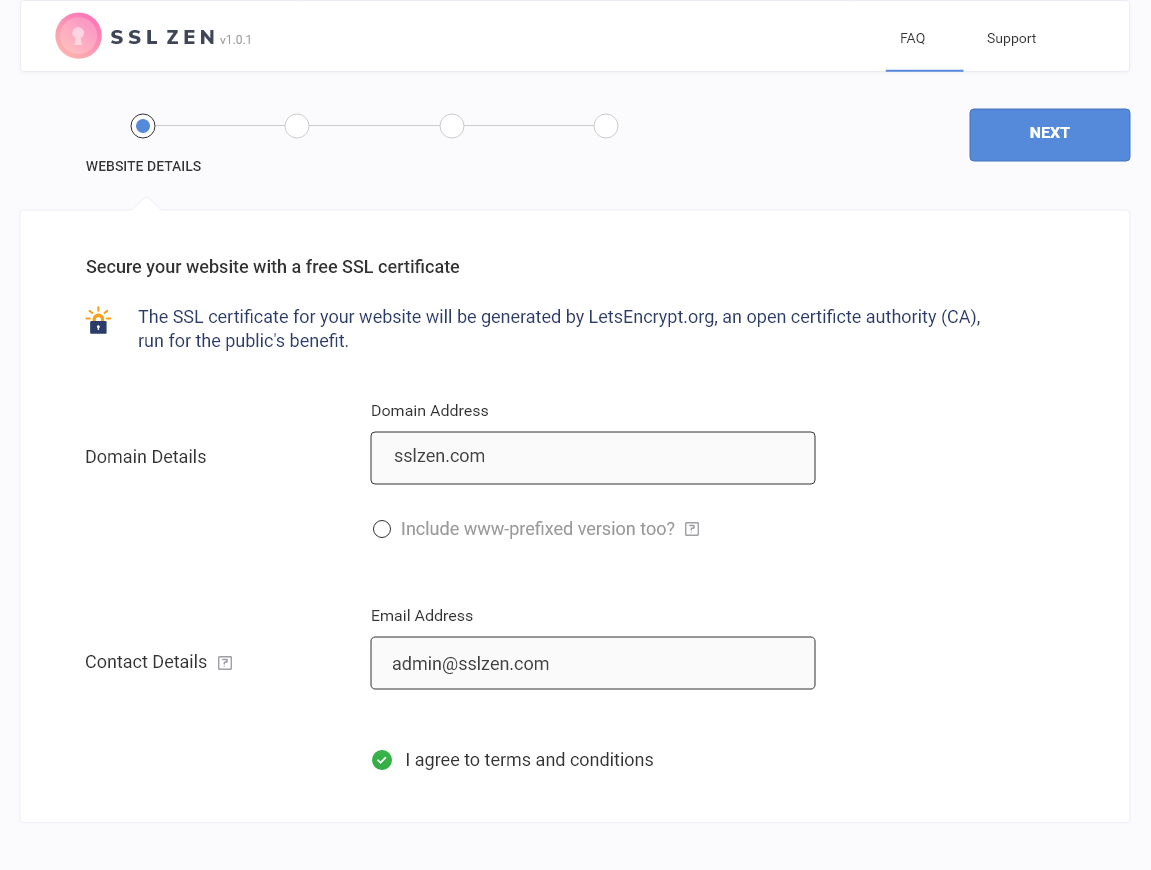 You can easily generate your SSL certificate to secure your website. You can even set SSL Zen to redirect HTTP to HTTPS web traffic. That's when you can get HTTPS or padlock at top of the URL bar.
You can get free SSL certificate at Let's Encrypt, which is a non-profit Global Certificate Authority. Setting up SSL certificate on your site is not that easy as it may seem. It will help of you did some configuration and other activities to enable HTTPS finally. This plugin will help you to do this in simple steps.
If you go for its premium version, it renews the free SSL certificate just before it is going to expire. It even generates free SSL certificate automatically and prove the domain ownership.

You can set this plugin up with just a single click. It will redirect all the non-SSL pages into SSL for enhanced security and adds to the trustworthiness. It checks the SSL certificate if it's valid, up-to-date, and supported on hosting/server.
You need to buy an SSL certificate before activating this plugin. The best thing about this plugin is that it converts all your files, scripts, stylesheets, images etc. into HTTPS web-traffic.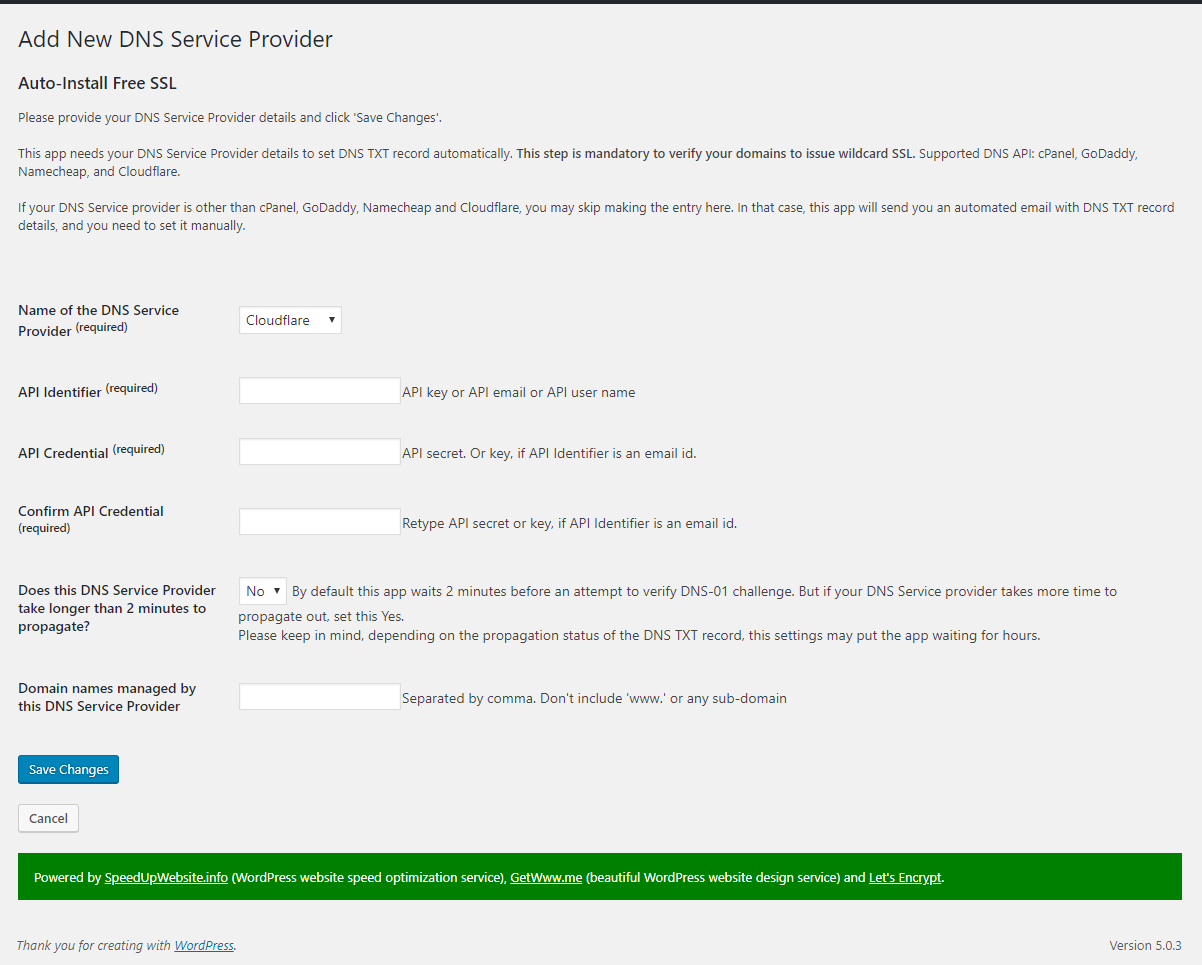 If you want to install free SSL on your website, this plugin will work for you. It even gives you 30-days period to renew your SSL certificate to avoid reaching to expiration date of the certificate. It will set up the free SSL certificate automatically if you are using cPanel shared hosting. You can stay assured about the sensitive information such as passwords and APIs. This information is totally safe at your WP database.
Once the plugin is activated, you can see your website visitors moving to HTTPS web traffic instead of HTTP. The padlock image will be visible in the address bar. You can even mollify your SSL certificate and reverse the Let's Encrypt account anytime.
The Bottom Line
These are some of the best SSL plugins you can use on your WordPress site to enable SSL protection and redirect your web traffic to HTTPS version of your pages. This will increase trust and search engine rankings for your website. Try it now.