Millions have switched to online conversations, meetings, and classes over the last few years. Most corporate employees and companies don't have professional email templates or pages to explain the product or respond to queries. Freelancers have increased in the last few years due to the recession. A professional approach makes an impression on potential clients. You need a service that fulfills email templates or page templates to make an impression.
We were wrong about BeePro/BeeFree service, in short useless one
Pros
Nothing other than creating low end pages with very low open rates.
Cons
Clueless support
They will just simply deny your refund. So file a dispute with your credit card which you used in PayPal. Thats the only way you can get your money back as PayPal will instantly deduct the money from BeeFree PayPal account and no matter what BeeFree tells to PayPal you will get your money back. And PayPal will charge to BeeFree to cover the credit card dispute.
Landing pages take a lot of time to load, who has that much time to wait?
No live chat support
Only 1% improvement in email open rate after using their service! There are much cheaper services that can do this, if you need any names drop us a mail and will help you with that
There are 11 trackers on their website as per Opera browser,
They show some big company names below this line "We've helped over 1M people design beautiful content quickly & easily here at beefree.io and in applications such as…" .There is no proof that these companies used their tool. Anyone can copy their logo and create such a carousel.
Their pages look way to off when viewed from mobile if the mobile is using larger text!
No video guides
Their website security grade is D, way too low, here is a screenshot from the test

Ok may be you don't believe whats written, so visit this another independent website https://www.producthunt.com/products/bee/reviews read all the reviews there[Update, now more than 90% reviews on  producthunt.com are boosting about them seems like they paid them or reported them].
They are now manually reporting non 5 star reviews and taking it down to look good in the eyes of everyone.
There are better alternative tools there that are worth paying for give them a try even before checking BeeFree
What is a BeePro?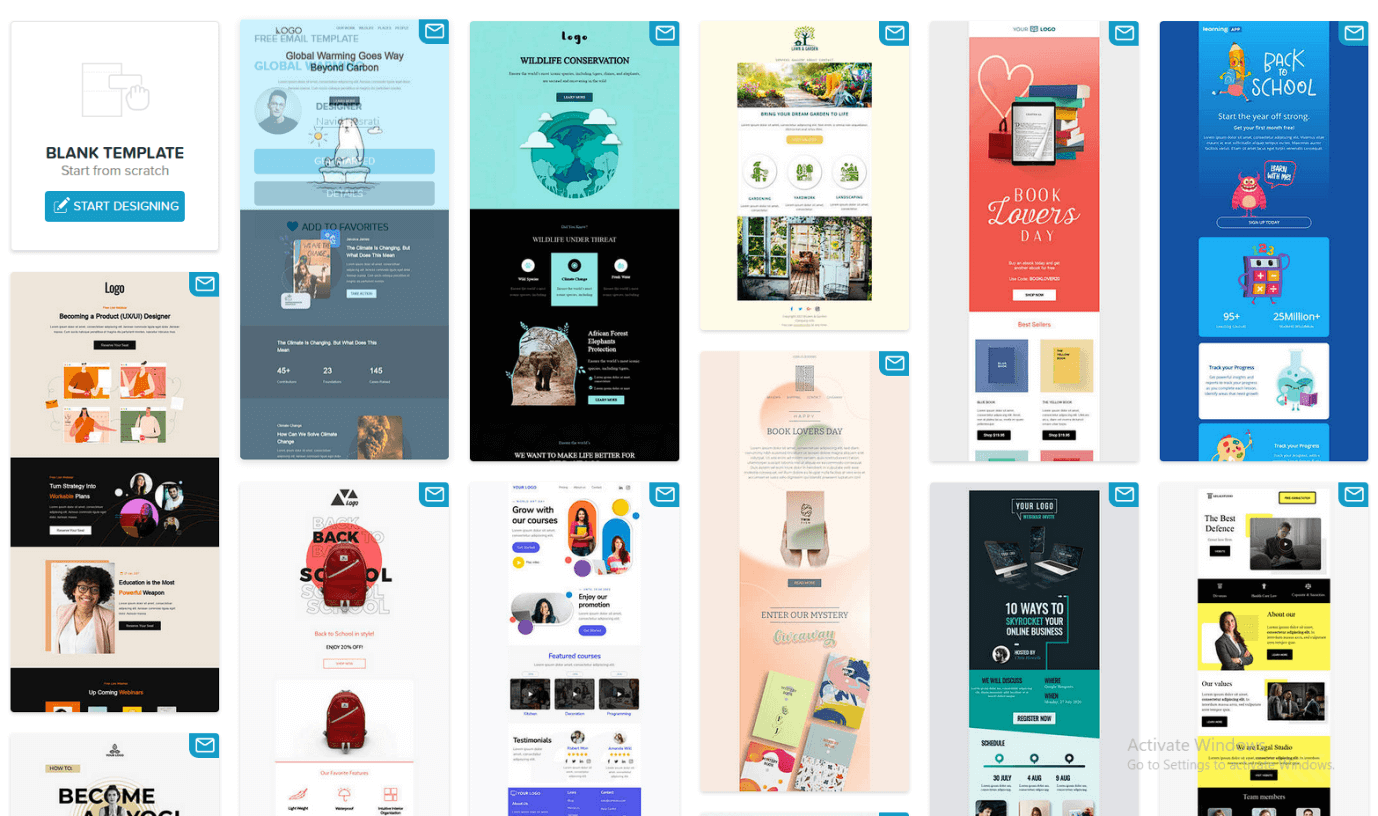 A useless tool just created to eat your money. If you are thinking of using their service try to use a debit card instead of a credit card.
Visit BeeFree.io to waste your money https://beefree.io/
If you still wish to use BeeFree.io pathetic service you can read below
How to create an HTML email or page template for free?
I will show you how to create an HTML email or page template using BeePro. You will learn how the system works and what features you get from the BeePro website. One tutorial will explain everything you need to know about the service and start your journey from day one.
1. Create a free account using a valid email address.
The website requires verification to register the account. Don't use a dummy account to create the BeePro account.
2. The dashboard is empty. Click on the "Create new" button.

You will find all saved, drafted, or left-off templates here. You don't have to look for them. The custom designs remain in the account after downloading them.
3. Choose an option.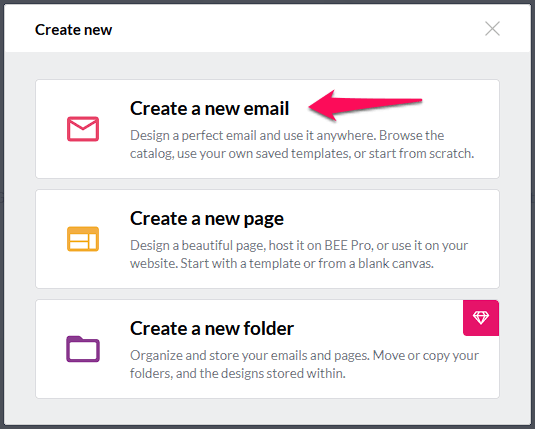 You got three options on the pop-up menu.
a. Create a new email
b. Create a new page
c. Create a new folder
I selected the first option because I want to replace the existing email template. You can create an HTML template for a website or email service. You can create a folder to save custom designs and differentiate them later.
4. The pre-saved templates appear on the screen.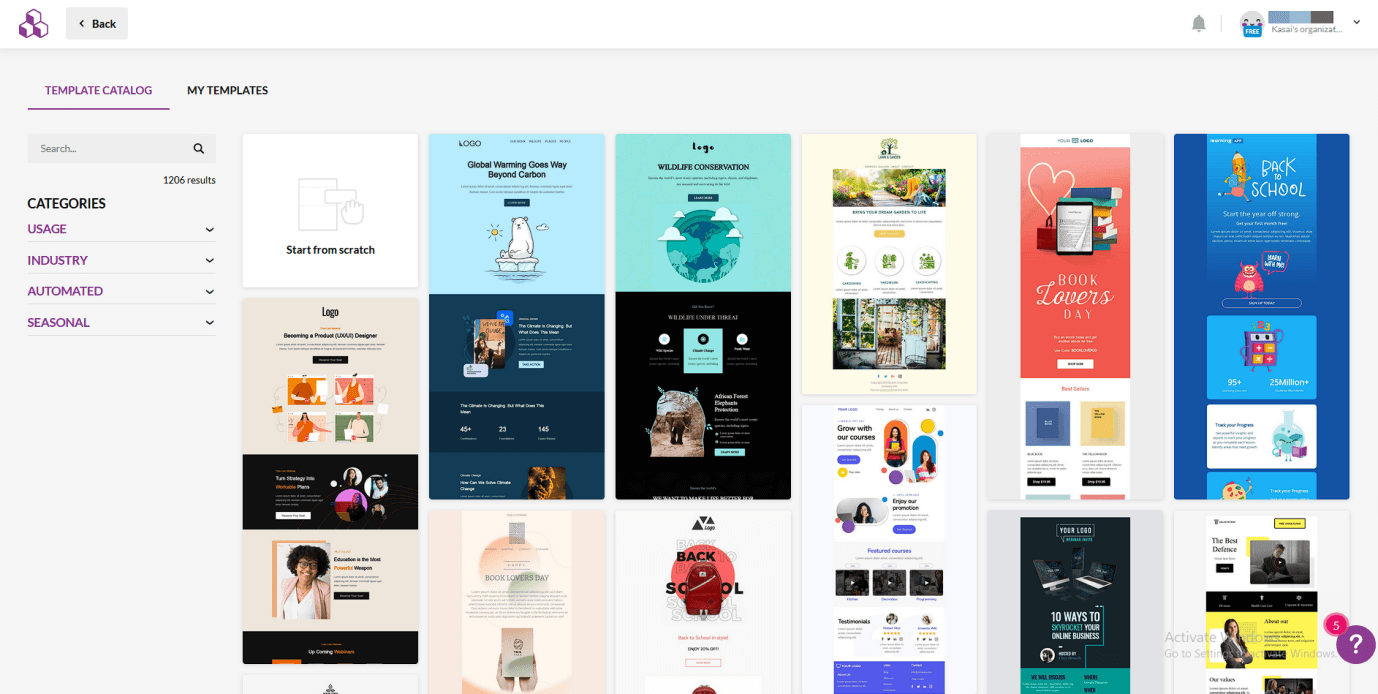 You don't need to learn anything new. Create a professional email template for your business with little knowledge. Choose a custom template that matches your business or profession.
5. Explore the categories.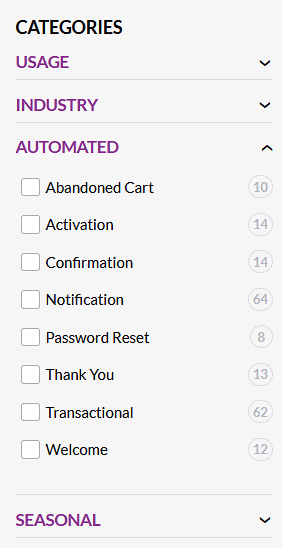 View the categories located on the left side panel. The BeePro team has categorized the templates based on industry, profession, etc. You can find the ideal design based on the category and finish the task faster.
6. The selected template loads in the editor. You have all the options on the right-side panel.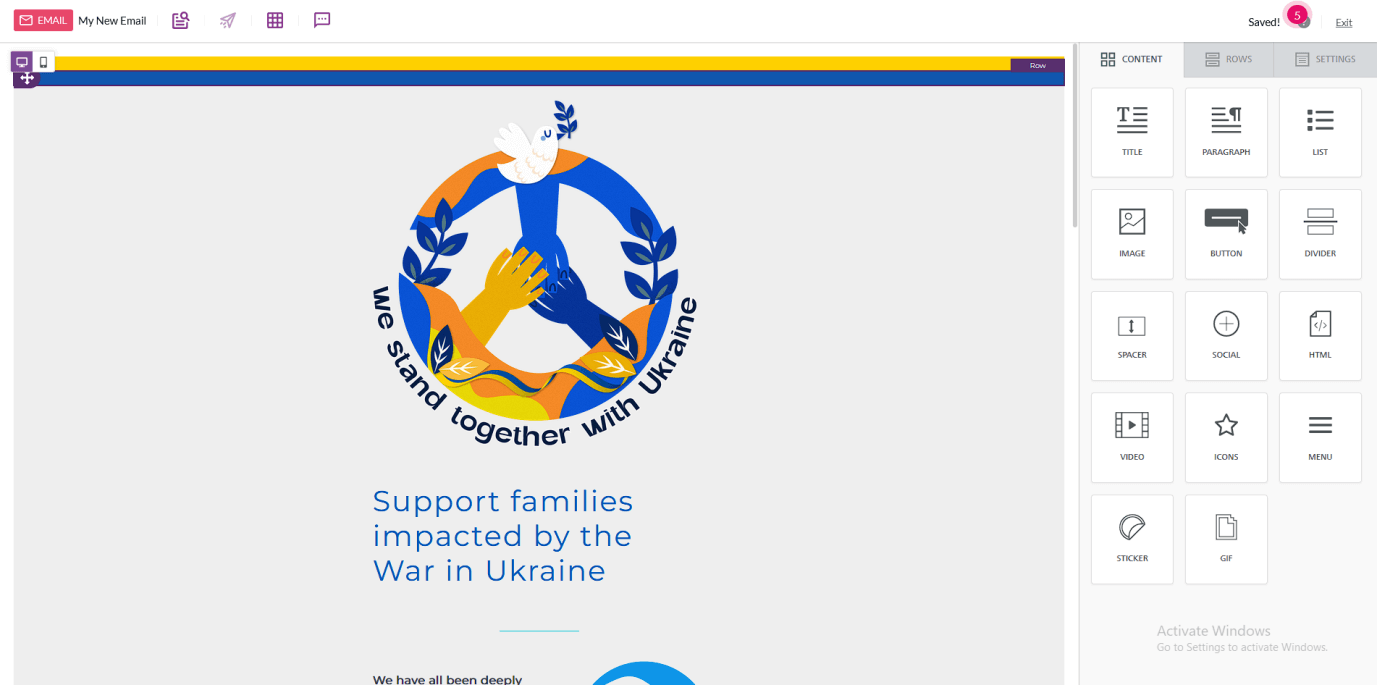 You have all the editing options such as title, paragraph, list, image, button, divider, icons, etc. You can add images, videos, text, icons, stickers, etc.
The editor supports the drag & drop feature. The drag & drop option simplifies the editing functions and finishes the tasks faster.
You can change the colors of the background text, elements, etc. You have all the editing options in the simple editor, and I didn't have to learn anything new.
7. Click on the Desktop or Mobile icon to preview the design on the larger or smaller screen.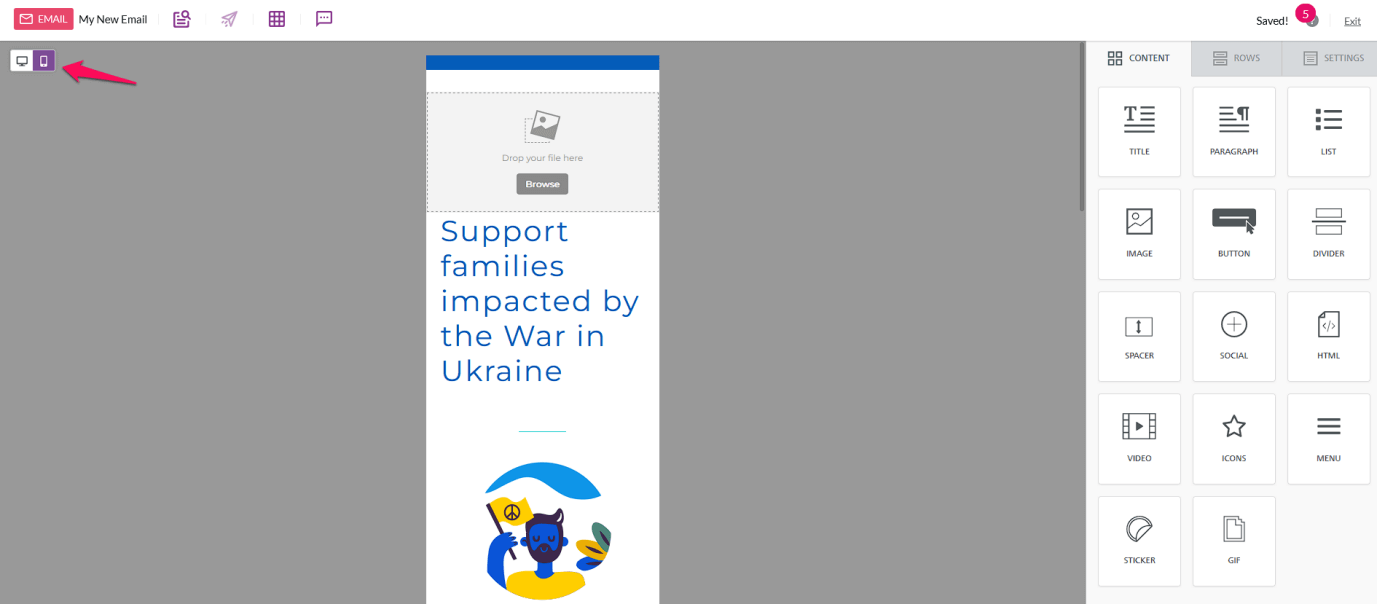 You can view the finished design in desktop or mobile format. Many business people and users have shifted to mobile phones and viewing emails or pages in a smartphone browser.
8. Free users bear the "Designed with BEE" watermark at the bottom of the template.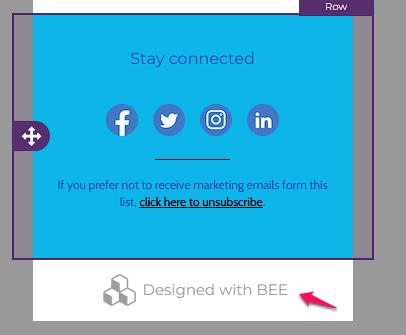 Free users can upgrade the account to premium account to remove the watermark and tools.
Hire BEE Designers
The BEE team did a fabulous job of offering free email and page templates. You can hire the BEE team for the customized work for the next project or your company. Ask the BEE team for custom designs and reach out to the designer. You don't have to work on the templates and let the professional designer take care of the task. The dedicated designer works on your project until you are satisfied with the output.
Bottom Line
BEE has a team and enterprise plan for the agencies and teams. The paid plans start from $30 per month, and you can contact the company for further information. There are many email and page template editors out there. I haven't seen a service like BeePro providing an easy-to-use editor and options anywhere else.
BeeFree Review : Worst Tool For Designing Emails And Landing Pages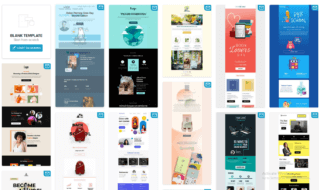 Create the worst emails and landing pages, fast. BEEfree, one of the useless drag, drop tool for designers for composing emails and masking landing pages.
Price: $300 billed yearly
Price Currency: USD
Operating System: Web
Application Category: Email