Android users believe that their devices are secured, but they are not! According to a recent study, over 35% of Android devices i.e. Android smartphones and tablets are not properly secured. These devices are open to plenty of vulnerabilities that can lead to hackers stealing the data you have stored on your phone.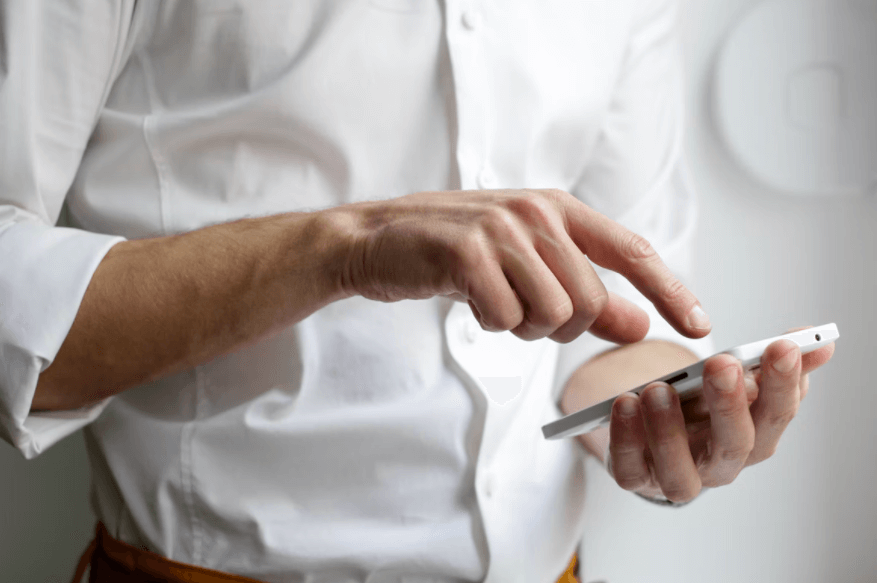 If you are a bit worried about mobile security for Android, then here we have compiled a list of the best security tips that you can start implementing right now. If you follow them, you can keep your device safe from viruses and malware attacks.
Best Tips to Secure Your Android Smartphone and Tablet
1. Use an Antivirus App
Antivirus software breathes new life into your device as it secures the system from unwanted viruses and malware attacks. Thankfully, antivirus manufacturers have made a version of their antivirus software for mobile devices. Yes, you can install a compatible mobile app from your favorite antivirus provider on your device, run a security scan and stop any potential viruses from infecting your device.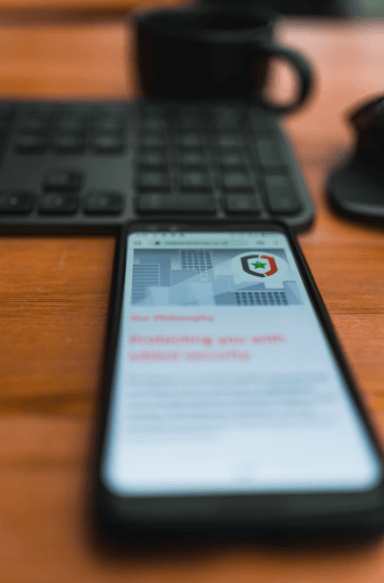 A mobile antivirus app helps you scan your entire Android device and identifies malicious files which you can then delete manually from the device. The app also usually sends you notifications whenever a suspicious activity occurs on your device while surfing the web.
Bitdefender's free antivirus for Android gives you quick and easy security features to protect your devices. The app offers malware protection, cloud scanning, low battery impact, and more. It is compatible with all types of Android devices and is available completely free of any cost.
2. Use a Strong Password
A strong password gives your Android device much-needed security as you can secure your device from all unauthorized access. Every Android device comes with a built-in password protection feature that you can use to keep your phone locked at all times when not in use.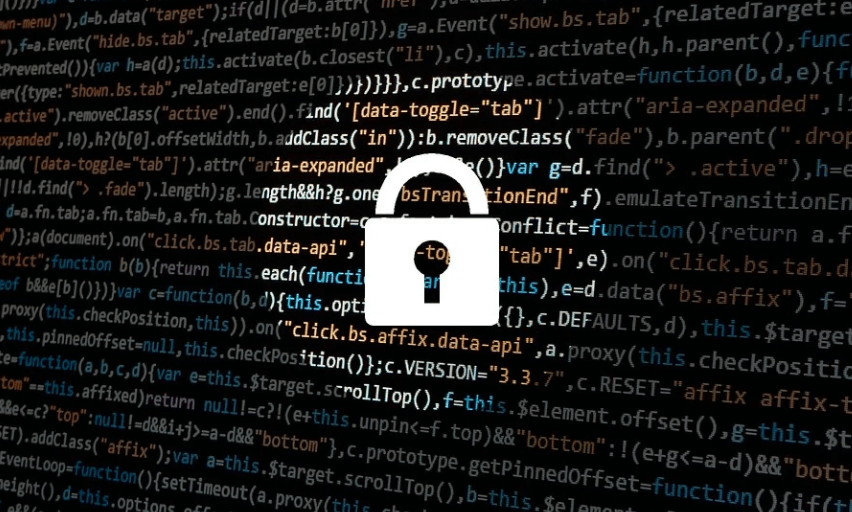 Besides a strong password, you can also use a pattern lock, pin lock or fingerprint to secure the device.
3. Use Two-factor Authentication
Two-factor authentication is the top-notch security feature present on your Android device. Most users ignore this feature but it gives your device and the apps on it the required security against unauthorized access.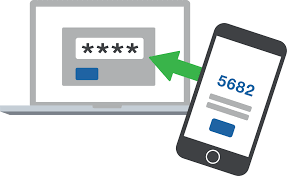 Popular service providers such as Google, Facebook, Apple, Twitter, Instagram, Yahoo, Zomato, etc enable you to use two-factor authentication. This feature requires two passwords, the one which you use to log in and the other one that will be sent on your device. Once you enter both passwords correctly, you will be able to sign in to that service.
4. Avoid Using Untrusted Apps
Being an open-source mobile platform, Android lets users install millions of apps and games available on their Play Store hub. Users who prefer to choose to install and use trusted apps only can keep their devices safe from viruses.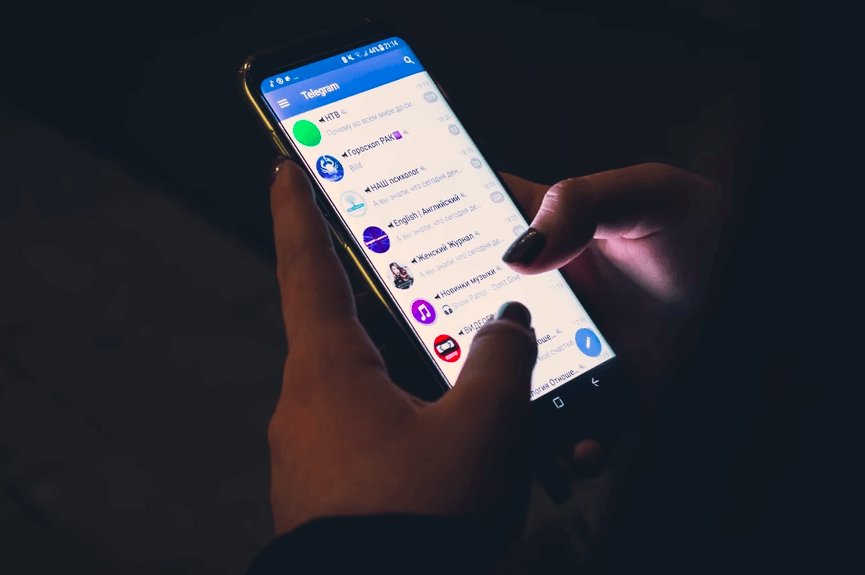 Hackers use untrusted apps to share links and adware to steal the data from your mobile device. Make sure to use only trusted apps that are useful to you. Avoid installing untrusted and unwanted apps. Do not allow third-party apps to have access to your location, contacts, or photos.
Unreliable third-party apps ask for your permissions to give them access to your phone's contacts list, photos, and other information. When you select the allow button, the app can fetch the data which they can use for different activities.
5. Keep the Device and Apps up-to-date
Android offers regular software updates to eliminate the known bugs and other bugs reported by the users. The software update comes in to resolve the issues faced by the users. Likewise, apps that are installed on your device also send regular updates with new features and functions.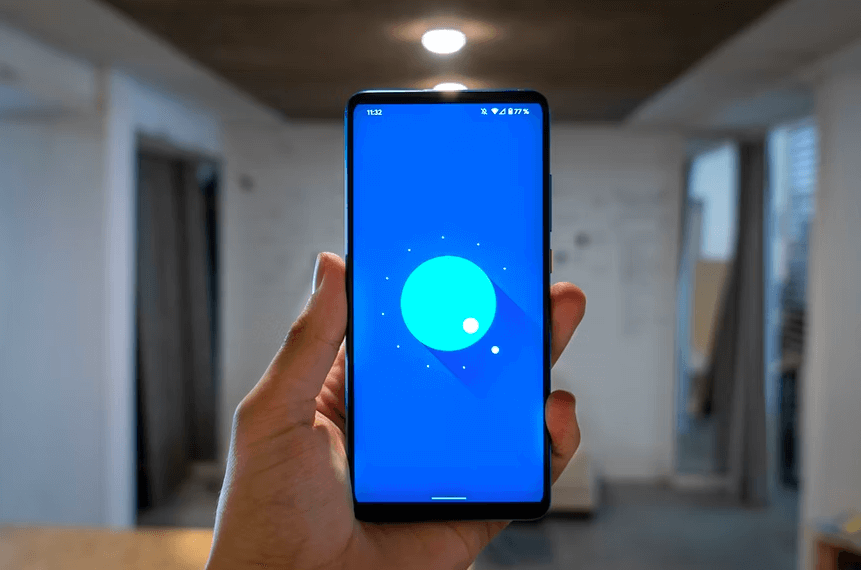 To avoid security issues, you must keep your device and the installed apps up to date. Check for the new software update of your device from the Settings app. If there is a new software update available, make sure to download it and update your device right away.
You can also go to the Play Store and select the updates option to check for the available updates of your favorite apps. You can update all the apps with just one click from the Play Store.
The Bottom Line:
These are some of the tips which you can follow to safeguard your Android device. To keep the device secured automatically, you are requested to use an antivirus app. Antivirus apps come with advanced security features that scan your entire device for viruses and malicious files. It also prevents viruses from entering your device by warning you.