If you run a business, you know the importance of having a digital presence. When most people have an Internet connection and purchase online, developing appealing websites and applications is a must. That is why you may want to hire a software development team to do the hard and professional work for you.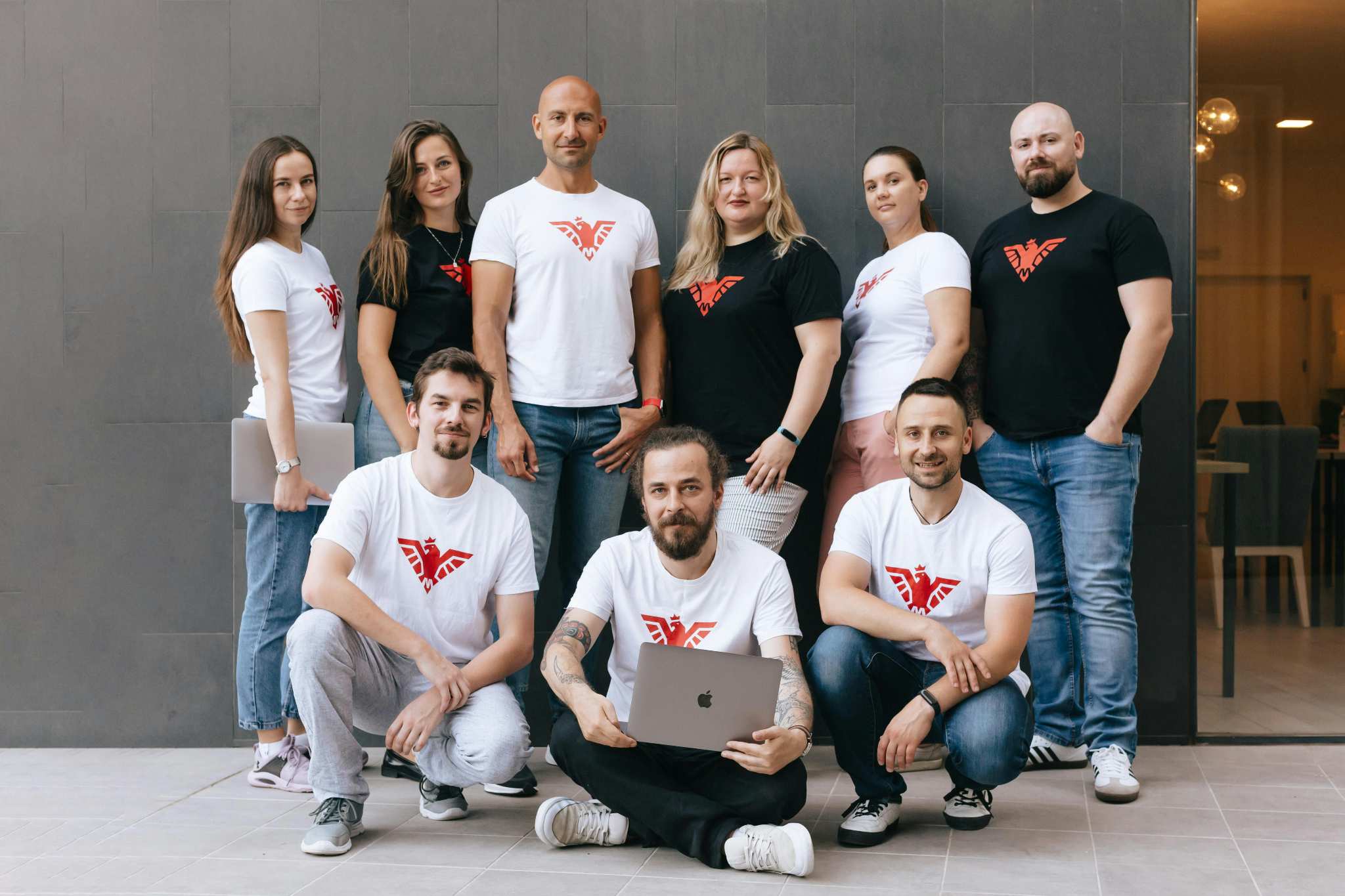 Who can benefit from hiring a development team? Any business, really. The services they include range from web and mobile applications, including:
eCommerce websites
Automated business processing systems
Custom desktop applications
Personalized web applications
Single-page web applications
Interactive portals for customers
Information systems
And more.
Benefits of hiring a software development team
Even if you already have an in-house development team, you can benefit from outsourcing a team of experts for several reasons.
Expertise. Software development teams have been working on similar projects for years and know exactly what you need. They can code, test, design, and manage the project independently. Also, their specialized skills mean they will deliver high-quality software solutions for your company.
Time save. While an expert development team works on a new project, your in-house IT team can focus on maintaining the servers running, fixing already-existing bugs, and providing the best quality to your customers.
Scalability. As your business grows, you need to scale up your software development. That is why it might be wise to hire a software development team that takes responsibility for adapting your project to changes in scope or functionality.
Value for money. Outsourcing dedicated software developers when necessary can be more affordable than maintaining a large in-house IT team. Also, Moravio recruits talent from all over the world, meaning they find the best workers at the best price.
Long-term support. Development teams offer ongoing support and maintenance services. As a business owner, you want to ensure the software is updated, secure, and functional. Otherwise, you may drive potential customers away and even lose loyal clients.
Moravio: Dedicated Software Developers
Moravio is a top-quality company that hires dedicated software developers from all over the globe and matches them with clients. That way, customers count on a team of developers able to meet the specific needs of their projects. Moravio only hires experienced developers with a vast portfolio, resulting in the best outcomes.
The company has been awarded The Clutch Award, which recognizes Moravio as one of the Global Top 1000 Companies in 2022 – Which endorses the experience and professionalism that the company claims.
Among their development services, you can find:
Project analysis and architecture
Custom software development
Web application development
Mobile application development
Co-development
QA software testing
Software project rescue
Moravio Case Study: Online Booking Platform
Moravio has been working with this client for over three years. The client wanted to manage an online client portal to book in Turkey, Russia, Italy, Austria, and other countries. Since the booking industry is highly competitive, they resorted to Moravio's experience and reliability. They took over the existing platform and have been improving it ever since.
They used technology like Google Cloud and the platform Docker to allow scalability once more customers began using the service. They fixed critical bugs and sped up the website, which resulted in an increase in revenue and customer loyalty. The project included advanced goals like reservation management through invoicing, food type management, and even multilingual translation and multi-currency settings. They haven't stopped working with the client since. How come? Because there is always something new to do in the digital and development industry.
The bottom line
In conclusion, if you doubt whether outsourcing an expert development team is right for your company, the answer is most likely yes. It can help scale your business, fix errors, and implement new ideas. While the dedicated software developers work on the project, you can focus on managing, marketing, and growing your business.
Hire a software development team today.