In recent years, the rise of live TV streaming services has revolutionised the way we consume television content. As more and more people opt to cut the cord with traditional cable and satellite providers, live TV streaming services have emerged as a flexible and cost-effective alternative.
These services offer a vast selection of live channels, on-demand content, and unique features, allowing viewers to watch their favourite shows, sports events, news, and more without being tied down to lengthy contracts or expensive cable packages.
In this article, we will explore some of the best live TV streaming services available for cord-cutters. From Sling TV and Hulu Live TV to FuboTV, YouTube TV, and DirecTV Stream, we will delve into the features, channel offerings, pricing, and overall performance of each service to help you make an informed decision and find the best fit for your entertainment needs.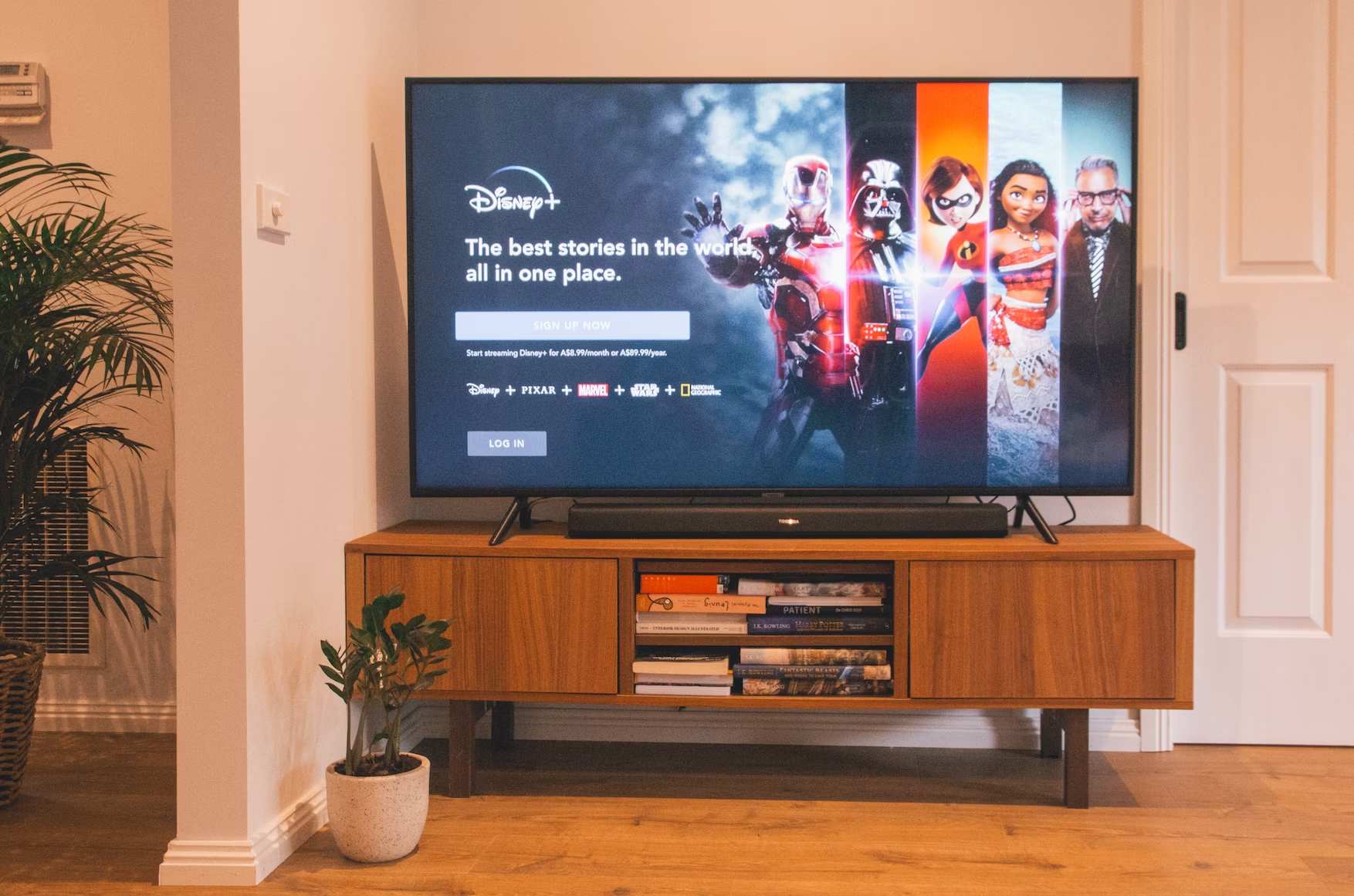 1. Sling TV
Sling TV was one of the first live TV streaming services to enter the market, and it remains a popular choice among cord-cutters due to its budget-friendly plans and customizable channel selection.
Sling TV offers two base packages, Sling Orange and Sling Blue, each priced competitively. Sling Orange primarily focuses on family-friendly channels, including Disney Channel, ESPN and more, while Sling Blue caters to a broader audience with channels like Fox, NBC, and USA Network.
Offers plenty of on-demand movies and shows like Coraline, Fantastic Beasts, Harry Potter, and more.
Compatibility with various devices, including smart TVs, streaming devices, and mobile devices.
Cloud DVR storage is available, although it comes with a limited number of hours.
2. Hulu Live TV
Hulu Live TV combines a vast on-demand library with a robust selection of live channels, making it an attractive option for those seeking both current shows and classic favourites.
Subscribers get access to Hulu's entire on-demand library, including original content, along with over 75 live channels, covering sports, news, entertainment, and more.
Extensive on-demand library with exclusive Hulu Originals.
Live TV includes major networks like ABC, CBS, FOX, and NBC, as well as popular cable channels.
Cloud DVR storage is available with the option to upgrade for more hours.
Simultaneous streaming on multiple devices.
3. Fubo TV
Fubo TV has quickly become a favourite among sports enthusiasts, offering an extensive range of sports channels and access to regional sports networks. While sports take the spotlight, Fubo TV also includes a diverse selection of news, entertainment, and lifestyle channels, making it a well-rounded streaming service for cord-cutters.
Emphasis on sports, including ESPN, NFL Network, NBA TV, and more.
Available add-ons for additional sports channels and premium networks like Showtime and AMC Premiere.
Cloud DVR with generous storage space.
Option for 4K streaming on select channels and events.
4. YouTube TV
As part of the Google family, YouTube TV brings its signature simplicity and user-friendly interface to live TV streaming. With an extensive lineup of over 85 channels, including local networks, sports, news, and entertainment, YouTube TV caters to a broad audience.
Subscribers also get unlimited cloud DVR storage, making it easy to record and save your favourite shows for later viewing.
A wide range of channels, including premium networks like HBO and Showtime.
User-friendly interface and seamless integration with YouTube and other Google services.
Six accounts per household with simultaneous streaming on up to three devices.
Live TV guide for easy navigation and scheduling recordings.
5. DirecTV Stream
Formerly known as AT&T TV, DirecTV Stream is a comprehensive live TV streaming service that offers a compelling mix of channels, including regional sports networks and premium content.
Subscribers can access an extensive library of on-demand titles, live TV channels, and exclusive content, all without the need for a satellite dish or cable box.
Access to regional sports networks, making it a great option for sports fans.
On-demand library with a variety of movies and TV shows.
Various plans to choose from, including options with HBO Max and other premium channels included.
Cloud DVR with up to 500 hours of storage.
Conclusion
As the cord-cutting trend continues to grow, live TV streaming services have become an essential part of modern entertainment consumption. Sling TV, Hulu Live TV, FuboTV, YouTube TV, and DirecTV Stream are all fantastic options for those seeking to break free from traditional cable subscriptions.
Each of these services has its own unique strengths, whether it's budget-friendly plans, sports-centric offerings, extensive on-demand libraries, or user-friendly interfaces. When choosing the best live TV streaming service for yourself, consider factors like the channels you want, pricing, device compatibility, and additional features such as cloud DVR storage.
Regardless of your preferences, one thing is certain: Live TV streaming services have opened up a new era of entertainment, granting viewers the freedom to watch their favourite shows and sports events on their terms, anytime and anywhere.
Whether you're a sports enthusiast, a news junkie, or a movie buff, there's a live TV streaming service out there that's tailor-made for you. Embrace the future of TV viewing and cut the cord with confidence!