Many people are migrating towards online learning as they provide similar values to offline institutes. As a result, the ability to record your screen and produce interesting lessons or demos has become an important skill. Whether you are an educator, business professional, or content creator, you need a solid tool that helps you create videos with screen recording.
You have to know about this amazing intuitive screen recording tool, FocuSee. While this tool is a screen recorder by nature, it offers many things that go beyond just a screen record. Let's examine this FocuSee review to see how it may easily improve your video material.
What is FocuSee?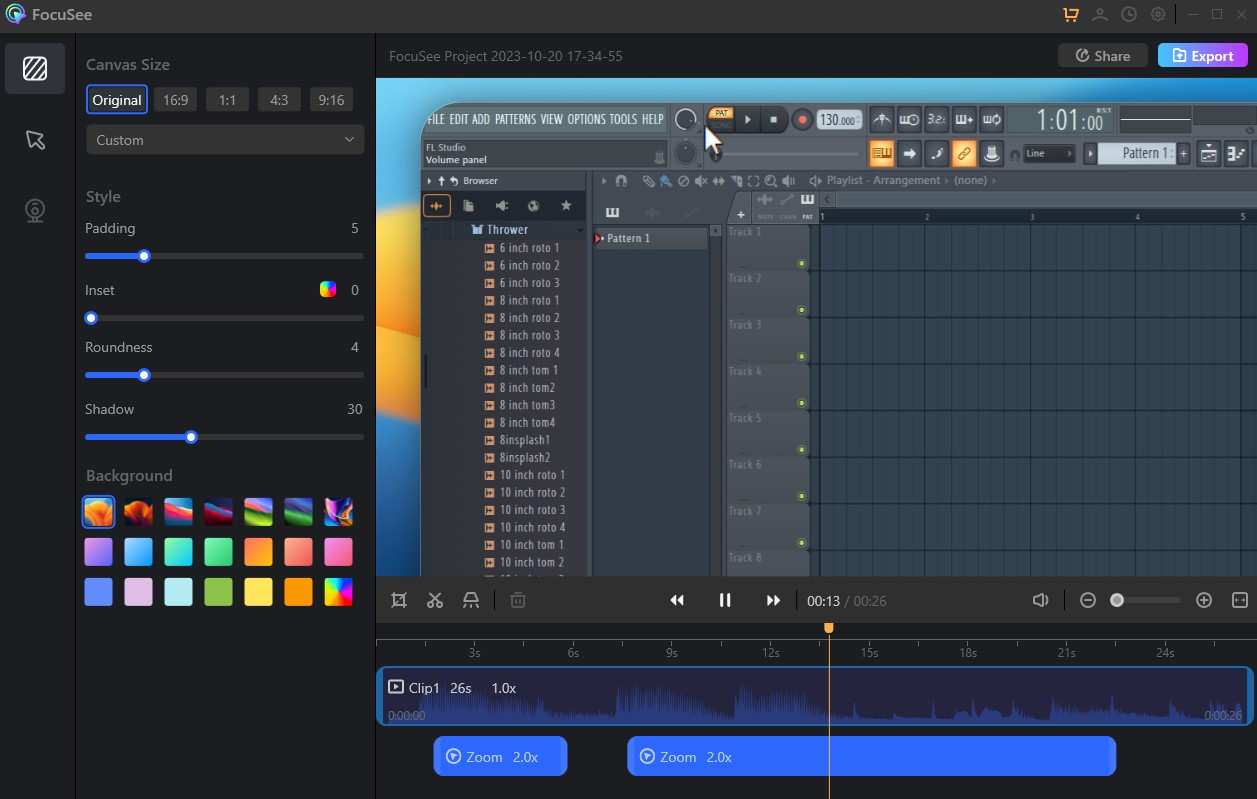 FocuSee, created by Gemoo, is a potent screen recording and video editing tool made to improve the efficiency and professionalism of your content creation process. This cutting-edge program includes many characteristics that put FocuSee ahead of its league.
How does it work?
FocuSee comes with three different modes made by the developers of Gemoo. The most common mode is the full-screen mode and the other two are "Customized" and "Specific Window". You can set up FocuSee to record both your screen and your facecam simultaneously.

After recording your video, you can adjust the various options of editing provided by FocuSee. Plan how you want your video to come out and adjust its zoom effects, background, and special effects accordingly.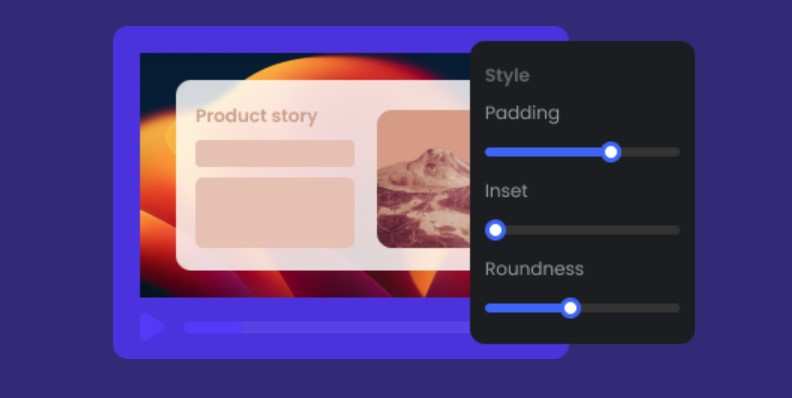 The Zoom effect is the most prominent FocuSee effect. Whenever you click on any part of the screen, the zoom effect will take place. This adds a professional and intuitive touch to your videos. Furthermore, the rate of the zoom effect is adjustable according to your taste. Similarly, other effects of FocuSee also offer versatility to their users.
The last thing to do with FocuSee when creating a video is to select the export options. This includes the video format, FPS resolution, etc.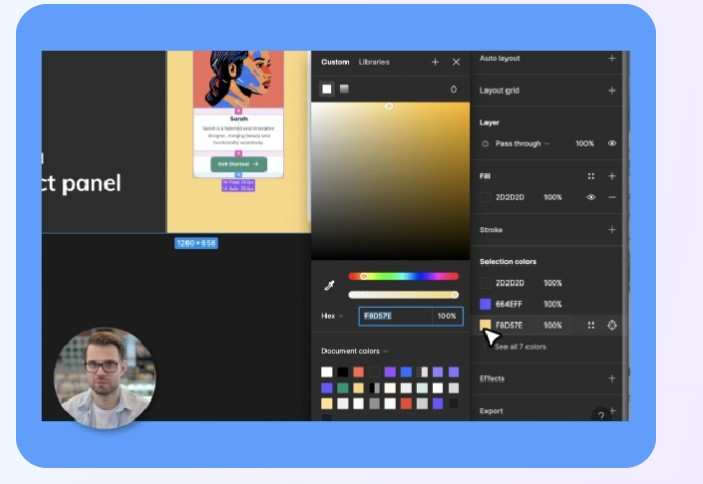 Key Features of FocuSee
Here are the features and benefits of FocuSee
Dynamic Zoom Effect
During recording, FocuSee provides an automated cursor zooming and the following capability. This dynamic zoom effect makes sure that no detail is missed by your viewers, improving the viewing experience as a whole.
Aesthetically Pleasing Backgrounds
Your screen recordings will seem clean and professional because FocuSee automatically adds aesthetically beautiful backdrops. Your videos won't have any more boring or uninspiring backdrops.
Effortless Video Creation
With no editing experience necessary, create stunning lessons, demonstrations, and guides quickly. FocuSee makes the process of making videos easier so you can concentrate on your content rather than the details of video editing.
Multiple Cursor Styles and Click Effects
With several cursor styles and click effects, you may match the look of your product. To improve the visual attractiveness of your films, customize your cursor.
No-Post Production Editing
The absence of the necessity for post-production editing is one of FocuSee's unique qualities. This not only saves you time but also makes producing videos easier and less expensive.
User-friendly Video Editor
An easy-to-use video editor with one-click adaption for different social media channel sharing sizes is included in FocuSee. This means that without any extra editing, your videos will look fantastic on websites like YouTube, Instagram, or Facebook.
Compatibility
Both macOS 10.13 and Windows 10+ support FocuSee. No matter if you use any of the two most popular computer OS, you may benefit from this effective program.
Interactive Elements
You may include interactive forms, questions, and calls to action (CTAs) in your movies with FocuSee. This function accelerates the concept validation process and improves the engaging quality of your material.
Versatile Output Options
FocuSee offers options for both offline export and online sharing. Without any trouble, share your material easily with your audience.
Pricing
To meet your demands, FocuSee provides a range of adjustable pricing options:
1 Computer Plan: FocuSee's functionalities are available on one computer for $69.99. For home users or small enterprises, this package is ideal.
2-Computer Plan: this plan is for two computers at $95.99. Ideal for people who use many gadgets at once.
5-Computer Plan: Five computers can utilize FocuSee with the $179.99 five-computer plan. It is for bigger groups or corporations, this strategy works well.
A 30-day package is also offered as part of a special trial offer for the low price of $19.99. With this minimal cost, you can try out and create your first few FocuSee videos.
Conclusion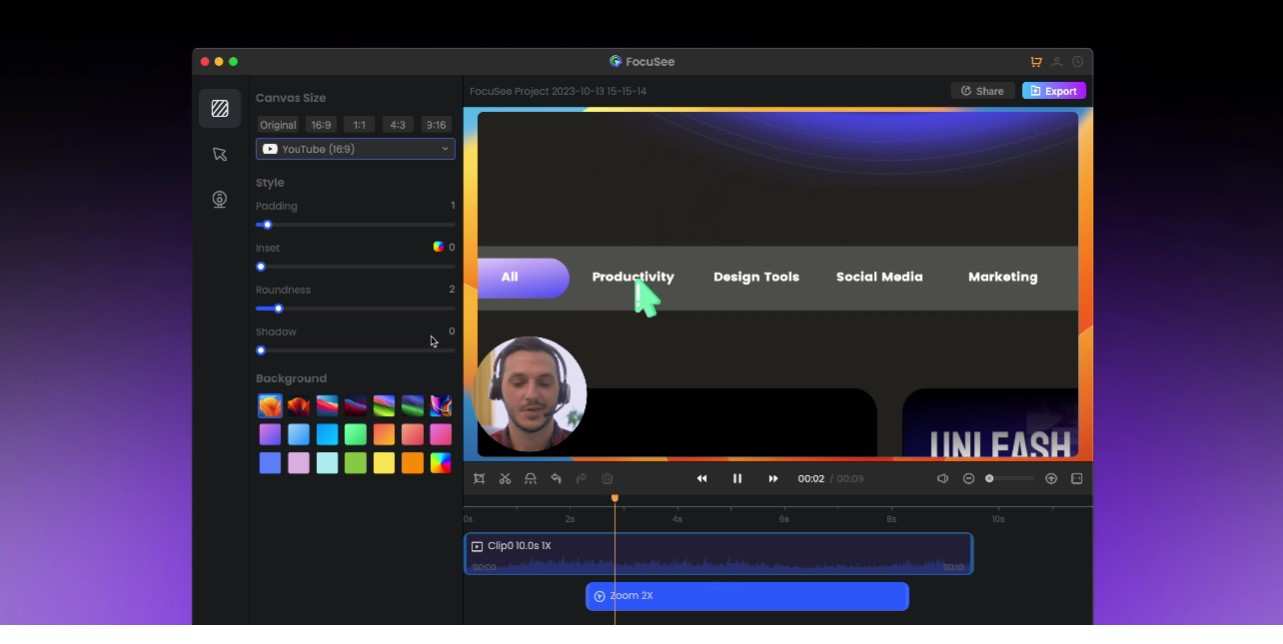 With FocuSee, now you can create high-quality tutorials using screen recordings. Moreover, you can create many types of business projects such as presentations, briefings promos, etc. The ability to automate a professional-looking output for a video is a dream for many individuals and businesses. FocuSee opens the door for seamless workflow without compromising on its standard.