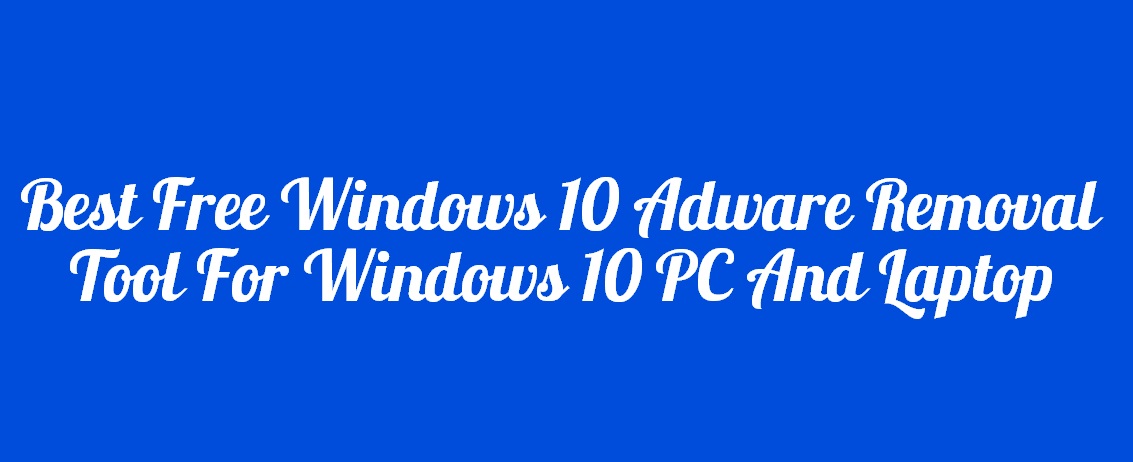 The Internet has its merits and threats, but none can predict the threats, which can destroy your Windows PC files and even OS itself. There is a saying "Precaution is better than cure" No matter how high-end program you are using, Adware can easily penetrate it and destroy the files. Even one damaged file cause Corruption and Non-responsive program.
Instead of waiting for the problem, why not run a quick scan that can detect the harmful adware and get rid of it right away.
Best Free Windows 10 Adware Removal Tool
The competition in the market is higher, but there are plenty of Internet Security programs, who are offering free
Anti-Adware programs for you to get rid of the Adware within minutes. We have short listed some of the Adware programs out of many.
One of the popular Internet Security programs in the world is Bitdefender. They are known for producing results and the cost-effective plans that don't hurt your bank balance. Since the company is reputed, you can expect results from the free program. Bitdefender prefers to add additional tools like Two-way firewall and Browser protection.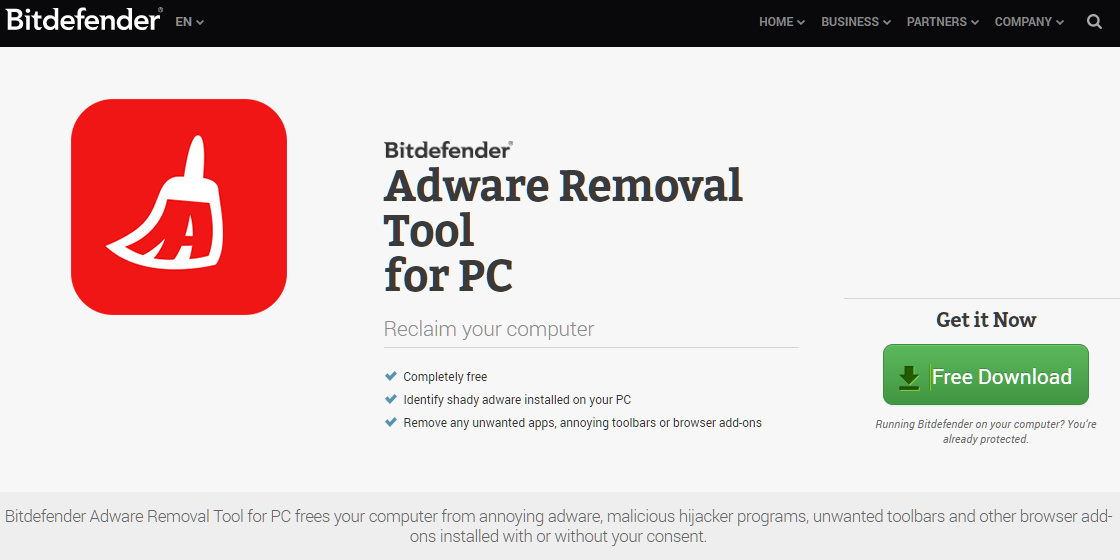 Its another free Windows 10 tool to keep your PC and laptop healthy. In-short they offers all these features
Anti-​Adware
Browser Cleaner
Ransomware Protection
Rootkit Remover
Anti-Spyware
Trojan Killer
Android App
When it comes to removal of adware, nothing can beat Malwarebytes program because of the Quality and Protection it adds to your PC.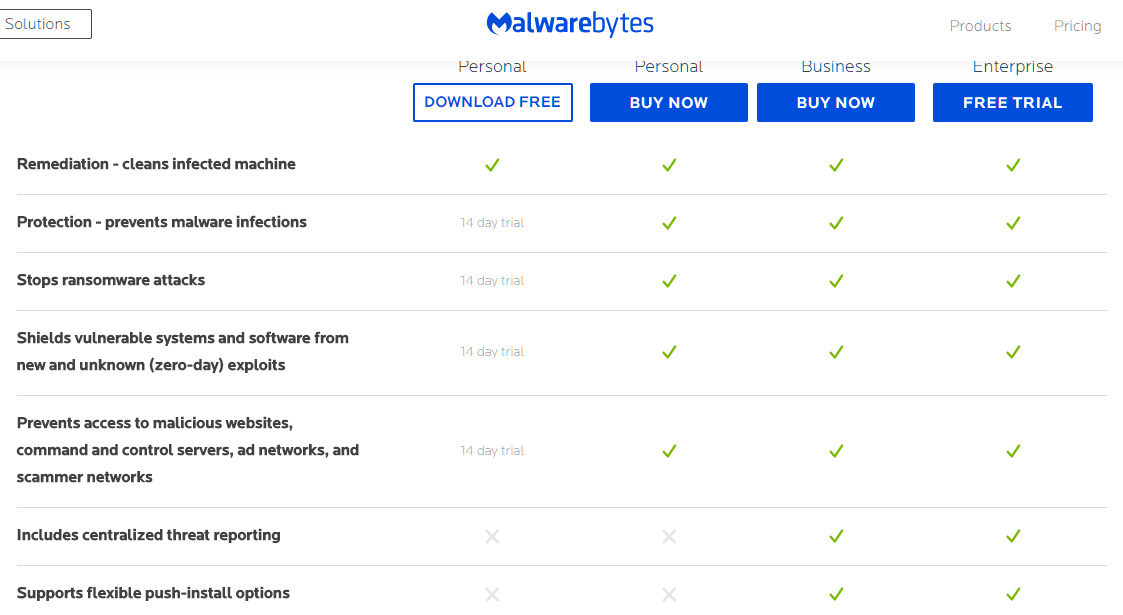 One of the primary reasons, why it has become popular because you don't have to remove your existing Anti-virus program to function the Malwarebytes.
Unfortunately, many Anti-Adware programs are trying to get rid of the competitor by forcing the users to uninstall the Anti-virus program. However, in this case, it isn't an issue. The program offers Scanning, Detection, and Removal of any Adware and Malware. In case, if you want to add periodically scanning, detection of Phishing and hacking, then you must opt for the premium version.
Having your PC infected with malware will surely slow it down. One of the ways that malware affect your PC is to change or add values in the Windows Registry often causing a significant slowdown of your PC. We recommend using a PC Cleaner to remove any unwanted entries to the Windows Registry.
AdwCleaner is an easy-to-use tool, which helps you to get rid of the stuff installed on your PC or laptop without you knowing. It helps you to clean that adware, which is added to your browsers, plugins, tools, etc.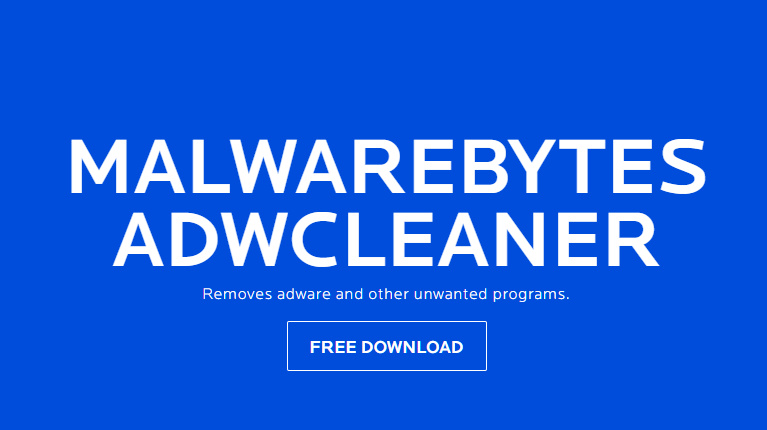 By installing the AdwCleaner and running a quick scan can help you remove half of the junk. Adware tools are nothing but programs that are functioned to give you reasons to try it or to steal information to sell it to an advertising company. Privacy invasion is at a higher risk, and currently, more than millions of users are getting targeted each day.
The list isn't complete without adding the Super Antispyware because it does provide you quality and latest features that allow your PC to scan all additional adware tools, plugins, and programs. You can identify the harmful files and programs in a few minutes and eliminate them one-by-one. Not only that, it is a freeware that takes out additional threats like Malware, Spyware, Adware, Trojans, Rogue, and keyloggers. When you compare it to the Anti-virus program, it is a perfect replacement for any Anti-virus because it also provides a real-time scanner that does let any program touch your Windows PC without going through it.

The SUPERAntiSpyware is SUPER Anti-Spyware that is a freeware, so you can install it without paying a penny. You save both time and hard drive space as it does not consume much of your hard drive space compared to an Anti-virus program.
Avast is one of the trusted and popular (Free) Anti-virus programs in many Asian countries. I use Avast, which is known for delivering the quality and performance without any compromises. The company can secure more than 200+ millions of Smartphones, PC, MACs, and more. It does not matter, if you are going to use it for a small business or personal PC, the performance and the quality will remain the same.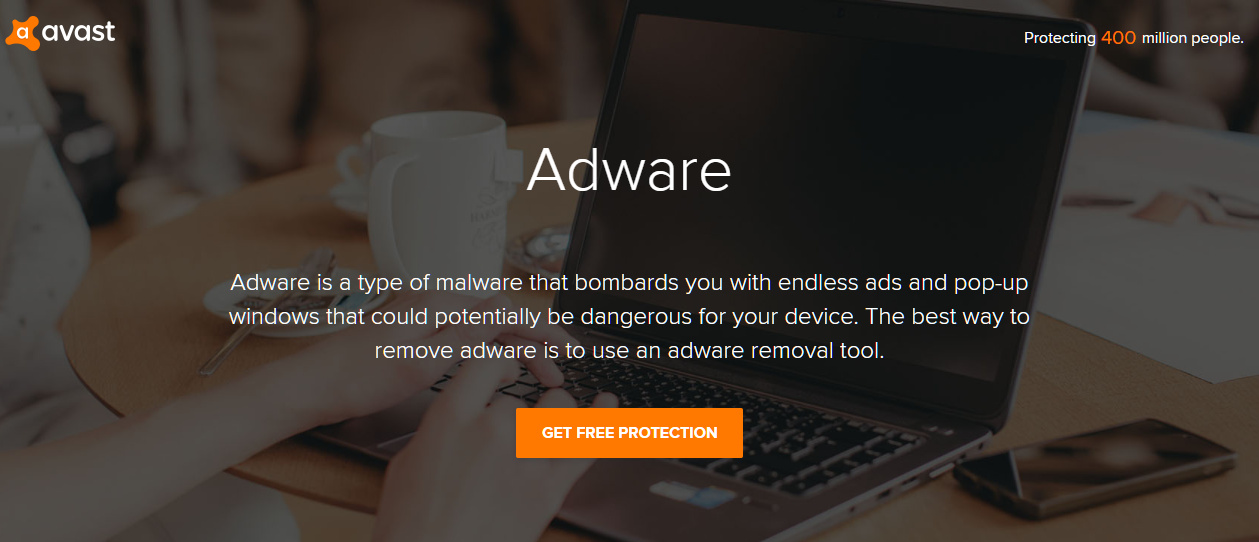 The Avast adds additional stuff to your Windows PC, but they are light and efficient. The Avast prompts you to opt for a premium version for real-time protection, and you will get regular virus definitions updates without going for a premium version.
Conclusion
The only why I have listed Avast on the fifth position because it consumes a lot of space and sometimes slows down Windows PC during the boot. Shoot your opinions and experience in the comment section below.