Used in the right way, limited screen time can actually assist children's development. According to wunderparents.com, this means getting involved with how your child uses the screen, and watching and talking about what they are seeing and doing. Instead of just playing games, we can make sure we are providing them with quality, educational apps. For kids who can tell their blue whales from their orcas, and their turtles from their tortoises, these are the best learning and creating apps for young animal fans.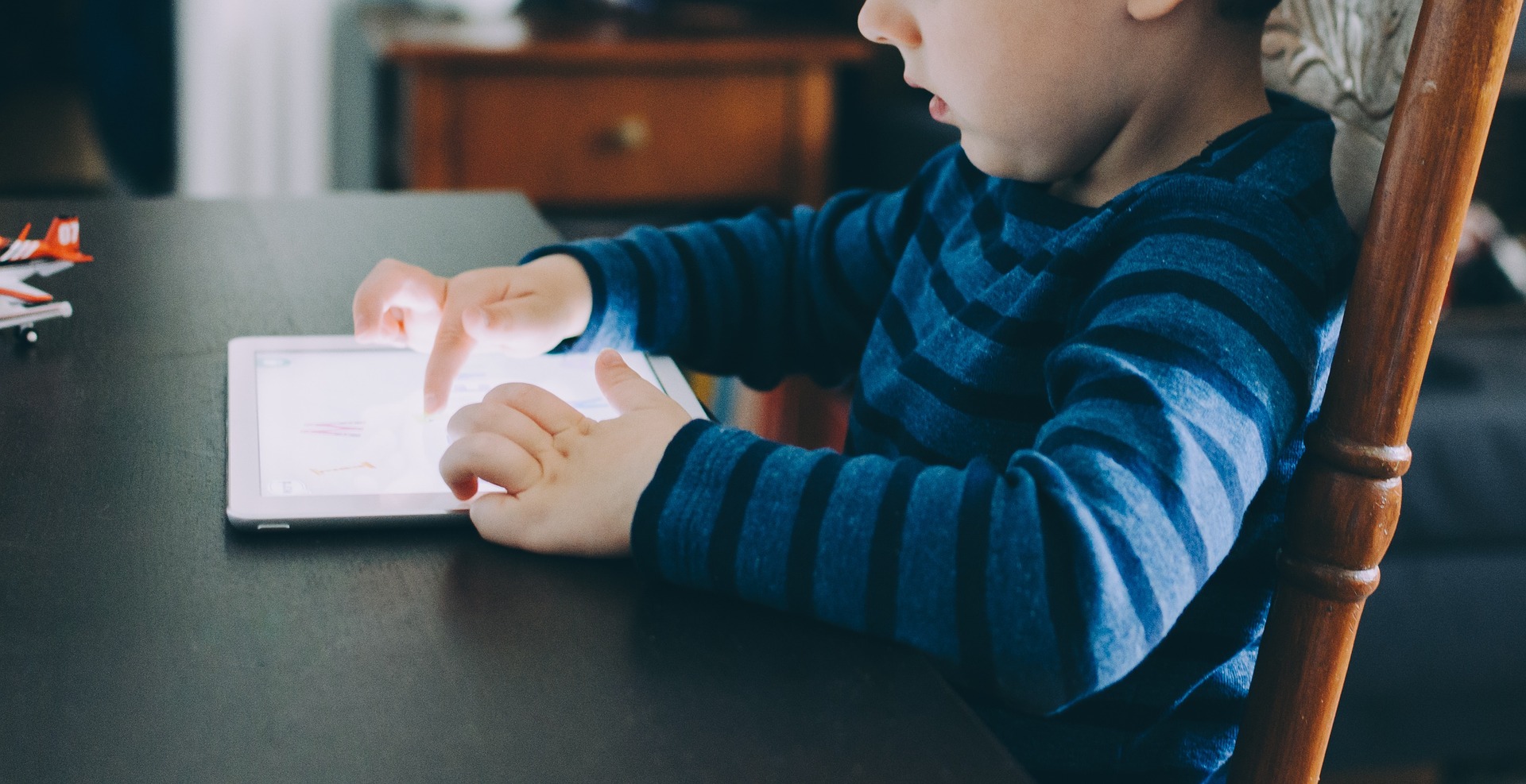 Learn Animals for Kids
Created for ages 6-12, this app is a fun way to help them learn the names of animals. Designed with sound and good graphics, it takes you through a number of farm and wild animals, as well as birds and sea life. Kids can play the Guess Animals Game, where animals are shown with their shadow images and then they'll need to find the correct animal from four options.
Learning Animals for Toddlers – Educational Game
For ages 8 and under, this toddler-friendly app is an educational game for learning the names of animals and animal sounds by playing various mini games. They'll also get to know what habitats different animals live in, and puzzles will help them learn the different parts of an animal, such as the head, body, paws and tail.
Animals For Kids Forest
A great educational game for any age, kids can watch animations as well as learning the importance of chores by looking after the animals in the forest. The simple design instills why we should keep forests clean and taking care of nature from an early age.
Goodnight And Sweet Dreams
Everyone knows kids can't fall asleep without a bedtime story, and this interactive children's book app helps the drift off next to animals in the zoo.
Toonia Puzzle
A modern take on the classic jigsaw puzzle, this app uses colourful, 360° animal animations that kids can 'build'. It can help develop motor skills, hand-eye coordination and concentration.
Animal Hospital
Let your little one play at being a vet with this Animal Hospital app. They can treat and care for up to 40 different animals by giving them the right treatment, and each animal comes into the hospital with a variety of aches and pains.
Animal Kinderland
Through this app's mini game, your toddler will learn all about taking care of animals. They'll have to guess whether the animals will give birth or lay an egg, and the app shows animals in their natural environment.
Kids Farm Game: Educational Games for Toddlers
Ideal for children aged 8 and under, this app has brain games and drawing games. Kids will love playing a memory matching game with farm animals, and trying to find the correct farm animal. They can also draw, colour and doodle, and save all their drawings too. This game is perfect for parents and children to play and enjoy together.
https://pixabay.com/photos/people-kid-baby-child-boy-toddler-2564425/
Image by: StockSnap
Pixabay