The road to first place in SERPs is complicated. You need a solid strategy that involves everything from website structure to SEO. One such important factor is, of course, off-page optimization.
This is everything concerning your brand reputation, credibility from other websites, guest posts, and backlinks. Finding a guest blog where you can write about your business, the valuable information you provide, products, services, etc. is priceless.
But why is it so important? If you don't include guest posting into your strategy, will the result change dramatically?
We're answering all these questions below!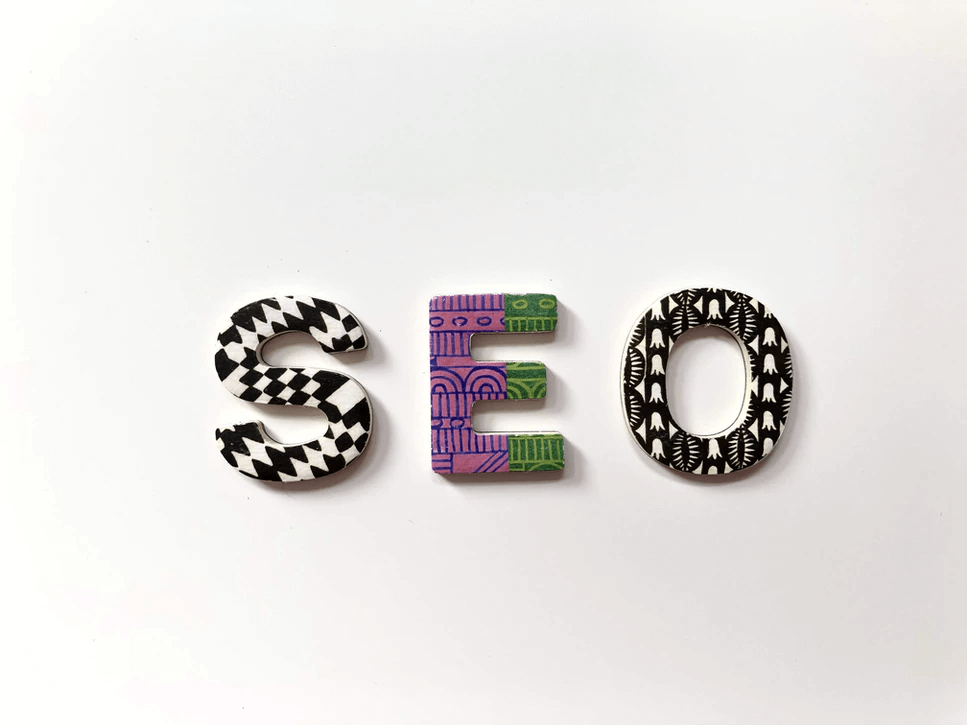 The Key Role of Guest Posting
To be brief, the key role of taking guest blogging opportunities is to get backlinks. You're also receiving 'bonuses' such as brand awareness and more traffic from donor websites. But links provide the largest benefit. They:
Improve website credibility in the eyes of Google and potential readers;

Elevate your source in rankings;

Increase Domain Authority;

Increase conversion rates;

Bring more traffic to your pages.
But why? Is it an approved way of promotion and business branding? In this article, you'll find out the main factors that make the role of guest posts and in-content links valuable. We'll also run through the most effective ways of getting the latter.
Guest Posting Is Approved by Google
Every SEO backlinks guide has guest posting as one of the best ways to improve website ranking and authority. Even Google endorses it. This means that building links with the help of guest posting is considered white-hat SEO.
Many people are afraid to promote and build links not to be taken off SERPs because of black-hat optimization. With such an approach, you shouldn't worry.
It's the Easiest and Most Effective Way to Get Backlinks
Look for different ways to get backlinks, and you'll find guest posting in the TOP-3, guaranteed. You don't need to look for unlinked mentions and contact webmasters asking to link them. No looking for broken links, no negotiating putting your link in a TOP article.
You decide where to put the link and how to do it because this is your piece of writing. Now, it's important to learn how to write well to be accepted. There are lots of guides online, and if you don't have time to learn, guest blogging services are always ready to help.
It's Cheaper than Other Means of Link Building
Ideally, guest posting and link building should go naturally. A representative of a credible source sees your publication and decides to link to it in their next post. However, we all know that bloggers and webmasters are looking to pay and earn money for such collaborations. Tunexp.com rounds up the topic of buying backlinks very well.
When it comes to budget, guest posting is cheaper than link building. With it, you're getting more advantages as people find out about your brand and expertise in those blog posts.
Many websites have special "Write for Us" pages where you can submit articles. This is a free opportunity to promote your source and show off writing skills, earning a great reputation in the future.
TOP-5 Ways to Get In-Content Links
There's a myriad of ways to build links that look organic. Below are the best methods of getting in-content links that will increase your authority and credibility.
HARO
What is HARO? The Help a Reporter Out initiative offers businesses and blogs to provide reporters with valuable information and get linked for it. Create an account on the service and offer data. There's no limit to topics, so any business can find their reporter on the service.
Soon enough, you'll see a couple more credible backlinks to your statements.
Comparison Posts
A lot of bloggers are writing reviews, referring to A vs B articles. Create several relevant to your niche and promote them. There will definitely be people finding it in Google and adding a backlink, helping you build credibility within your target audience.
In any niche, there are things to compare. Make sure you add knowledge from your experience to the article, don't just write about what you've seen online.
Expert Opinions
Whether it's an article where you have an expert opinion or a roundup with lots of data from different specialists, such a format works effortlessly. Including your business as one of the experts is a great tactic for a guest post as well.
Don't forget about your expertise and insert it along with quotes by other pros in the area. And don't forget to link to them as well. If such a post is on your website, credible links will elevate it in SERPs.
Interviews
Whenever you have a chance, interview people connected to your business. Write articles on specific professional topics and include parts of those conversations there. From one interview, you're getting additions to dozens of publications on the topic, including guest ones.
When possible, ask someone to interview yourself as the head of the company (if you are, of course). This is an amazing opportunity to promote your brand and draw opportunities for future cooperation with journalists.
Infographics
Infographics may take some time to create, but they turn heads. A lot of blogs writing about the same topic will use your infographic with a link to the source. Thus, you're getting a valuable addition to your profile with one image!
Use guest posting wisely to get backlinks and increase brand awareness. But also, consider using other effective ways of acquiring mentions from credible sources. Linked mentions are still one of the most crucial factors of Google ranking. So, the condition of your profile means a lot when it comes to crawling, indexing, and rating your pages.