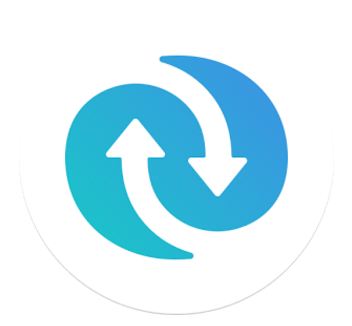 Welcome to all to our new post in this post we are going to review a new money saving app called Truebill. It is a free app through which users can find, track and cancel paid subscription and can save hundreds of dollars per year. Users can also check where they are over-billed, and they can also check any hike in a bill. The app is developed by Truebill company only and is available for both iOS and Android platforms. Let us explore more about this free app in below part of the post.
Exploring Truebill
As you all can see from the name itself, the Truebill is associated with bills only. Through it, you can check unwanted subscriptions and can cancel them to save some money. How is it useful to you? Here are some points have a look at these points these points are enough to make you understand about the use of this service.
1. Keep a track of all of yours bills at one place only. Through it, users can keep a track of their monthly subscriptions and can find out where their money is going. Users can also track past payments too.
2. Easy cancellation of unwanted services can be done using this service. Also the team doesn't charge a single penny for this.

3. App also notifies its users when any change in bills amounts take place. So that users can easily track their money.
Why Truebill is different from its competitors?
Here are few points which we would like to discuss with our users about the this service, have a look.
1. Unlike other apps of the same type, it is a free service. It is absolutely free to use, and the company does not charge any hidden charge, in fact, they never asked their users about the credit card.
2. Highly secure as it uses all the info are secured with security protocols recommended by the IETF with 256-bit SSL encryption (like the Geo Turst Inc certificate or green padlock that you can see while you visit their official website).
3. It tracks all bills of its users very accurately and it also suggests some new ways to save money. It tells its users where they are getting over-billed and also suggest some tips to lower down their bills.
How to use Truebill on your android mobile ?
Using Truebill is very easy here is a step by step guide for same have a look:
1) Users have to register which is very common. However, it is very easy to register. Have a look for more idea.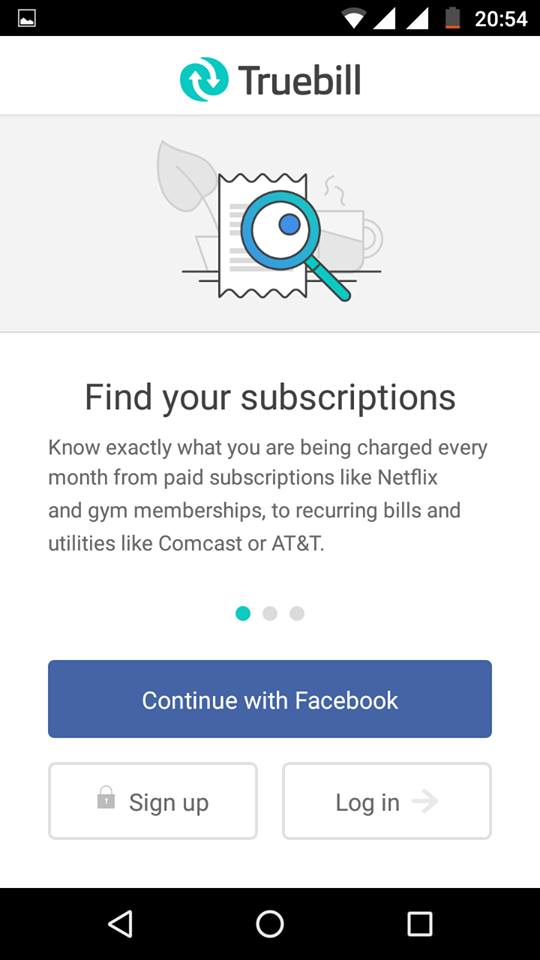 2) After opening your account link your statement and start tracking and start saving your money.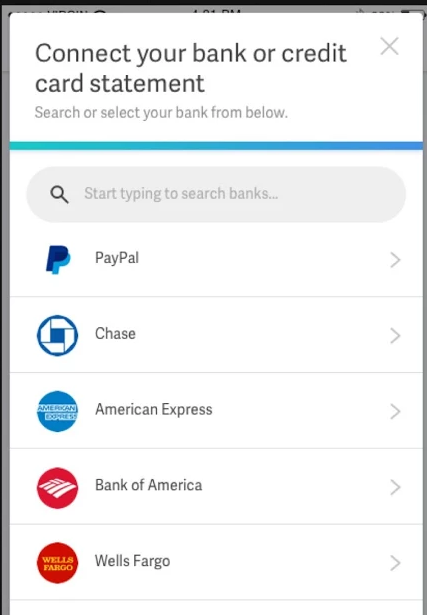 3) In case of any help users can also interact with very active the team which also includes the CEO ( Yahya) itself. Here is a snap have a look for more idea.
Final Words
We hope you have read all of the above points carefully and now you know about the features of Truebills. There are a lot more to discuss about this no strings attached app but due to time limit we are wrapping up here with some pros and cons have a look at these points and take action accordingly.
Pros
Here are few pros have a look:
1) It is a free service.
2) It has the attractive user interface which is very easy to use.
3) It's money tracking algorithm is very good and features like over-billed alerts, suggestions, etc., are very good too.
4) Well documented guide on cancelling a service and here is a YouTube video showing the same
Cons
Nothing is perfect in this world and so with the Truebill have a look:
1) Truebill app is not available for Windows device users and some times application just freezes.
2) The app is not yet available in other countries expect US.
We hope you have read all of the points carefully and will take actions accordingly. As you can see nothing too serious with Truebill and some features like free service, alerts, etc. are very good which makes the this application recommended from our side. Try it once if you want to save money by tracking down your monthly subscriptions bills. Save your money in your present and it will help you in your future. Don't forget to share your experience with us through comments and share. Thank you.