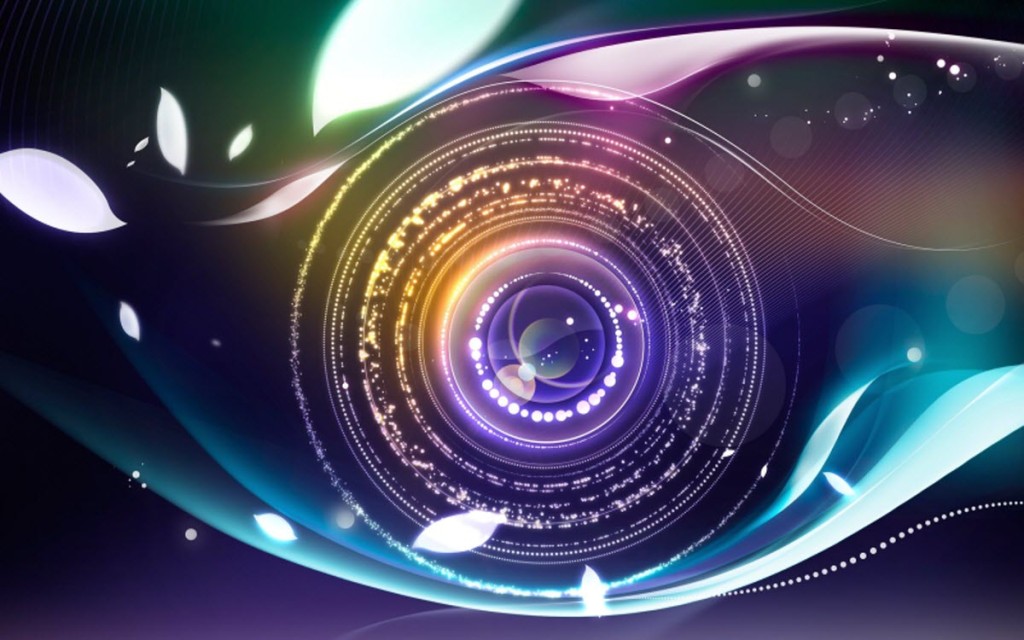 Video converter from DVDFab is one of the most powerful and fast software for Windows 10 PC and laptop for video conversion you can ever get on the market for all your money you invest. By The Most powerful we mean that it is one of the best that you can get and this piece of software will live up to the fullest of your expectations.
DVDFab is well known for its roots into the video converting software department as well as media players and comes with an experienced (12 years )parent company.
The Software can read almost all Video formats which are more or less popular among the Internet uploaders, Cam Corders as well as gameplay capture cards which record varied stuff according to the need. All these types of video sources can be converted to your desired video or audio format as per your wish on your personal computer.
The converted videos will be supported by many multimedia devices and players including most famous VLC player and all your Portable devices including mobile phones, tablets as well as iPod Touches etc.
Features of DVDFAB Video Converter For Windows 10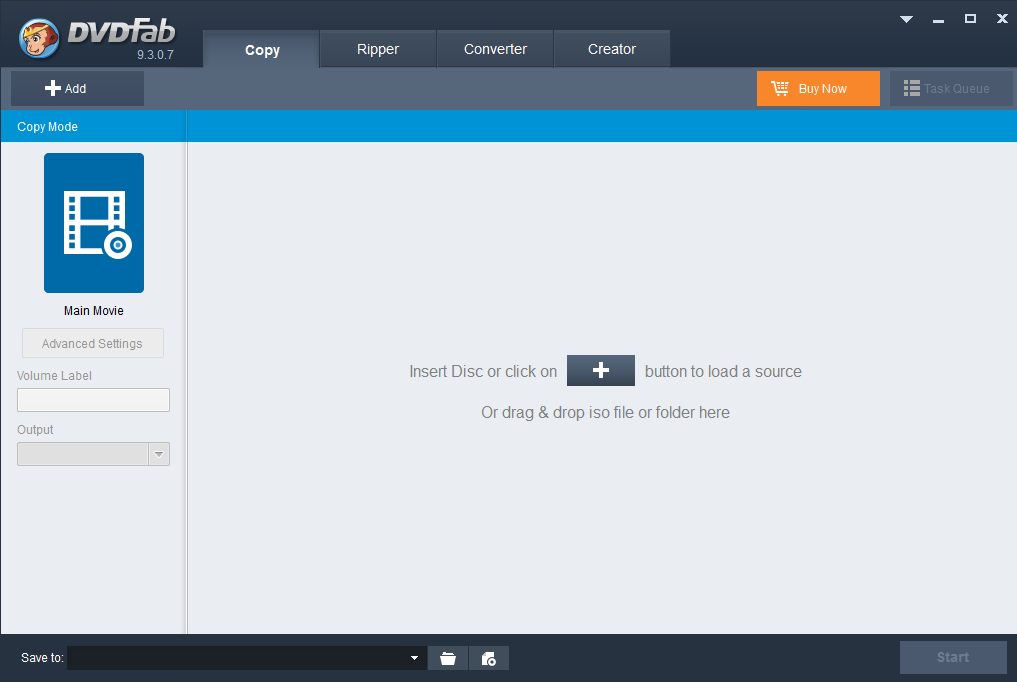 DVD Fab offers multiple Professional editing settings so that you can customize your video to the fullest before converting it to your desired format of choice.
1. Wide Range of Video Types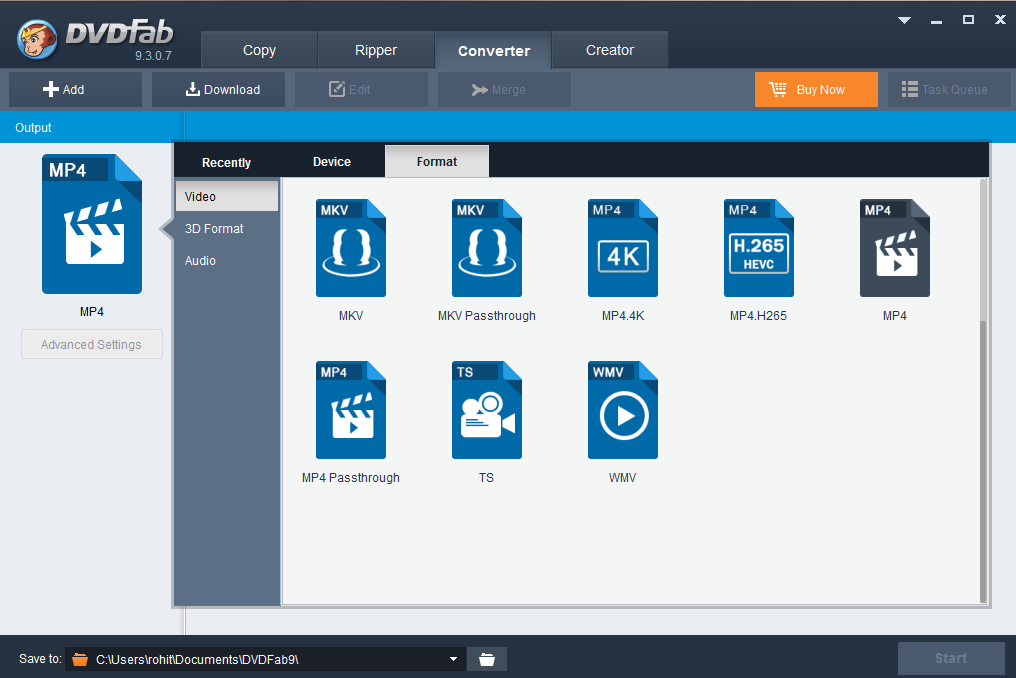 DVD Fab has been seeing recent updates allowing user to manipulate and convert videos in the newest H.265 and 4k video Formats so as to get all over decent video quality along with smooth playback.
DVD Fab will also allow you to convert HD Videos Of all formats. For instance DVD fab will let you convert a video of AVI format to any other format you wish such as MKV.
2. 3D Video Conversion Support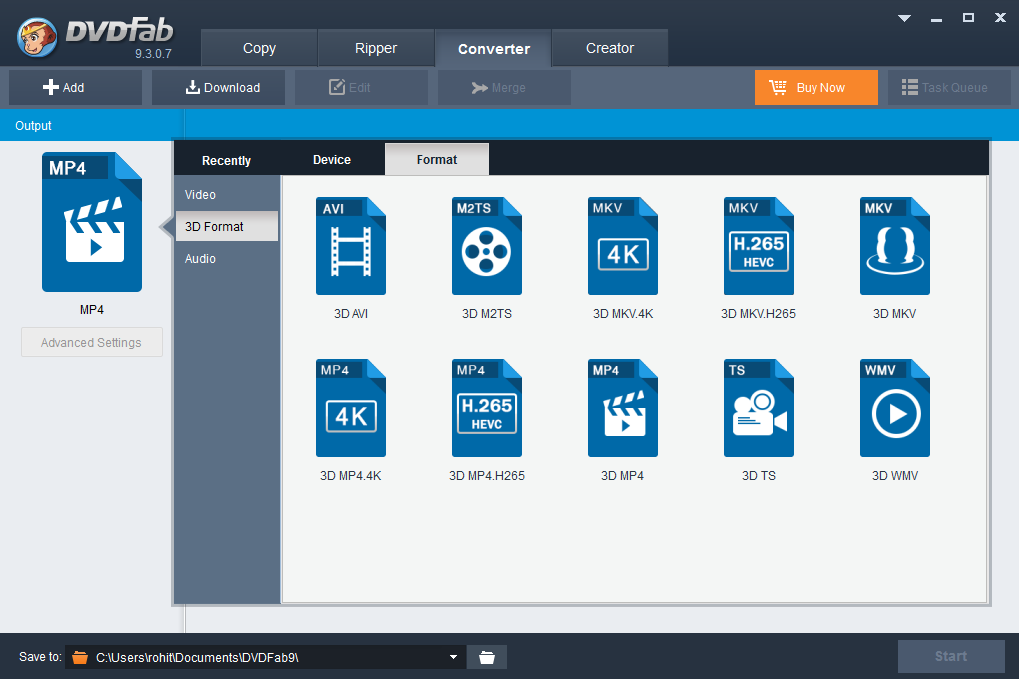 This software will let you convert your 2D and 3D videos Too with just a few clicks and making your job a lot more easier as earlier converters for 3D videos were very scarce and if they were present they just asked extra money to be able to convert a single 3D Video ( For Ex. – FxVideo editor demanded you to pay 15$ for each 3D video converted).
3. Support To varied genre's of Devices and Media Players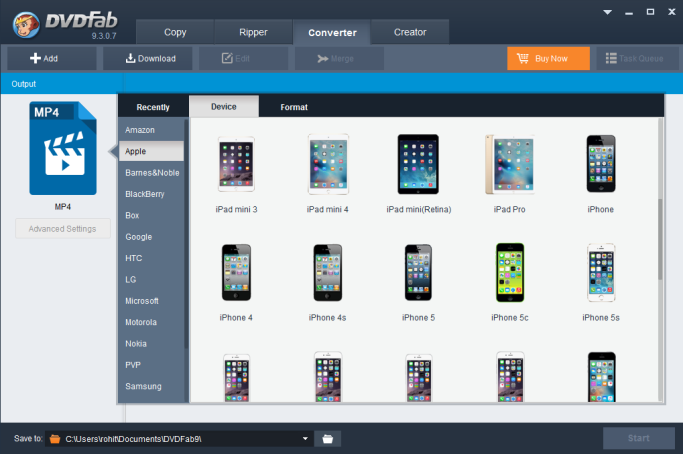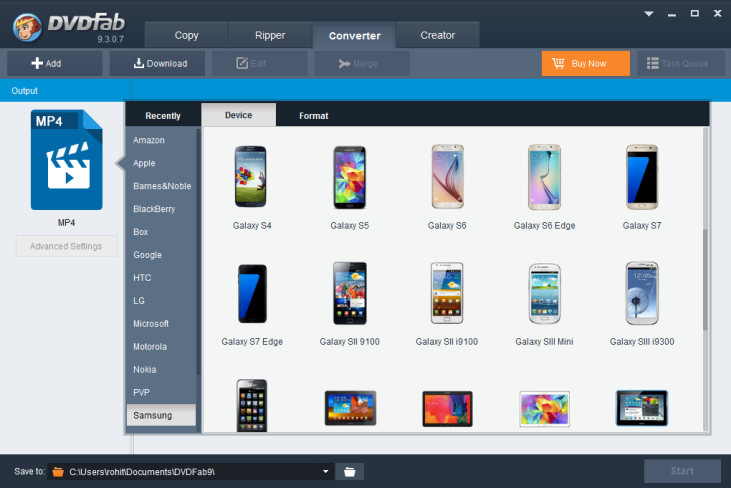 The video that you wish to convert can be played on a severely wide range of multimedia devices including many media players too.
All videos converted can give playback on iPod, iPhone 6, iPad (The New iPad), PSP, ZUNE, NDS, Xbox 360, Apple TV, PS3, Cell Phone, PVP, PDA, etc.
Besides all these varied devices video playback can also be given on devices other than these and can be added manually to the software.
4. DVD Ripping as well as writing: Trail Only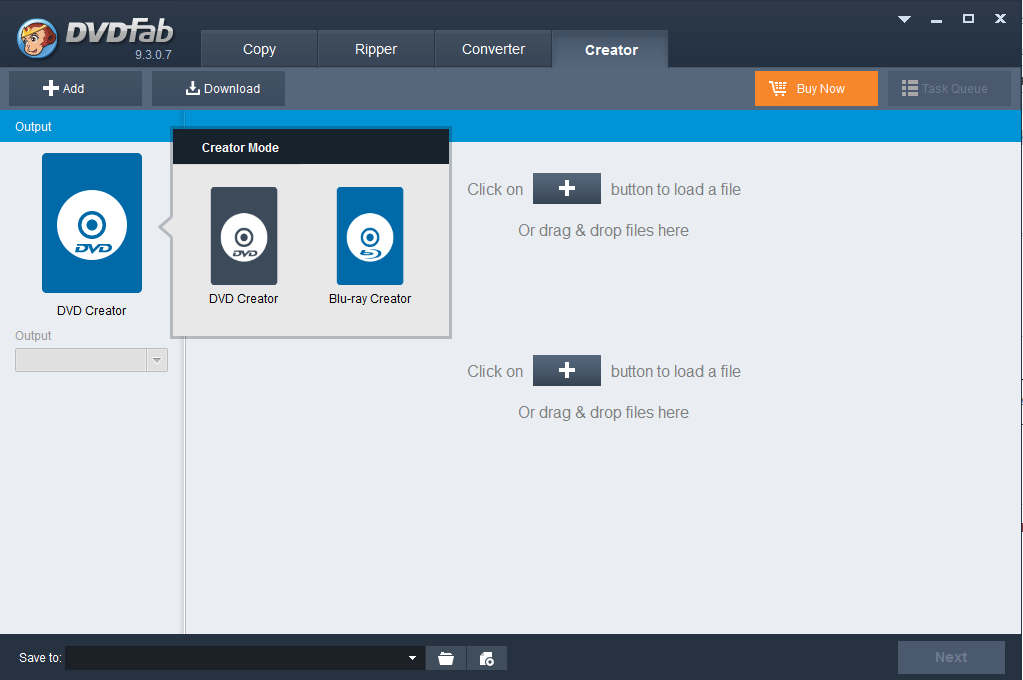 If you ever wished to have all your dvd Movies or even blu ray movies for the matter of fact, then DVD Fab is just your partner as this software will allow you to copy all the data from your Movie Dvd and store a soft copy of it in your Personal Computer as per your wish.
This can later on be Written back on an empty DVD of the same size as the file of the DVD iso which usually is of 4.7 giga bytes but sometimes it can also be above 8 giga bytes if there are 2 or more movies in a single DVD in order to avoid Decompression real quick and not compromising of the video quality. You can also use this software for sharing the saved soft copy of your favorite movie.
Blu ray Movies can also be ripped quite easily and have a far-far better quality than that of DVD movies.
5. Support To Varied DVD and Blu-Ray types:Trail Only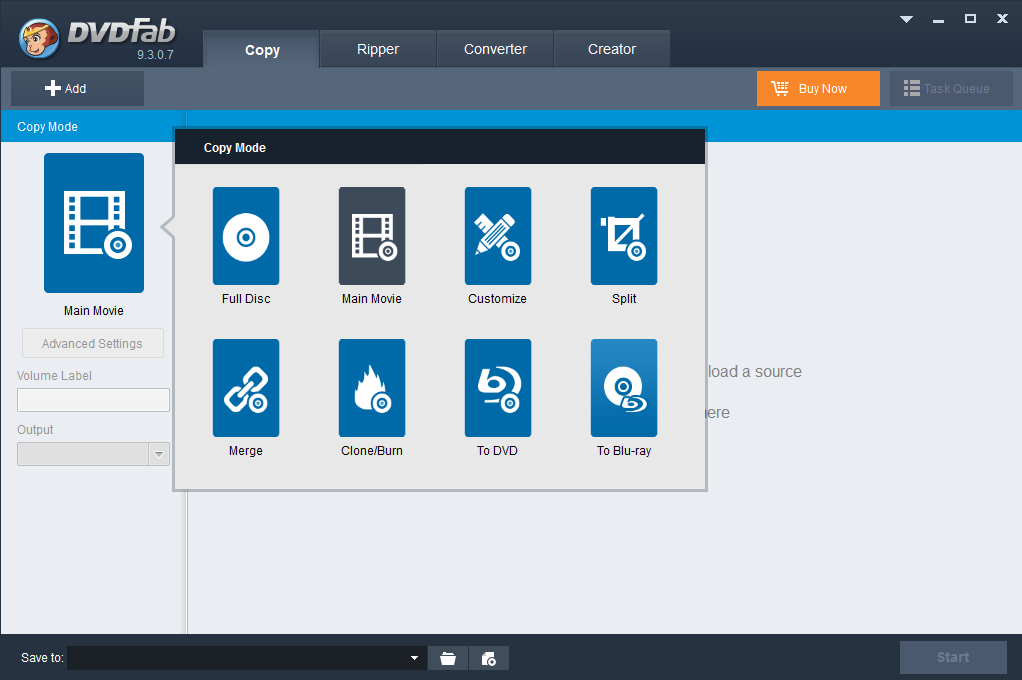 DVD Fab provides support to all kinds of DVD's and Blu Ray's you can get on the market for your use. DVD formats include DVD+R/RW, DVD-R/RW, DVD+R DL, and DVD-R DL and Blu-Ray format Includes BD+R/RW only.
Also it comes with various settings to personalize your DVD and make it your own.
Settings available
Other notable features
Task queue option
Merge clips
Adjust aspect ratio
Rotate
Adjust : Brightness, Contrast, Saturation
Pros And Cons of this Windows 10 software
Pros
• Support for all kinds of video files and formats including 3GP File ( *.3gp; *3g2 ), ASF File ( *.asf ), AVI File ( *.avi; *.divx ), FLV File ( *.flv ), M2TS File ( *.m2ts ), MOV File ( *.mov ), MP4 File ( *.mp4; *.m4v ), MPEG File ( *.mpeg; *.mpg; *.dat ), MKV File ( *.mkv ), RMVB File ( *.rmvb; *.rm ), TS File ( *.ts ), VOB File ( *.vob ), WMV File ( *.wmv )
• Can convert audio files to for the name sake of being a video converter at the same time.
• Supports all types of Video playback devices.
• Quick conversion speeds for optimized and next gen hardware.
• Has minimal system requirements for a DVD video converter.
Cons
• Though this video converter includes many video formats it does omit some of them like the ones with DRM.
• Load on Notebook is kind of heavy because of limited RAM and other features.
• Conversion speeds are really slow if you have low core processors and slow and old GPU's Like the GT 610 by nvidia.
• Requires an internet connection in the startup to check if you are registered user or not.
Final Thought
At the end of this article we come to the conclusion that this software from DVDFab is a bang for the buck and provides overall quite good of a performance and is a must buy if you are into video conversion on a Windows 10 PC/Laptop on a regular basis. Thought of trying it instead of buying the full version, no problem there is a free build that you can test drive.