Having a Google business listing is an essential part of any digital marketing and SEO strategy, however, is your business listed correctly and have you taken advantage of all the tips and techniques that are able to improve traffic generated from your Google business listing. Both are valid questions which oftentimes are overlooked in the race to feature prominently on the SERPS.
As basic as a Google business listing may sound, it is extremely advantageous to complete a comprehensive digital marketing course to get an in-depth understanding of how to make the most out of this straightforward listing.
What is Google My Business?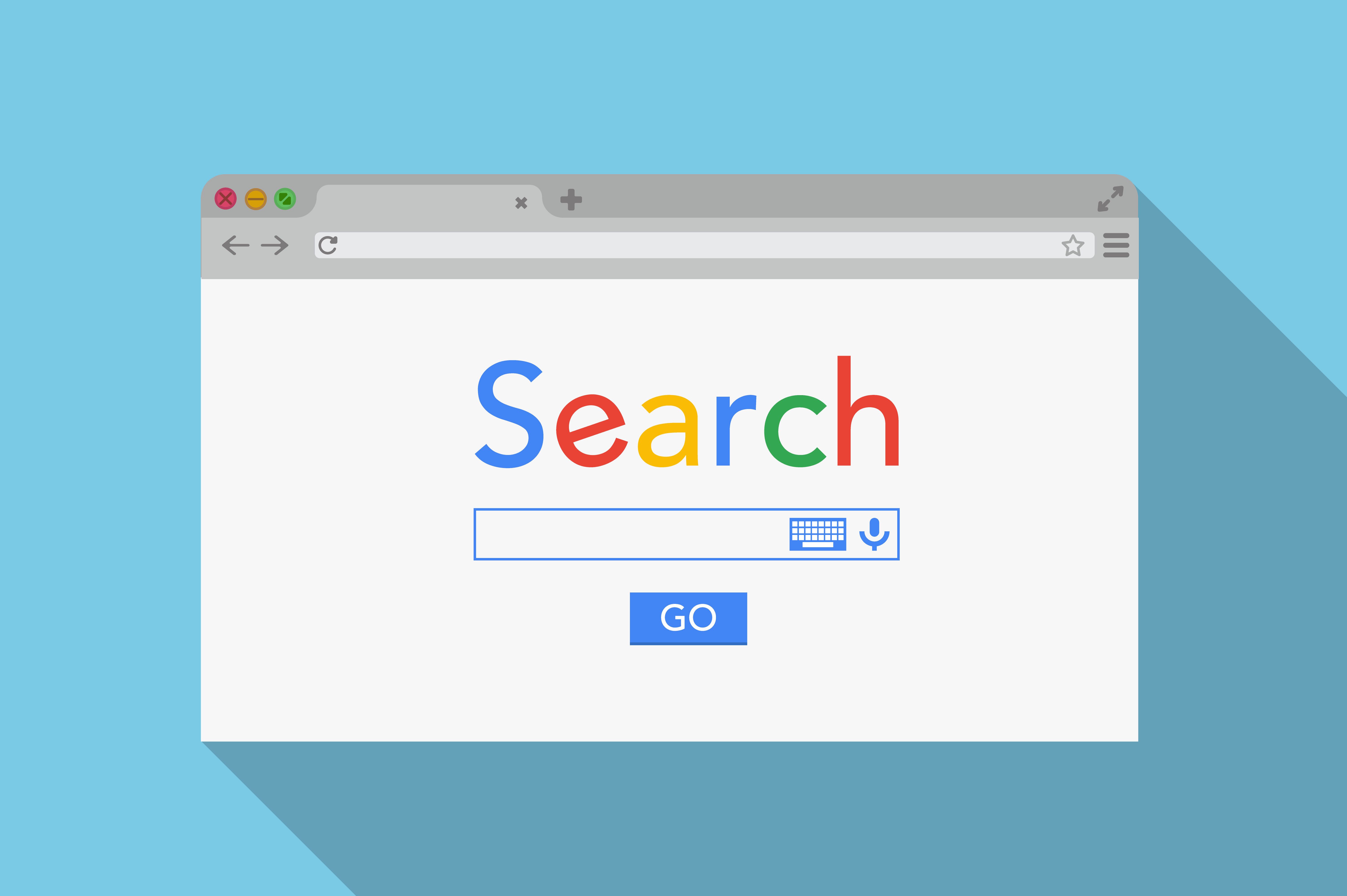 If you want your business to feature on the SERPS for local searches it's crucial that you make use of the popular search engine tool, Google My Business, commonly known as GMB for short.  Another great feature is the ability to allow customers to leave reviews and comments.  Remember, reviews and comments plays a huge role in your overall SEO and digital marketing strategy.  Once you have secured your Google business listing you can respond to comments and reviews and even  upload images – just imagine what that can do for your online presence and brand reputation.
Does having a Google business listing improve the online presence of my business?
No business in today's online environment is likely to survive without a Google business listing, therefore, this has become a cost-effective and time saving option to increase your online discoverability.  And the best thing is – this handy tool is free!
If your business has a Google business listing your listing will automatically show up in Google maps too, now that's a bonus not only for online traffic but for physical pop ins too!
Benefits of a Google business listing
As mentioned, there are a few obvious benefits to having a Google business listing but remember there are many other benefits too, such as the few listed here:
Improved discoverability – This could easily be one of the most important benefits as Google My Business is prime real estate on the search engine, which effortlessly allows you to tap into a wider audience and increase your conversion rate.
Increased business profile optimisation – Being listed on Google business listing signals the major search engine that your profile is up to date and relevant, one of the most important indicators that Google takes into account when ranking your site.
Being found locally – A map of your business' location is displayed which is a great way to increase local interest in your business.
Completely free – With SEO and digital marketing costs increasing this benefit has to be right up there on the scale of benefits. Unlike many other online business directories, Google My Business is completely free.
Mobile accessible – Google My Business has a handy mobile app which enables you to update your listing on the go, a must with the digitalisation of almost everything.
Increased search engine ranking – Adding your business to this listing undoubtedly increases your positioning in the SERPS, and we all want this!
Tips for creating your Google business listing
As with all reputable online business directories, there is certain criteria to meet to list your business.  By meeting this criteria not only will you be legitimising your business, you'll also attract a wider audience and reap the massive benefits Google offers with this free tool.
Here are few points to keep in mind when creating your Google business listing:
Physical location – Your listing must include a verified physical location. In other words, must not be a virtual office or remote working space.
Postal address – Your business must be able to receive physical mail.
Contact telephone – A specified contactable telephone number must be allocated to your business.
Specific operating hours – Your organisation adheres to operating hours stated in your listing.
Conclusion
We all are aware that Google never stops changing its algorithms and its approach to SEO ranking business profiles receives the same ongoing treatment. Google business listings are becoming much more sophisticated.   This service no longer relies on simple information provided as this directory takes an in-depth look at your business.
So, if your business meets the above mentioned criteria don't delay.  Get listed on Google My Business today!