In the past, Vegas and Atlantic City casinos offered so-called comps to attract players and keep them playing. Everything changed when the industry moved online. Since you're not there in person when you're playing online, you can't receive comps. However, online casinos have many tricks in their sleeves to attract new players.
As one of the most entertaining pastimes in the world, online gambling can be pretty fun. That goes double when you don't play with your own money. Operators know this pretty well, offering a variety of bonuses that can beat land-based comps any day.
Other tricks in their sleeves guarantee that new players will flock to them like moths to a flame.
Online Casino Bonuses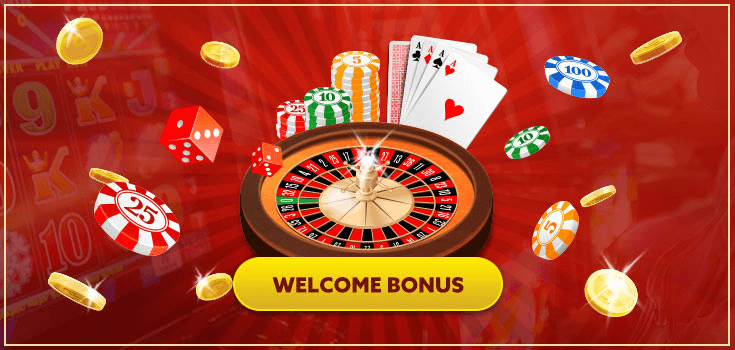 Bonuses and promotions are the first and most important feature created to attract new players. Everyone goes to an online casino to have fun and win real money – that much we all know. But what if there was a way to get your hands on free cash and still win big? Enter online casino bonuses.
While not technically free, casino bonuses are the biggest draw for the audience. They come in different shapes and sizes. Nearly all casinos have a welcome offer. In most cases, it's a first deposit bonus-free spin combo.
That's only the beginning. New players can earn plenty of other excellent promotions that will put extra money in their pockets and allow them to play all the games they want to for almost nothing.
VIP Club
An excellent online casino should have a proper VIP club. Every player who joins a casino site expects rewards for their loyalty. Online casino managers know this well, offering a custom-tailored experience in their VIP programs.
When you play regularly in a casino and deposit non-stop, you will either qualify for the VIP club or get an invite for it. No matter the type of program, you should definitely grab that opportunity when it occurs. VIP programs often feature rewards that go beyond cash prizes.
From custom-tailored promotions to trips abroad and even luxury cars, this is a feature many online casinos use to attract new players with ease.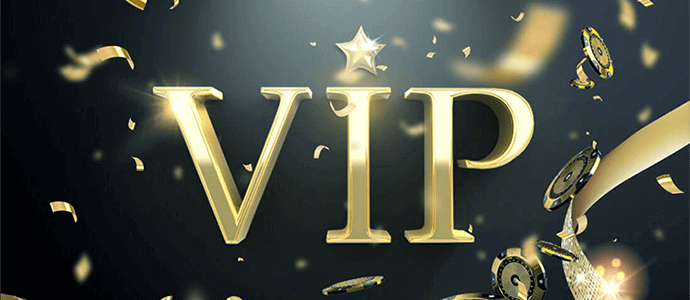 High Payout Percentages
New players are always looking for casinos with the highest payout percentage. This term indicates the money paid back to players over a portion of their bets. Most online casinos have an RTP between 94% and 98%. To put it simply, it indicates the percentage of bets placed you can expect to come back to you.
While there's no guarantee that you'll win all the time, an online casino with a higher percentage is much more likely to attract new customers to the site.
Reliable Customer Support
New players in online casinos want reliable and 24/7 customer support with the quick response over several channels. It goes without saying that a casino should have a customer support email and a live chat team.
Casinos with reliable customer support are much more likely to attract new players. As a newcomer to the world of online gambling, you're going to have questions. You're going to want your answers quickly too, and that's precisely the reason why a casino needs reliable customer support.
Tournaments and Promos
If there's a way to earn more cash in an online casino, players will take it. Online casinos take advantage of this by offering high-paying tournaments and promos to attract new players.
These will give you a chance to earn extra cash and try all the games you want. If you're good at a particular casino game, a tournament can bring you a lot of extra money.