Mac OS Sierra is one of the best ever version of the operating system that has been developed in this year. With the newer modes of operating systems being released each and every year by Apple and their development team in order to strengthen the operation base and reduce the fine line that lies between a perfect operating system and a developing one. If you have been looking to get the best ever update to your Mac devices, then it is the absolutely perfect time to do so. This iteration of the operating system has many features that you wouldn't have seen before but some are just there in order to make your system get the old jobs done as well but these need some work around to get going and make them start working at your ease. One of these hidden old but useful features is the tabbed interfaces that is going to be of some decent usages to you. A tabbed interface is by far one of the best functions of the new Mac OS Sierra as no matter which app it is in, it definitely makes it comfortable for both the computer and the user as it reduces processing time and give the ease to the use for all those who don't know what tabbed interface is for them the latest Mac OS Sierra has introduced system wide tabs for almost every preloaded app in which you can merge multiple windows into a single window and vice versa, but as it is the first time that it has been introduced hence no keyboard shortcut is given for the same which makes it little difficult when it comes to the ease of access. And here we tell you how it works. If you follow these steps then you are going to get some of the best ever stuff ready for yourself and start enjoying the tabbed interfaces features already. The steps are quite easy and you sure can follow then as well and get some awesome features out of it.
The steps are as follows in a listed manner –
1. Well, being a new feature tabbed interface isn't implemented for all preloaded apps. like it won't work with the preview app but it will work with the Text Edit app. first open two or more windows of a supported app. eg Text Edit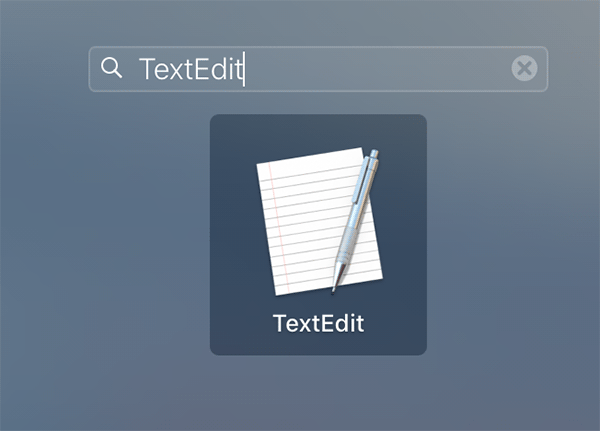 2. Then you are supposed to go to the 'window' menu and select the option 'merge all windows'. once selected you'll see that all windows of the same app will be grouped into a single window with each file opened will appear as a tab inside single window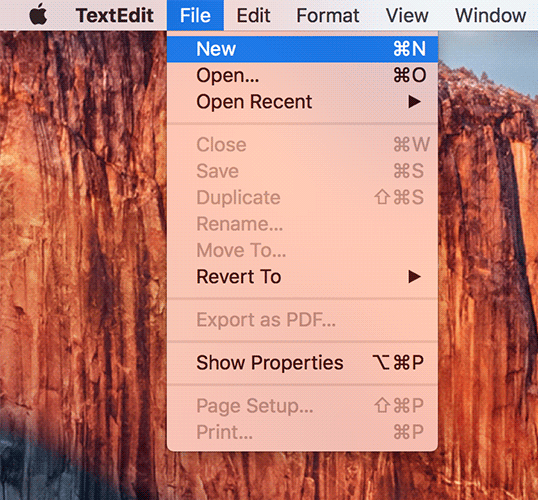 3. To reverse i.e. to separate the merge windows into separate windows. select the merged window of a supported app so that it becomes active on your desktop.
4. Now go to windows menu again and select 'move tab to new windows' option. then the current tab will move to its own window all remaining tabs will remain grouped into a single window unless separated individually but if close option is selected all opened tabs will be closed.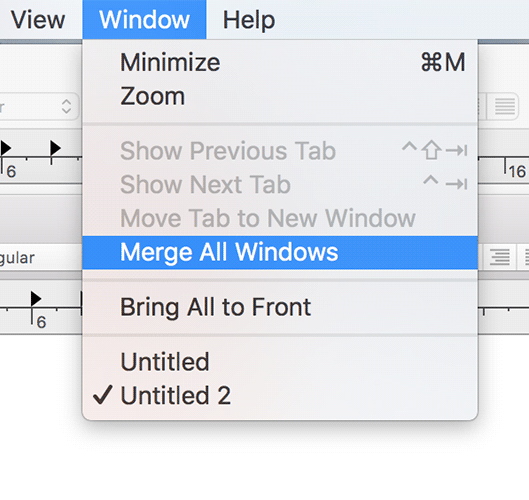 To give more ease there already an app called Tidy tab which does the same function but is not an official app of apple.inc hence it lacks credibility that apple apps have though I personally feel it might be useful to some but for many this would be another 'extras' app that would be used once in a blue moon. this is apple's marketing strategy in competition with its rival Microsoft but it would have been better if apple would have included better graphics in the new MacBook or better support to games as this is one field in which windows excels apple or shall I say one of the main reason gamers don't consider Mac as a viable option. But one of the massive reasons why the MacBook and the iMac has high and somewhat decent amount of sales and great business with the world is due to its brand value. People all over the world prefer Macs as well because they have lots of worth and productivity in the business sector. Providing the best ever business class services and the features that are going to be a good deal breaker.