Mp4 To Mp3 Converter Tools Online That Take Video Conversion To a Different Level
Mp4 to Mp3 converter online tools convert mp4 videos to multiple formats. These tools are of prime importance today, and we are always searching for them, as we want to keep the vids or tracks we like in our desired format! Talking about online software, we are all aware of the fact that there are multiple options. It isn't easy to make a decision when we have a sea of choices. In this article, we'll put light on the best mp4 to mp3 converters online that possess the ability to edit videos on a basic level.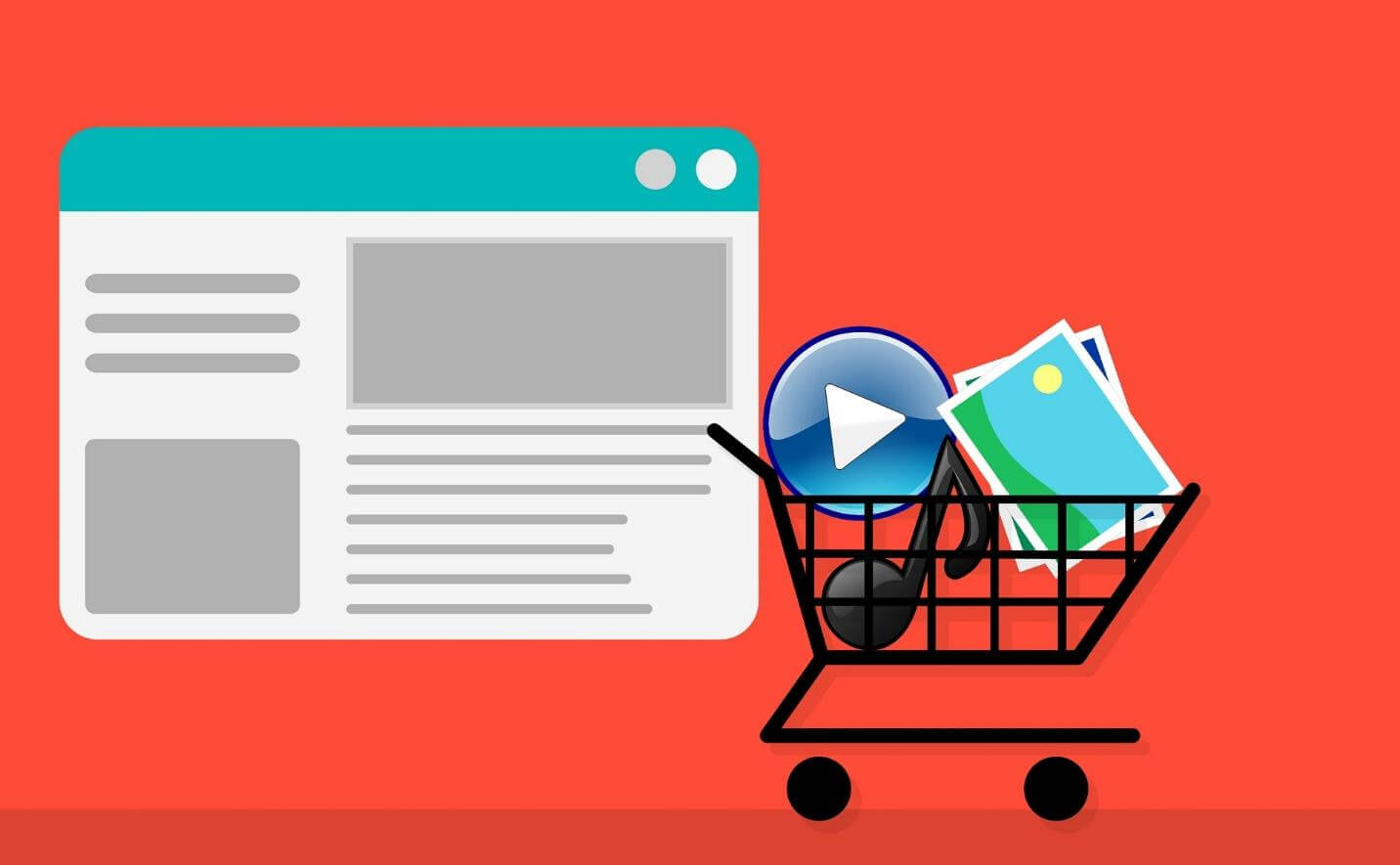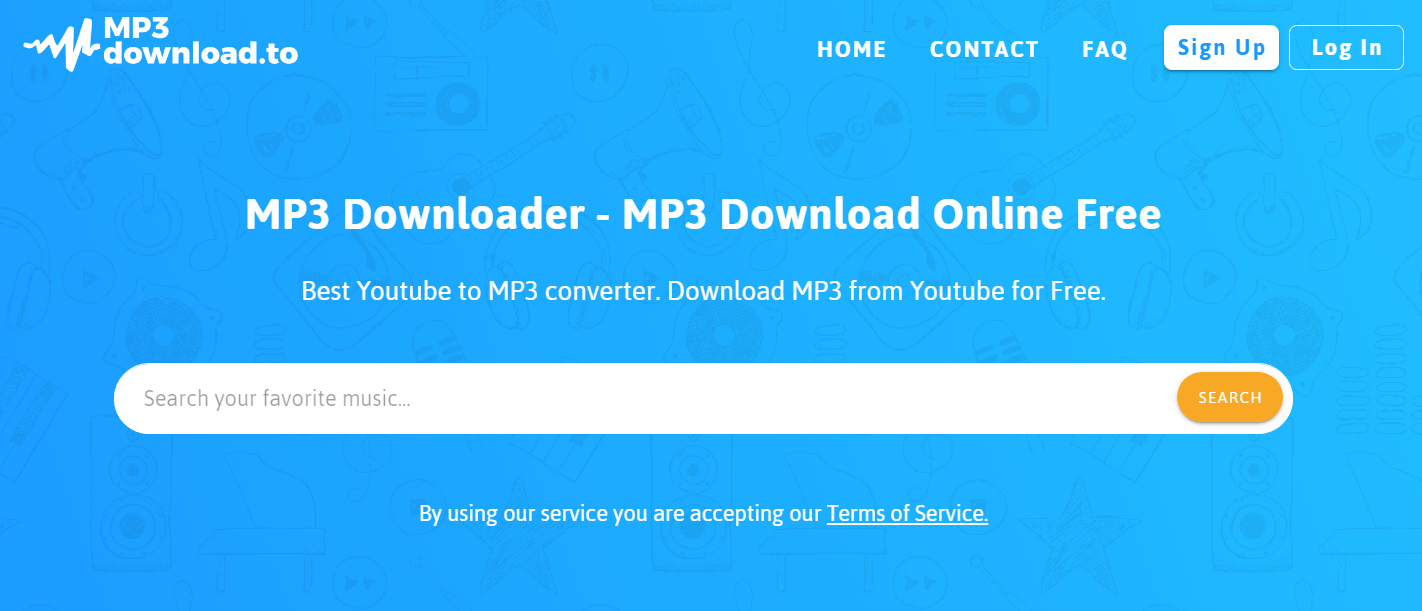 Mp3Download.To is one of the pre-eminent conversion platforms enabling you to convert files to any popular format in the easiest way. You just have to follow a 3 step approach, and you are done! Unlike other converters, you do not need to open a separate YT window to select and copy the URL of a clip. You can simply search your favorite videos in its search bar. Let's have a look at what else this tool has to offer.
Multiple Formats
Mp3downloader can be used to convert videos into mp3 format, and there are other options available too, like FLAC, WAV mentioning a few. You can get your videos converted into the form you wish in just a few clicks. What else do you want?
High Quality
We all know that there is a drawback of carrying out conversions into mp3 format that is you lose some of the file information and get a low-quality output than the source file. But this particular website has a variety of bit rates to offer for Mp3 files. You can select a bit rate according to your requirements, but I'd suggest going with waveform audio format to get the quality you need.
The amazing part is, the conversion process doesn't take more than five seconds! If you are really concerned about losing time, then it is a pretty good option for you!
Premium Plans, But You Don't Need Them!
Mp3download.to is free to use though there is a limit on how many videos you can convert in a day. But I would suggest it to everyone who downloads more than ten and less than fifty YouTube videos a day. You will need to register yourself to get this offer; else, you can only convert ten files a day. So, go ahead and fill your smartphones with all your top favorite stuff without any cost. A commendable feature indeed!
Evano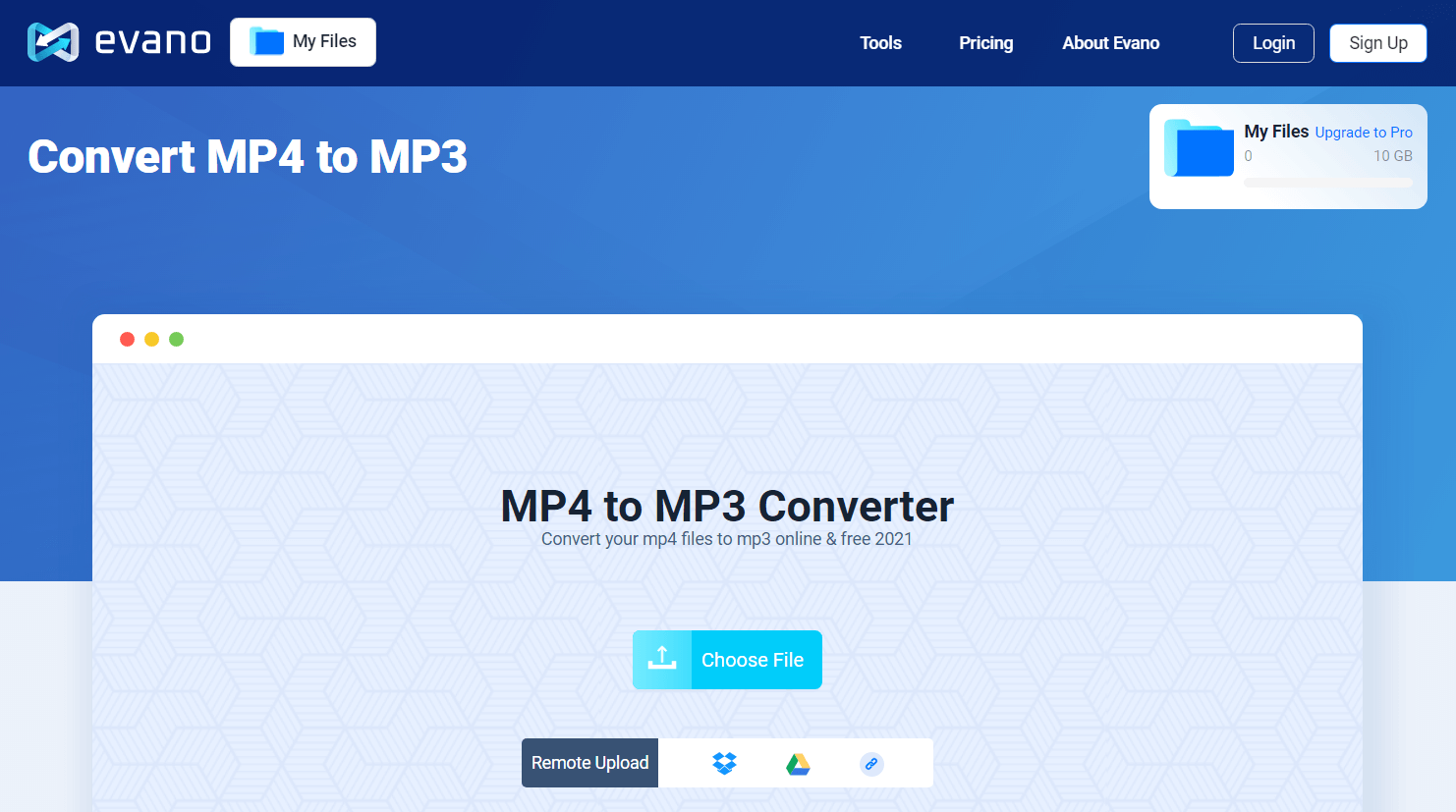 Evano is undoubtedly the topmost and leading mp4 to mp3 converter online software. It can be used for multiple purposes. Its distinctive features and trustworthiness make it among the best converter tools. People with video editing skills use this tool to download files in their required format. In this manner, they don't need to open a separate program to change their preferences after downloading it.
Advanced Editor
Other than conversions, there is a lot more you can do with it! It offers options to change audio and video settings before converting the file. People prefer changing the code of files before converting to make sure it's in the right preferences. It also enables you to change its quality level, frame rates, bit rates, sizes/dimensions, and much more. Try converting a file to see how much you can do with it.
The exciting part is, I couldn't find a single video editor to match with what this is capable of. It allows you to change your video into more than 25 different extensions, and all of them are widely used. Evano has no doubt scored a good number, but due to restrictions on downloads, any usual downloader will rarely go for its premium plan.
Evano Premium!
Evano offers distinctive features that are nowhere to be found. The pros mostly download videos and convert them later to match their required format. But with Evano you can download the file without worrying about altering or readjusting its settings later.
It doesn't allow you to download or convert several files with its free plan, and also, a user needs to be in labeled limits. You cannot convert a file with a size of more than 100 megabits; you can only convert five files a day and 20 a month if you register yourself. If you want more then, you'll need to subscribe to one of its premium plans, but you won't have to worry about editing the downloaded files anymore.
Ontiva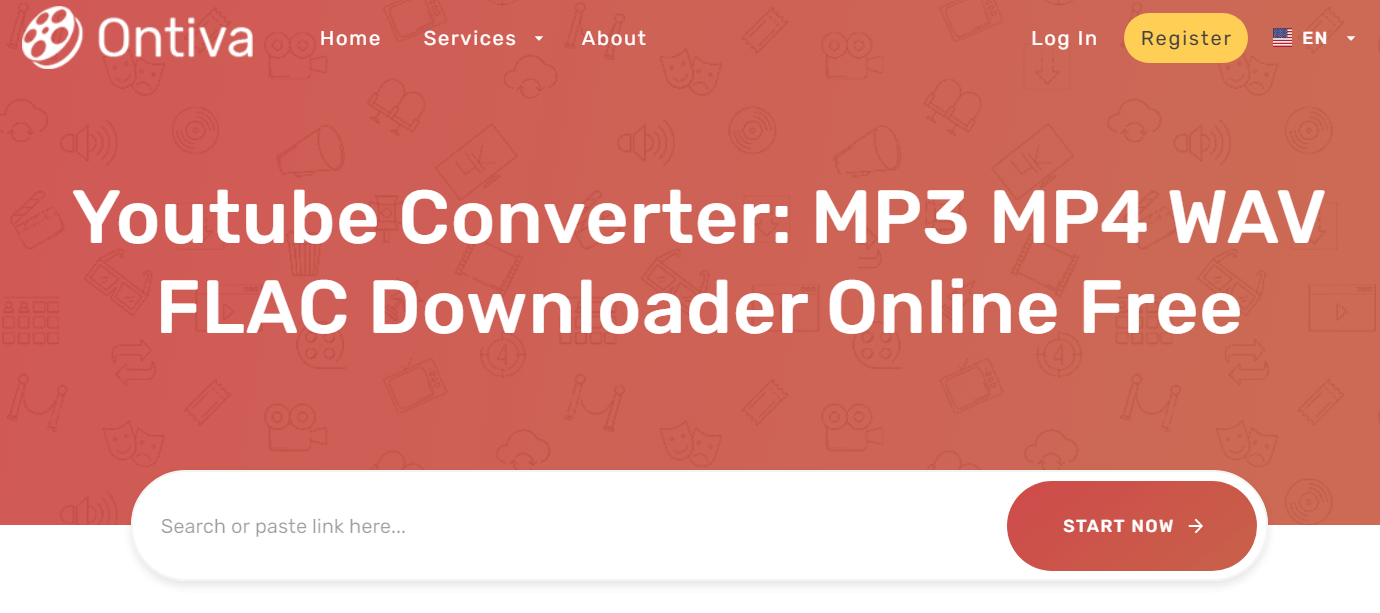 Ontiva is third on the list because of some additional restrictions and a limit on the number of videos you can save. Some of its features are similar to the previous one, and it offers four file formats. It is considered the most reliable online converter tool. You can convert files directly from its main page after selecting the video you need. It can transform the files to Mp4, Mp3, OGG, and Wav.
No Special Skills Needed
Interestingly, Ontiva does not demand any supporting software for conversion. Its search field has the native ability to search for YT videos and then display the relevant results. You don't even need to copy and paste the URL. Simply click on the convert button (shown on each video in the search results), and you'll be taken to the download page! This is the entire process and for sure is one of the easiest ones! Ontiva aims at making your life easier without involving you in any complicated conversion procedure.
Supreme Quality & Fast Downloading
One of the top features is that Ontiva uses cutting-edge technology because it considers the time of its users the most precious thing. Conversion takes place at lightning speed, so you do not need to wait even for some seconds. However, at times it is also affected by the size of the file. In addition to being a time-saver, the quality of the converted file is remarkable. Therefore, for all those who want their conversion done in seconds with premium quality, Ontiva is the foremost option!
A Little Pricey!
The website of Ontiva is relatively simple to navigate. You can look through diverse options and features with the utmost ease. You can easily accomplish the conversion by yourself without needing to learn.
Compared to the other two, it is undoubtedly pricier, and you can only download a video of up to 15 minutes and 720p resolution. If you want to download and convert more files, then you can subscribe to their monthly plan. Now the decision is in your hands; it's entirely up to you, which tool you want to go with.