With the IT industry becoming more and more competitive by the day, your enterprise, just like others, will also look forward to gaining the greatest output effortlessly. Regarding the continuous professional development of your employees, you might be searching for options for improving their expertise, knowledge and IT skills without spending excess time, funds as well as assets.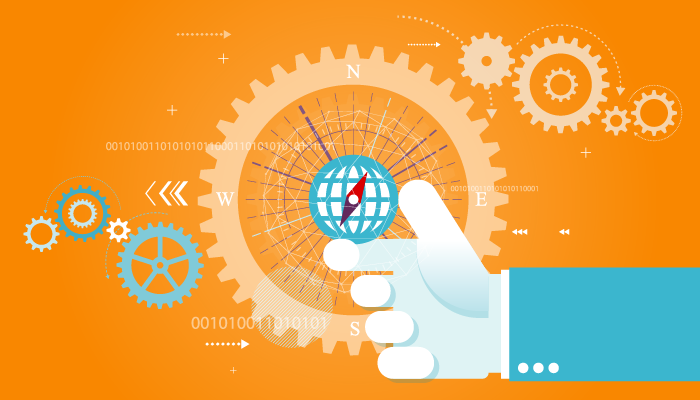 In order to ensure that you make a sound and intelligent investment and get value for money, you need to make the right option in IT skills' training. This can help you obtain ideal results by remaining within your financial plans for CPD.
Opting For The Ideal Training Program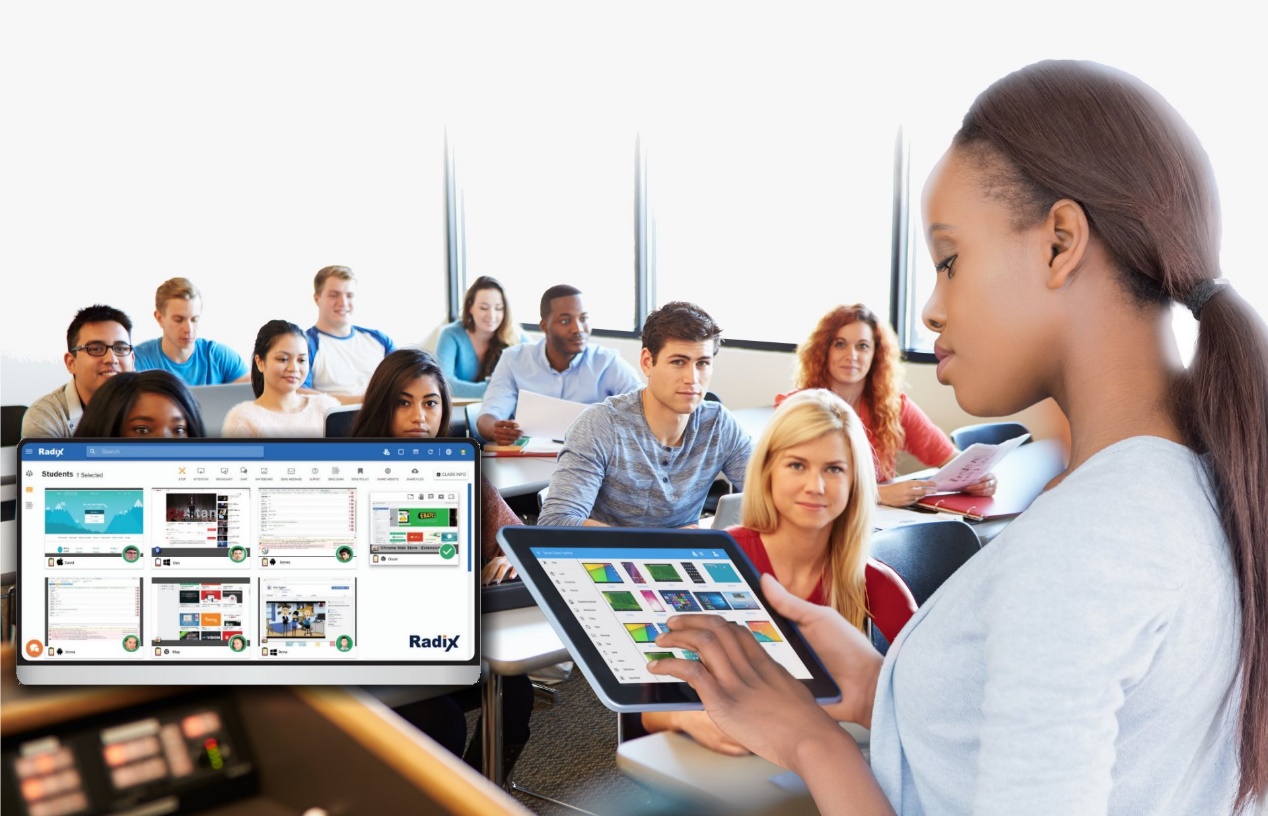 Before selecting the ideal training course for the professional development of your IT personnel, you need to seriously revise and reconsider your needs and requirements. If your assignments and projects are not being executed competently and if you are failing to meet deadlines. Also, if you do not seem to complete projects consistently, you might want to select the project management course.
Nonetheless, you need to check if there are other factors behind your organization's wavering performance. If the reason behind delaying projects is poor leadership abilities and lack of effective communication skills, you might have to rethink your options. It would be a good idea to consult with your management staff and take your IT team on board to select the training program most apt for the needs of your organization. Such careful selection pays off in the longer run.
Selecting The Appropriate Candidates
Before selecting the right training program, you need to seriously reflect over the current abilities and aptitudes of your employees, right at the outset. You need to confirm whether each and every staff member of your enterprise need to enroll in the program or you can see yourself choosing the appropriate candidates for the training across departments of the organization. For, you need to choose the right training program according to the individual needs and abilities of your staff members. A particular program may not be suitable for every staff member.
Select the candidates carefully who can seriously benefit from the training in their particular area of expertise and contribute meaningfully to the growth and development of your organization. Also, the fact that they have been specifically selected for this training will enhance their confidence and increase their dedication and loyalty towards the enterprise.
Organize Training Groups Of Staff Members And Supplies
To maximize your training dollar, you can provide your staff members with some extra encouragement and assistance with their training in several ways. In this way, you can be sure to receive value for money. Some of the approaches that you can easily adapt to enable your team members to gain optimal benefits from the program are as follows:
Motivate all trainees to create a resource pool to which each member can contribute their learning materials, training resources, learning strategies, tips, and techniques, etc. This mutual sharing can also promote a feeling of community and greatly benefit all employees.
Try to track down and locate easily-available specialists of various departments or fields who can provide additional guidance and knowledge to your staff whenever the trainees find themselves in a quandary or a predicament.
Organize an online chatroom or WhatsApp group dedicated to each training topic or field where trainees can communicate and share information and queries conveniently.
You can also arrange exercises, mock-exams, quizzes or lab practice for practical experience so that trainees can perform self- evaluation and work on their areas for improvement. It can also reduce any unwanted anxiety or exam phobia. Furthermore, it can increase their familiarity with the study material and help them develop strategies to take the exam with confidence.
Customizing Training Courses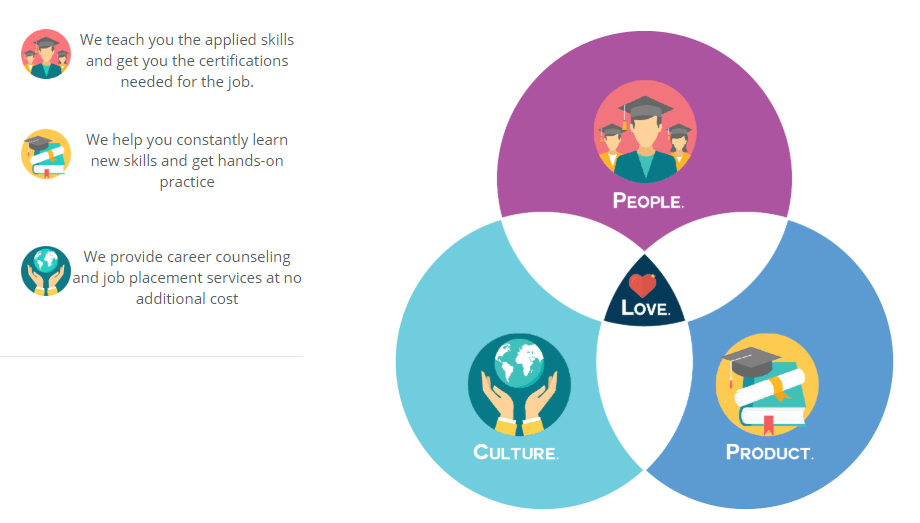 In case you wish to have your whole teams or particular departments or say, your whole enterprise enroll in a particular training course, you could take advantage of the great number of participants. This could be your chance to alter a training program to cater to the needs of your staff. By utilizing ITIL training, your enterprise can enhance productivity and reduce expenditures by adapting it according to your particular needs. A group of fewer employees in a group can find a ready-made training course more appropriate.
In this type of training, they will be attending classes with their counterparts from other enterprises. However, if you have participants in a larger group, which could be an entire enterprise, then, in that case, you could customize the entire course. By customizing a program, you could arrange for the training to be conducted directly at your organization as it would be more cost-effective and convenient for your employees. Also, you could alter the program to reduce its duration so that the training causes minimal suspension of regular duties.
Monitor Improvement In the Performance Of Employees
With the ITIL training programs, you can gauge and monitor their continuing learning productivity in the organization. You can implement formal as well as unofficial procedures for evaluating and monitoring your employees and providing with your comments and feedback orally or in writing. You will greatly benefit from the opportunity to have your employees improve their expertise by getting training while on duty. With this, you can ensure that learning will not cease as soon as each training session concludes.
Also, you can be satisfied with the fact that this professional development program is giving you value worthy of the investment you have made. This training is crucial for the enhancement of the professional skills of your IT personnel if you want to see your enterprise grow, expand and operate smoothly. The ITIL RCV training focuses on facilitating the trainees to put to use the training lessons and outcome on their job right away. Through these training programs, you can provide your teams with the appropriate knowledge and know-how before it is too late. This can guarantee you positive results to improve the productivity of your organization accompanied by the optimal performance of your staff.
Final Word
All in all, as each and every organization is unique with individual and diverse needs, your enterprise will greatly benefit from the ITIL training as you can modify the course keeping the diversity and varied needs of your organization in mind. As your enterprise constantly keeps evolving according to the never-ceasing changes in trends of the IT industry, you can opt for courses that suit your needs. With the competition in the IT sector becoming more and more challenging, you can invest in the right training program for continued professional development that will result in your team becoming more skilled, committed, confident and professional.