Property demands have significantly changed in the past decades, and today, a primary priority for tenants is to work and stay in smart and energy-efficient buildings. A critical element in making your property smart is installing wireless communication systems to support current technological and communication demands. Here, we look at five benefits of in-building wireless systems.
Improved cellular connectivity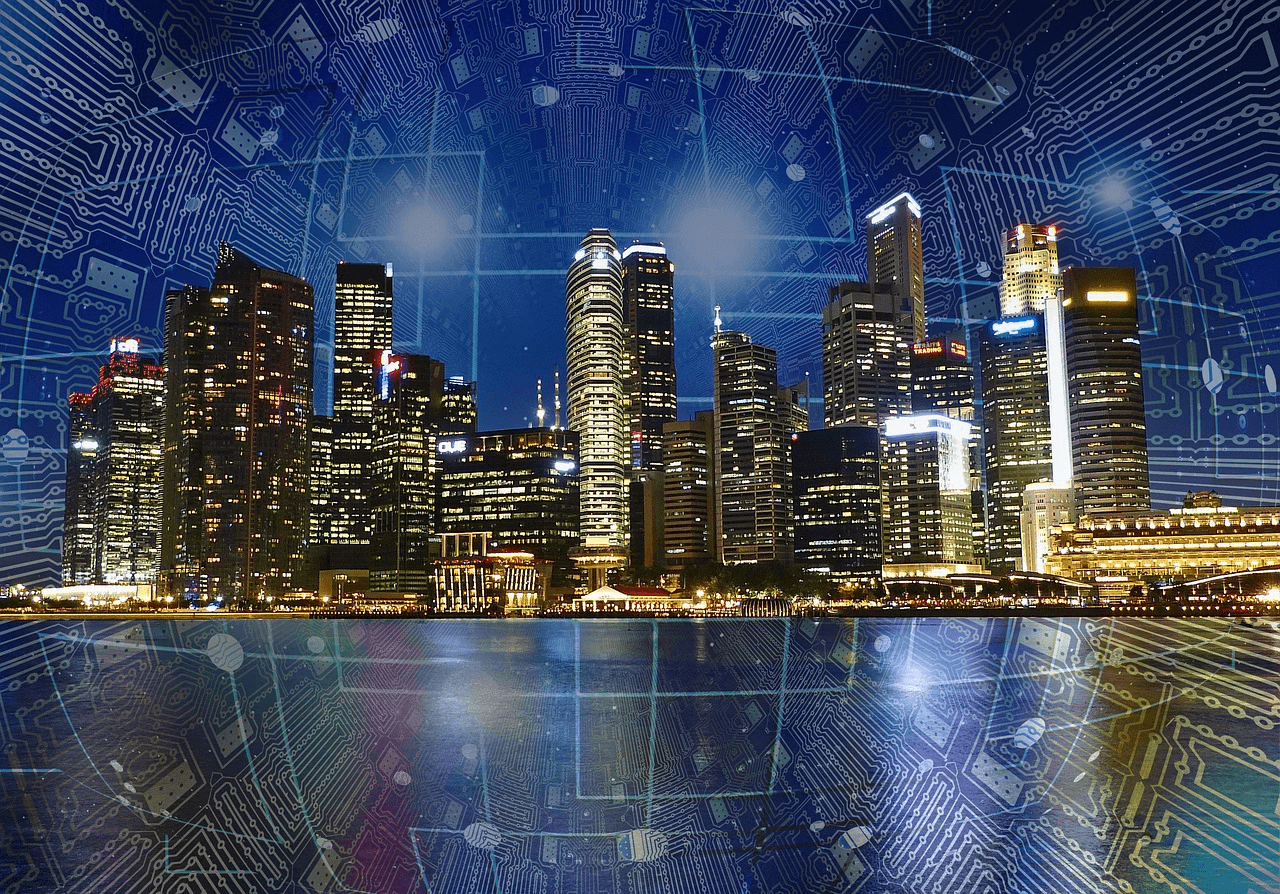 Bad cell signals and dead zones are common in most large buildings, given the many natural and artificial barriers that cause signal disruption even when there is a nearby cell tower. You have the mandate of enhancing the established infrastructure provided by cellular providers, and the best solution is to opt for in-building cellular connectivity solutions. You can easily achieve this by partnering with renowned wireless infrastructure installation companies like McKinstry Wireless for these installations and instant resolution of your cellular coverage problems.
Be future-ready
You can no longer rely on outdated connectivity solutions that are not flexible and versatile enough to meet current and emerging demands. In-building wireless solutions save you from these worries as these systems have been designed with the future in mind. In turn, even as most governments and cellular companies roll out 5G networks, the ease of scalability of an in-building wireless system will ensure you are never left behind.
Guaranteed customer satisfaction
With smart technology gradually taking over the modern home and office, there is no room for compromises on whether or not your tenants can have strong wireless connections. Instead, this has become a primary requirement, and to meet your tenants' expectations, you have no option but to install an in-building wireless system. Doing this will boost customer satisfaction and provide you with an infrastructure that supports first-responder radio coverage mandated by most state and municipal codes. This will offer you multiple benefits, as you will be meeting commercial real estate compliance requirements while guaranteeing the safety of your tenants.
Affordable and customizable packages
Regardless of how challenging your property's configuration is, in-building wireless systems can easily be deployed while guaranteeing the best cellular and wireless coverage. It gets better as modern systems do not rely on a complicated network of cables or heavy antennas to function. This means that the installation will not require any damages to the building or having an endless alignment of cables in every corner of the building, making it a highly affordable solution. The best part is that you can have your wireless system tailored to suit your budget and operational needs.
Increased property value
You do not have to lease your building to telecom towers to assure your tenants of excellent cellular connectivity when you can enjoy the convenience of having your in-building wireless system. Opting for these solutions will further give you a competitive edge in today's real estate industry, as more tenants will be rushing to get a spot within your building. This will increase your property values as you can command better leasing rates while effortlessly maintaining high tenant occupancy levels.
Endnote
If you own a large-scale property, it is time to consider installing an in-building wireless system and gain from its many benefits.