The power costs are moving in one direction only, and that is upwards. The energy is not at cheap and has become a matter of business. Not only the energy, even the water cost, gas cost, and other utility expenses have significantly gone up. But, a careful management and a saving attitude can definitely help you out in lowering your utility bills. Here are best 7 gadgets that will help you out in reducing the utility bills to some extent.
A Thermostat that Saves Energy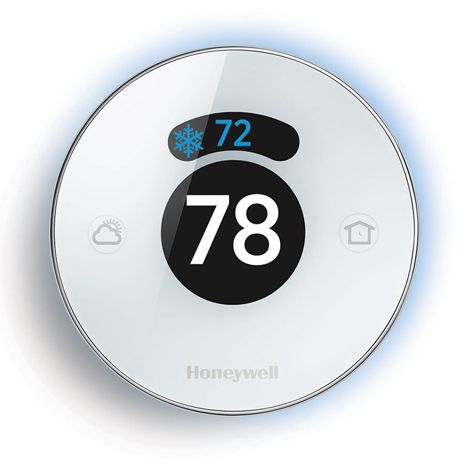 There is a reason to love the thermostats that are built with artificial intelligence. These thermostats are capable of learning your habitats and needs, and create custom cooling and heating schedules to eliminate the unnecessary use of energy. Nest Thermostats are really popular and claim to save 15% energy on cooling and 10-12% on heating.
A Smart Plug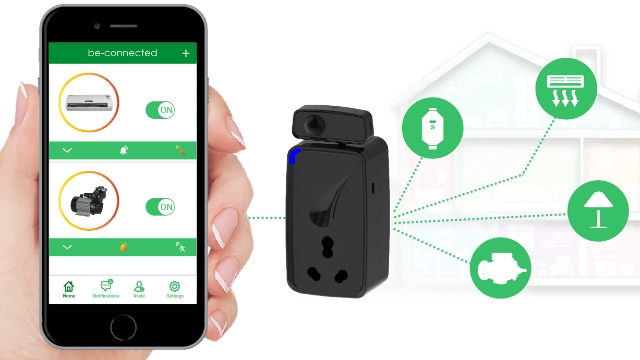 Just in case, you forget to switch off the TV, computer, or any other device before leaving your home for the office, they will continue to suck up the energy till you come back home. Luckily, if you are using the smart plugs, you can cut power to these devices even from remote locations. This can help you save a lot of energy that is getting wasted because of your carelessness.
You can even put them in schedule so that they are automatically turned off when you have left home. A number of smart plugs companies are making their way to the market, but iDevices Switch are the best ones.
Motion Sensing Light Switches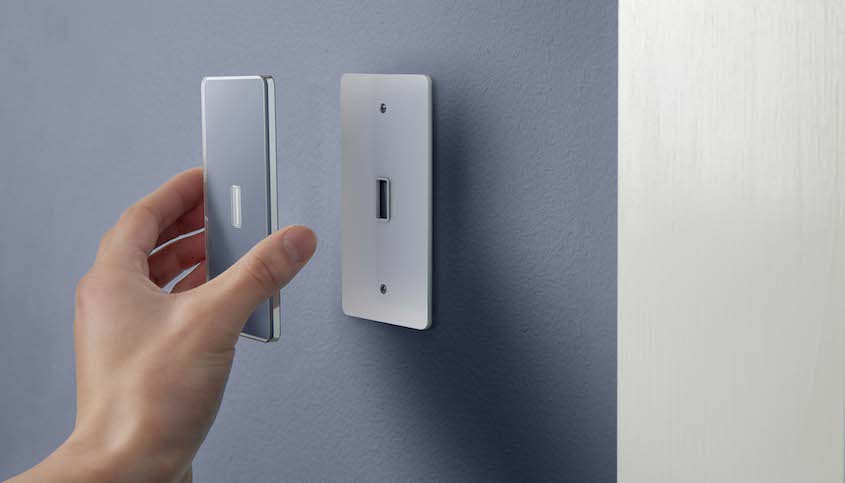 These light switches can easily detect the room activity. When someone comes in the room, the lights are turned on automatically and are turned off when the room is empty. So, you need not worry about the energy costs wasted when you leave the lights on in the empty room in your house/office. Each motion sensing light switch can save up to $10 per year for you.
TED Energy Detective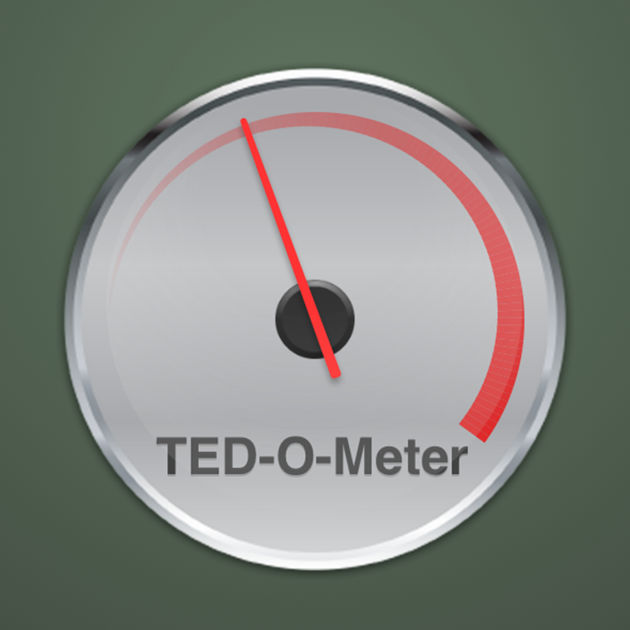 It connects your building or home's electrical system to gather and evaluate the data about your energy needs. Moreover, the TED Energy Detective Software helps you understand where the most electricity is used. The software further provides you the information where to make improvements and changes to increase the energy efficiency. Its user can save 5-30% on electricity bills.
Water Saving Monitor
You must not forget to monitor the water usage in hassle to saving the electricity bills. The showers can set you back. The water saving monitor lets you keep track of the water you are using while taking the shower. You can significantly reduce the water usage if you are overusing it and save on your utility bills.
LED Bulb
According to a survey by US Department of Energy, an LED bulb uses 75% less energy than its incandescent parts. You can easily boost your energy savings by investing some money on LED bulbs and tubelights. The smart LED bulbs can even be controlled remotely, just in case you forget to switch them off. Though they are little costlier, but are money-saver in long run.
Jaycar Mains Power Meters
It is important to measure your power usage before trying to save it. Though you can have a look on your electricity bill to get the total estimate of power used, but you may not be able to find which department of your office is using the maximum power. This is where the Jaycar Mains Power Meter finds its use.
You simply need to plug it between your devices and wall socket, tell it your present power cost as per the bill provider, and this device will provide you a live estimate of the actual running cost of the equipment over certain period of time. This realistic data will help you get the clear picture of your ongoing electricity cost and you can simply manage the usage to save bills.
The Bottom Line
So, these were some handy gadgets that can help you to cut down your utility bills and preserve energy. Also, be careful before leaving your house/office and switch off the lights when not in use. Though these gadgets will help you to save money on utility bills, but you yourself need to take steps towards saving energy.