For all the e-commerce business owners, the main aim is to get more leads and drive more conversions. To achieve this, it is vital to grab the attention of your website visitors and then persuade them to purchase your product.  To get your visitors to take action, you must consider optimizing your e-commerce landing page.
Landing pages are one of the most important pages to set off a great impression since this is what the website visitors see initially on your site. An effective ecommerce landing page must be like your homepage' sister, not its twin. The purpose of a landing page, however, is to get people to act on a single offer.
Before we dive into the anatomy of creating a great ecommerce landing page, let's take a closer look at what a landing page is.
About Landing Page in E-commerce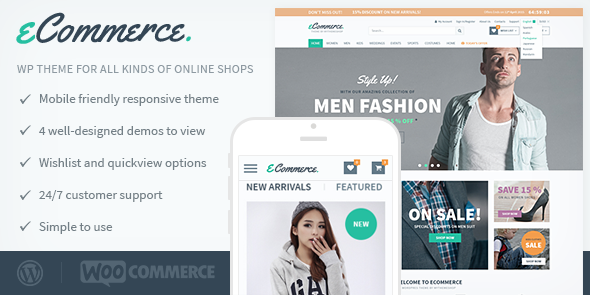 Landing Page, a unique stand-alone web page, is designed to drive a single conversion objective. Its main target varies from securing visitor's details through a lead form to driving users to navigate to another page. 
A Landing page is regarded as the most important lead generation tool which promotes a single item to a specific audience and has a single purpose or goal.
In an e-commerce setting, the term "Landing Page" refers to the specifically designed page to entice people to make a purchase. A good ecommerce landing page speaks to a specific persona, solves a problem, and shows how the product works exactly.
Benefits of E-commerce Landing Page
Let's take a look at some of the main benefits of using the landing page on your e-commerce site.
Drives a higher ROI for paid e-commerce traffic

Provides an excellent opportunity for testing

Can target existing customer segments directly, with the customized landing pages

They are flexible and can be tailored to most e-commerce goals

Quick and easy to set up
Designing an E-commerce Landing Page
Let's take a look at the following format to get an idea of how to create an ecommerce landing page design.
Deciding the Target Group
Depending on the customer segment, you can create a personalized landing page only customizes special offers and recommendations but also text and visuals. You can also adjust the communication based on the demographics and interests. The more you are aware of your customers, the better can be the personalization.
Choose an Objective
While creating and designing a landing page, it is important to know the purpose of the campaign. Depending on the type of campaign, a goal and a form will be adjusted in the landing page. There are several elements that help to achieve your goal.
Keep the Content and Design Clear, Concise, and Organized
A proper organized and structured landing page with clear and concise information is important to develop the interest of a customer. 
High -Quality Visuals Usage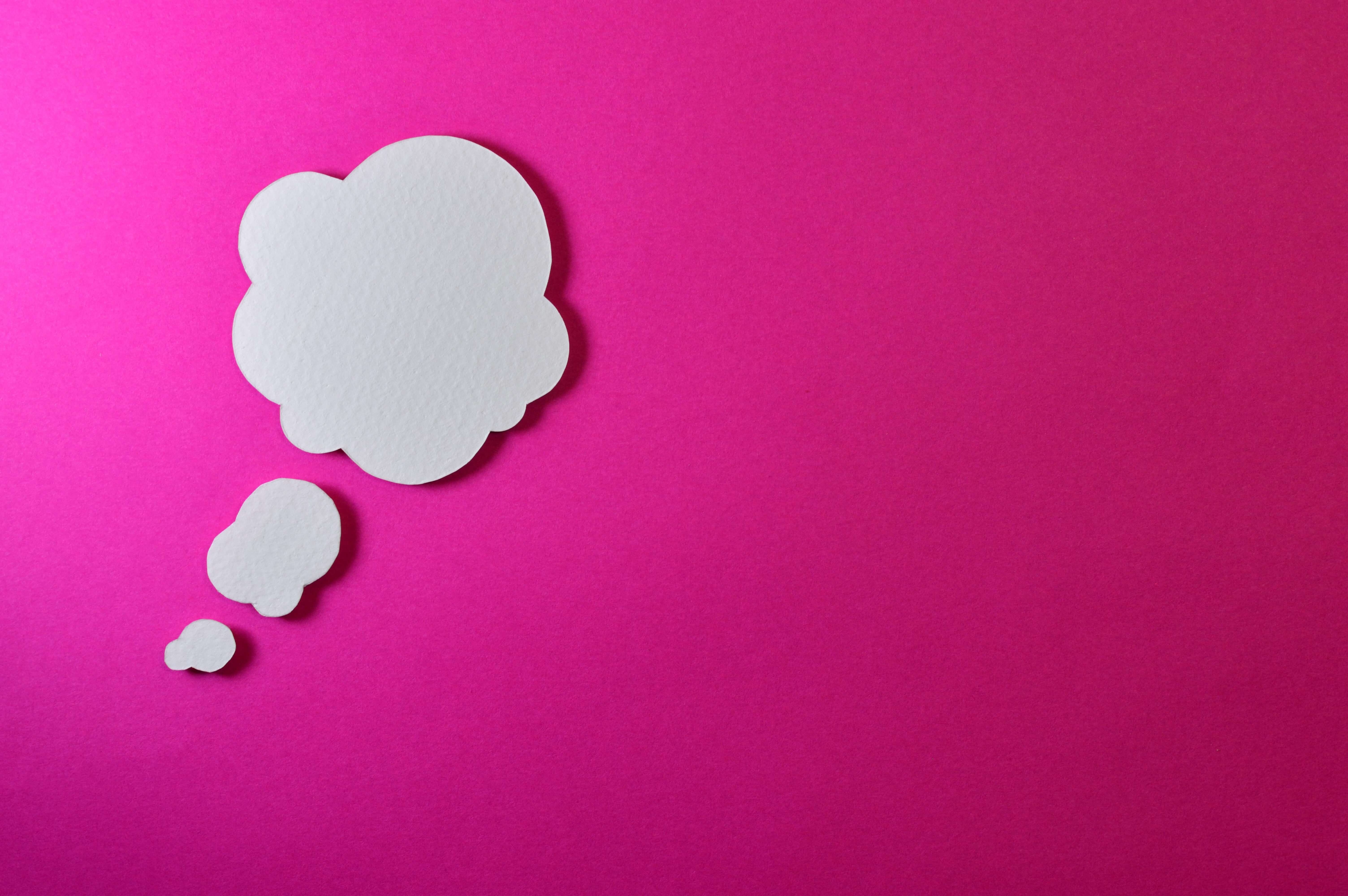 The usage of high-quality visuals is very important and a must-have to entice customers and make the landing page simple and pleasing. The beautiful images and videos represent brilliance and engross intended customers. Lastly, a picture is worth a thousand words hence let it speak to your advantage.
Trust Building
To add more credibility to your ecommerce landing page, implement the feedback or the testimonials received.
Make the E-commerce Site Mobile Compatible
In recent times, a large number of people perform various activities using their tablets and smartphones. Hence it is very important to make a mobile-friendly landing page.
Pay Awareness to User Experience
It is always important to have a landing page optimized for the best possible user experience. Apart from beautiful images and visuals, it is crucial to check for the page loading time.
Bottom Line
Creating an e-commerce landing page as per the above-mentioned tips is not enough to completely succeed. You must test and optimize landing pages over and over again to improve the results of your campaigns. The more you realize about your target groups and their preferences, the finer landing pages can be created. 
Therefore, don't wait longer – start creating and designing your ecommerce landing page today!