This article has been written in order to shed some light on the 5 best duplicate photo finder software for Windows 10. We regularly use our PC's for storing a large number of images both for personal as well as industrial uses these days and also this trend has increased a lot in the past decade. All along from having family photos, to all your favorite wallpapers, there are all sort and different types of photos scattered across our computer's hard disks. With such a large number of files in the form of images, it's not unlikely to have a multiple duplicate copies of at least some of these images on your PC. And this not only leads to a lot of disk space wastage, but also makes the overall management and organization of your PC's photos not a problem at all.
But you don't need to worry about that at all, as you don't need to be a tech geek to do this job and get some really great duplicate photo finder applications out there, instead all you have to do is follow us. This article would help you to find out a good application for you usage and get rid of duplicate images easily, and these app's would also include features such as visual comparison, search filters, and much more.
Here are the 5 best free and paid duplicate photo or picture fixers for Windows 10 PC and laptop
Easy Duplicate Finder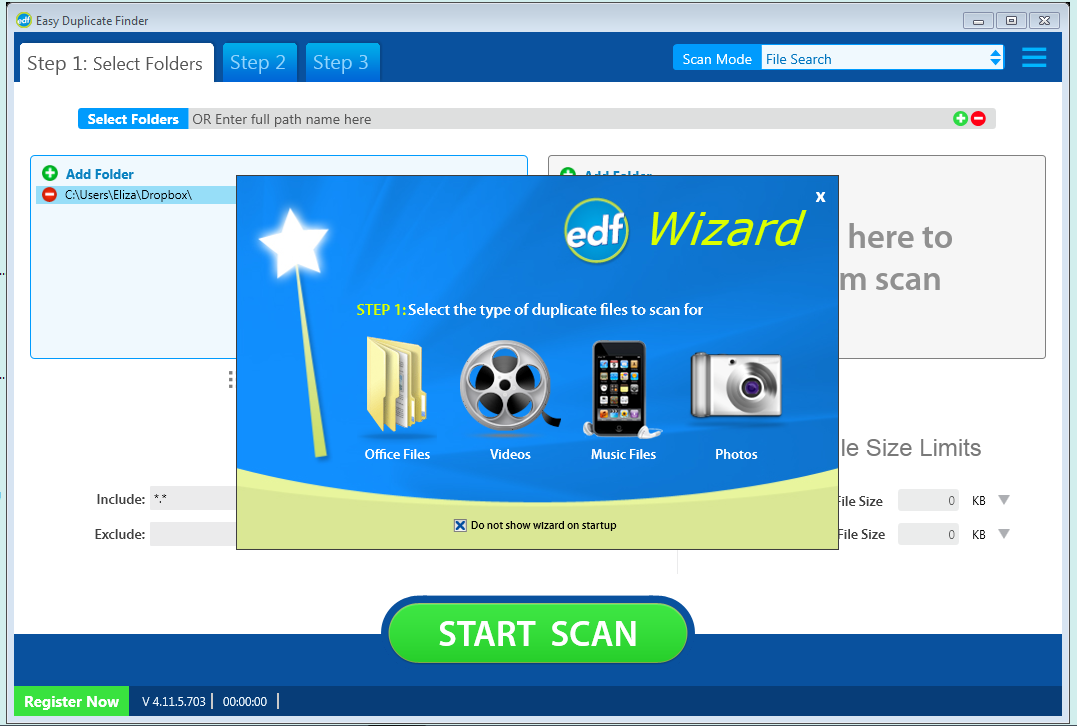 The software is full of features and yet is very simple to use, Easy Duplicate Finder keeps its namesake and is really very easy to use alog with it, the software is a solid application that can find (and of course, remove) similar images in matter of a few seconds after installation. As the name does suggests, Easy Duplicate Finder will work with all major kinds of file formats for pictures and data types, and not just images. Getting started and removing unnecessary files with the application is really very easy.
Duplicate Photo Finder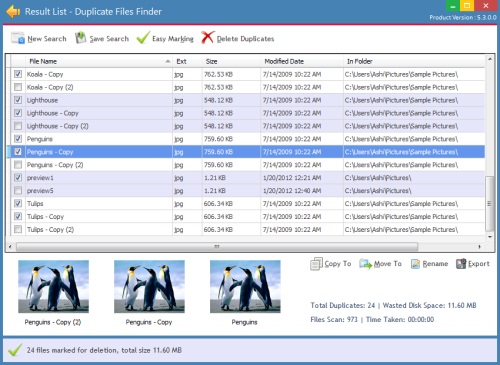 If you're looking for a robust program for getting rid of duplicate images then you're at the right place you need not look any further than the Duplicate Photo Finder software which has a busy but very easy to use and interactive interface filled with all kinds of different options of use. This one is the perfect of all apps for finding and removing multiple duplicate copies of images. Although such included options are only available in the paid version which I guess is worth the price, but even without such features, Duplicate Photo Finder works pretty well in the free version as well.
VisiPics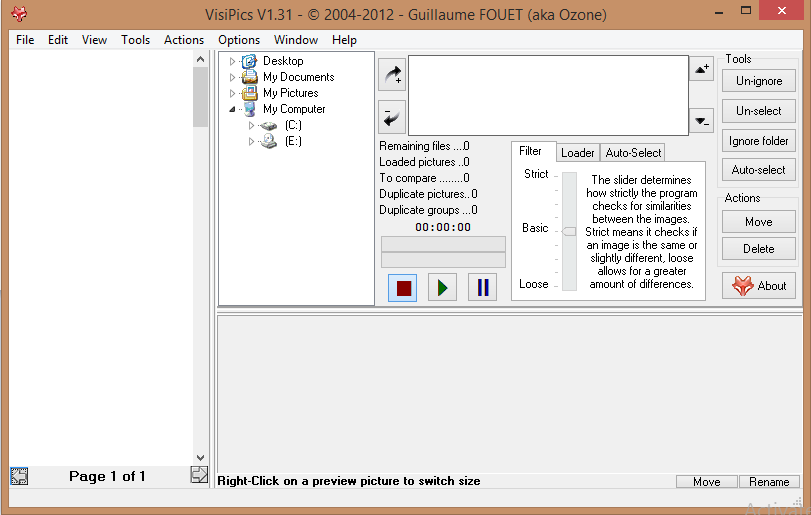 It is not the best looking application out there to be true with you, but VisiPics has a lot more potential than it makes up for the graphics by the sheer number of features it offers to its users. The lightweight and easy to use application makes it possible for users to find and remove all the duplicate images from multiple locations at rocket fast speeds of up to 100 MBPS which in turn depends upon your hard drive speeds, all using just a single windows interface. Using the VisiPics app is really a piece of cake. By just using the location browser pane in the app you can select the folders that you want to for yourself to be searched for duplicates. Obviously the app will allow you to select as many folders as you want to make the process easier. After you have everything set up, all you have to do is click the Play button and you'll find that VisiPics has displayed the found similar pictures in the left pane, where they are easily marked and deleted together using the features of the action menu.
Similar Image Finder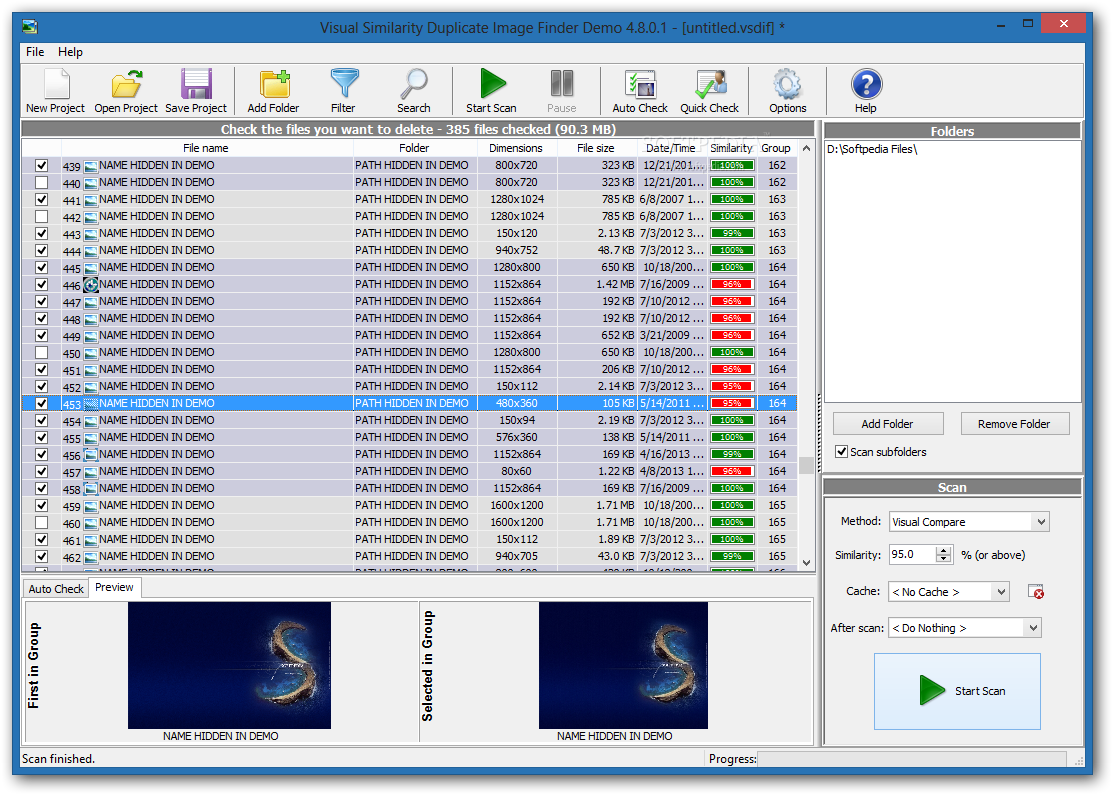 If you're not really a fan of complex looking applications, that throw a thousand different options in your face then the Similar Image Finder application is exactly what you need for your duplicate photo search and destroy team.
The app sports an ultra-minimalist UI which makes the user well versed with the app along with some the feather light application size which doesn't takes up a lot of space and also makes quick work of finding and removing duplicate images for you.
Conclusion
In the above discussed applications, you should know that they will come in really handy for finding and removing duplicate images, and the apps will also help in cleaning up your dusty photo collection quite a bit if you are a Windows 10 PC or Laptop user.