Remember when the only digital payment system anyone had ever heard of was PayPal? Things have certainly moved at a breakneck pace since those dim and distant times. PayPal, let's not forget, came into existence during the days of dial-up, before the internet became a fundamental component of everyday life. The maturation of the internet era, along with the rise of smartphones and the dawn of mobile payments, has led to an eager plethora of e-commerce operators helping themselves to slices of the ever-expanding market. Think the likes of Skrill, Neteller, Apple Pay, Google Play and Alipay.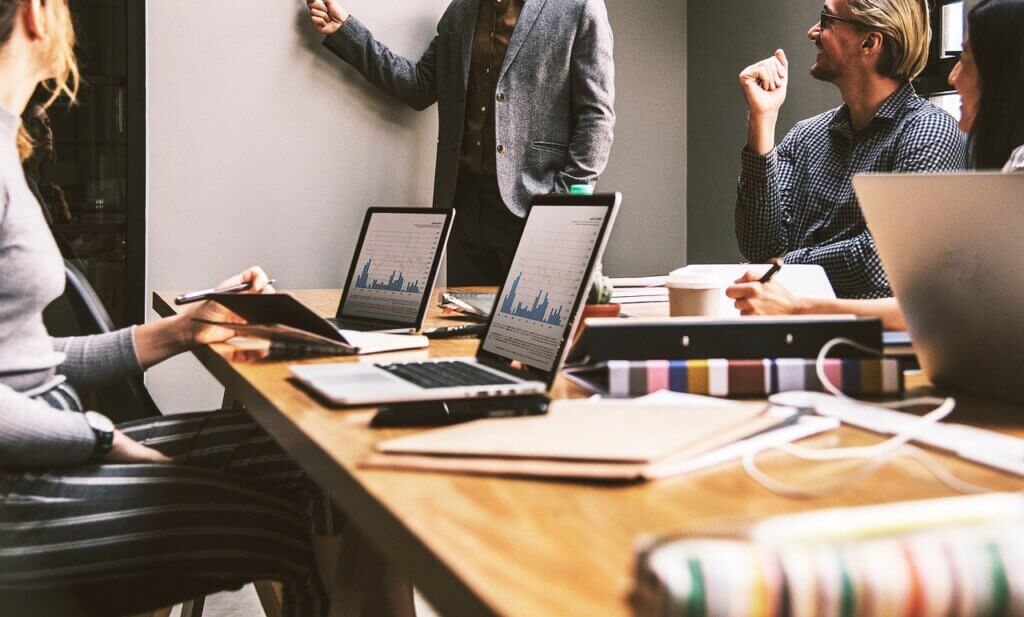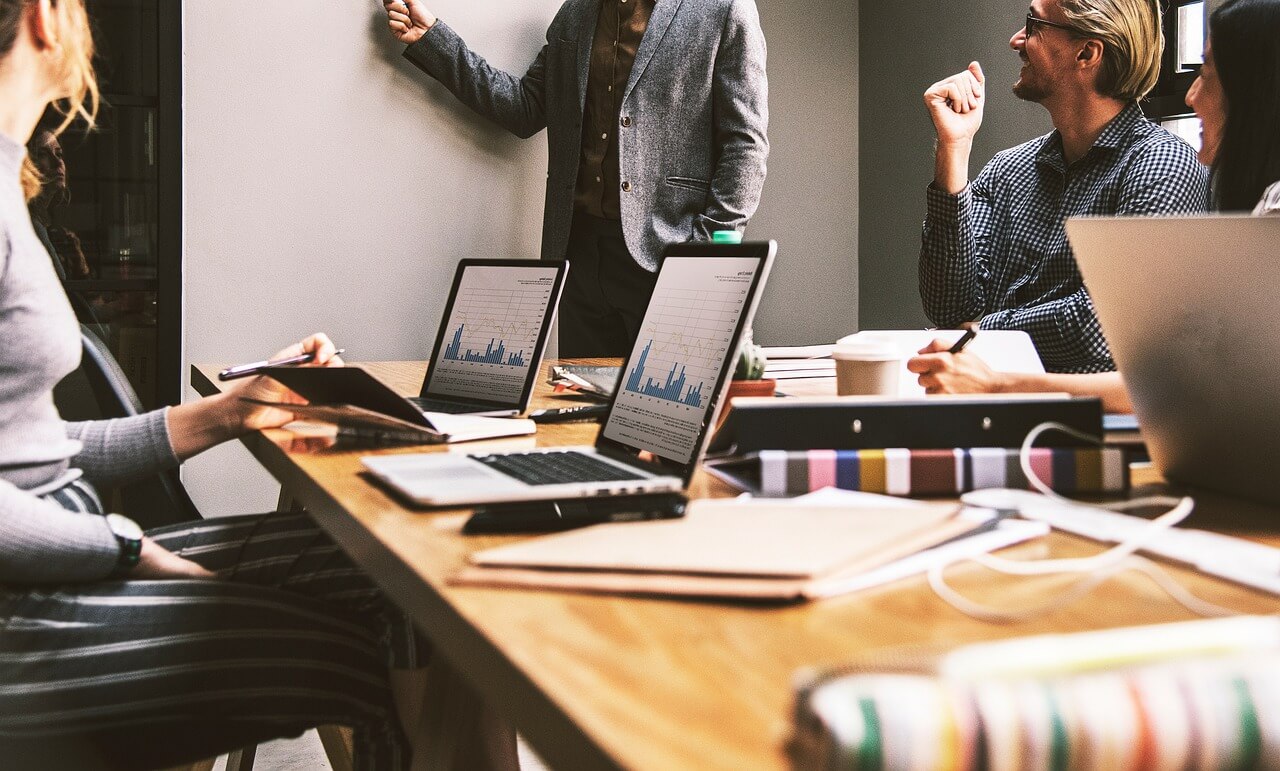 The statistics speak for themselves. Recent findings by tech analysts Juniper Research show that digital wallet spending could soar to $10 trillion globally by 2025. With this treasure trove up for grabs, it's little wonder that tech giants and start-ups alike are crowding the market with e-wallets and other e-commerce offerings.
These kinds of payment methods had, of course, gone mainstream long before Covid-19 swept across the world. But it's now clear that the pandemic, with its unprecedented social restrictions, has helped drive the sector further. With physical retailers shut down across the world, and billions of people across the world forced to remain home, more and more of us have done most of our shopping online.
In the words of Stefan Merz, Chief Operating Officer at payment service specialists PPRO, "the pandemic – while undoubtedly awful – has been rocket fuel for digital transformation, providing an opportunity for the payments industry to innovate." As far as Merz is concerned, Covid-19 has turned what would have been a continuing process of evolution into an outright revolution. "It's turbocharged digital payments and changed customer expectations and behaviours overnight."
To take just a few examples of how things have escalated, PayPal's UK director of enterprise accounts has spoken of the "significant rise in the shift from physical to digital transactions across the whole of the UK retail base" in 2020, while
figures collated by the U.S. Department of Commerce have shown that consumers spent more than 32% more online in the last quarter of 2020 compared to the previous year.
While many such consumers will naturally purchase items and services using traditional debit and credit cards directly, digital-only platforms bring certain key perks that make them an appealing prospect. A major one is the added layer of security that comes from not having to share bank card or bank account details when making transactions online through an e-wallet. There's also the sheer convenience of being able to connect up multiple accounts and debit/credit cards on one digital wallet, which can make it considerably easier to manage your money. Then there are the VIP schemes that offer bonus services to regular users of these platforms. Skrill, for example, confers VIP status on those who use their account a minimum amount within a calendar quarter.
Digital payment platforms have also upped their allure during the age of the pandemic by embracing the burgeoning possibilities of cryptocurrency. A prominent example is PayPal, the leading brand in the industry, which is rolling out the ability for users to pay using a number of cryptocurrencies, including Bitcoin. It's a hugely significant move, both because of how ubiquitous PayPal is, and because the service automatically converts crypto into traditional, fiat currency at the point of purchase, meaning users can use the likes of Bitcoin to buy from all vendors who accepts PayPal – even if they don't also accept cryptocurrencies.
With the popularity of such platforms undeniably skyrocketing, it's natural to wonder how sustainable the growth is, and whether there's a risk of market saturation. Just how many e-wallets, for example, can carry on competing in the same space?
There are a number of factors which suggest there's plenty of room for the multitude of options out there. Geography is one, with different territories favouring different providers. Alipay and WeChat Pay are the biggest digital payment players in China, for example, while PayPal is making steps to muscle in and provide cross-border payment solutions in that market.
There's also the eclectic nature of the services on offer. Swedish fintech company Klarna, for instance, has been one of the pioneers of "buy now pay later", point-of-sale loans. When making online purchases through the Klarna app, users can split their payments up into separate instalments, with Klarna covering the whole payment after running a soft credit check. This aspect of e-commerce is booming at the moment, with research firm Kaleido Intelligence estimating that a whopping $680 billion will be spent globally over "buy now pay later" e-commerce channels by 2025. This is thanks, in part, to changes in shopping habits during the pandemic becoming "societally embedded".
It's easy to imagine yet more tools and payment permutations being invented by savvy fintech innovators and entrepreneurs in the years to come, which will continue to stimulate competition (PayPal launched its own version of Klarna's service last year).
The key takeaway of all of this for today's vendors – from online retailers to internet casinos and sportsbooks – is that offering a spread of digital payment options may be vital to securing and retaining customers. PPRO has conducted research showing that more than 58% of US respondents will cancel a purchase if they think the checkout process is too complicated or inconvenient. Tellingly, 42% will cancel if their preferred payment option isn't supported by a particular site. James Booth, a VP at PPRO, summarised the findings by saying "A shop may have a personalized and easy-to-navigate website, but a shopper who isn't satisfied with the payment methods available at the final stage will quickly move on to a competitor."
And if you're a consumer choosing between possible ways to pay online? There are some basic aspects of each digital wallet that should be assessed. It's wise to compare fees for various transactions, and to check the processing speeds so you know how long it takes to withdraw funds back into your bank account. With competition staying healthy among e-commerce firms, and cryptocurrency on the march, the age of options is here for the foreseeable future, and it'll pay to stay savvy.