Instant Play casinos have become increasingly popular these days. These are casinos that allow gamers to play different games directly from their web browsers. Essentially, you're not required to download anything to play the available games. This is a great experience for most online gamblers because they don't want to install apps that occupy valuable space in their devices.
Initially, instant play casinos were using the Adobe Flash player. This is the instant play software on which these casinos used to run. It makes them compatible with different operating systems, browsers and devices. What's more, these casinos feature instant-play games. That means players can use tablets and smartphones to access and play these games to win at an online casino.
However, most casinos are now migrating to HTML5 technology from the Adobe Flash player. That's because HTML5 provides more benefits. Major among these benefits include greater speed, higher security level, and better compatibility.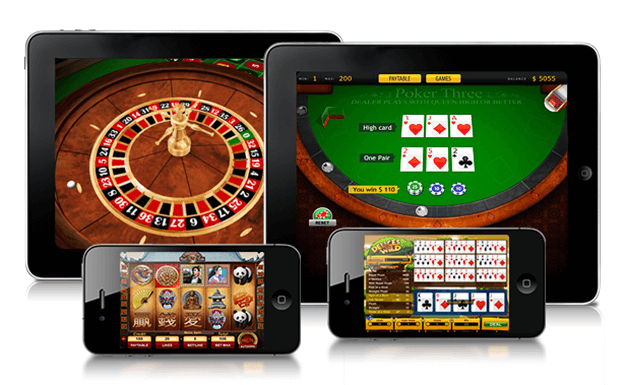 Better Mobile Gaming
One of the main reasons why online casinos should be designed to be browser-compatible is that more and more people are using mobile devices to access them. Mobile browsers have limited computing power and space. As such, they do not support special add-ons and outside program installation. Making online casinos browser-compatible enables mobile gamers to easily play their favorite games on the go.
A player can easily access a browser-compatible casino and play their favorite games without installing external programs, add-ons, or downloading some apps. HTML5 has made these compatibility improvements possible. Thus, modern casinos now fit the touch screens world better.
Improved Security
The installation of external browser extension or add-ons and programs poses a serious security risk to online gamers. Although gaming software developers tried varied programming methods to enhance the safety of their programs, they still had security holes. The Flash browser add-on, for instance, was easily targeted by hackers because it was used to display audio-visual content. As such, players were required to update their flash player continuously to reduce the endless vulnerabilities.
Switching to HTML5 technology has enabled online casinos to eliminate most security breaches. Thousands of game developers also scrutinize HTML5 language for problems that should be fixed. And most vulnerabilities or problems have been fixed before they are exploited by hackers.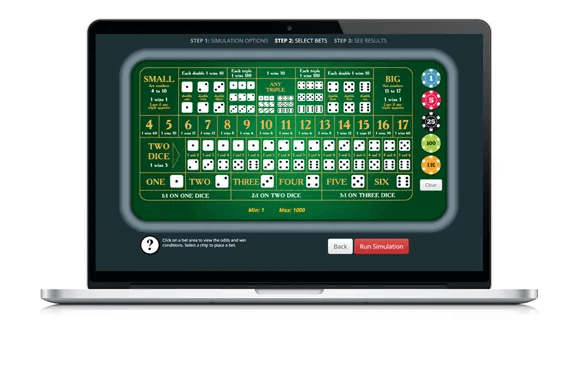 Enhanced Online Gaming Experience
A major reason to make online casino browser-compatible is to enhance the experience of gamers. With HTML5 technology, online casinos and their games enhance the overall experience of players. That's because this technology allows the inclusion of new functionalities. For instance, this technology has led to the creation of higher resolution animation and graphics and enhanced audio quality. What's more, the processing power required to execute every command is lower.
HTML5 casinos load faster. That's because every processing work is done in the browser without the involvement of third-party programs. Thus, things do not have to be passed back and forth and the device performs less work. Consequently, a player gets into their favorite game faster and they enjoy a better design quality.
Final Thoughts
It's no secret that more people are using their mobile devices to access online casinos and play their favorite games. Since mobile devices have relatively low processing power and storage space, most gamers are looking for games that do not require them to download and install some apps. They also don't want to download browser add-ons that can slow down their devices. Thus, the demand for browser-compatible online casinos keeps growing. HTML5 technology makes it easier for developers to create browser-compatible online casinos. These casinos are easy to access directly from a web browser, navigate, and play most video games online.