Advancements in technology have collided with the sudden boom of online gambling to create an incredible form of entertainment for players around planet Earth. Throughout this article, we will explore the thriving partnership of sports betting and technology and how it will continue to be the key difference for the ever-evolving industry as it looks to take even grander strides towards becoming one of the world's greatest forms of enjoyment.
New World of Opportunities
Bots armed with vast amounts of data and algorithms may sound rather scary to some, nevertheless, the emergence of AI technology will likely revolutionize the sports betting world even further in the coming years. The integration of things like stadium cameras, microchips and biometric data opens up a whole new world of possibilities for data-driven predictions in sports events around the world.
Moreover, technologies like VR (virtual reality) and Cryptocurrencies will offer players enhanced betting experiences. For example, VR can transport punters from their living rooms to the heart of the sports action they are betting on, while blockchain payments such as Bitcoin and Ethereum provide sports bettors with a more safe and secure way of making transactions.
Richer Experiences for Users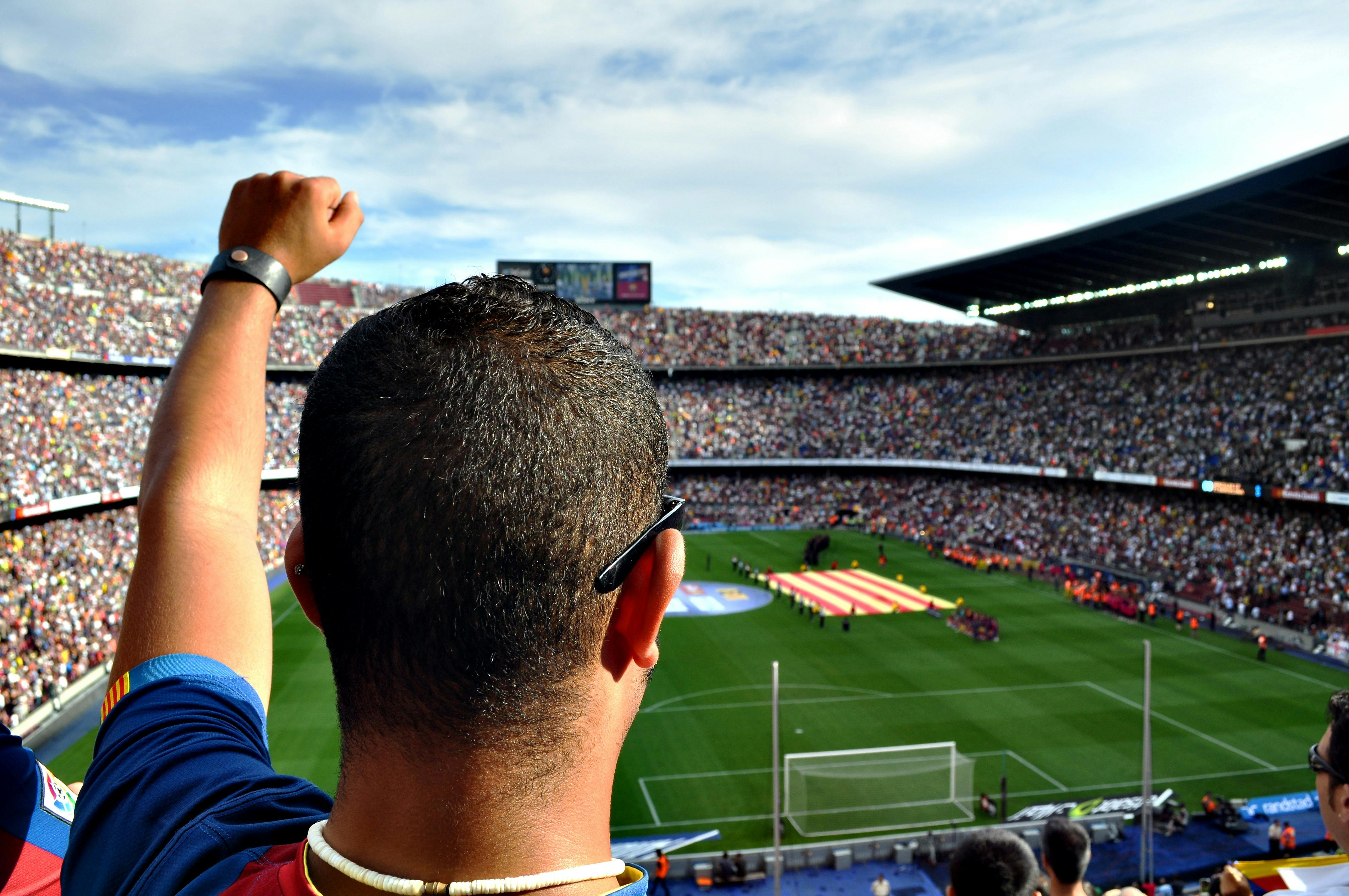 Technology has played a key role in giving users of sports betting platforms richer and ultimately more enjoyable experiences by providing bookmakers with the frameworks to do so. For example, technology has allowed platforms to incorporate a vast amount of betting markets for players to indulge in such as live betting markets, attractive promotions and special events enabling users to engage in live bets and parlay bets, taking their overall sports betting experience to a new level.
Eliminating Hassle
With the internet bulging its way into our everyday lives, Long gone are the days when punters would have to travel to their local brick-and-mortar betting shops and this is something that changed sports betting and the industry on its head. The internet has simply eliminated the hassle for punters, meaning individuals can now bet on their favorite teams from the comfort of their own homes thus making sports betting easier, quicker and more convenient. What's not to like about that?
Competitive Prices
Technology has also provided a helping hand to punters looking to get the very best odds out of their sports betting experiences. With emerging technology like AI, big data analytics and sophisticated systems, sports betting operators are now able to set prices for matches, games and massive events at very competitive prices that are closer to the real chances of events taking place.
Additionally, competition between bookmakers to give punters the very best prices to attract them to their platforms means sportsbooks are continuously adapting their prices and lines to compete with one another and this is all done with the latest cutting-edge technology in the industry.
Sports Betting and Technology: Looking Ahead
In conclusion, the world of sports betting and technology will likely become even more intertwined as the years pass by with the industry being driven by the latest technological advancements such as the emergence of AI technology and Virtual Reality (VR). With bettors wanting the very most out of their sports betting experiences these technologies will allow players to feel like they are actually present at the sporting event thus giving them a win in this one.
Furthermore, customers will benefit from bookmakers competing with each other in this ever-competitive industry as they look to provide the better experiences mentioned above. This should in turn give customers better odds, better services and better prices as technology continues to evolve. It may even be too hard to comprehend where technology will take us next, but one thing is certain, sports betting won't be left behind.