If you reside in Canada and are looking for a tablet for taking notes, then we have the best options for you. Many students in Canada find it hard to find the best tablets for their budget. So we present you five amazing tablets for note-taking and other tablet-related tasks. More important, all the tablets listed below are easily available in Canada.
Apple iPad Pro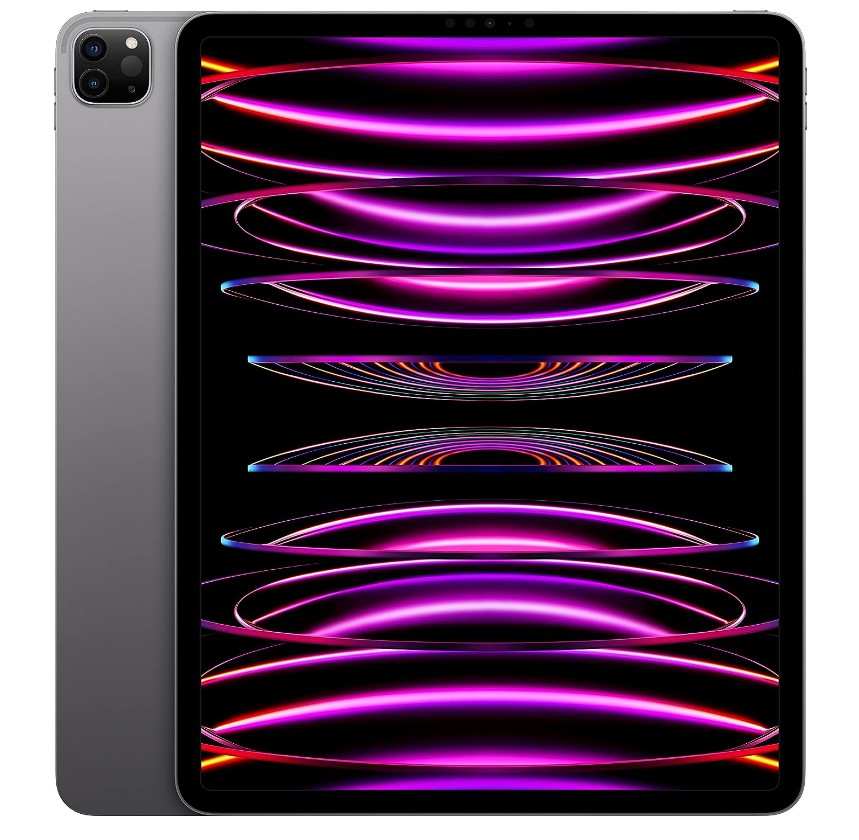 iPads have always been the epitome of tablet sections with their amazing display, processor, and functionality. The 6th generation iPad Pro is living up to the mark with its liquid retina XDR screen which professionals love. Apart from the "Pro" use cases, this iPad is also excellent for media consumption and gaming. With the Apple silicon M2 chip inside, it can pretty much run everything with ease.
Apple Pencil is where the magic begins for digital artists and note-takers. The low latency pixel precision ability of the pencil makes the iPad Pro, an ideal solution for note-taking. With iOS running as its operating system, all the apps are optimized and will work effortlessly with your Apple pencil if supported.
Samsung Galaxy Tab S9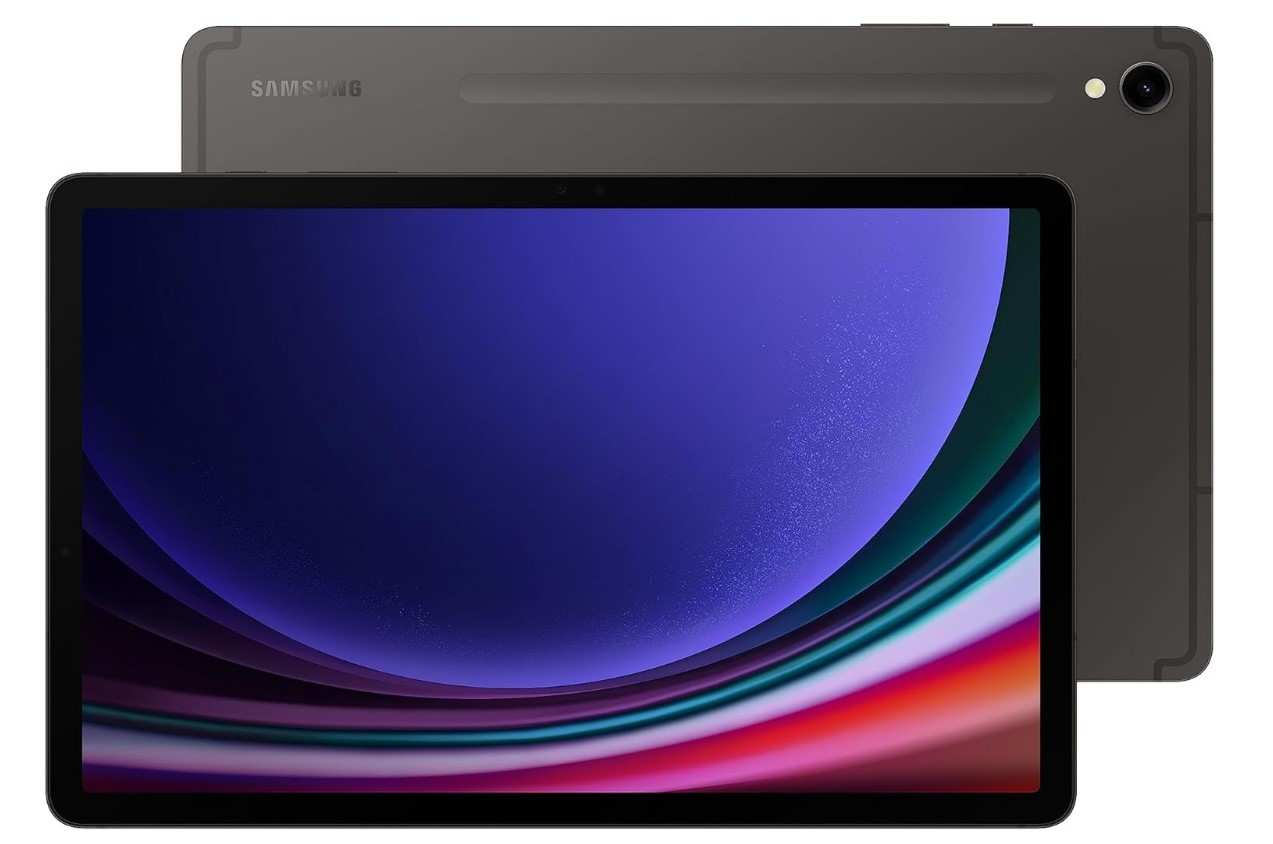 Samsung has consistently led the way in tablet innovation, and the recently released 11-inch Galaxy Tab S9 is no exception. For Android users who have always wanted a tablet with a display and speed to match the iPad, this is the one to choose.
The S Pen, which has been tuned for an incredibly snappy experience and has a latency of only nine milliseconds, is included with the Galaxy Tab S9. This implies that jotting down notes or making drawings feels just as organic and effortless as writing on regular paper.
With its 11-inch AMOLED display, the tablet offers stunning visuals with every stroke of the S Pen. Because of its 120Hz refresh rate, which guarantees fluid and responsive writing and sketching, this is an excellent option for note-taking jobs.
Microsoft Surface Pro 9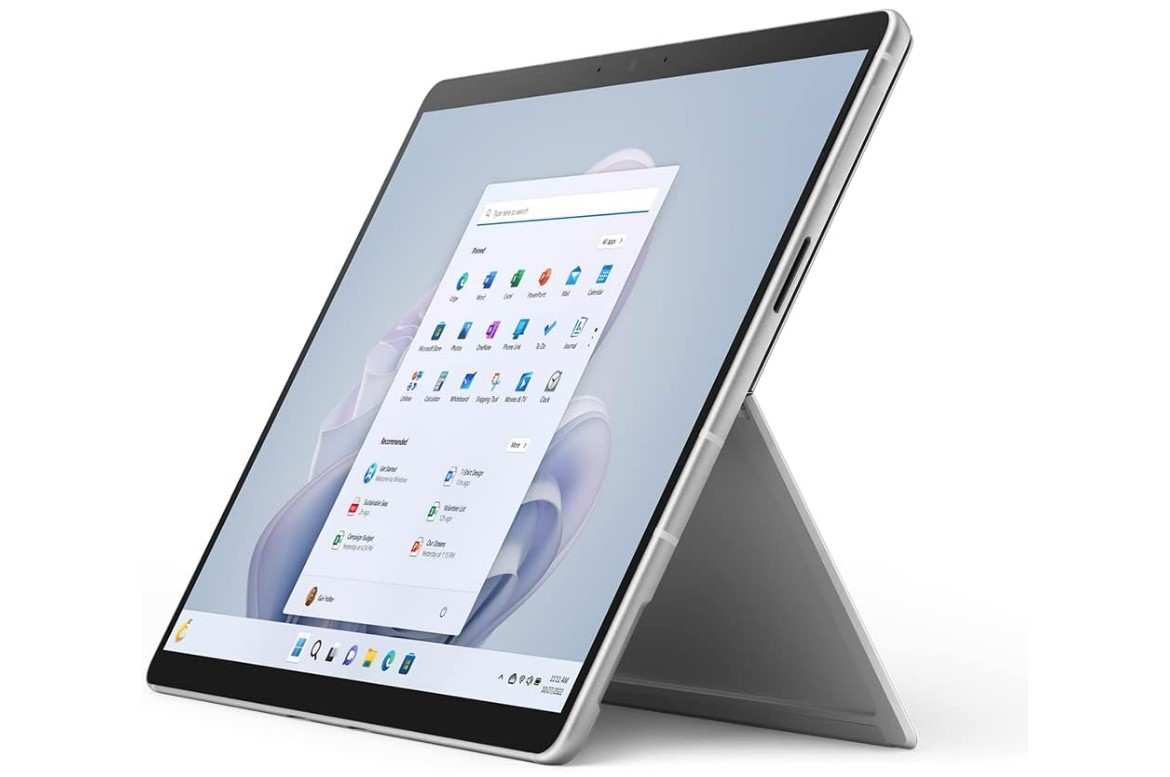 Professionals have historically favored the Microsoft Surface Pro line, and the Surface Pro 9 is no different. It's a great option for taking notes and much more because of its performance and adaptability.
The Surface Pen and Surface Pro 9 work together to provide a smooth note-taking experience. Another unique feature of the surface pen is when you tilt its tip, a shading-like effect will happen when you draw. It is similar to writing or drawing with an actual graphite pencil.
The Surface Pro 9 is unique in that it can be used as a laptop and a tablet thanks to its 2-in-1 architecture. Because of its adaptability, professionals who must alternate between typing and taking notes during lectures or meetings will find it to be a useful tool. With its 10th-generation Intel Core CPU, the Surface Pro 9 is well-suited to multitasking and demanding workloads.
Amazon Fire HD 10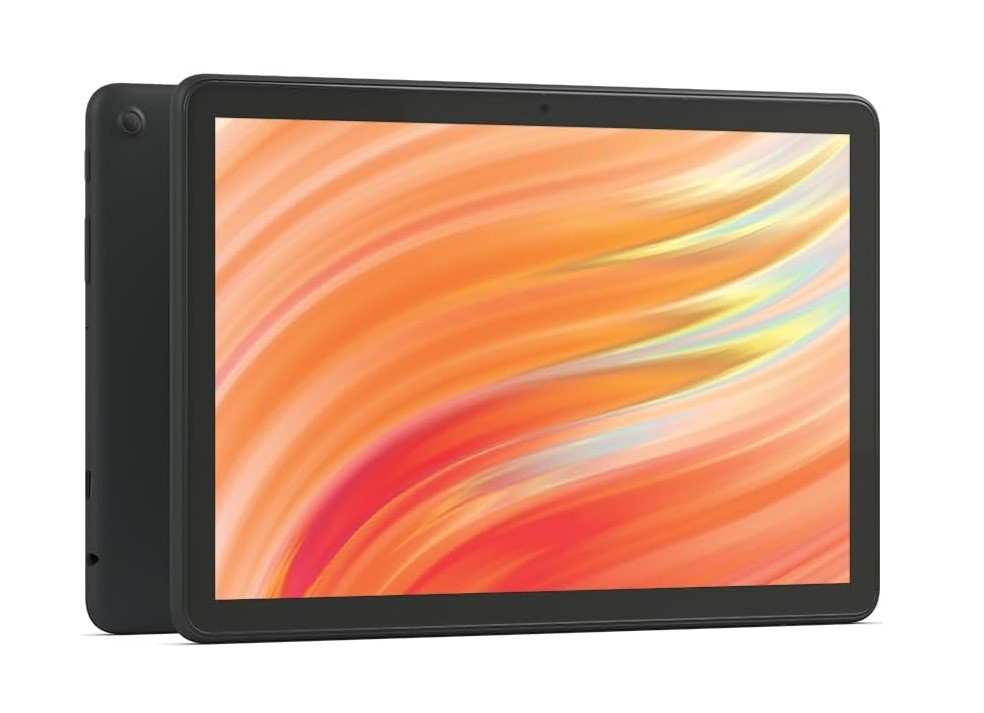 For anyone looking for an affordable, yet functional tablet for taking notes, the Amazon Fire HD 10 is a great option.
For students and light users, the Fire HD 10 is a great tablet that gets the job done. For simple note-taking chores and quick access to necessary applications and information, it's ideal.
With Alexa integrated, you can use voice commands to operate Amazon Fire tablets hands-free. For making brief notes while on the road and creating reminders, this may be quite helpful.
Lenovo Tab P11 Pro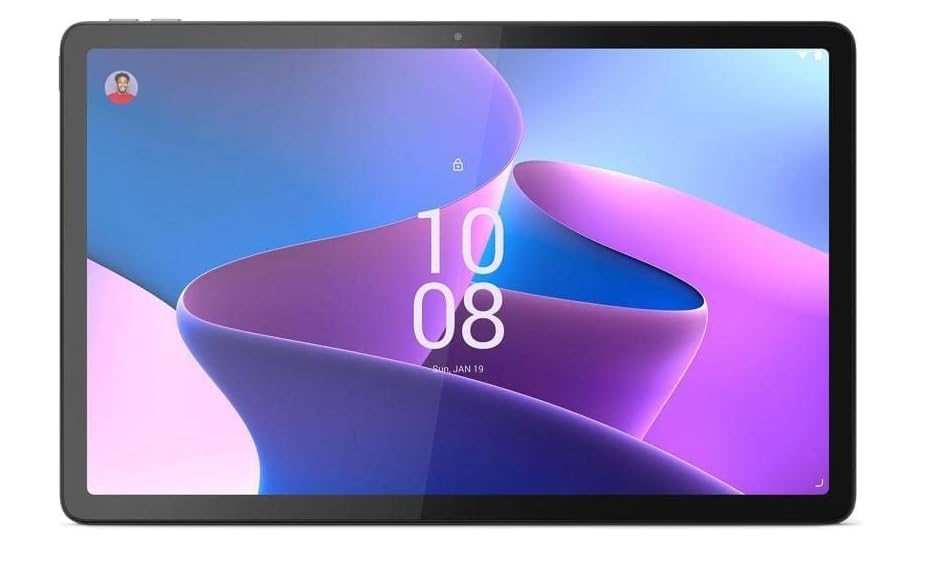 From professionals to students, the Lenovo Tab P11 Pro is a versatile tablet that suits a variety of needs. The Lenovo Precision Pen 3.0 provides a precise writing experience. It's ideal for making sketches, marking papers, and taking notes.
This tablet provides an aesthetically pleasing surface for your notes and sketches with its 11.2 inch OLED display. Your note-taking is elevated by the clarity and brightness of the screen.
Lenovo's Tab P12 Pro is a flexible option for individuals who wish to do more than simply take notes because of its multi-window layout and extensive library of productivity software. It's simple to move between activities and maintain organization.
Conclusion
So these were the best tablets for note-taking in Canada. From the best of the best to the most value-for-money tablet, you can have it all here. If you are someone who wants professional experience, then going to iPad Pro will be an excellent choice. For team Windows and Android, there are also a bunch of options here. Finally, the good old budget-friendly Amazon Fire HD 10 is great for beginners. You can also go for Amazon Fire 11 for better specification and overall an improved note-taking experience.