Customer experience — it's the catchphrase we can't stop hearing about, especially for local businesses. But it's not just the brick and mortar companies that have to worry about it.
It doesn't matter whether you're selling products, services, or information. The first point of contact most people have with a brand is its website.
Having an excellent user experience design (aka UX design) is critical to building your reputation. So much so that 52% of online shoppers say that fast page load speeds influence their loyalty to a website.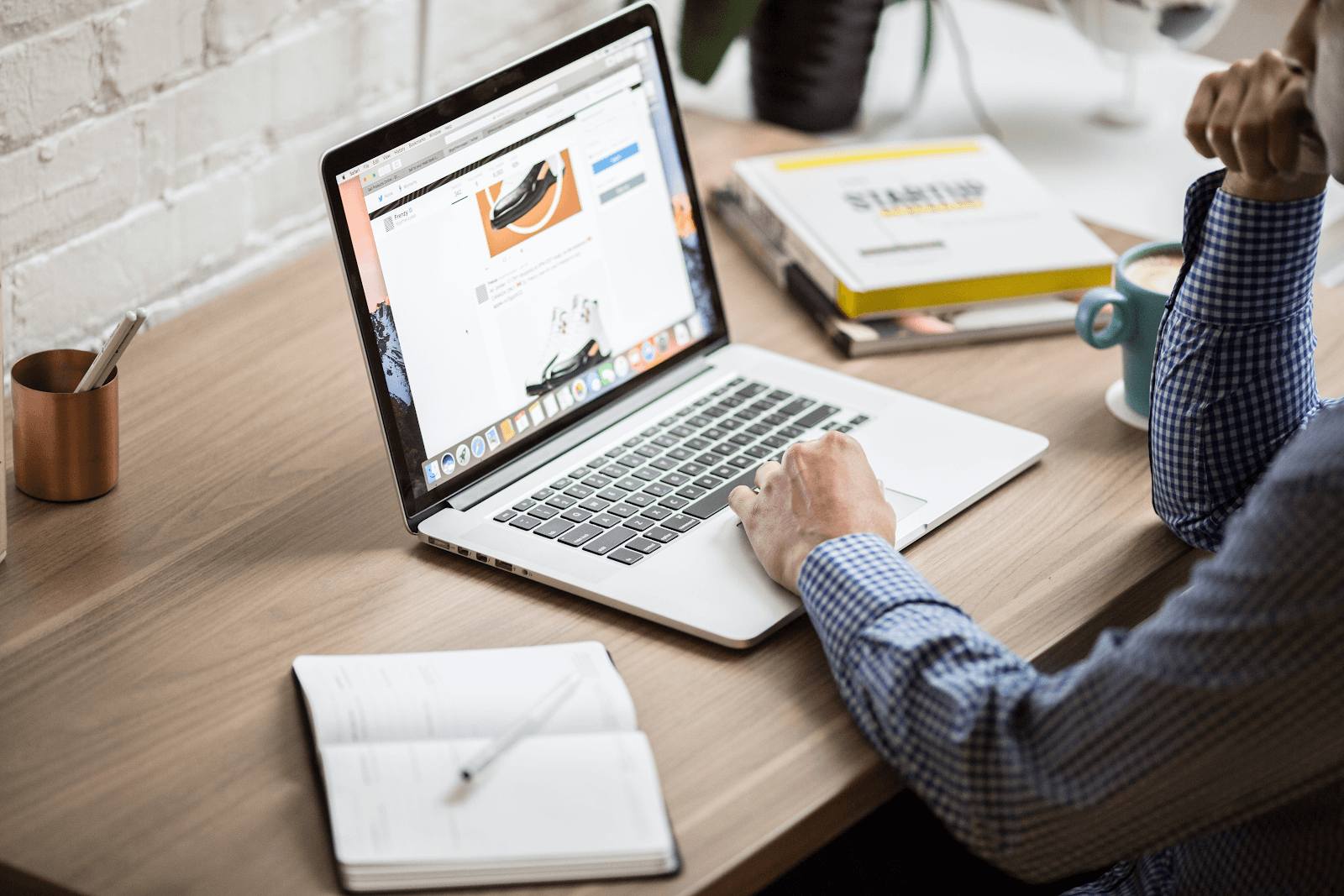 Apparently, you need pages that load within three seconds to maintain your appeal. And it's small things like this that play a significant role in the user experience of your site.
But if you don't have the knowledge or knowhow to carry it out, then you'll need to find an expert UX designer who does.
Here's what you should look for when you decide to do so.
Past Experience: Proof of Expertise (and Customer Satisfaction)
You don't want to hire a UX designer without first establishing their history. It's great that they have certificates and education in user experience design or even a professional website.
The question still remains:
Have they implemented their skills in the real world?
And if so, are their customers happy? Be sure to ask for a portfolio and reviews from clients they've worked with recently.
Relevance to Your Industry: Proof of Industry Knowledge
Sure, most shoppers are similar and desire the same things. For instance, fast load page speeds and a simple-to-use site design. But there are other key factors to consider when designing a website for certain industries.
For instance, the way you design a website that caters to a tech business audience would be a lot different than how you'd approach the design for moms shopping for baby products.
Also, be sure your designer is familiar with your industry, whether it's retail, SaaS, business, or finance. The top UX design company will know the expectations of your audience and how to meet (or exceed) them.
Impressive Toolbox: Workflow is Everything
A professional is only as great as the tools they have. It doesn't matter how great of a surgeon you are, if you don't have the right equipment to perform operations, then you're bound to fail.
And it's the same in user experience design. You want to work with a UX designer that has the tools to make the entire process simple. This includes having wireframing and prototyping tools like Marvel and Invision. This way, you'll have an idea of what's to come before it's complete.
The last thing you want is to work with a design company that lacks transparency.
So make sure to ask the expert about their workflow, so you understand what to expect throughout the process.
Awesome Communication: Open Collaboration is a Must
Website design is a team effort that should include you. But this isn't possible when you're dealing with a firm that lacks transparency and open communication.
The design company you work with should send you regular updates and include you in the overall design. Because after all, your website is your digital brand.
Find out what methods of communication are available — text, email, online chat, etc. And identify when you'll receive updates, so there's no room for confusion.
Hiring a UX Designer for Your Website
Investing in your brand is vital if you want to stand out in today's crowded market. The internet is filled with websites (aka competition), so if you want to make your mark, then you'll need to make an incredible first impression.
With the assistance of a UX design company, you're getting the expertise needed to ensure success.
Hopefully, the above checklist helps you find the best fit for the job!